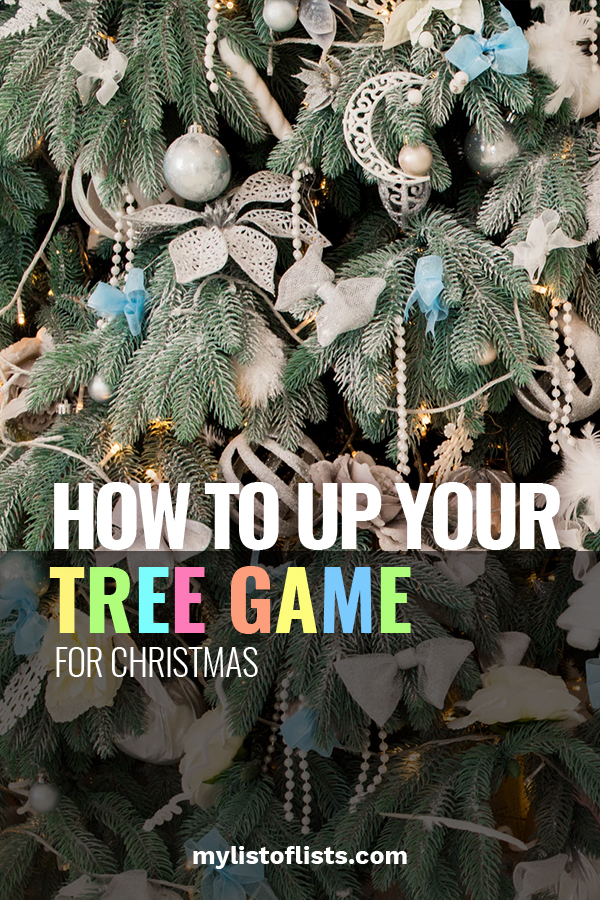 Naturally, my family was oh-so-eager to get our Christmas tree up and ready as soon as the clock struck midnight on Black Friday. And you can believe that I was more than happy to help them get it up! The holidays are our favorite, and we love decorating our tree as a family. Over the last few years our tree decorations have gotten a little shabby…so here's how I plan on "upping" or tree game this holiday season.
When setting up your tree, it should be mentioned that the location is everything. Pick a low traffic spot where your tree won't be "in the way." Make sure to take all of the necessary steps to make sure that the tree couldn't accidentally topple over.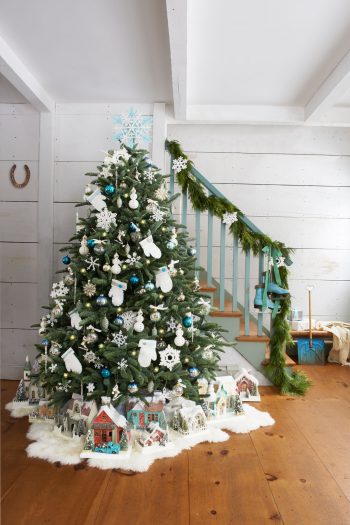 Did you know that there is actually a correct way to string the lights on your tree? You bet there is! Use this light-stringing guide from Martha Stewart to make sure that your tree is illuminated and can be seen from miles away!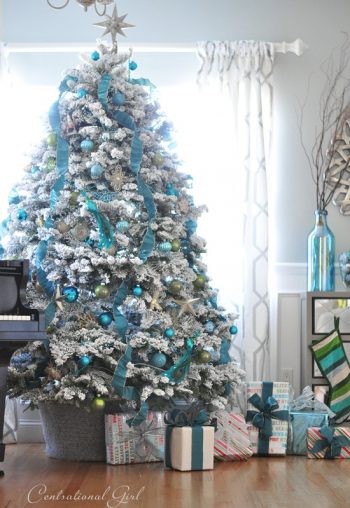 Just like there is a correct way to string your lights, Martha Stewart explains to her readers how to hang and plan out your ornaments. Hang the larger, more dominant ones first, and then fill in the holes with smaller ornaments.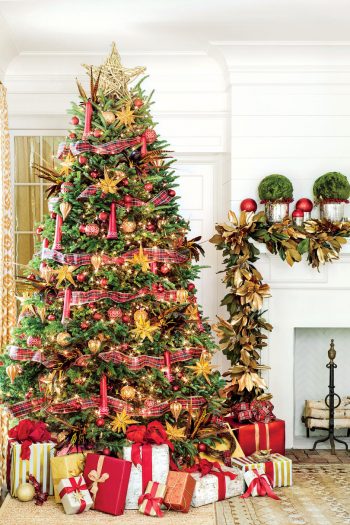 When stringing your tree garland (if you elect to have one) always start at the top of the tree and work your way down. Starting at the top will help prevent your branches from looking "cinched." Plan on using two strings of garland per every vertical foot of your tree, so you will definitely need a lot!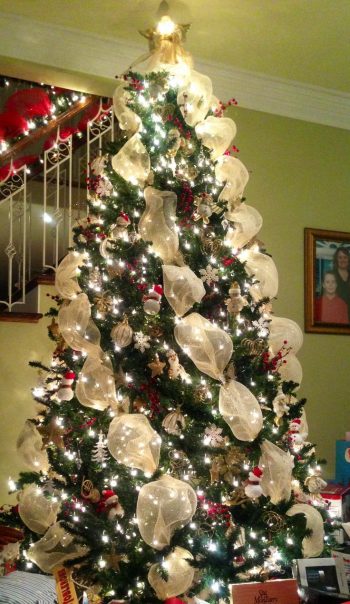 Are you part of the lucky club that loves to pick out a real Christmas tree to decorate? The smell is unbeatable, but most people don't realize that they will probably have to trim the Christmas tree to keep it healthy all season long. Thompson and Morgan has a great tree-trimming guide.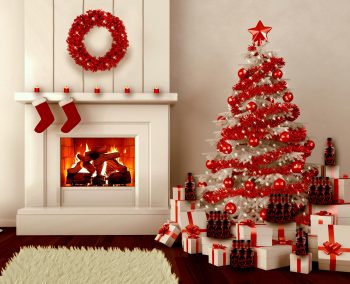 Add depth to your tree by mixing and matching different textures. Use fake ribbon or holly branches. Decorations like these are known as "picks" and Worthington Court blog shows readers how to make your Christmas tree look like it was decorated by a professional!