Okay, no matter what you do, running is going to be hard work. It's rewarding, but it's also tough. Nevertheless, there are some secret hacks to making your running experience simpler, more enjoyable, and better for you. Here are some of the best ways to make the most of your daily jog.

1. Stop stretching before a run. Static stretching is one of the worst things you can do before a run because your muscles are cold. It's much better to gently warm up, and stretch the muscles needed. Image via Prevention.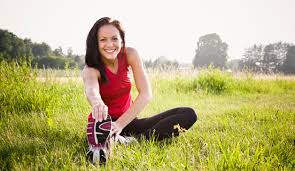 2. Create incentives. Reward yourself for your hard work. You could get a small treat when you've hit a certain weekly mileage, or you could start training for an exciting race. Image via The Muse.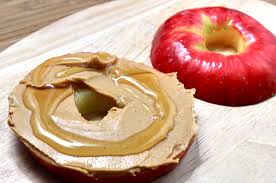 3. Alternate between running and walking. Walking is great exercise too. Try intervals during your run and see if it helps you go for longer.Image via Women & Wellness.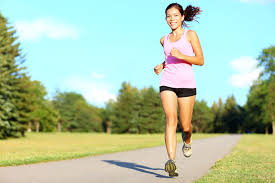 4. Invest in your shoes. There's really nothing more important for a runner. Spend the time researching and trying on shoes. This isn't a purchase you want to skimp on, as shoes with a poor fit or a lack of support can create a slew of injuries. I've always been a Nike gal, and I LOVE these Lunarflynits!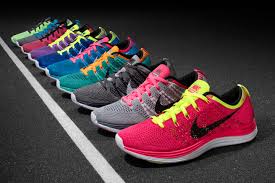 5. Try running for shorter periods of time more frequently. Maybe running for an hour is overwhelming. Splitting the time in half and running in the morning and evening is a great way to keep you going. Image via Women's Health Magazine.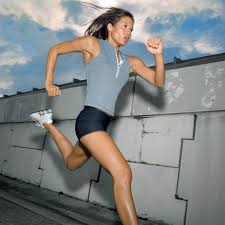 6. Strengthen your calves, ankles, and feet to avoid shin splints. Shin splints can really disrupt your running routine, they are an insanely painful injury that almost every runner faces at one point. However, they can be avoided with simple & thoughtful stretches (make sure these are done after you've properly warmed up!).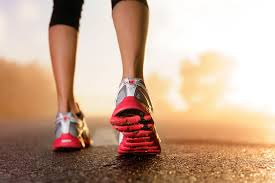 7. Make a playlist with fast-paced and up-beat songs. Nothing gets me going like some tunes. You can make your own playlist or subscribe to running stations. Image via She Knows.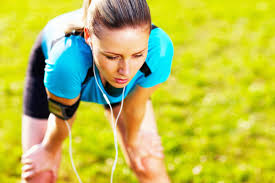 8. Make sure your fists are lightly clenched. This is the best way to avoid straining your arm muscles, and wasting that precious energy on clenching your fists. Image via Running with Mascara.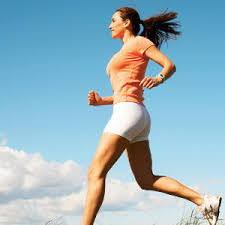 9. Prepare a delicious after-workout snack ahead of time. You'll be more motivated to finish your run, and you won't have to spend time preparing food when you're starving and exhausted. Image via Healthy Mummy.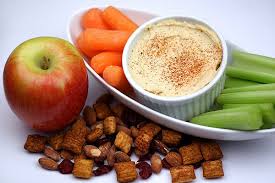 10. Try some weight-training every other day. To achieve your peak performance, you've got to be cross training and strengthening other muscles.You will be surprised at how much your pace (and overall endurance) improves my pumping some iron. Image via Great Healthy Day.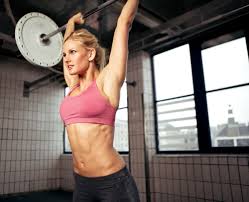 11. Find some awesome apps to track your progress and encourage you. There are apps that can track your distance, heart rate, pace, you name it.There is even an app that will help you train for a marathon! There is an app to track any goal! Image via Running Shoes Guru.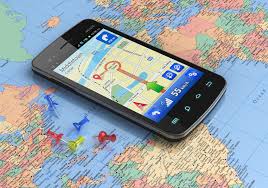 12. Try a podcast or an audiobook for long runs. Becoming invested in a narrative can help the time go quicker, and you'll finally be able to finish those books you've always wanted to read. Image via Active.
13. Wear your stinky running clothes in the shower. You won't stink up the house and you'll save yourself a load of laundry. Image via Glamour.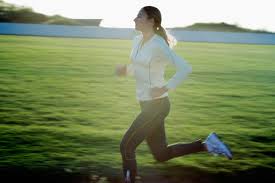 14. Get better sleep. Not necessarily more sleep, just better. This may mean powering off electronics sooner, going to be earlier, or getting a more comfortable pillow. Image via Women's Health Magazine.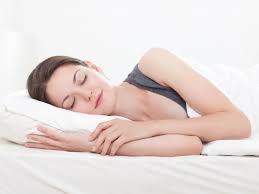 15. Lay out your clothes ahead of time. This will help you feel more committed to running, and you'll have fewer excuses when it's time to hit the pavement. Image via Carrots N Cake.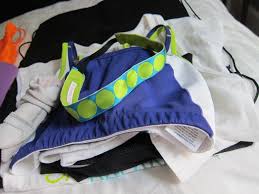 16. Wear pantyhose to prevent blisters. You'll probably want to cut off the pantyhose and turn them into socks, but no matter how you wear them, they'll keep your feet from rubbing. Image via Women's Running.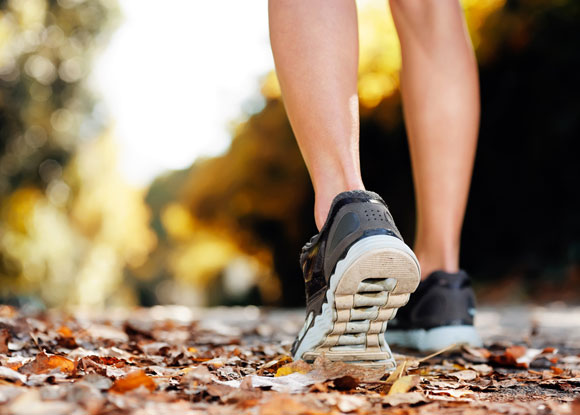 17. On long runs, take a credit card, phone, and toilet paper with you. You'll be able to fuel up on water or snacks if necessary, call in emergencies, and hear mother nature's call. Image via Vanity House Fitness.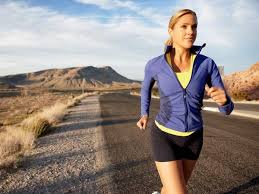 18. Use duct tape. This can help with blisters, and it can also waterproof your shoes! Image via Aussie Camino.