…Besides feeding your baby. Since when are jars used for their intended purpose? Take a look at these fun and creative ideas:

1. Romantic Outdoor Chandelier
Who would have thought that baby food jars could create something so beautiful! I can't wait to hang one of these in my backyard! To learn how to make yours visit Pith + Vigor!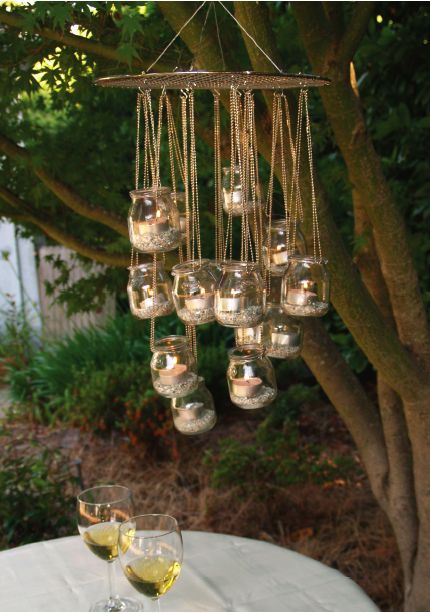 2. Adorable Bath Salt Party Favors
It's always so hard to find cute and affordable party favors, but these are just perfect! Change the colors to patch your party, and they are sure to be a hit!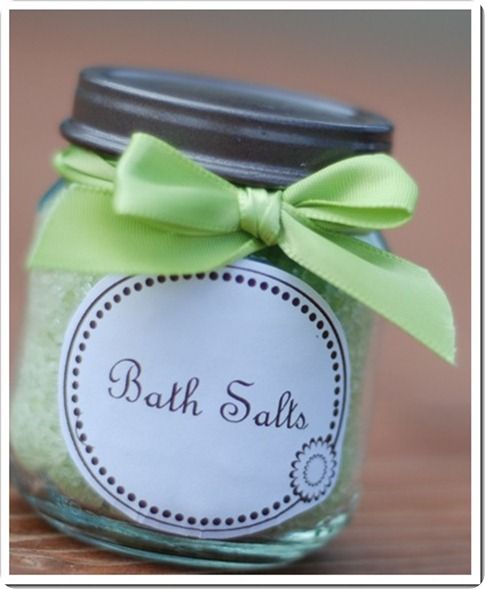 3. Spice Organizer with Easy-to-Read Labels
Spice cupboards/ drawers can create the biggest mess and hassle! I love this cute and easy way to organize all your spices! Find this cute idea here.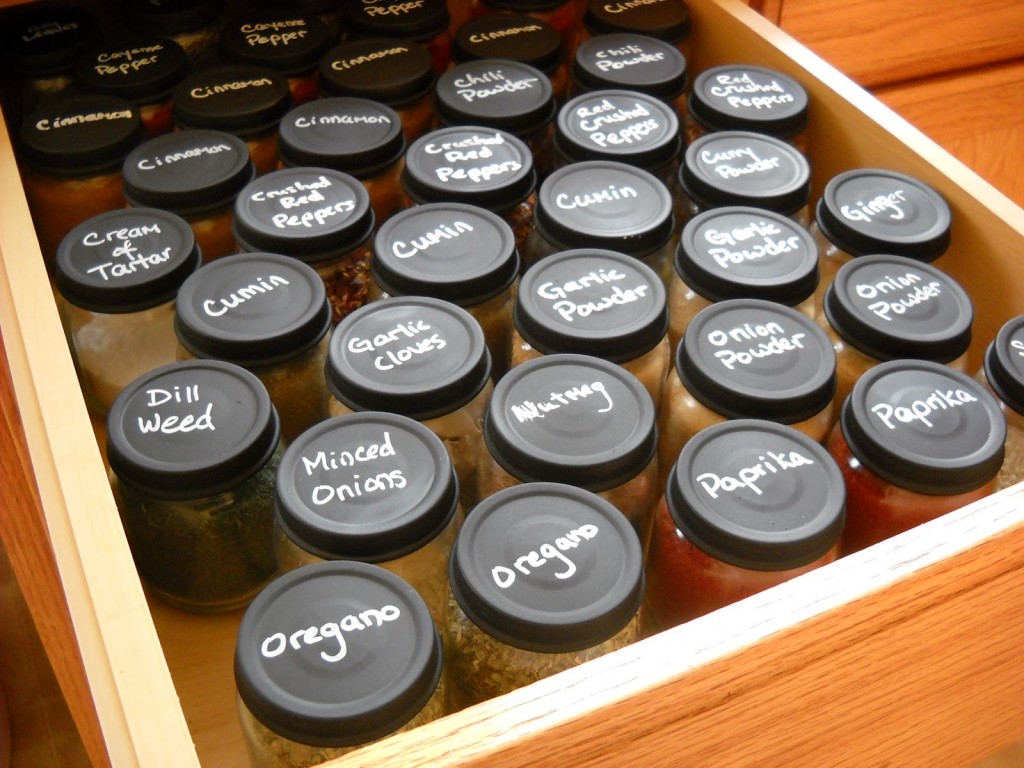 4. Color-Coded Crayon Organizer
This is a must have in every family's art supply! What a great way to keep the crayons organized.  Monkey See, Monkey Do teaches us how to make our own.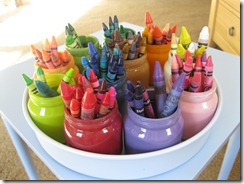 5. Pin Cushion/Craft Supplier Container
I thought this was so cute for all you sewers out there! Fun way to keep all your supplies organized! Scented Sweet Peas came up with this great recycle project!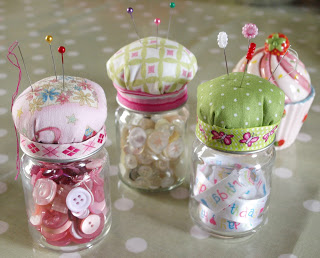 6. Wood Flower Hangar
How cute is this!? I love the single flowers in each jar! I came across this one on Tip Junkie.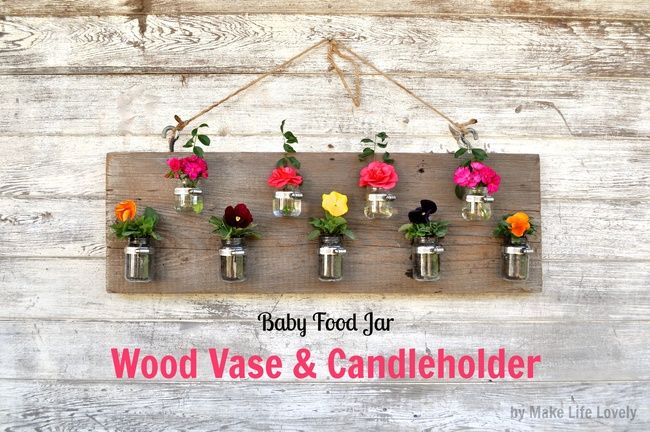 7. Small Picture Frames
Add magnets to the back of the lids and place a photo inside! A simple and cute way to share your photos. You could use them as magnets on the fridge, or even put fun sayings in them and give them as gifts! Oh How Crafty  showed up this great idea that I can't wait to try!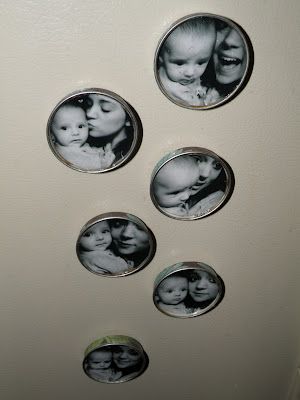 8. Homemade Candles
Talk about an inexpensive way to get candles! I've never made candles before, but this seems like a fun way to do it! Learn how here.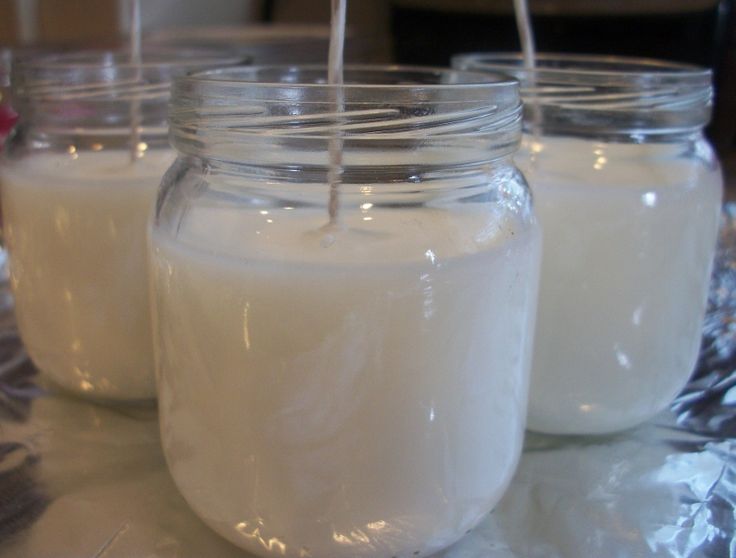 What else can you do with a baby food jar? I just love these little guys! Now I need to have a baby so I actually have some readily available…