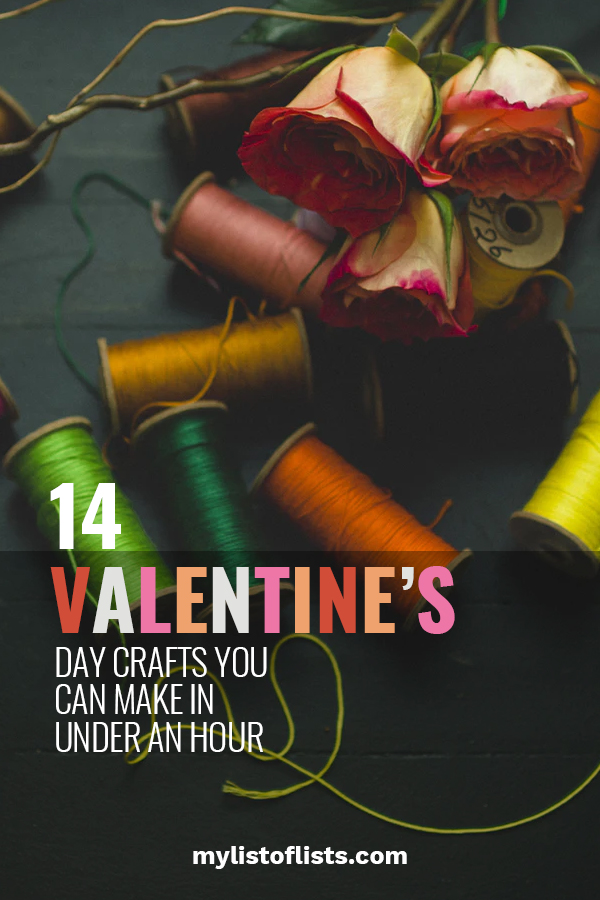 Cupcake Wrapper Heart
What else says I love like a heart and cupcakes?!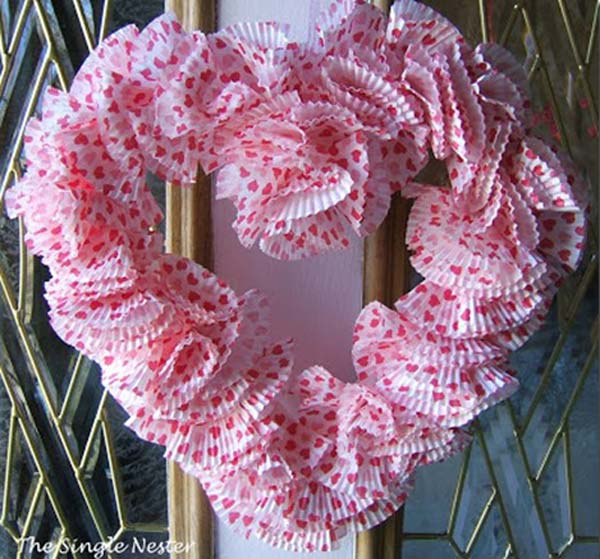 Camera Lens Heart Cover
Lights are the perfect subject for your themed photographs!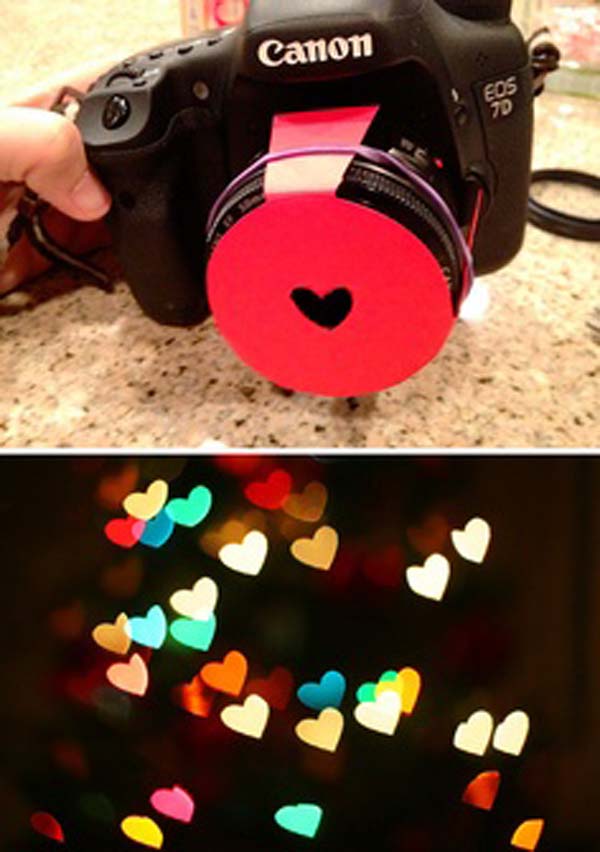 DIY Heart Card
Use cotton balls for clouds to make them extra 3-D.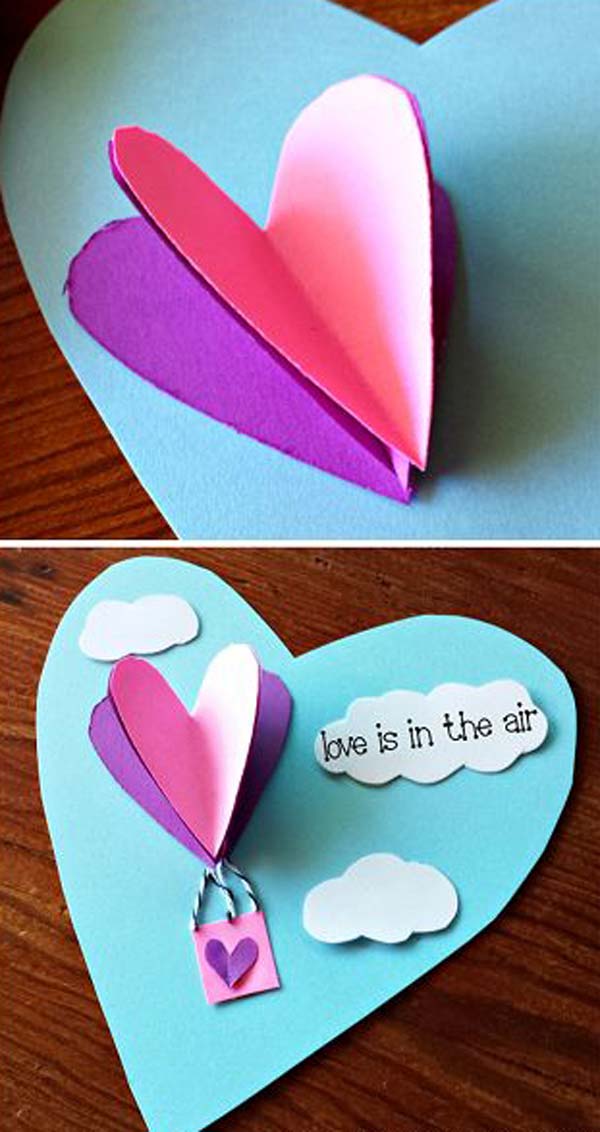 Twigs with Love
Have your friends and family write something they love on a heart, and use them to create "leaves" on a twig tree.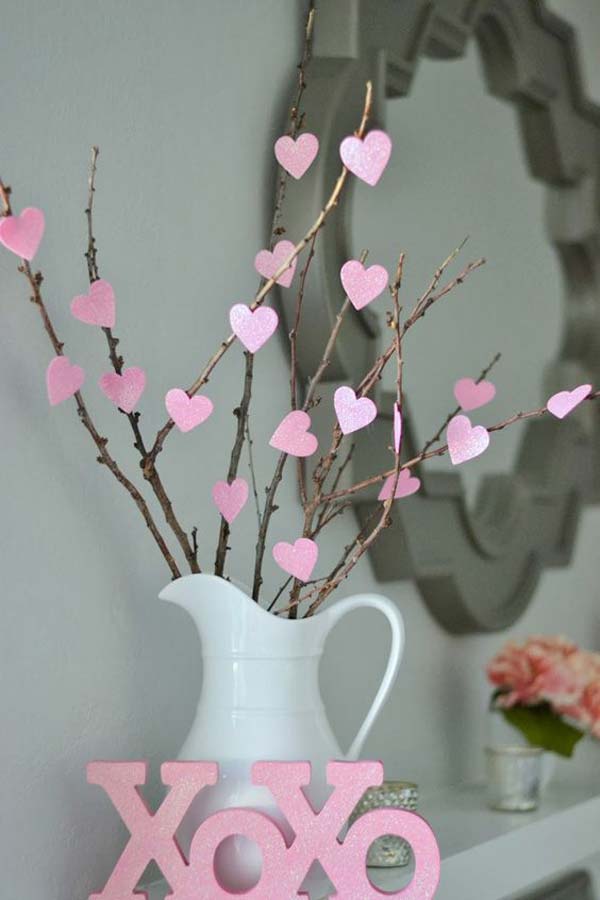 Strawberries
A timeless classic, with a modern twist! Use toothpicks to form "hearts" out of sliced strawberries! Drizzle on melted milk chocolate, accented with edible glitter of course!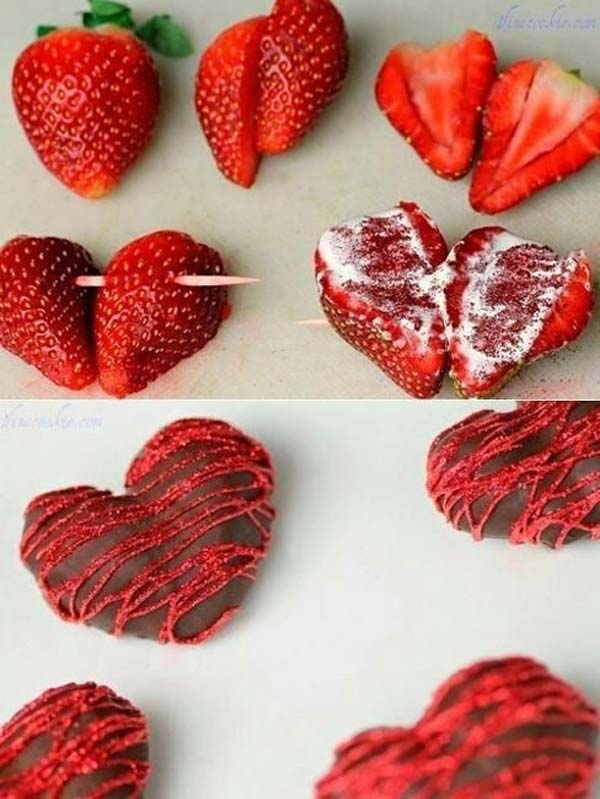 Hand Hearts
Better than a turkey, and you can string them all together!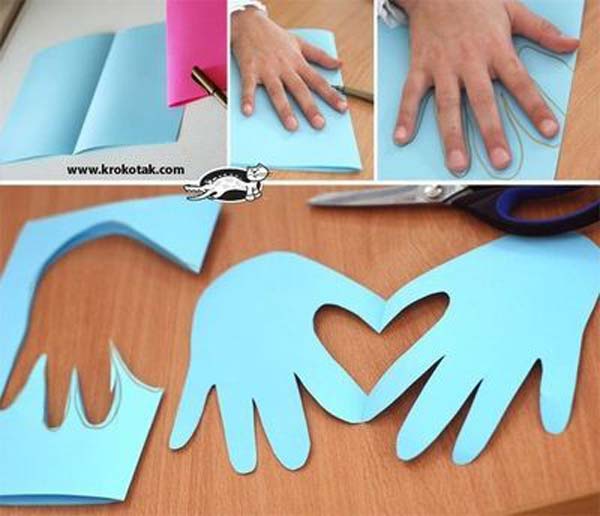 Artsy Hearts A soft and warm decoration that looks stunning above a mantlepiece or centered on a side table. Doesn't this just look romantic?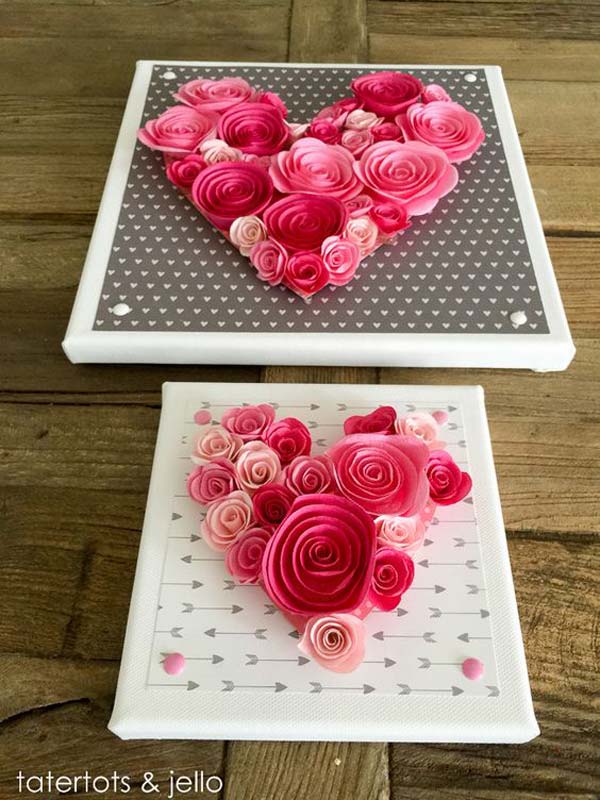 Wine Cork Heart
'Cause you love all their 'corks.'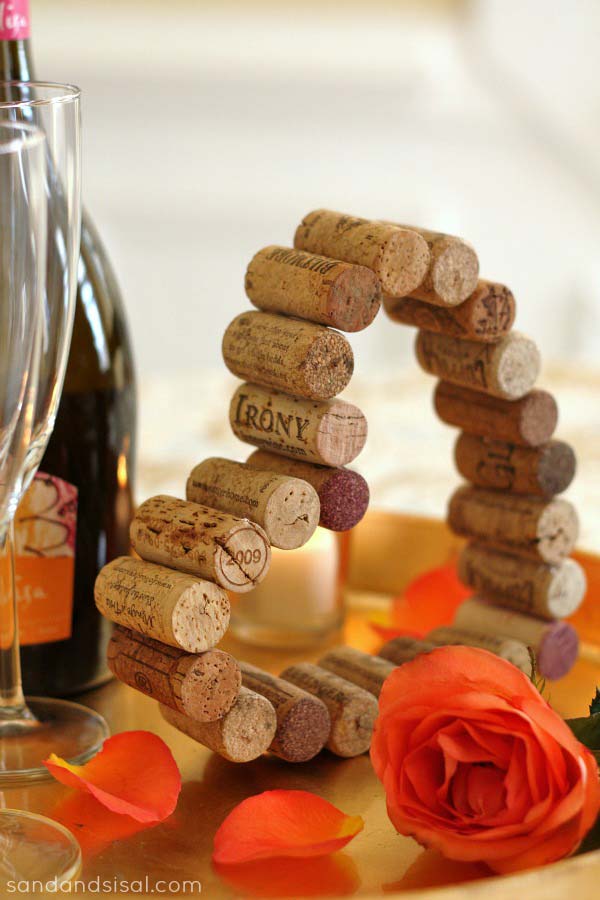 Hanging Paper Hearts
Hang em' anywhere, your chandelier, they look amazing when used like mistletoe! Anything to sneak a smooch in, am I right?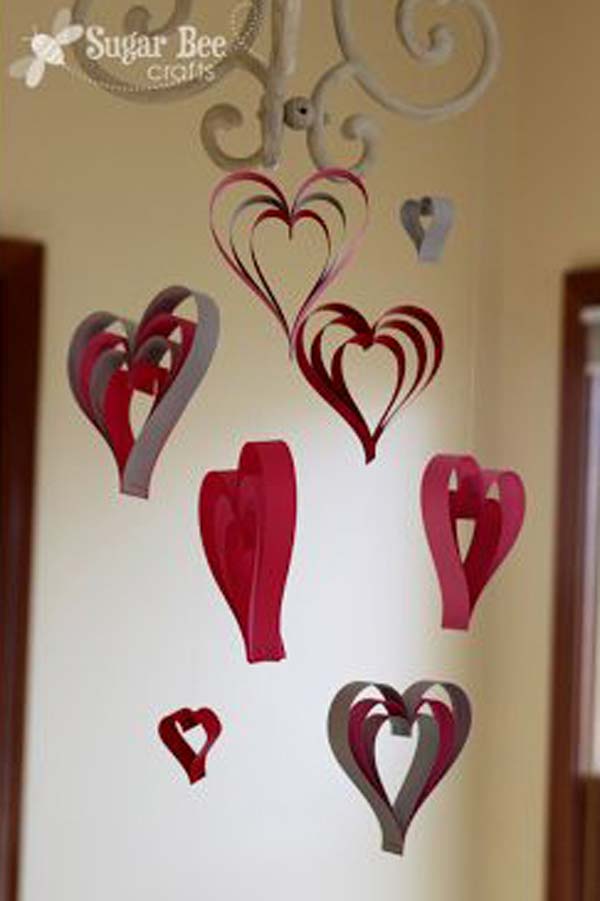 Valentines Beer
For an even more festive touch, pick up some strawberry ale.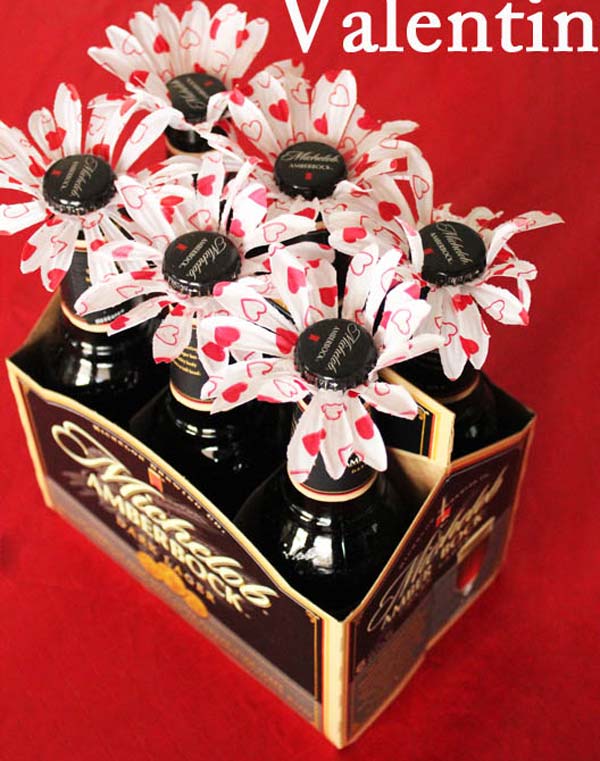 I Love You Card
This reminds me of the Disney movie 'Up,' which might just be my favorite movie choice for a Valentines date night.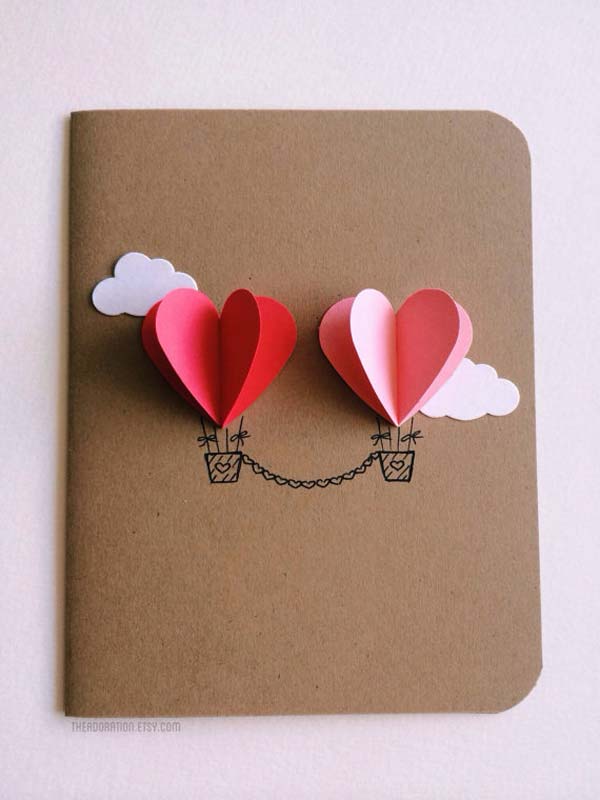 Chalkboard Table Cloth
A fun way to "pass notes" (or at least, write them..) at your candle-lit dinner. Use butcher paper and chalkboard ink pens!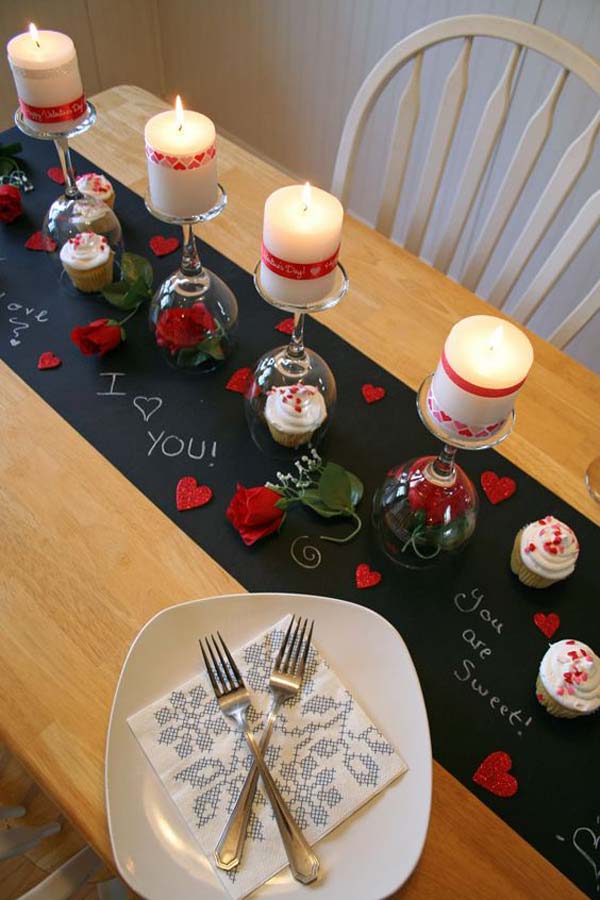 Light Filled Mason Jars
Your kiddos can use them as night lights, which may just remind them how loved they are! Use painters tape (and a heart shaped stencil) to create this. Paint over with acrylic spray paint, and add a fun ribbon to complete the look!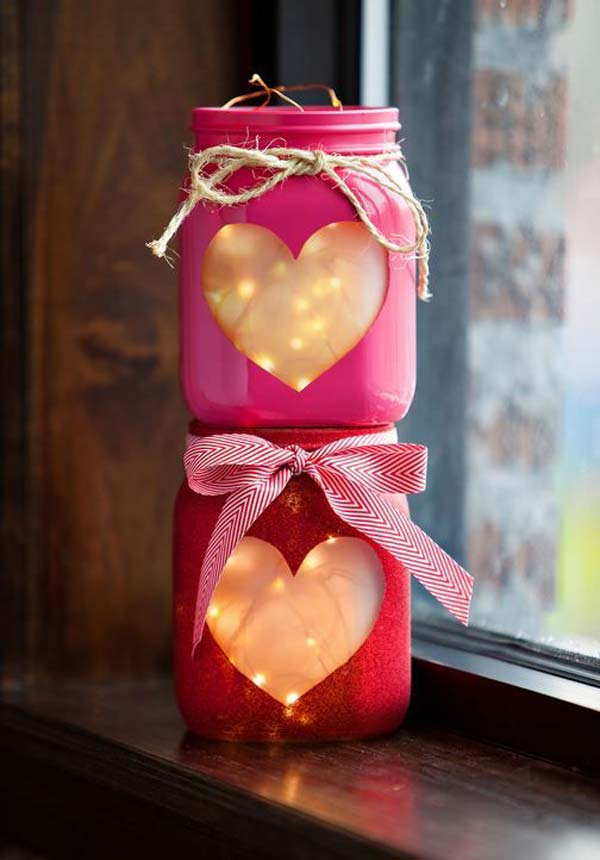 M&M's Filled Vase
Throw in some flowers and you surely have the key to anyones heart.