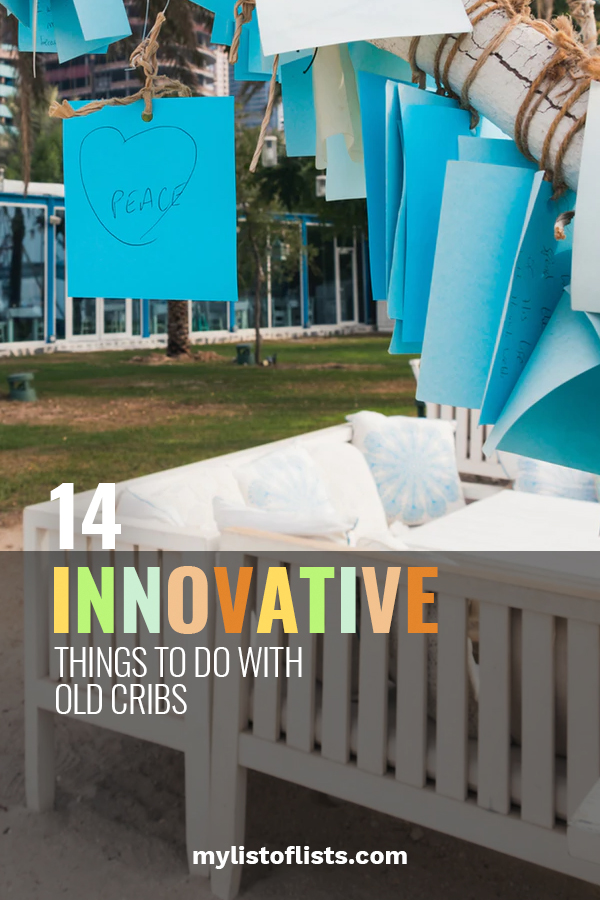 Create an oh-so-cute kids craft station from their very own old crib!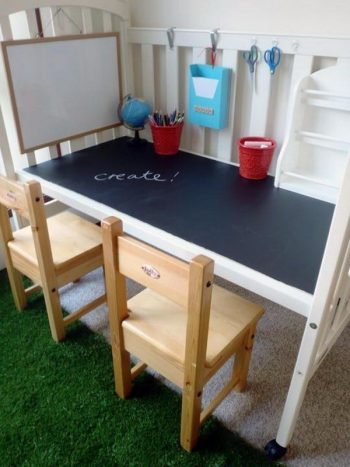 Use that leftover crib wall to make an organizer for their room too!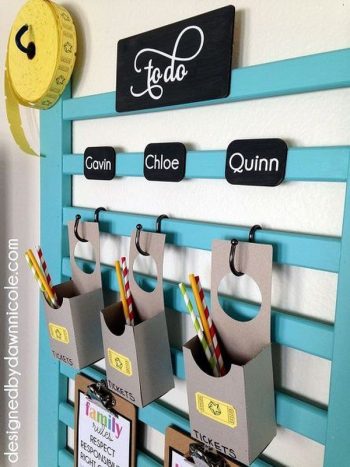 The springs from the bottom of a crib make for a perfect card holder or even a grid for planting flowers!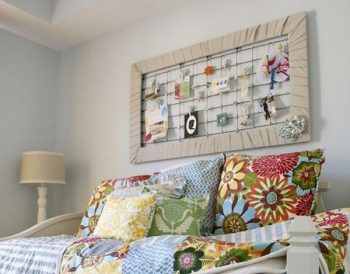 This adorable functional shelf gives you somewhere to put all those DIY magazines. Finally!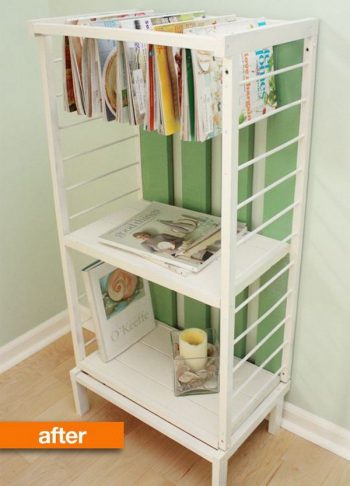 A classic bench made from an old crib just screams family Christmas card!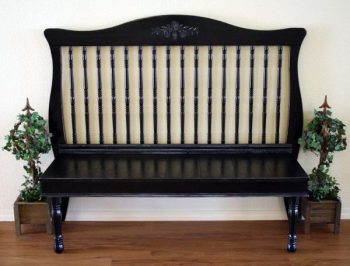 Those long summer nights you spend on the porch watching the kids play just got a lot more comfier.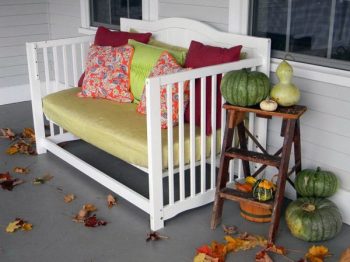 Any toddler I know would think a loft bed is the coolest thing ever, plus you can save space with toy storage underneath!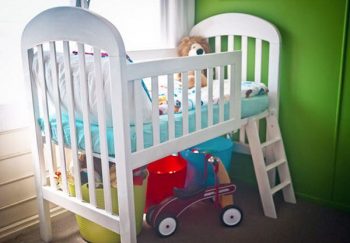 The perfect dollhouse for all her American Girl dolls.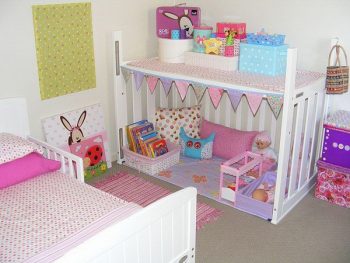 Cribs are costly, and so is a good work desk. This is definitely a return on investement!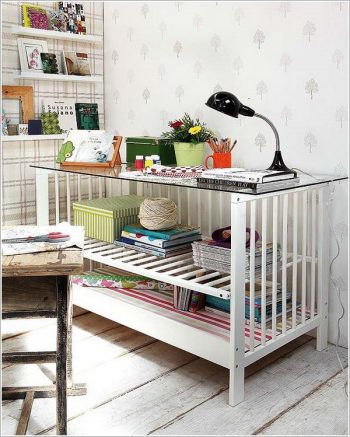 Magazines or towels, this rack should help you keep everything dry and out of the way.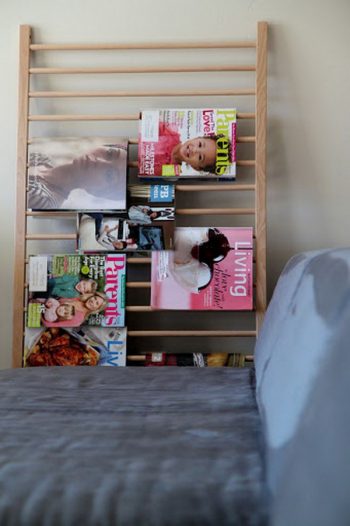 A hot chocolate bar in the winter, a condiments station in the summer, you'll find a great use no matter the weather!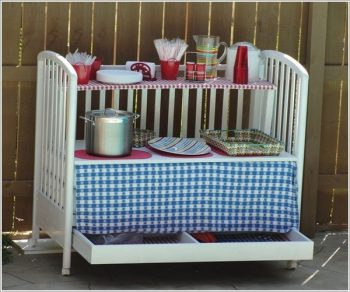 What a more perfect way to display grandma's vintage plates, than a crib that once held their grandchildren. Precious!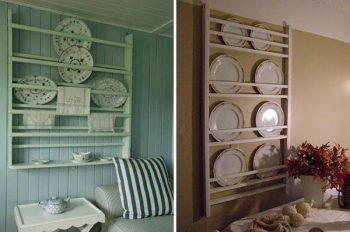 Built for the little bookworm in your life, sometimes reading involves changing positions and this will give them plenty of room to sprawl.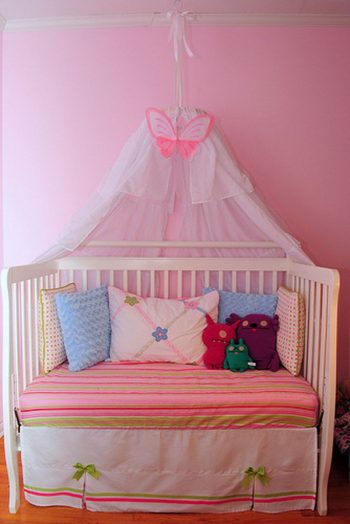 A refurbished porch swing crib is the second best thing behind the people that you'll share it with.