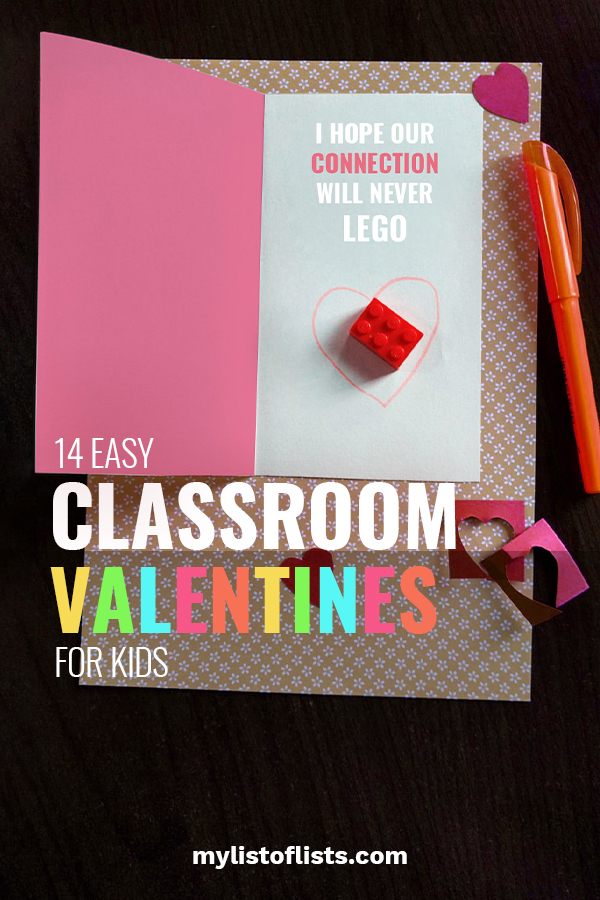 Kids will love these, and so will their dentist.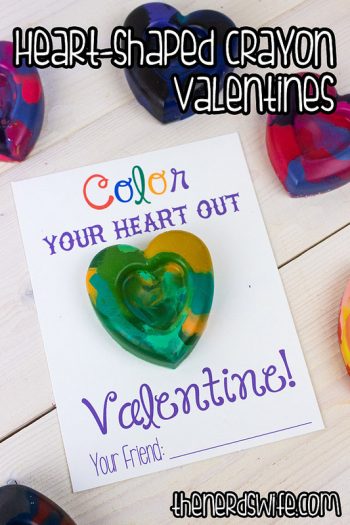 Attach to a printable for a cute Valentines Day Treat. The only thing cuter are the paintings made from this gift!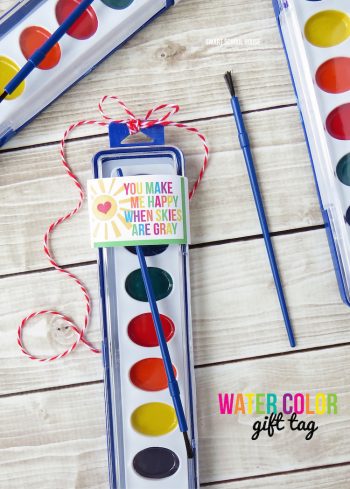 Comes complete with Lego puns!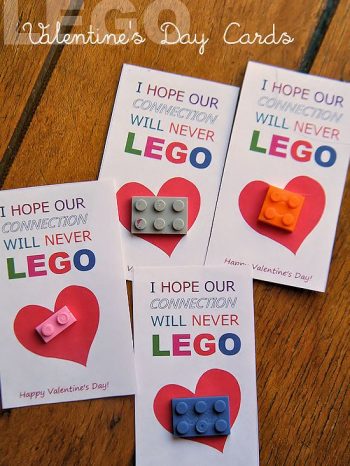 You probably hate puppies if you don't think play-doh is fun.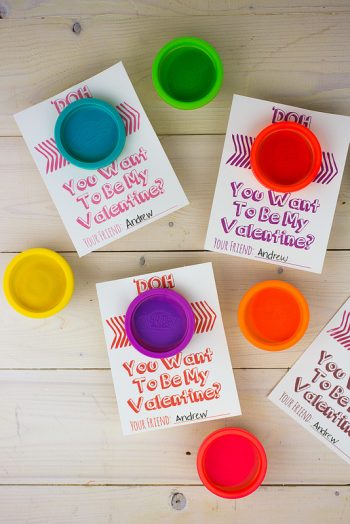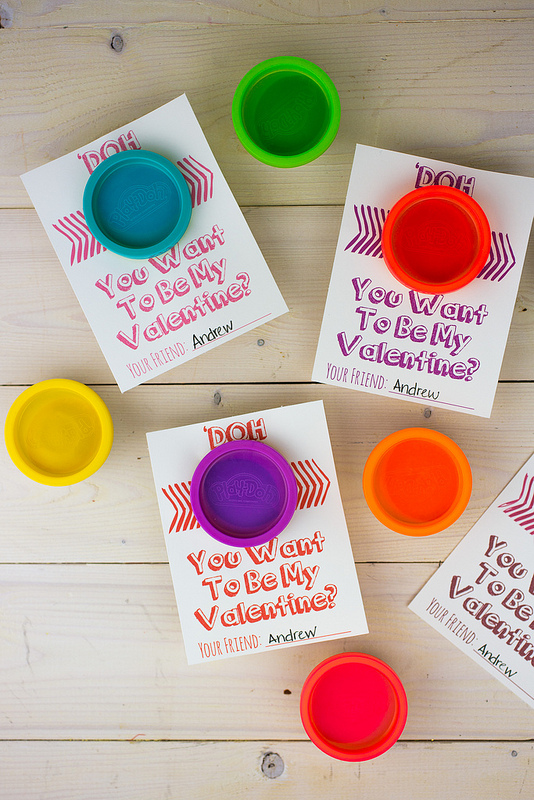 Perfect for teens and small kiddos alike.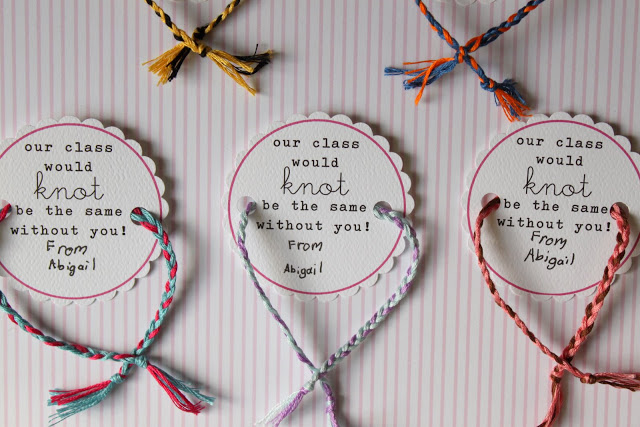 Cereal Valentines 
They're more than good! They're definitely great!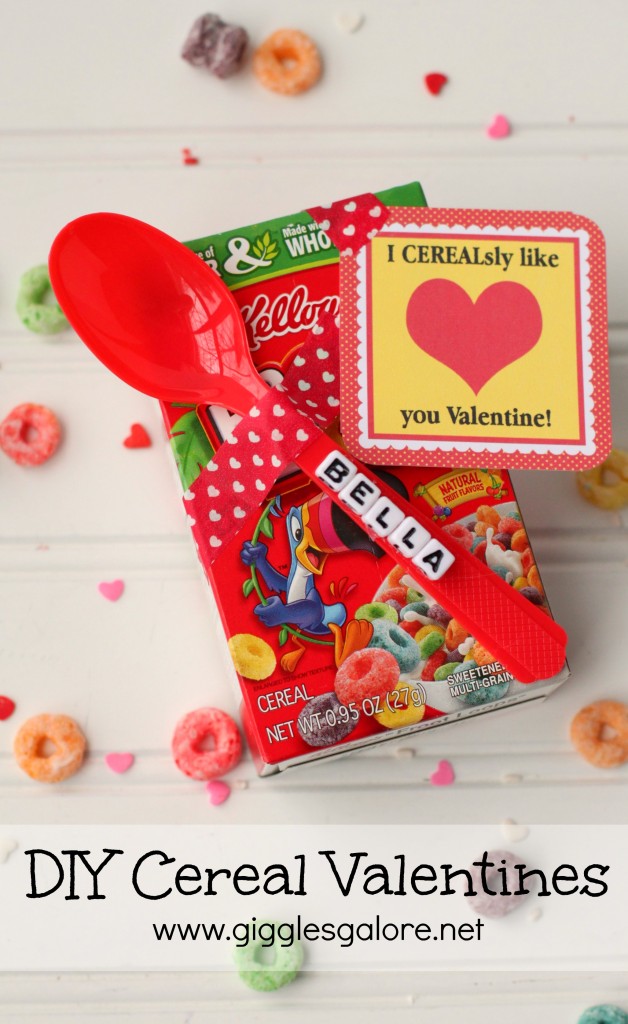 It is school after all, who doesn't need a new notebook?!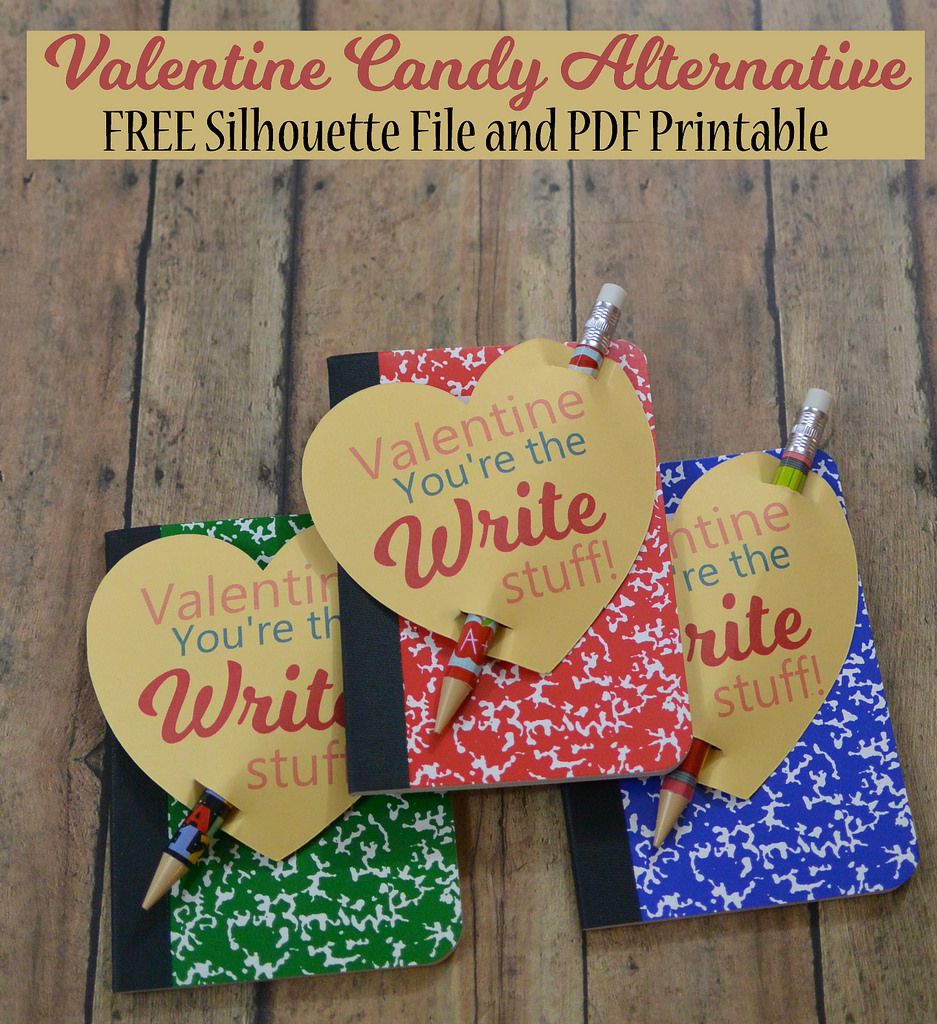 A great alternative to candy, these finger paints are sure to please everyone. Except, you know their parents.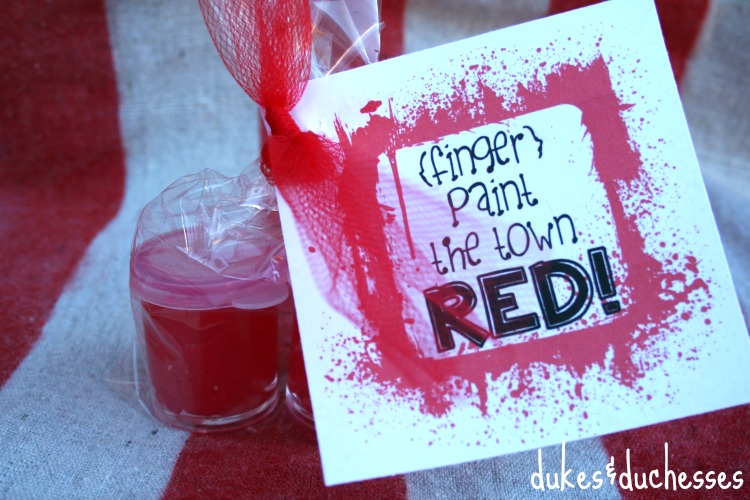 Maybe a whiteboard for the newer age.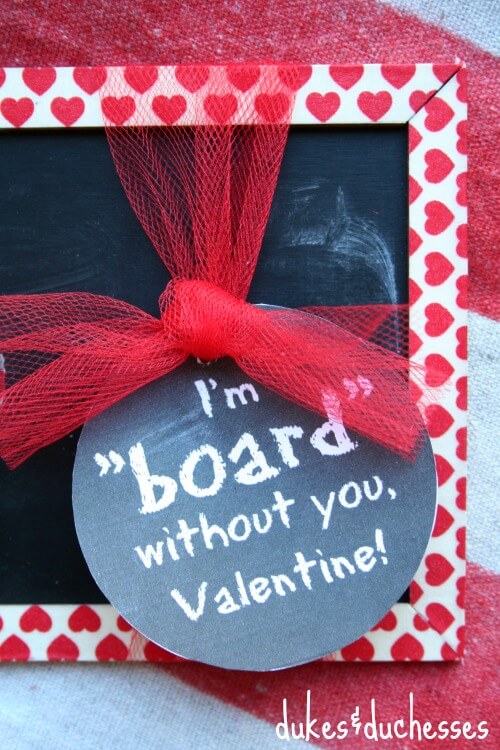 Best part is that they die within 24 hours. It's the gift that keeps on giving!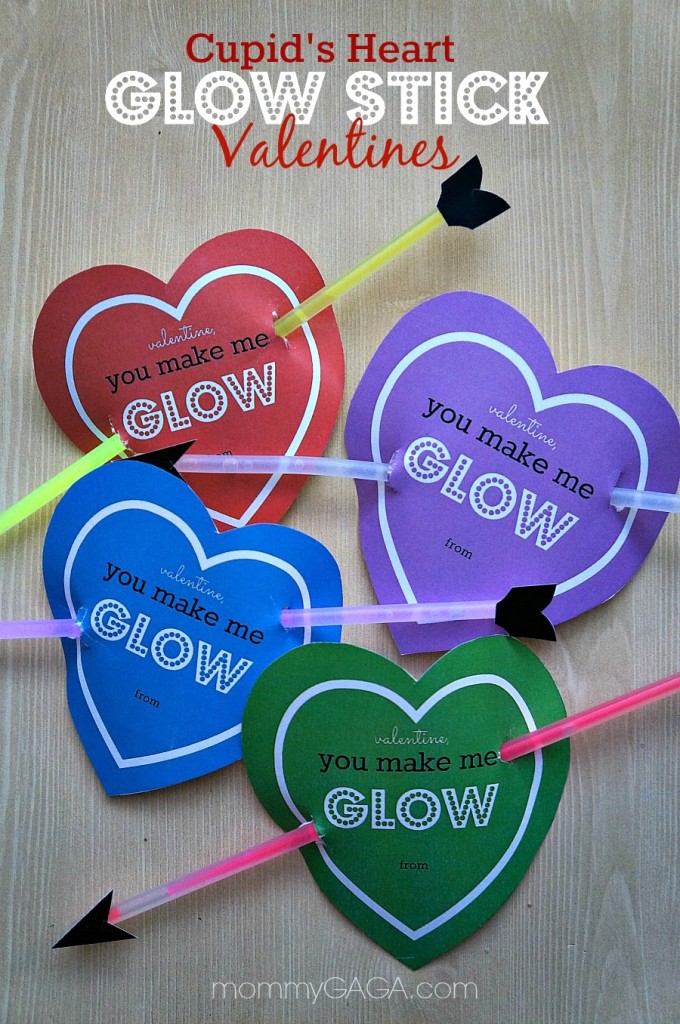 There's not a better Valentine's tattoo than the classic heart with "Mom" drawn in.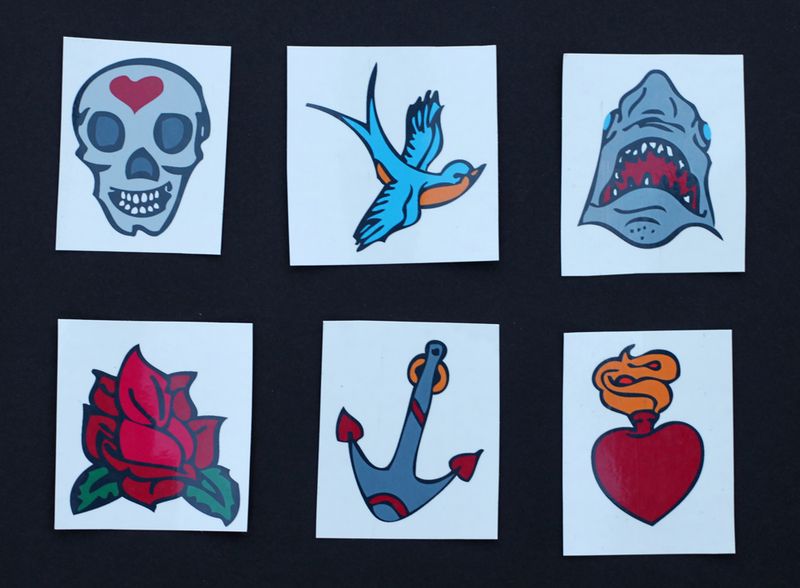 Don't candy red lips just scream Valentines Day?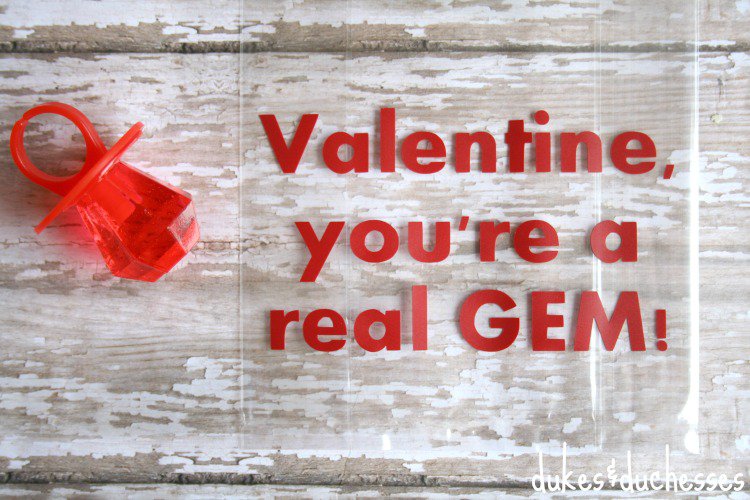 Package in a fish bowl for extra cuteness.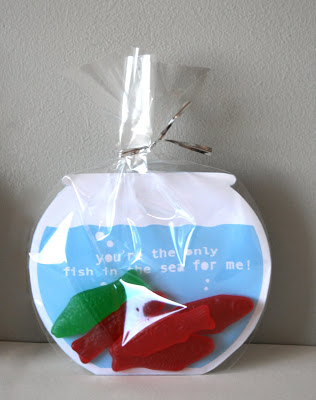 How many licks does it take to the center? On average 364 licks.