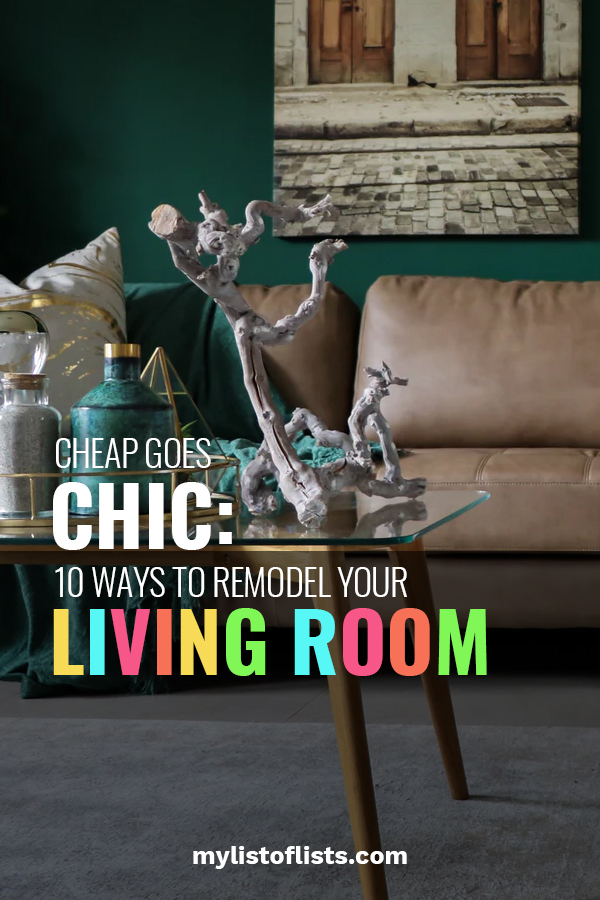 Your living room is one of the most…well.."lived in" areas of your home. Especially if you have small kids! I know I'm not the only Mom out there who's living room furniture has been ruined by rambunctious kiddos! Remodel your living room on a budget with these fast DIY projects. It won't matter if your kids ruin these!
One of the fastest ways to upgrade your living room is through accessories and displayable items. Add color, style, and even texture to your living room by actually decorating with cute items on your coffee table! Candles, books, and plants all look great!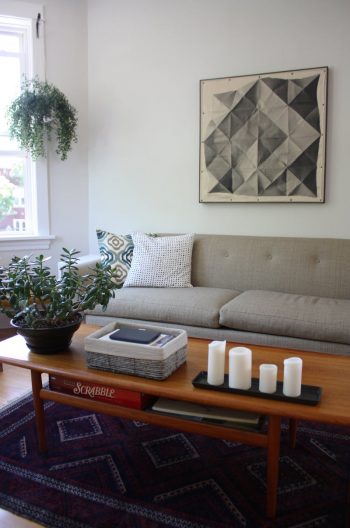 Got a living room eyesore that you are just DYING to take some attention off of? I get it! This space heater gets a makeover, and is turned into a lovely side table. Totally retro, and totally awesome.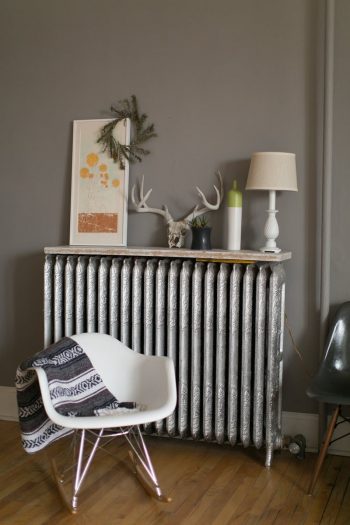 Add artwork to your living room for a touch of sophistication and style. Paintings can get to be kind of pricey, so I recommend visiting your local thrift store first! Sometimes, they have really incredible art pieces!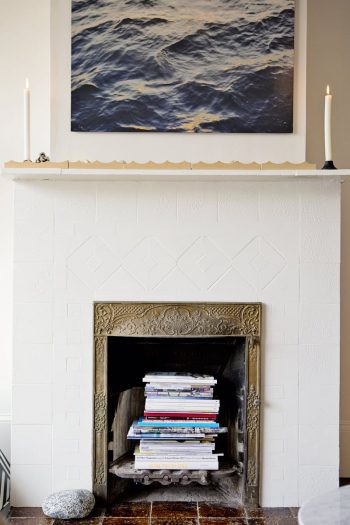 Do you see those wicker baskets hiding under the chest of drawers? I barely could either! Use wicker baskets to maintain (and hide!) clutter that tends to make your living room look messy. Stash things like blankets, DVDs, and remotes in baskets around the room! You'll be glad you did!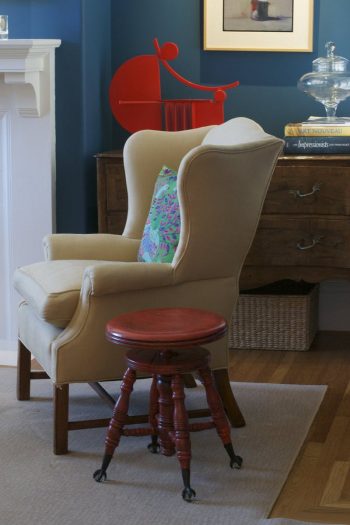 Keep things interesting with patterned throw pillows. The rest of the room seems perfectly plain (and wonderfully decorated!) with that zebra throw pillow. Isn't your eye naturally drawn there?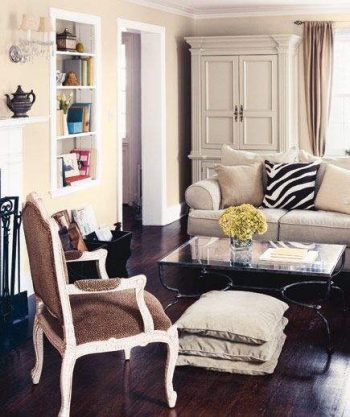 Give new life to an old coffee table with a coat or two of paint (or stain!) Use this guide from DIY Home to help you get the best finish on any of your painted furniture!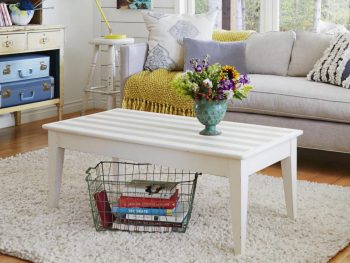 Instead of a piece of art, why not hang a hanging like this on the wall? This one is from Jaxn Blvd but I'm sure you could DIY something similar!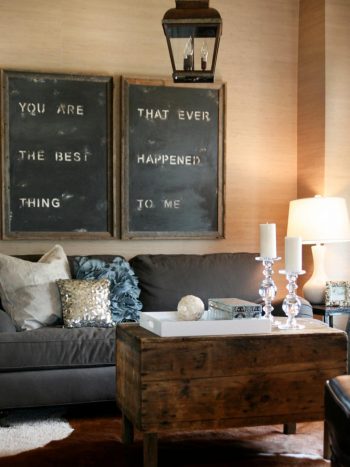 Your drapes are one of the most focal points in your home! Update yours with this DIY curtain project from The View Along The Way. There are at least 20 different curtain projects to choose from!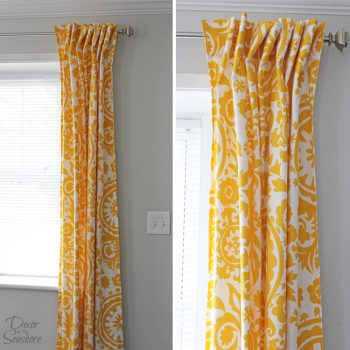 When is the last time you updated the lighting in your living room? Lighten up your space with this article from Architecture Art Designs. You have 25 projects to choose from! Aren't options wonderful?