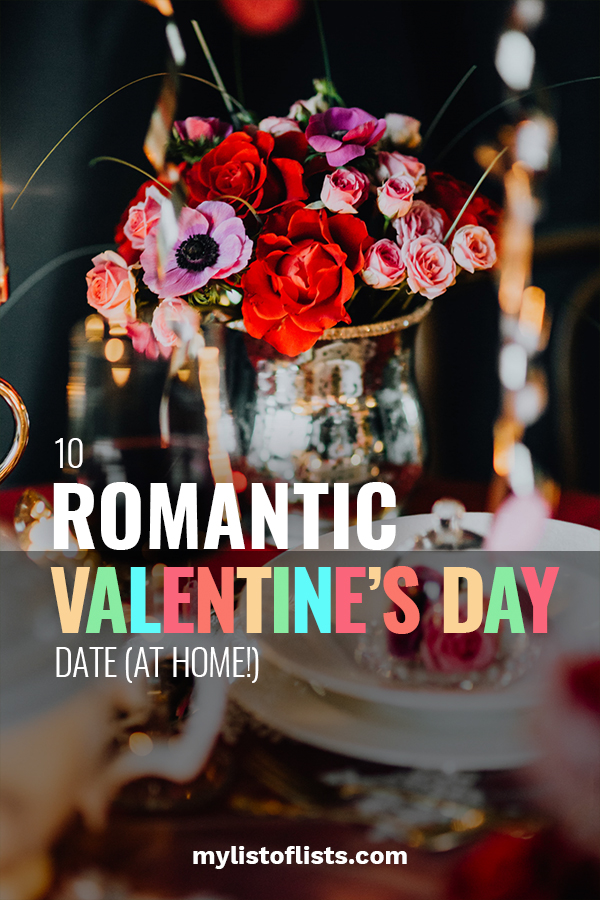 Cuddle Kit In case you needed an excuse to buy that soft blanket you've been eyeing at Target.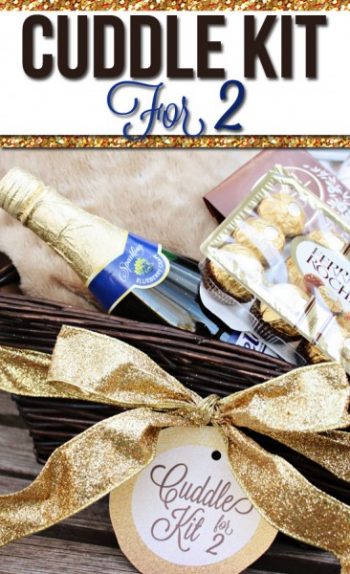 Power Outage Date Phones OFF, medieval themed date ON.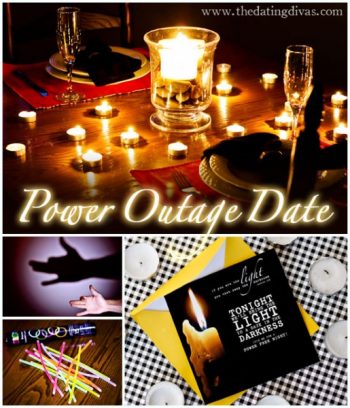 Room Service Bonus points if you have your kiddos bring you breakfast in bed.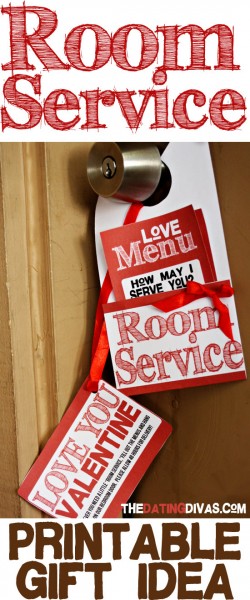 Spa Night This romantic date is relaxing AND inexpensive.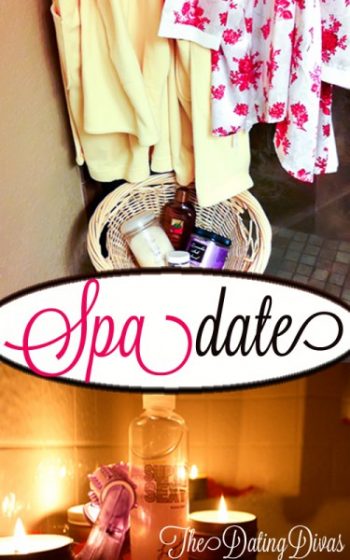 Star Light, Star Bright If you live somewhere with smog-less skies, lucky you.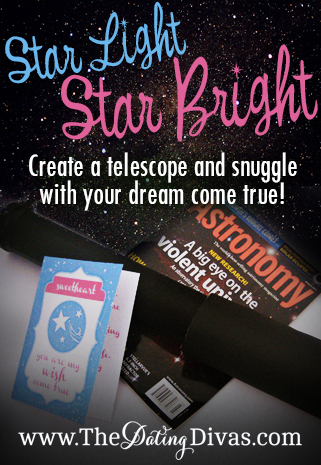 Couple Cafe Add menus to dinner to give your romantic table some flair. If you're feeling extra festive, check the white pages for commissioned violin players.
Staycation D.I.Y.C. = Do It Yourself Cottage. Treat yourself to the most relaxing vacation ever–and you don't even have to leave your home!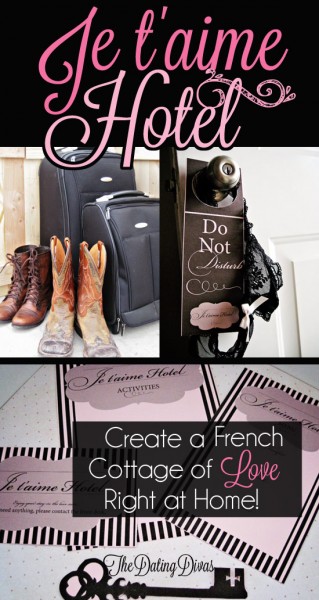 The Love Shack *Hums the tune of The Love Shack by The B-52's* Turn your bedroom into a romantic getaway with flower petals and a classy beverage!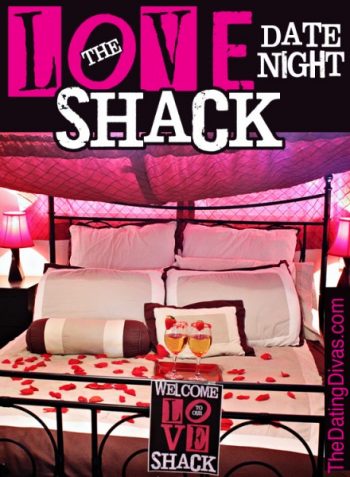 Romantic Rooftops "Look! That cloud looks like a mason jar." Said the 'casual' Pinterest-er.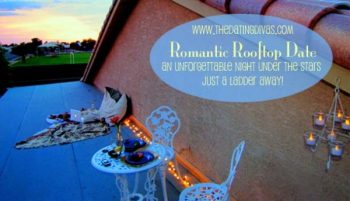 "Bedroom Games" Turns out, waking him up so he will stop snoring isn't considered a fun "bedroom game." Fortunately, this article from Dating Divas can help you bust the boredom!