These crochet tips for beginners along with tricks and hacks will seriously change your life!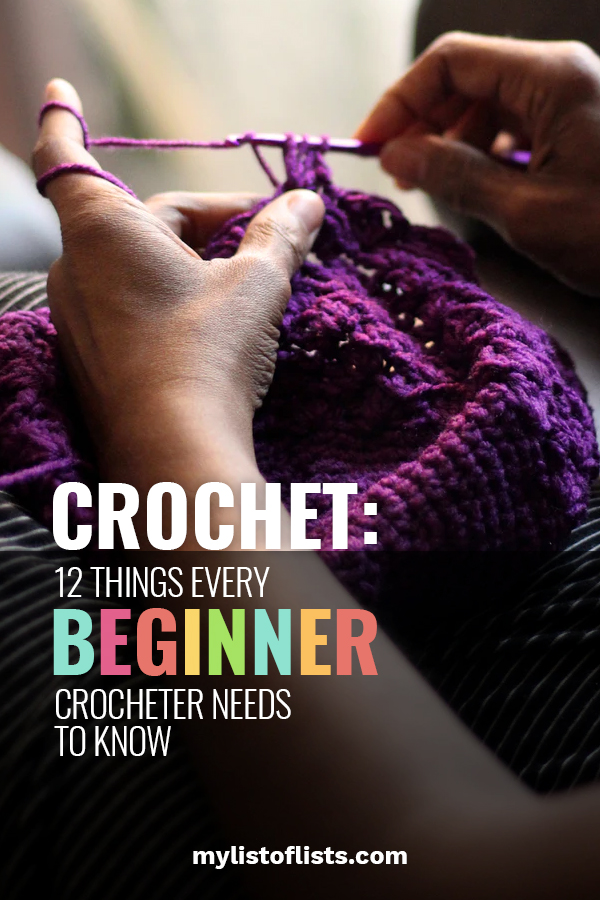 Crochet Tips For Beginners
Crocheting may be slightly tricky to say, and in some cases, even harder to spell, but it doesn't have to be hard to sit down and do. If you are a newbie to the world of crocheting, read on for 12 things that you absolutely must know about crocheting.
Yarns
Cheap yarns are known for their stiffness. I don't know about you, but how uncomfortable would it be to wear a stiff, itchy scarf? Never fear, Craft Sauce is here, and with an awesome method that shows you how to use shampoo to soften stiff yarn.
Crochet Tips For Beginners: Stitches
Switch hooks when you notice that your stitches are either too loose or too tight. If your stitches are too loose, use a smaller crochet hook. If they are too tight, use a larger crochet hook. It seems basic, but many beginners over look the crucial hook switch!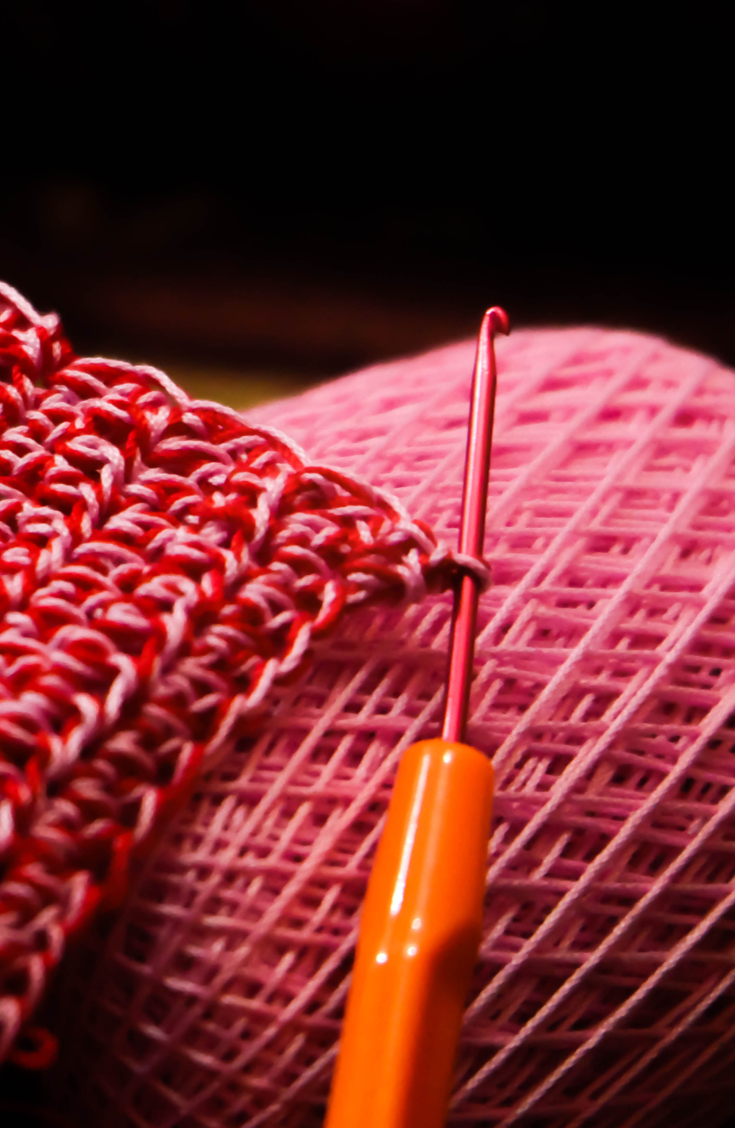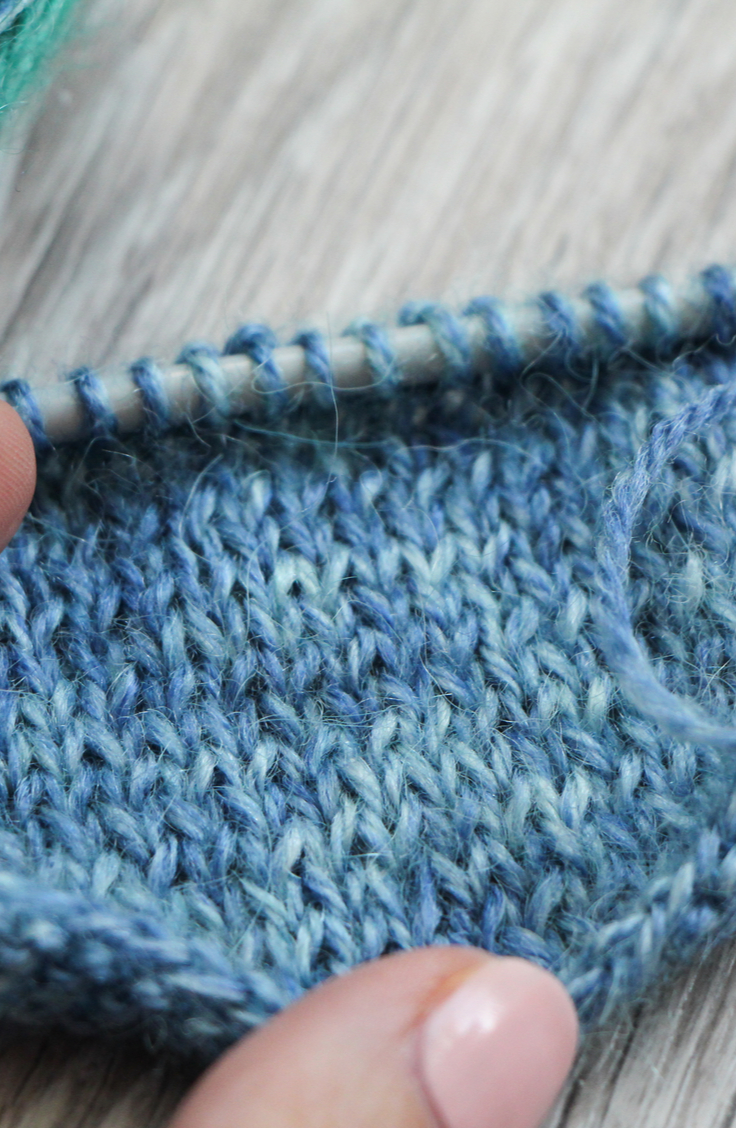 More Hook Switching Tips
However, it is important to try and avoid switching hooks in the middle of a project. Of course, the rules are different when your stitches aren't the right size, but you want the stitches throughout your project to look as unified as they possibly can! Tip from The Spruce.
Finish Projects Cleanly
When it comes to finishing crochet projects, there are tons of different options! My favorite is this tutorial from Fiber Flux that shows you how to seamlessly weave in the edges of your yarn.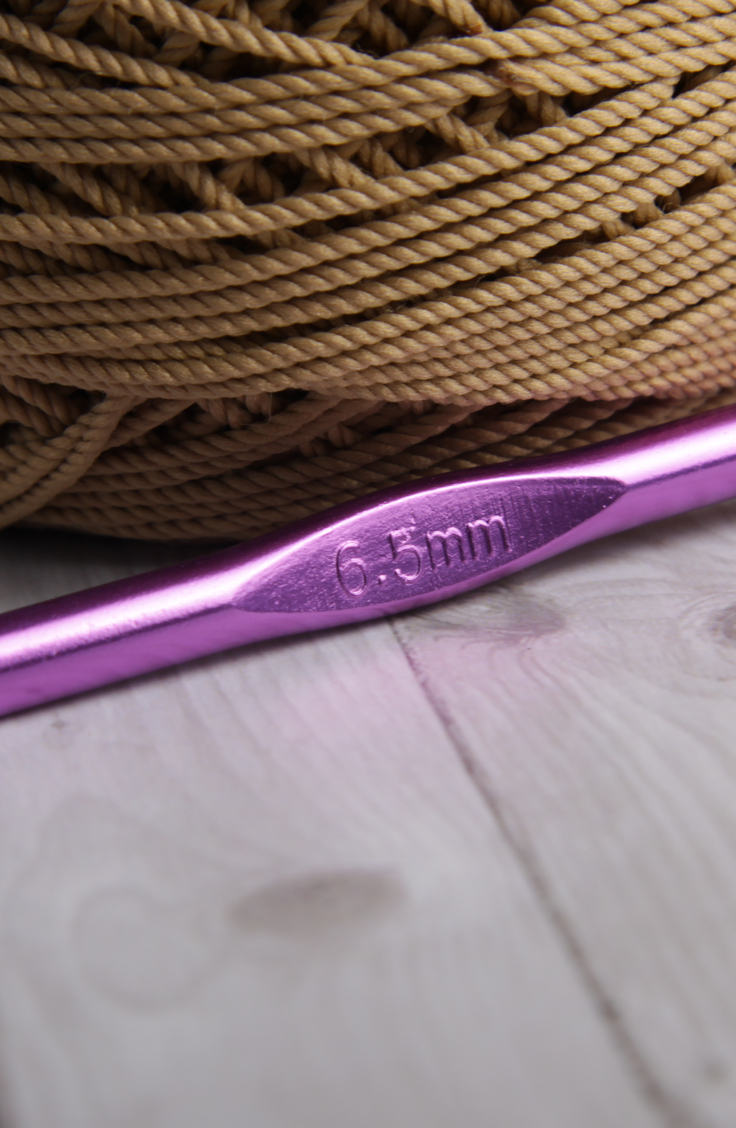 Never Forget A Crochet Gauge
Don't be fooled into thinking that crocheting gauges aren't worth your time, energy, or effort! That's a total lie! Check out this crochet hack from The Spruce for more information. This is definitely a must-know crocheting tip!
Never Forget Where You Are
 If you are ever interrupted suddenly, make the loop on your last stitch extra large. That way, when you return to your project, you will know exactly where you left off! Perfect!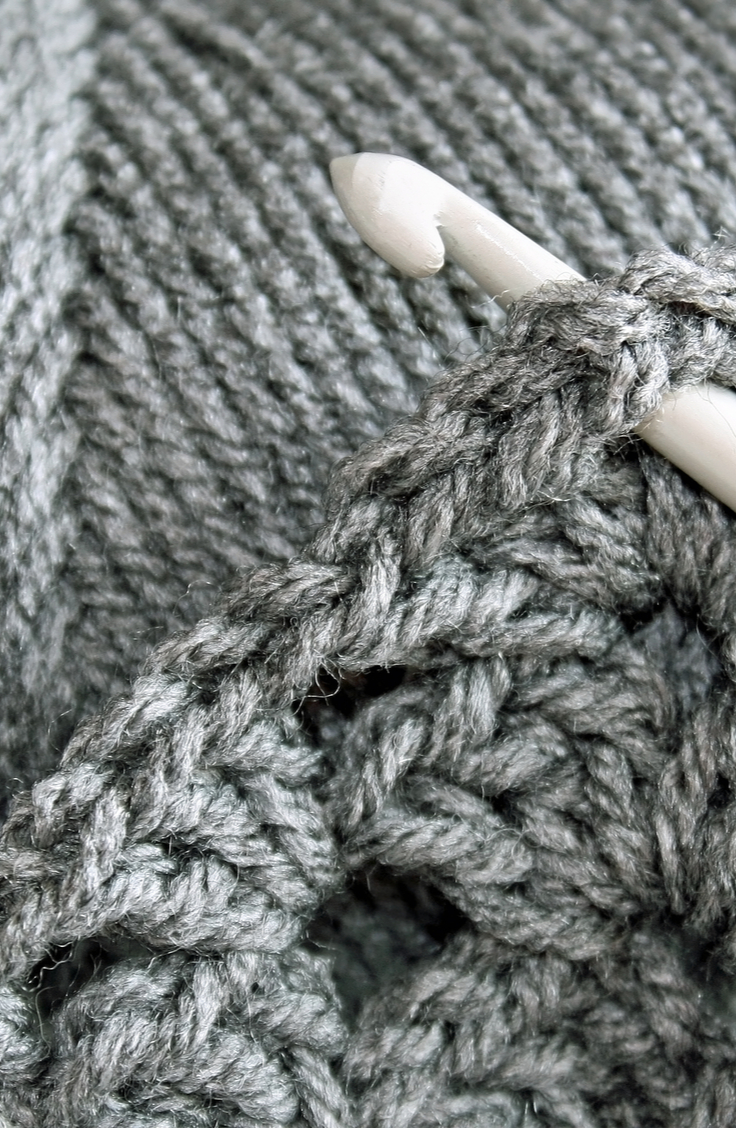 Crochet In The Round
 Learning to "crochet in the round" is incredibly simple with this guide from Afghan Patterns.
Prevent Hand Cramping
 Beginner crocheters are definitely vulnerable to cramps and tiredness in their hands and arms. However, preventing it is a lot easier than you might originally assume. To prevent tiredness, take a break every 30 minutes to stretch your hands and wrists. Make sure your back, neck, and arms are also supported while doing your work. No one wants a sore neck, either!
Moving On To More Advanced Projects
Tired of making nothing but long snakes and chains in your quest to learn how to sew? There are tons of easy crocheting projects for beginners that will walk you through the next step of your crocheting journey. Make a scarf, gloves, a hat, and more! The options are endless. Check out this great article for more beginner crocheting projects.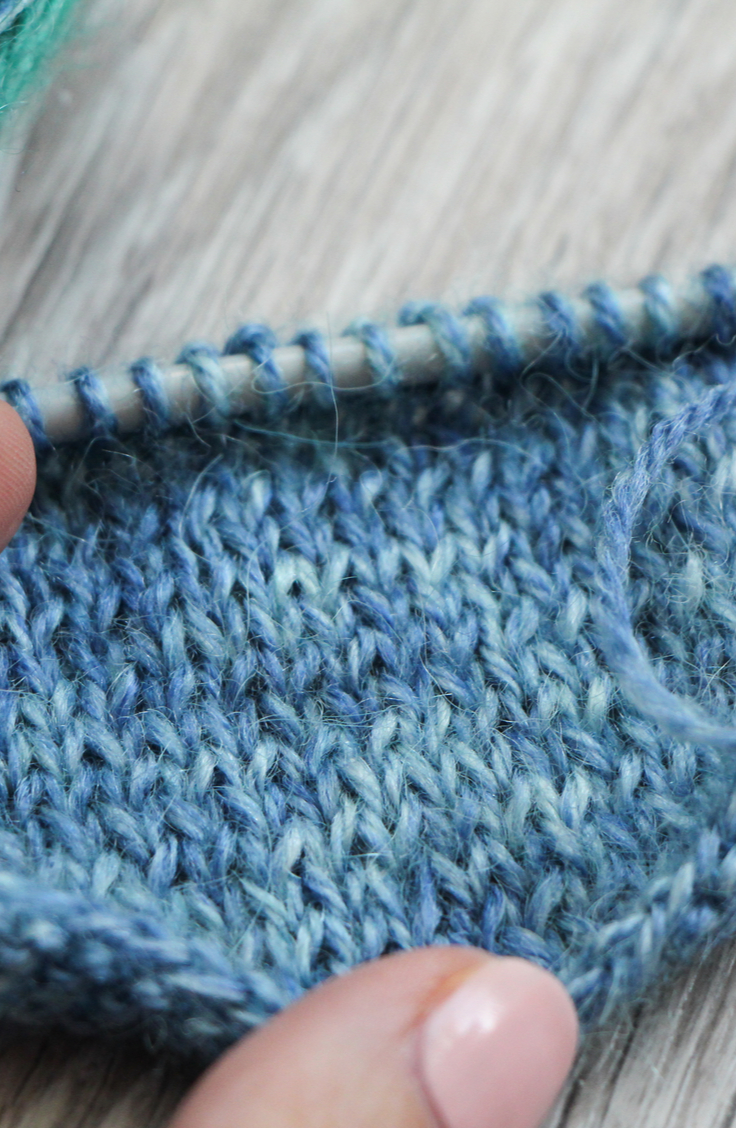 Never Iron Crochet
As tempted as you may be, it is never a good idea to iron the stitches on your project. The iron will "fry" the yarn, ruin your stitches and with it, all your hard work!
Save Money On Supplies
Keep an index card in your purse full of your list of hooks, yarns, and other crocheting tools that you have stashed away at home. That way, when you find yourself shopping at a craft store, you won't accidentally buy something that you've already purchased!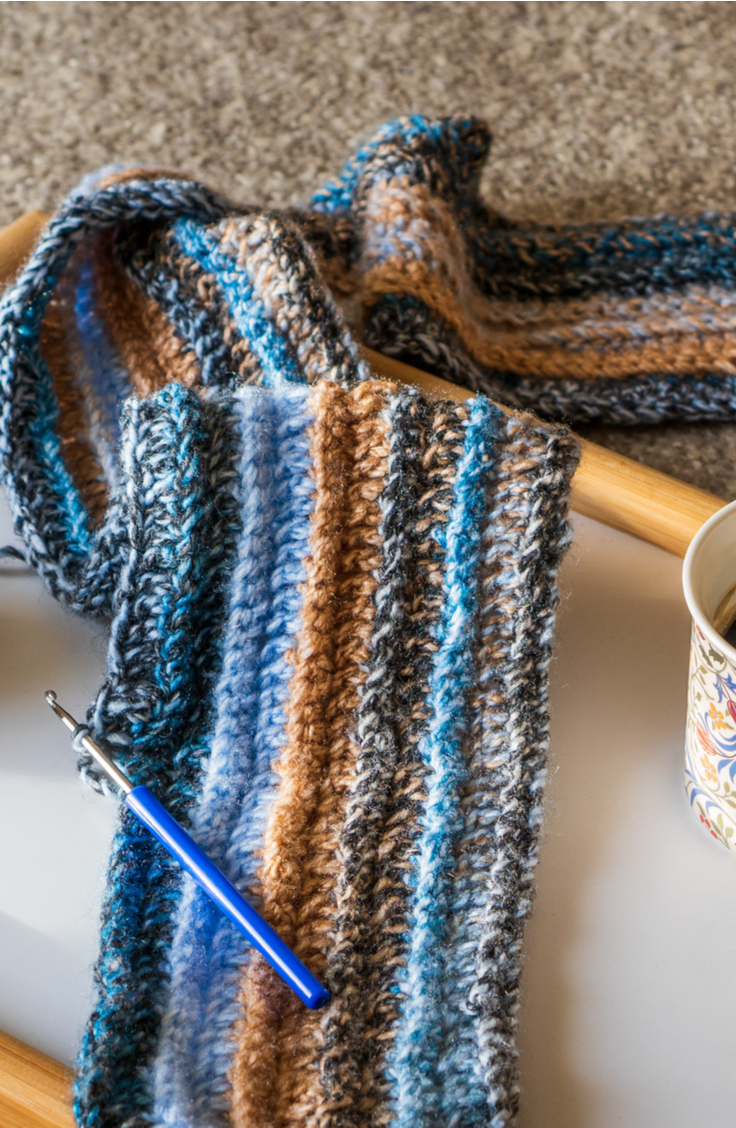 Crochet Storage
 Need something to store your crochet hooks in? Pencil boxes, or a traveling toothbrush holders work great!
There you have it, 12 crochet tips for beginners. And, as a bonus, here is some ideas for Valentines. Hope you keep crocheting!