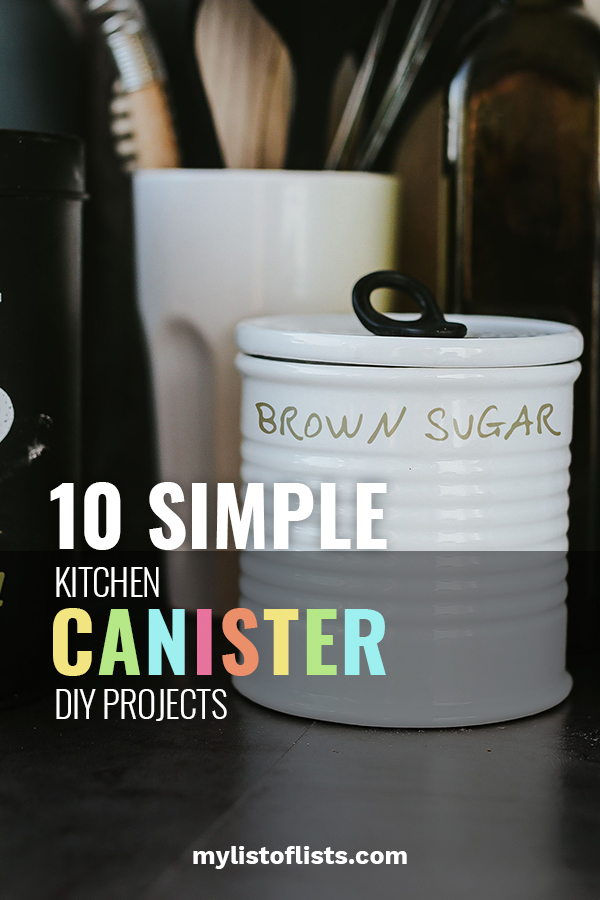 We all know that this is the look you're really here for. Mason jars are perfect!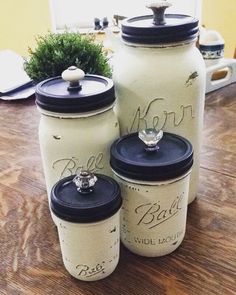 If knick-knacks could talk, they'd thank you for finally figuring out how to store them!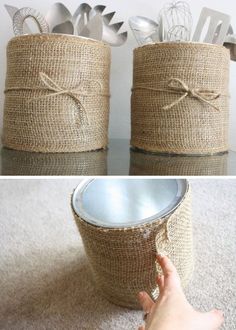 Sugar, spice and everything nice. Coffee definitely falls into all of those categories!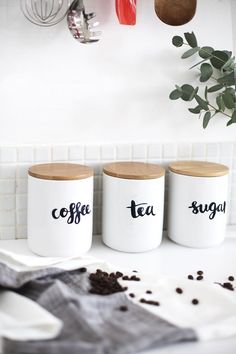 Oats for that horse of a girlfriend your step-son "sneaks" in past midnight. 😉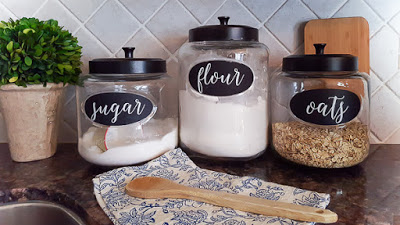 These just scream American frontier. I dream of having handwriting that looks like this!

Its the little touches like this that make your home look classy.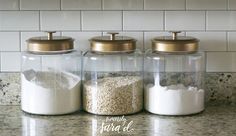 I adore this clean pantry look. How easy to read are those canisters? The large font is to die for!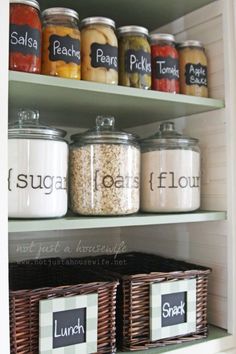 A clean look on a vintage design.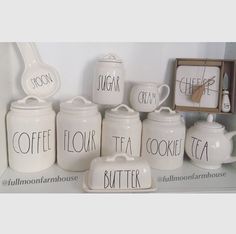 French-Countryside Inspired
The labels on these canisters look like they were inspired by an adorable countryside cafe. The buffalo plaid just makes it even better!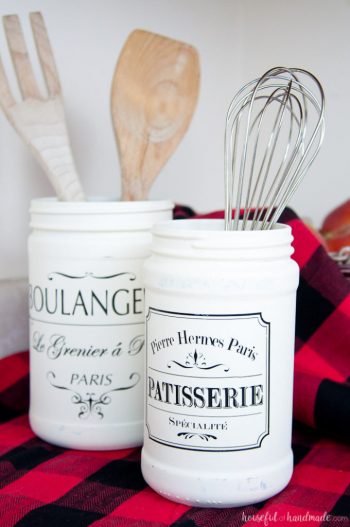 Cheap and easy, and seriously the best way to reuse old household items,