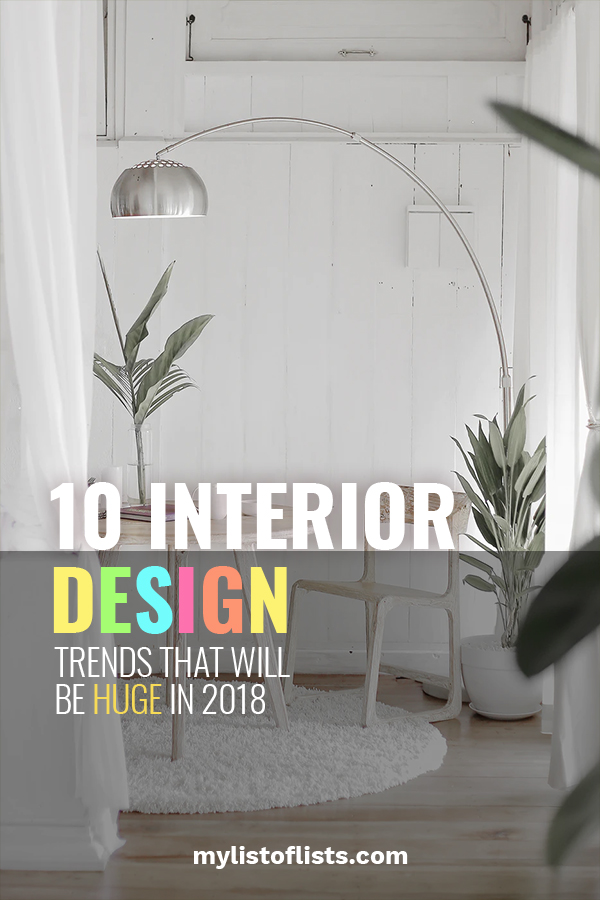 Dying for new home decor come the New Year? Or, maybe one of your New Years resolutions is to change up the way your home looks. Don't decorate with 2017 trends…stay ahead of the interior design game with these 10 trends that will be HUGE in 2018.
This year, interior color schemes are all about natural, earthy tones. Decorate with Spring greens, dark browns, and everything in between. You'll appreciate how relaxing this color scheme is!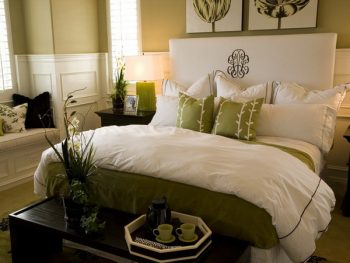 This idea isn't one that came about in 2018…home coffee bars have been around for a minute, but if you haven't already, 2018 is the year to add one into a corner of your kitchen. Yours doesn't have to be quite this big, but it's a great way to repurpose an old set of dresser drawers in your home decor.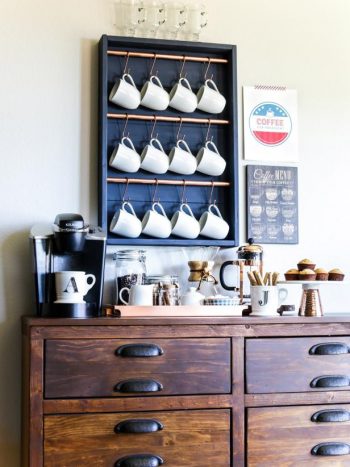 Move over, television. This year, entertainment is all about the books. Install shelving, or purchase a few bookshelves at Houzz to store all of your favorite reads. There's nothing like a home library that looks gorgeous AND expands your mind.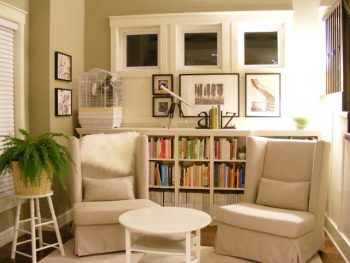 3D wall decor is going to be ALL the rage this year. With epic designs that are "raised" from the wall, you can make a major design statement at a fraction of the cost. Cool, right? This one is from Amazon.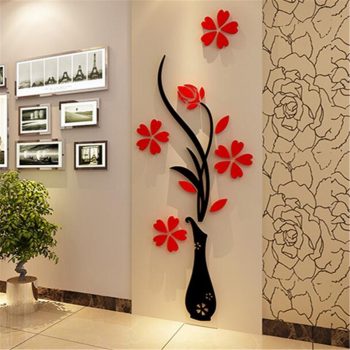 Gallery walls have been HUGE for years, but they're about to be even BIGGER this year. Combine wordy wall decor, inspirational quotes, and your favorite family photos. You walls are about to look incredible!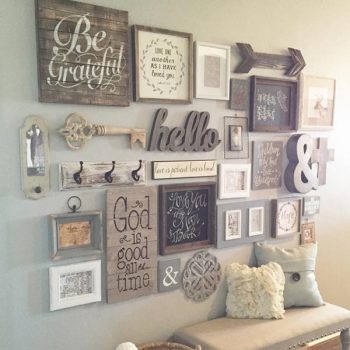 Prepare yourselves. Retro furniture is about to make an incredible comeback. Dig out any old furniture, or head to your thrift store for cheap options. Doesn't everything come back into style at some point? I think so!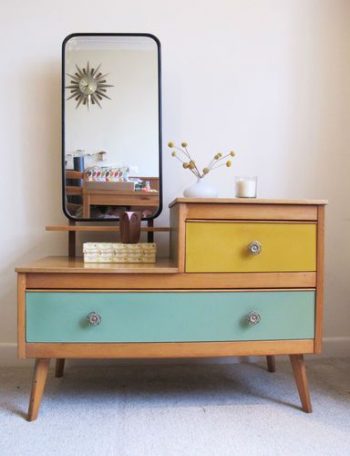 In 2018, it's all about metallics. Experiment with gold and silver home decor accent pieces.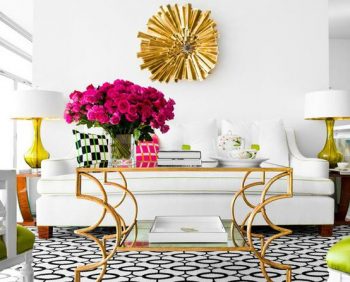 I know what you're thinking, haven't fresh plants ALWAYS been a thing in home decor? You betcha, but it's about to be even bigger. Plant aloe vera, herbs, and other plants in windowsill gardens. Bees and Roses has more!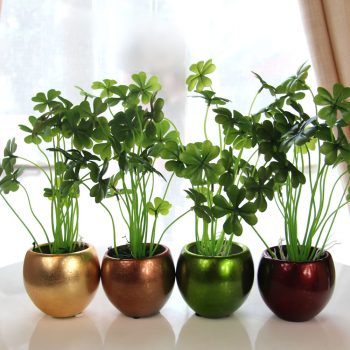 Velvet isn't just for Juicy Couture tracksuits…in 2018, velvet is all about all things home decor. Remember when I said that retro furniture is coming back in a big way?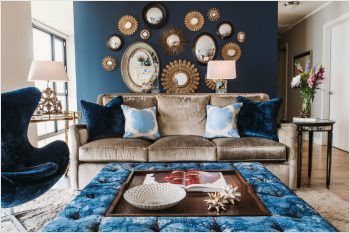 You guessed it…the feminist movement isn't just rocking politics come 2018. It's staging a takeover in your home decor, as well. Feminine decor like pinks, lace, and florals is taking over 2018. Girl power!