For those whose lovers are jokesters . . . and everyone who likes to laugh. Enjoy!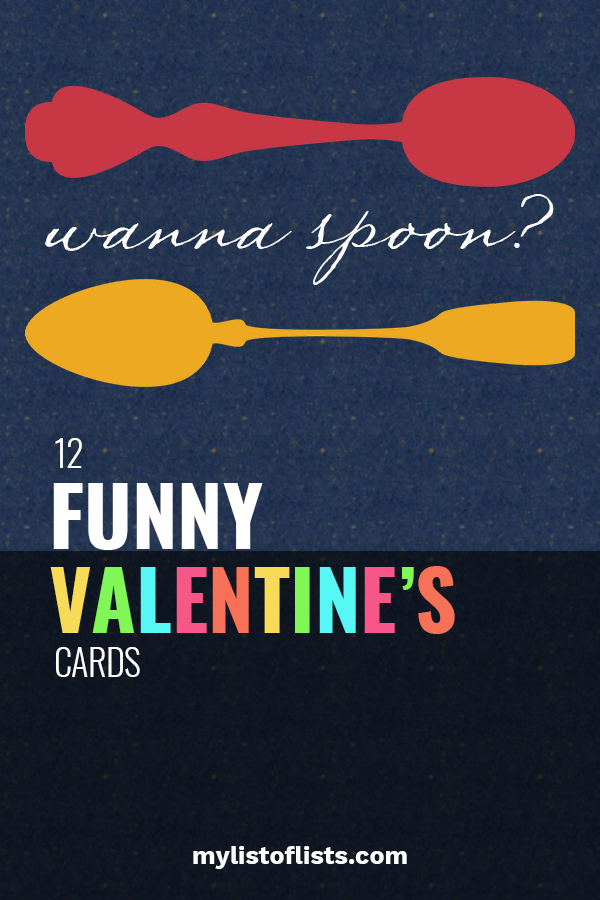 1. Gollum in love . . . Idea from Amanda on Writing.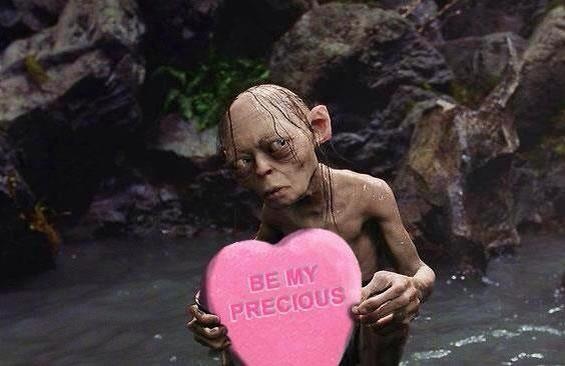 2. And the answer is . . . YES! Make your own, or buy this one from Etsy.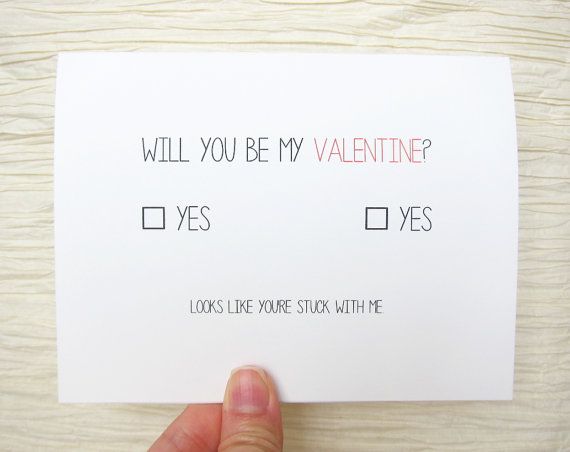 3. Mmmmmm, bacon. Get yours from Etsy.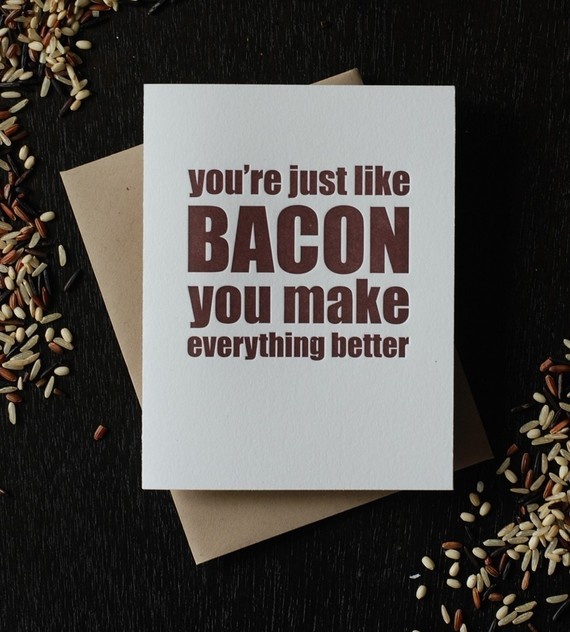 4. "Here, kitty kitty!" Get it from Etsy.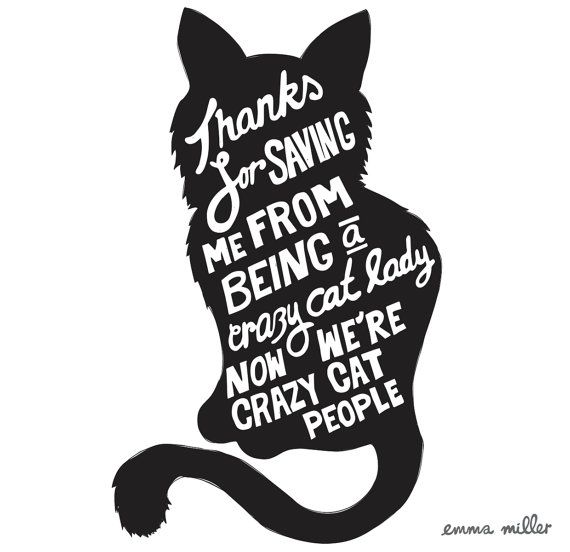 5. Poor Internet Explorer. But I must say, it is slooooooooow. Idea from The Meta Picture.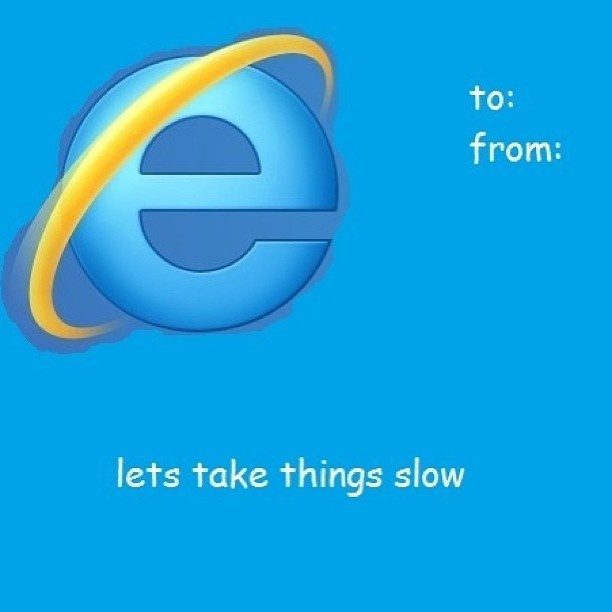 6. Aw, too cute! Get yours from Etsy.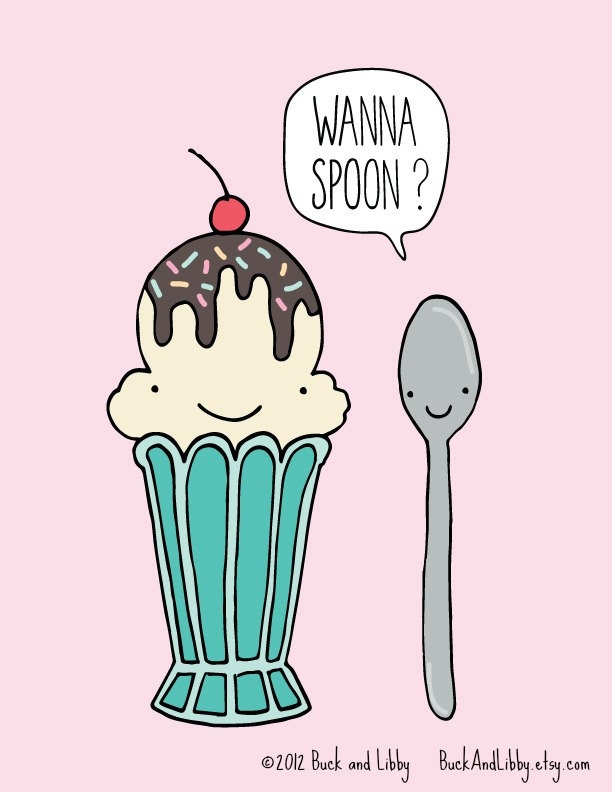 7. No, Katniss! Don't do it! Idea from Buzzlamp.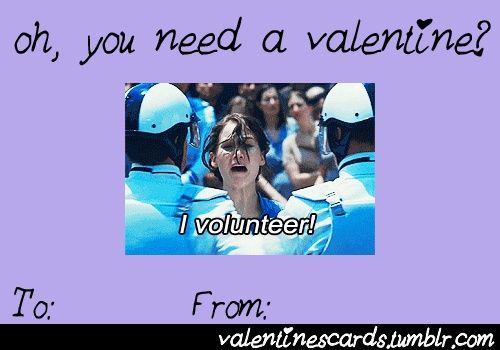 8. Oh, Mr. Rogers, of course I will! Get yours from Etsy.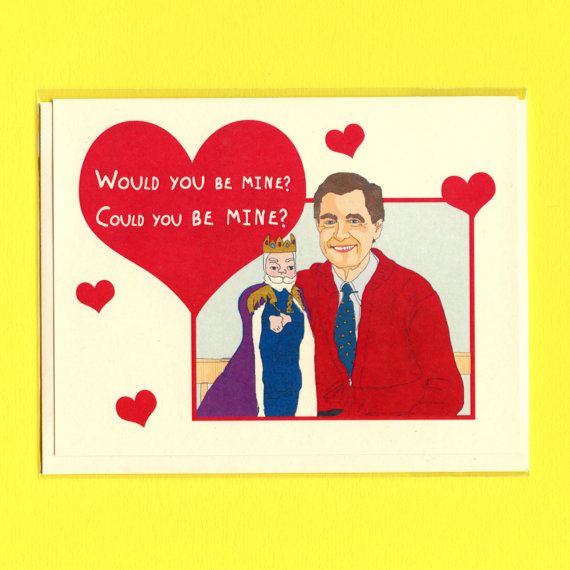 9. Volunteer to be this guy's valentine, Katniss.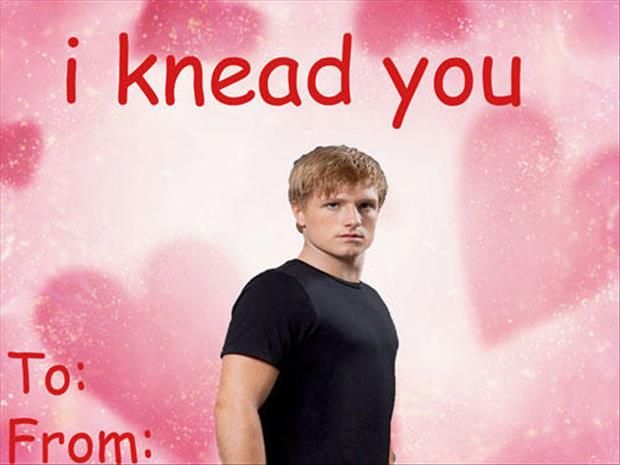 10. Chicken you out! Idea from Web Trends.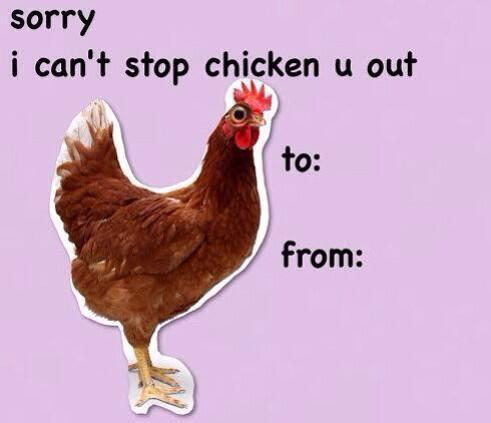 11. Love that lasts forever! Idea from Pleated-Jeans.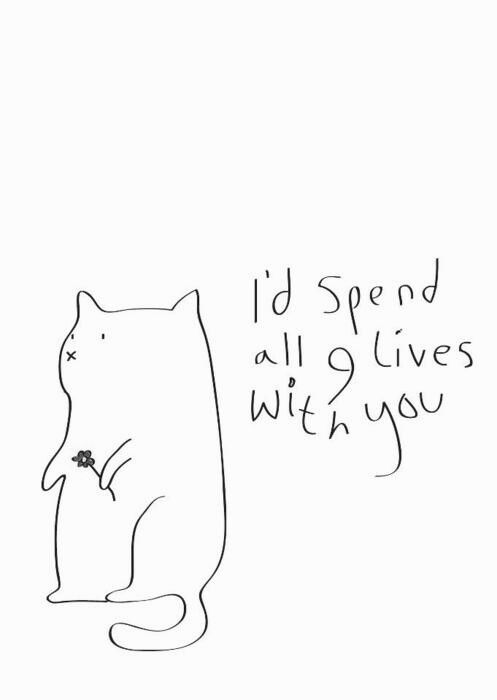 12. Access your inner nerd with this periodic table Valentine card. Idea from Confused Kate.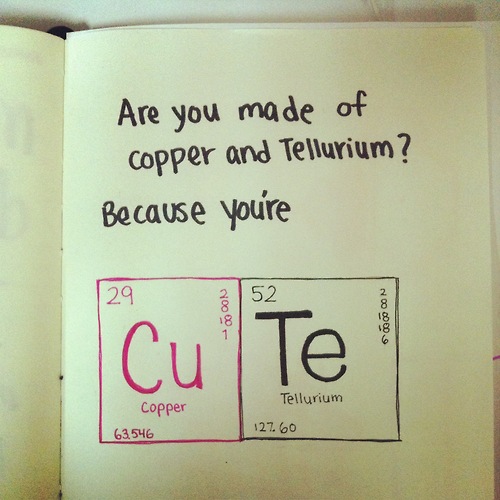 I hope these gave you a smile! Happy Valentine's Day.