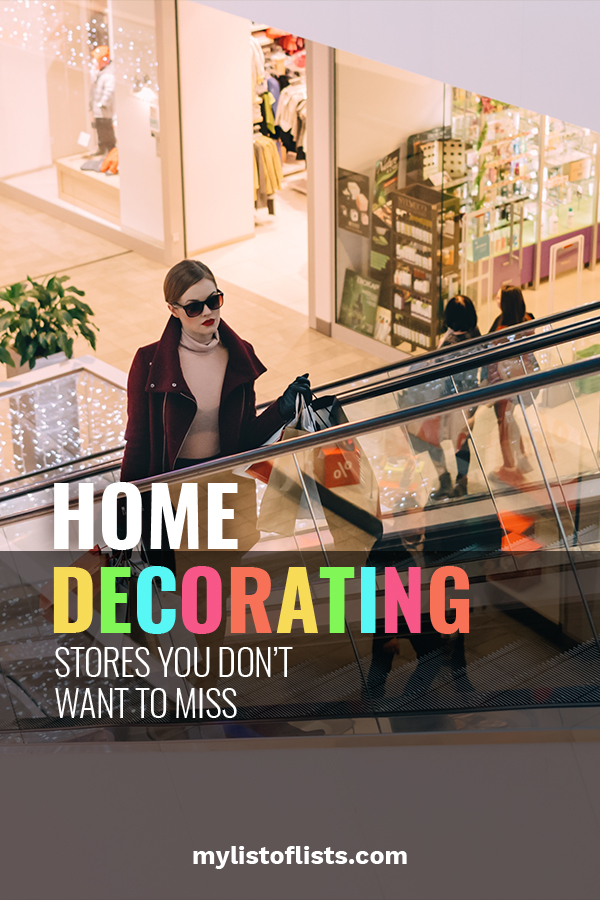 If you couldn't tell by my blog…I am a huge fan of home decor! Home decor does a lot when it comes to brightening up your home. It makes your home look actually lived in and I think that's the best! When I'm not making my own DIY home decor, I go shopping for it. Much to the dismay of my husband, I've been shopping at all of these home decorating stores for years and you should, too! Check out this list of incredible (and affordable) home decorating stores. This posting might make you want to redecorate immediately (if you didn't want to already…)
**This post may contain affiliates and I will be compensated if you click on one of my links.
Of course, Amazon made the list, Amazon is one of the best places to buy pretty much anything. If you use the right keywords, you can find adorable stuff at super affordable prices! My search terms are usually something along the lines of "farmhouse decor" and "rustic home decor."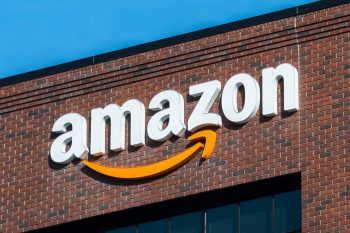 When hunting for fabulous holiday home decor, I always look at Balsam Hill, first! Every single one of my artificial Christmas trees is from Balsam Hill and so are all of my tree trimmings! But Balsam Hill isn't just for the holidays..they sell lifelike artificial flowers, gorgeous fall decor, and even entertainment necessities! I love Balsam Hill.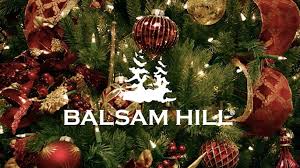 As far as I'm concerned, Brooklyn Bedding is the only place to go when purchasing a new mattress. They sell sheets as well, and the combination may just change your life. It's not necessarily a "home decoration" but it's something that will completely change your bedroom.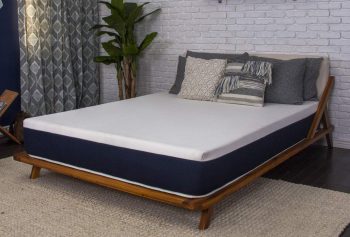 You knew this home decor store would make it onto the list. World Market is simply the best! I scavenge their shelves for holiday home decor, woven wall hangings, bohemian pots, and even imported food items. I could spend hours in World Market…and I often do!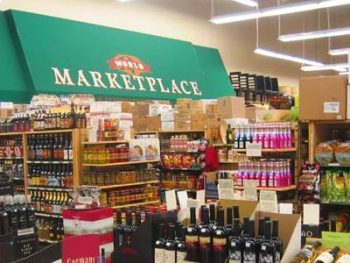 You can create pretty much any kind of home decor you could ever want using things found at Michael's. You can also find already-made home decor pieces there, as well! Just last week I headed to Michael's for ceramic lanterns to decorate my entryway with.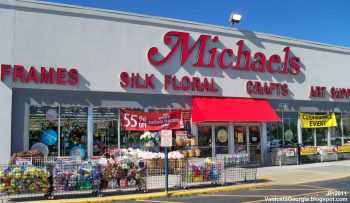 Find any kind of bedroom, bathroom, living room, and vintage decor at Shabby Chic by Rachel Ashwell! I've been dying for a Shabby Chic hammock for as long as I can remember and I was gifted one the other day. It's become my safe haven and really solidified my love for Shabby Chic.
Psst…check out her Dollhouse collection; it's full of stunning doll-sized furniture!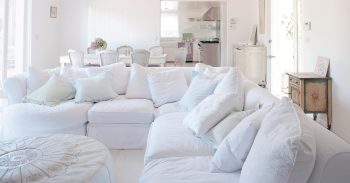 With regular rotating collections of home decor items, who doesn't love a Target run? My current favorite collections at Target are Opal House (my duvet cover is actually from Target!) and Magnolia Home!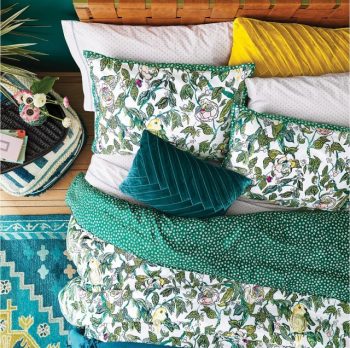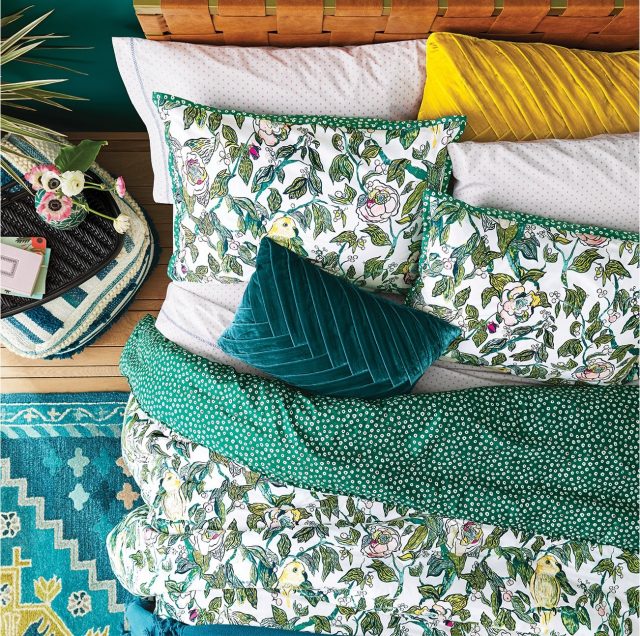 Last but not least, one of my very favorite home decorating stores is Etsy! People are so crafty and can create anything from custom doormats to engraved wall hanging. Etsy is the place to go for customizable home decor ideas!