DIY projects are fun to do, but they're even more fun when they're adding value to your home. Even if you aren't planning on selling your house any time soon, investing in your house is always a great idea. Here are some of my favorite ways to increase the value and beauty of a home through simple DIY ideas. Hope you find something that works for you!

Pure Wow recommends adding molding to your ceilings, doors, floors, or anything. Molding is one of the best and easiest ways to make your home look more elegant and chic.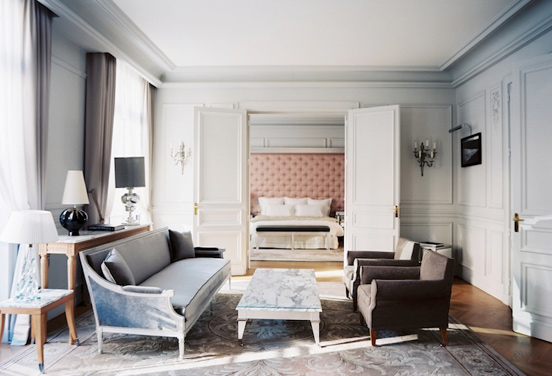 Just a Girl Blog posted a tutorial for making your own built-in book shelves. Buyers love built-in book shelves. They're a great way to make your home look more custom, and they're pretty inexpensive if you do them yourself.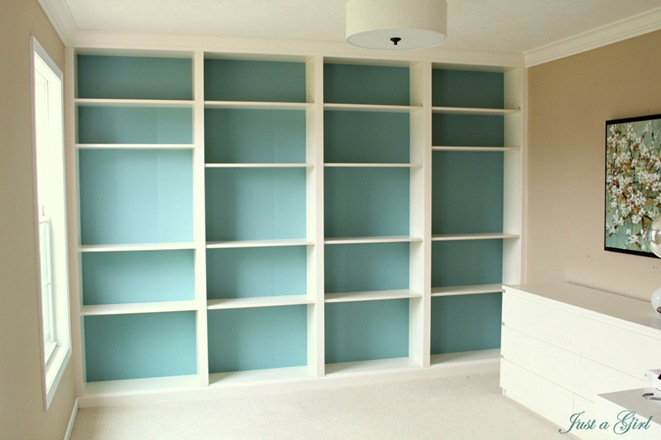 Better Homes & Gardens recommends installing ceramic tiles in your kitchen. A new backsplash can do wonders in a dated kitchen, and ceramic tiles are pretty inexpensive. If you want to dress is up, add a few fancy tiles throughout.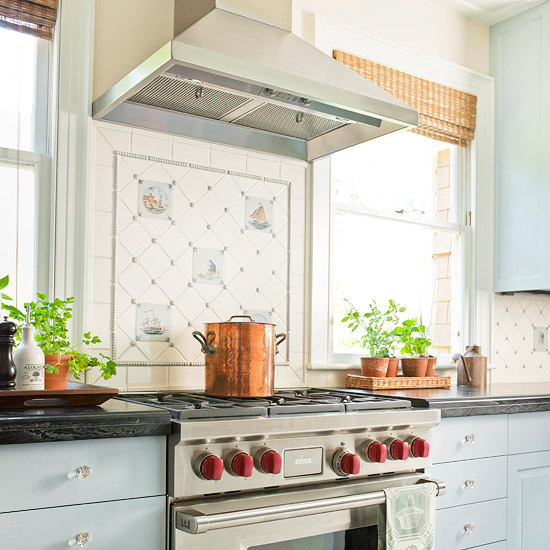 Home Talk recommends painting your door a vibrant color that complements the color of your house. Bright doors draw the eye and make people feel more welcome and interested in your house. Plus fresh paint is always a good idea.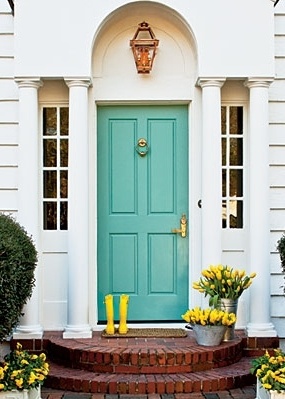 Fox Hollow Cottage posted a tutorial for adding planking to your bathroom. Don't feel limited to your bathroom though! This update would look really good as an accent wall in any room of the house.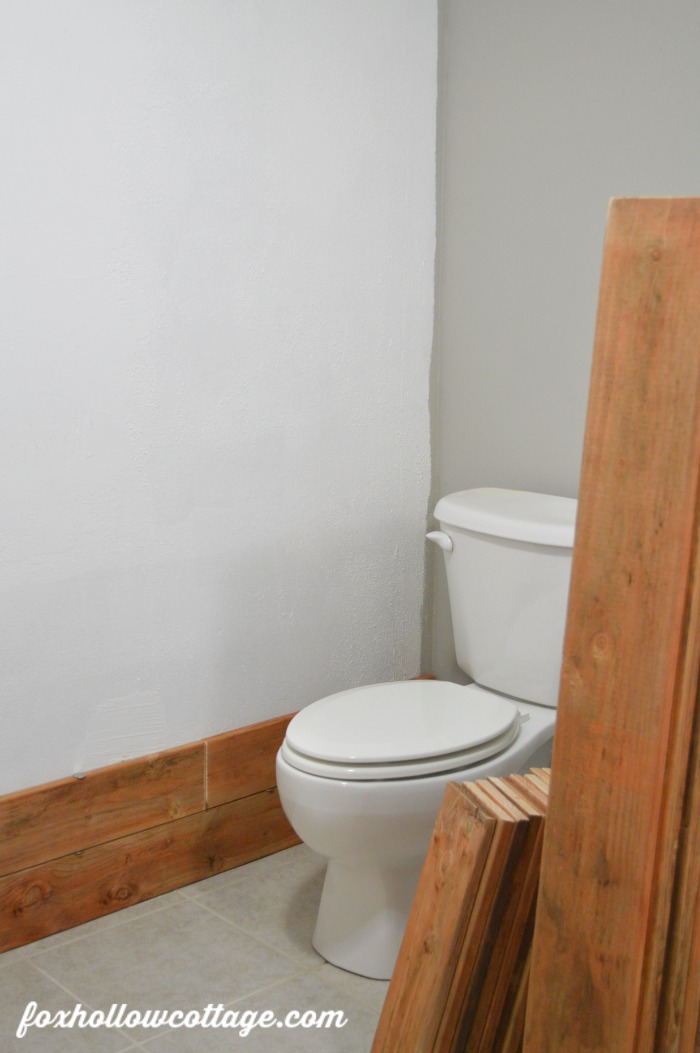 Snazzy Little Things posted a tutorial for installing your own classic wainscoting. Wainscoting can make your house look so much more expensive. It's a really classy upgrade that looks good in every room.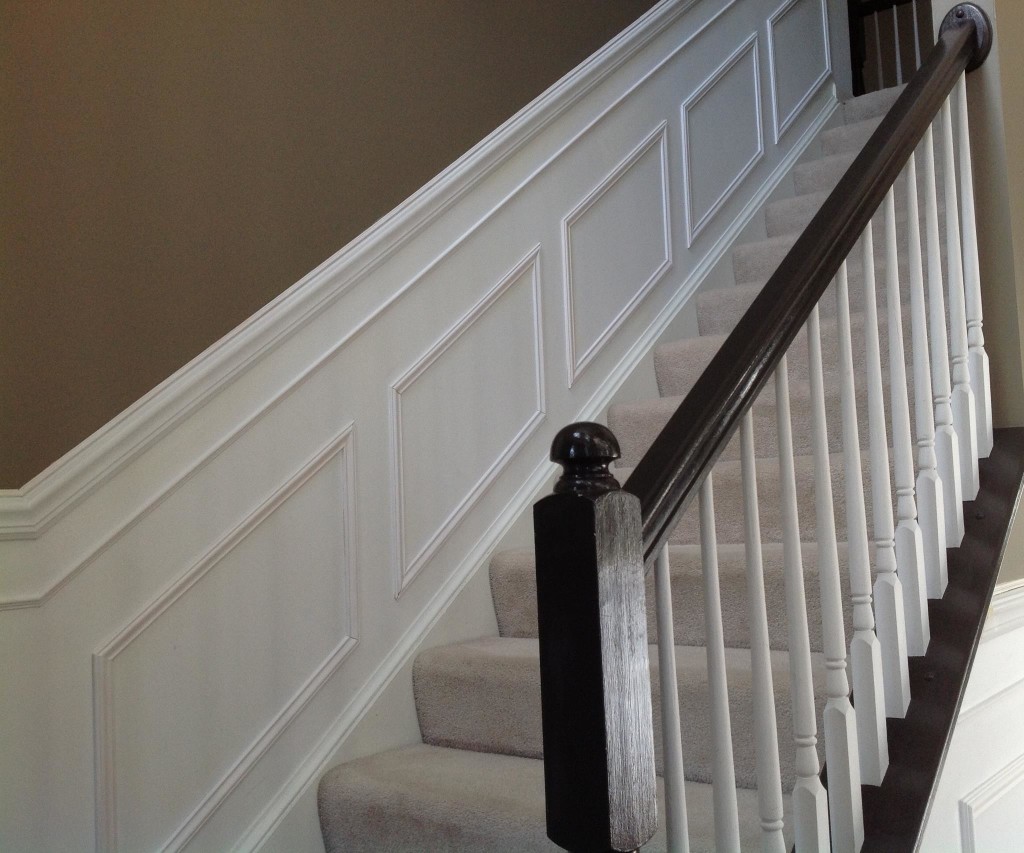 Evolution of Style posted a tutorial for repainting the cabinetry in your kitchen. Old wood cabinets can look super dated. Painting them white or black can add a lot of value and sophistication to your kitchen.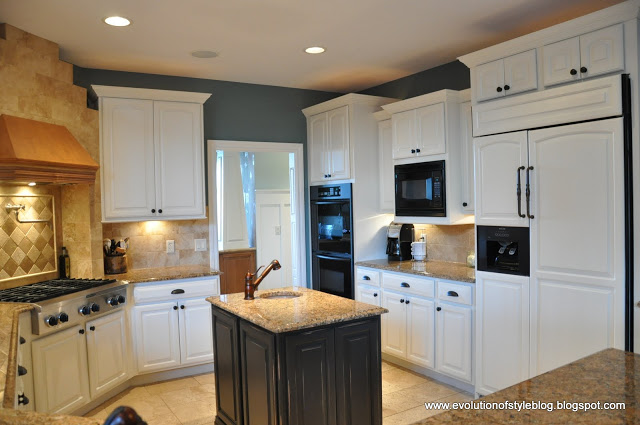 Pure Wow suggests adding new hardware to your cabinets. Hardware can make a big difference. Dated hardware will give away the age of kitchen, even if you've given it a fresh coat of paint. So don't scrimp on the hardware!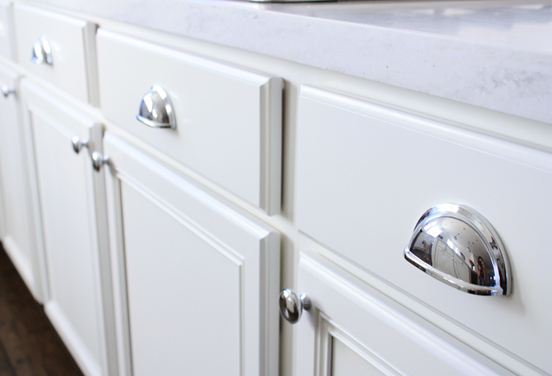 Better Homes & Gardens posted a kitchen redo with beautiful bright kitchen cabinets. If painting your cabinets black or white feels a but boring, try painting them a more exciting color. Be careful though! If you want to add value, you need to be aware of what other people would find pleasing.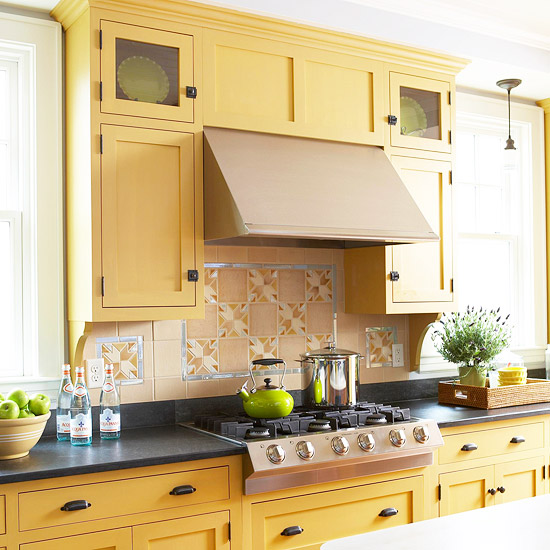 Sincerely Sara D posted a tutorial for painting faucets. If your bathroom faucets seem kind of old and dated, instead of replacing them, try painting them! It's much cheaper, but the result can be just as stunning!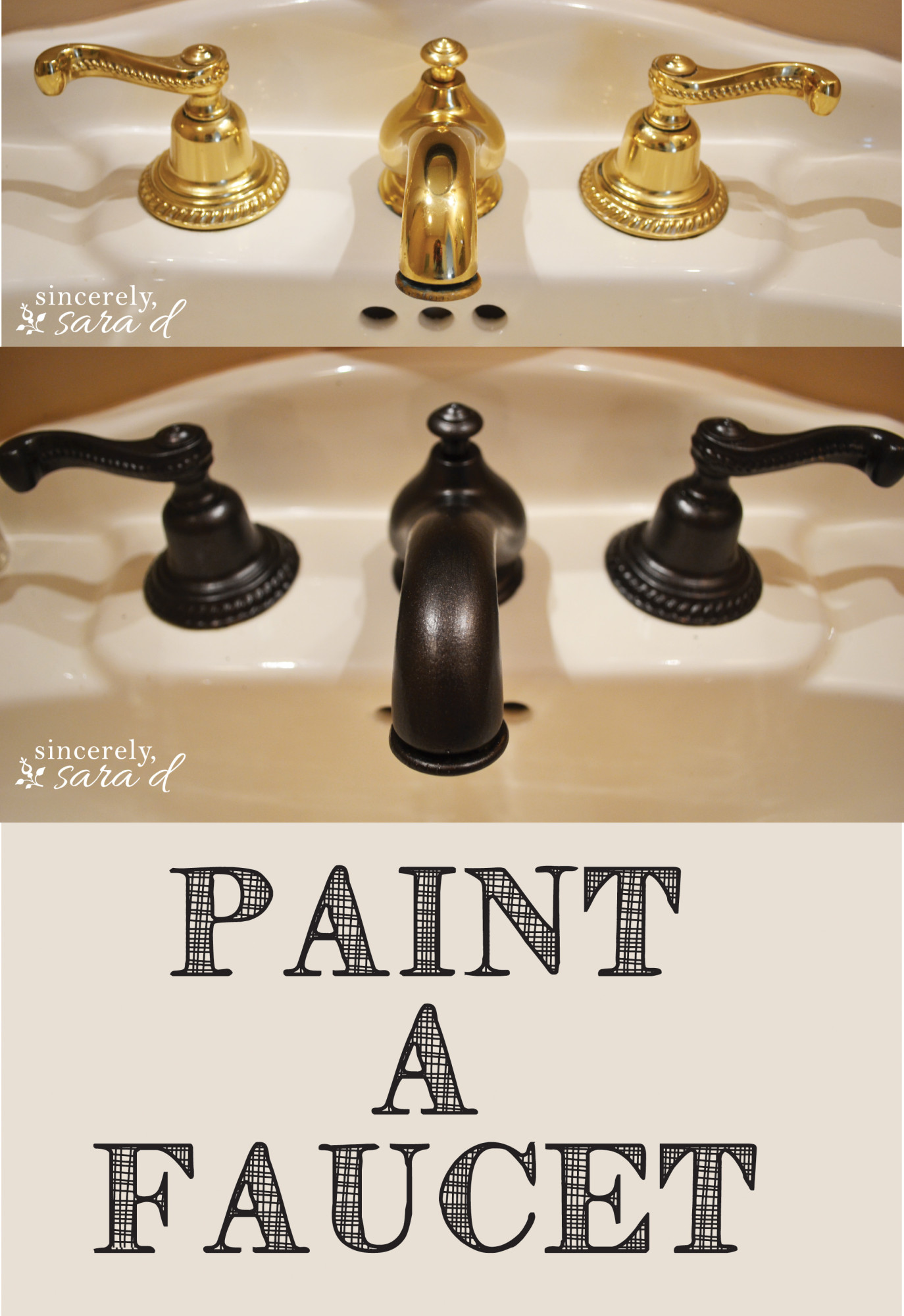 Back to Home Design posted a tutorial for installing wide plank plywood flooring. After you install the plywood, you can paint it or stain it any color you like. If you can't afford brand new wood flooring, this is a great substitute that's much cheaper.