I am teaching one of my good friends how to sew, so I have been scavenging the internet for great beginner sewing projects. And as it turns out, the internet is full of them! There are tons of different ones to choose from. I rounded up 11 of my favorite and I will let my friend pick from there! If you are also looking for a great project, comment below and let me know which one you ended up trying out.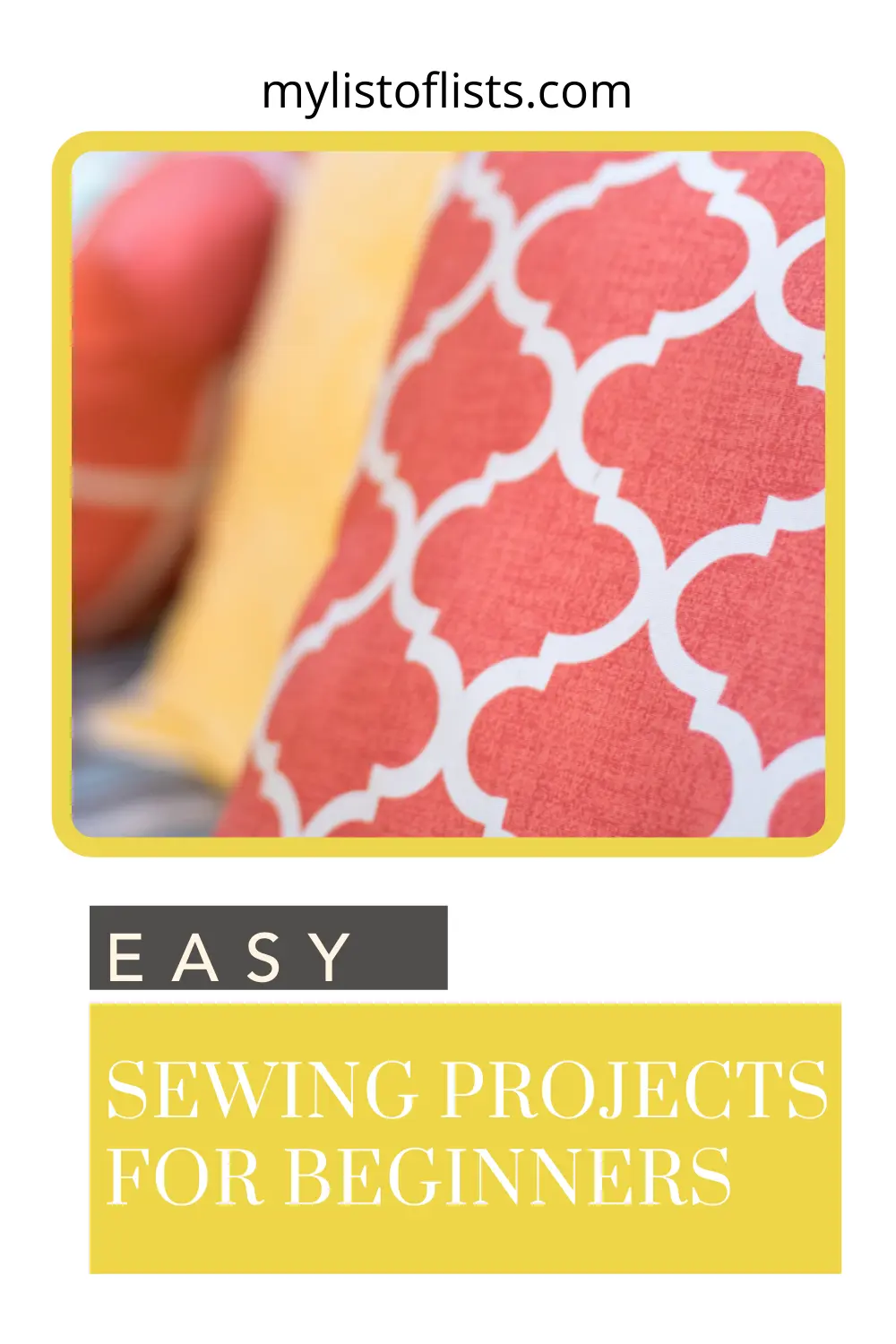 Great Beginner Sewing Projects
1. You can always use another set of placemats, right? Make your own with this tutorial.
2. Make your own wallet/gift cardholder? It would be so fun to pick out a fabric you love and create your own based around your own specifications. Find the pattern at Taking Time to Create.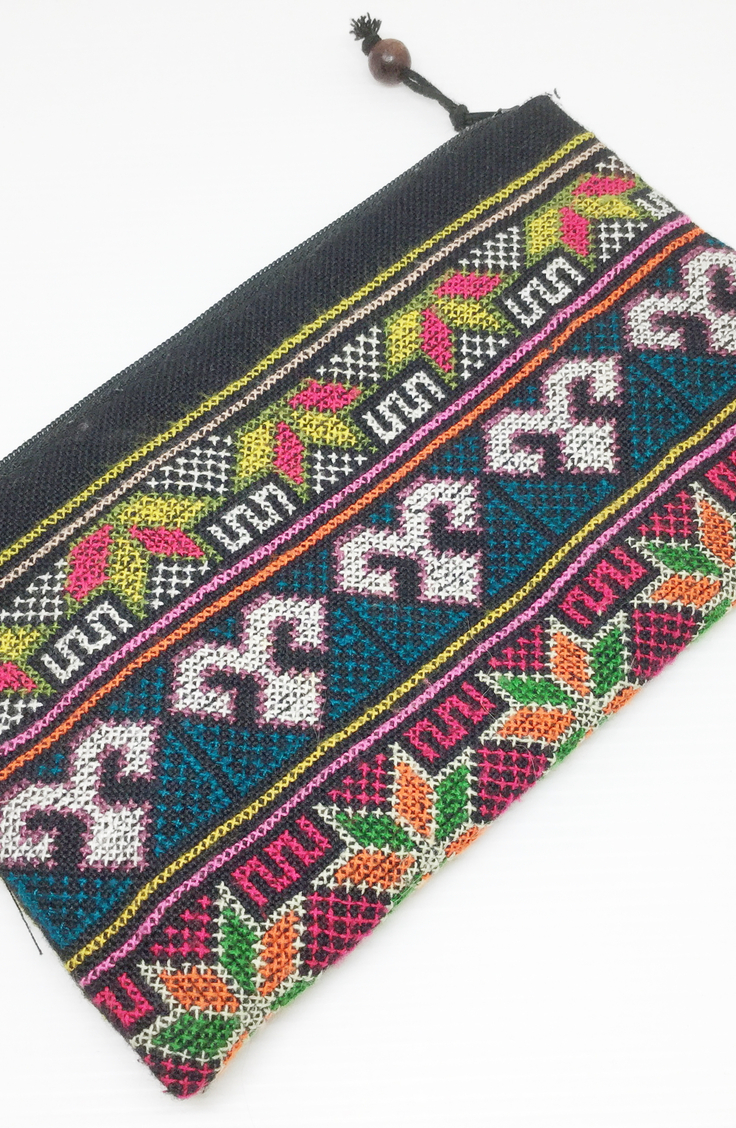 3. I should have been a teenager in the 80s because I seriously love hair scrunchies. They're such a great way to keep your hair pulled back…plus they are coming back in style! Make your own hair scrunchies with this easy tutorial from Ikat Bag.
4. Keep your makeup organized on the road with a DIY toiletry bag. I could definitely use a new one of these… find the pattern on Pinterest.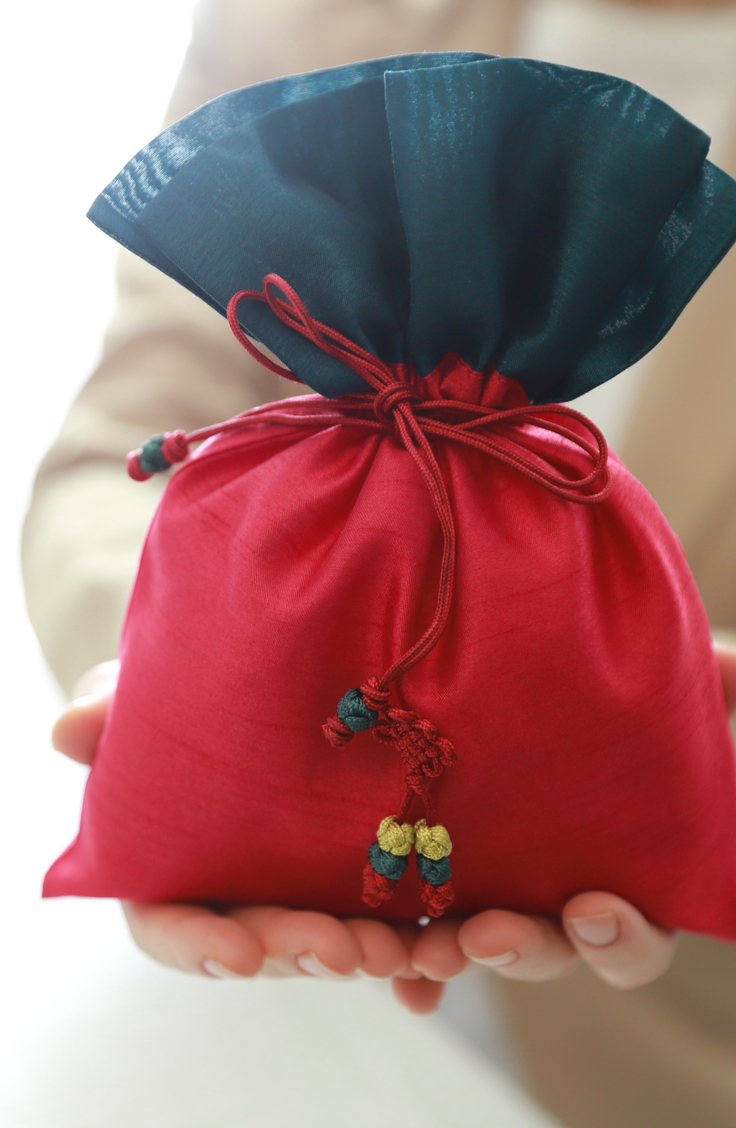 Easy Beginner Sewing Projects
5. Head on over to Then She Made for a super simple (aka beginner-friendly) purse. It's reversible, too!
6. Every occasion needs a cute bunting or banner, right? I think they're cute for indoor decor too! Make your own by sewing small flags in the same size and then attaching them to a large string.
7. Throw pillows, yes, please! These are so expensive to buy in the store anyway, so why not make your own? Here are some of my favorite projects.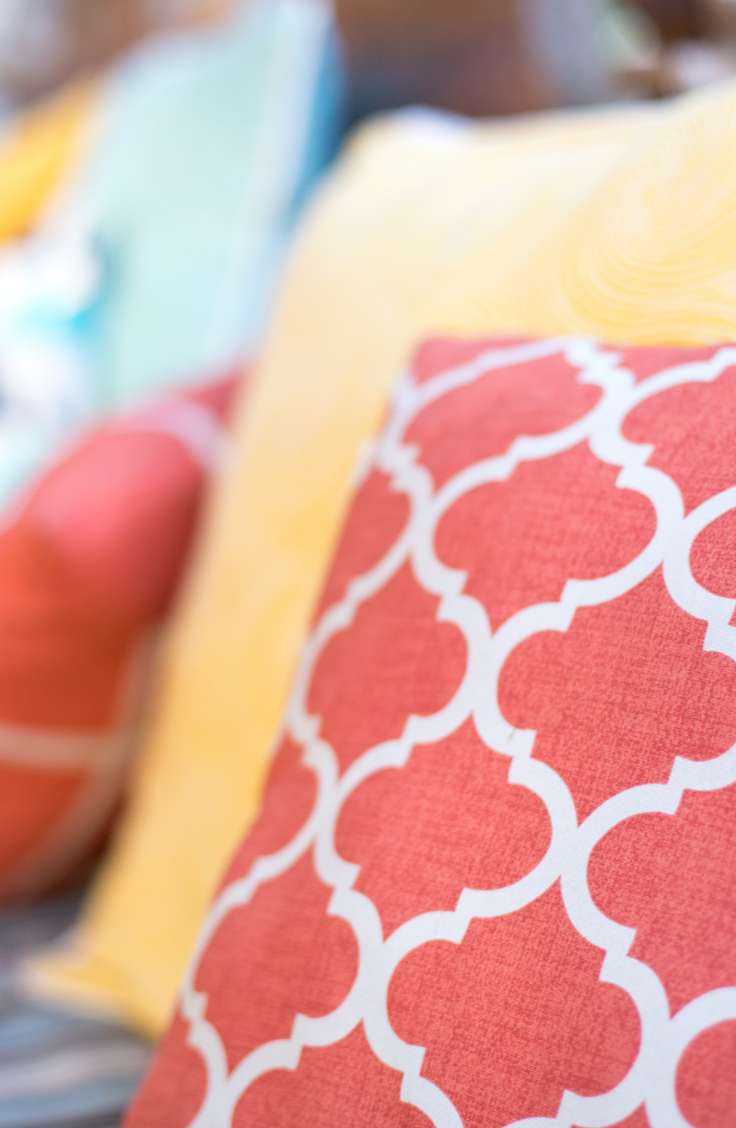 8. Make your own hanging dish towel that hooks over the oven so it doesn't fall. I hate when those things fall on the floor. You only need a scrap of fabric for this cool project! Find the sewing pattern on Pinterest.
9. Why have boring pillowcases when you can have cute ones!? Tutorial from Dana Made It.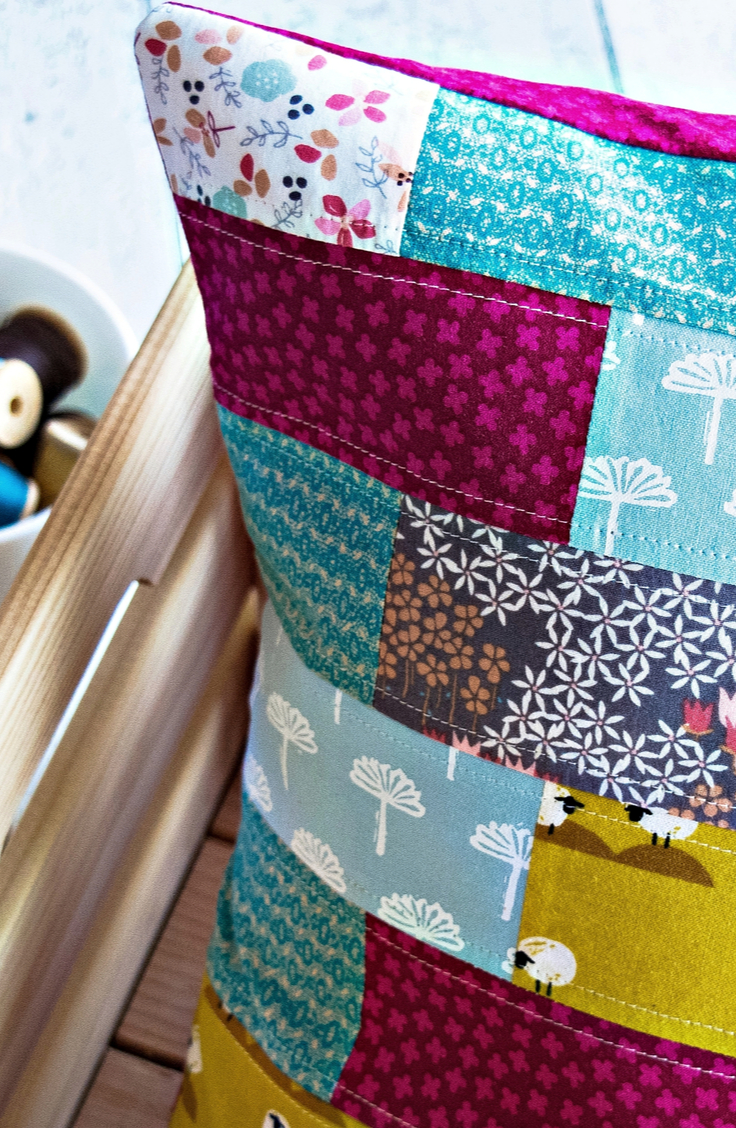 10. I'm currently using my husband's Sun's jersey as an apron. I think it might be time for a new apron. Make your own with this pattern from Pinterest.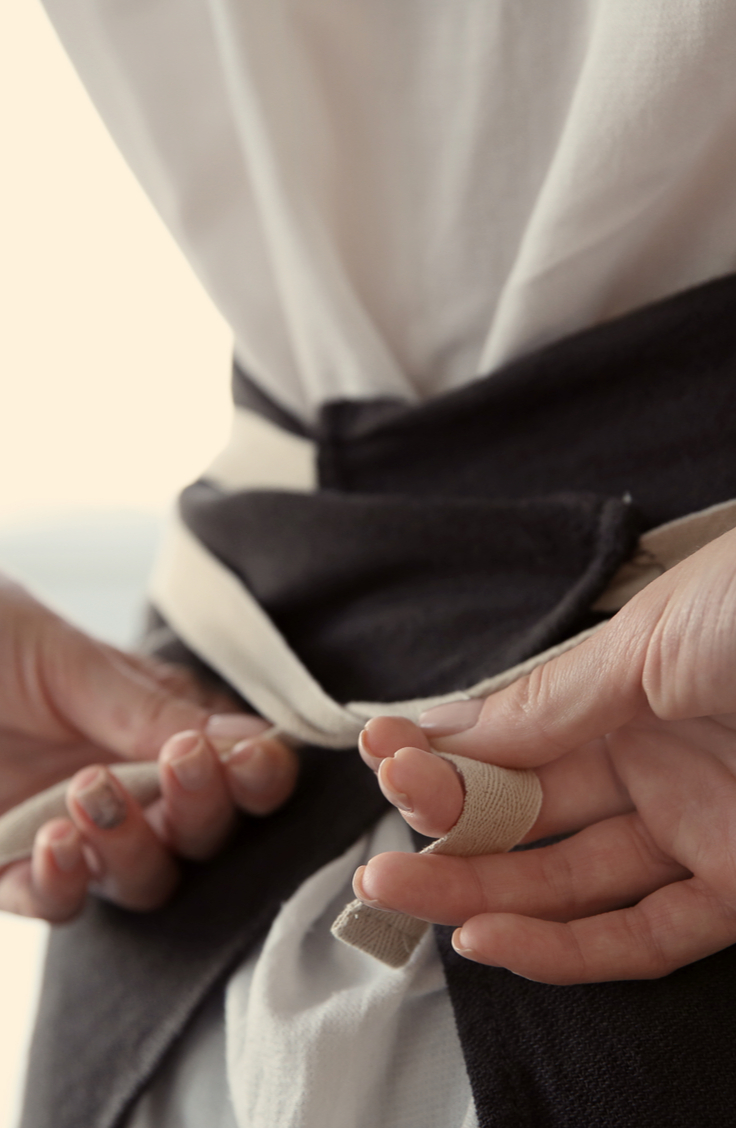 11. Make a set of reversible headbands! You can make one for every outfit to match your scrunchies! From The Long Thread