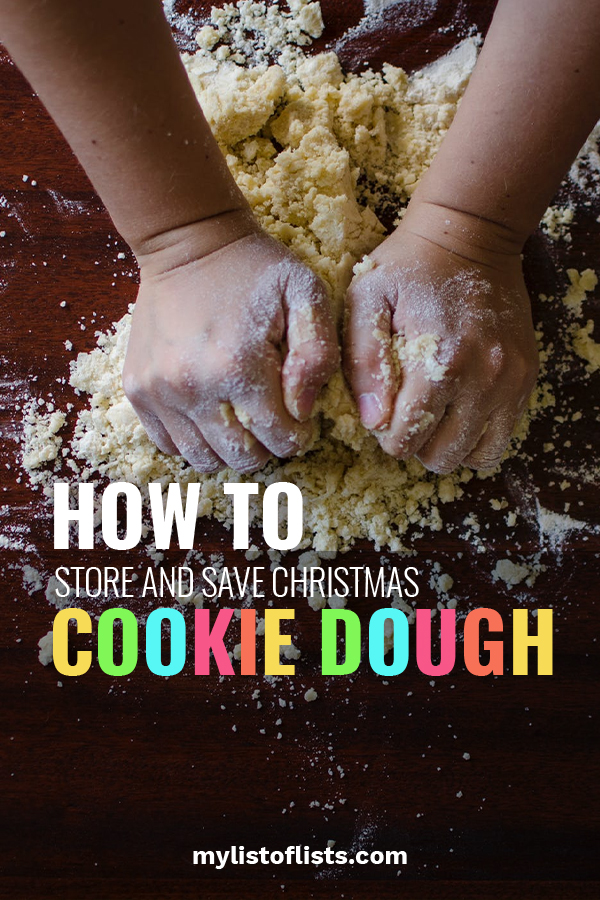 The holiday season is tough, and even if baking Christmas cookies is an important holiday tradition for your family, cooking them still takes a ton of time! This year, if you're on a time crunch, try making your dough ahead of time, and storing it; here's how!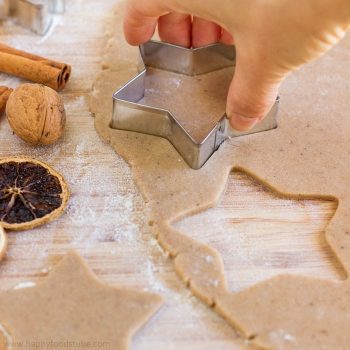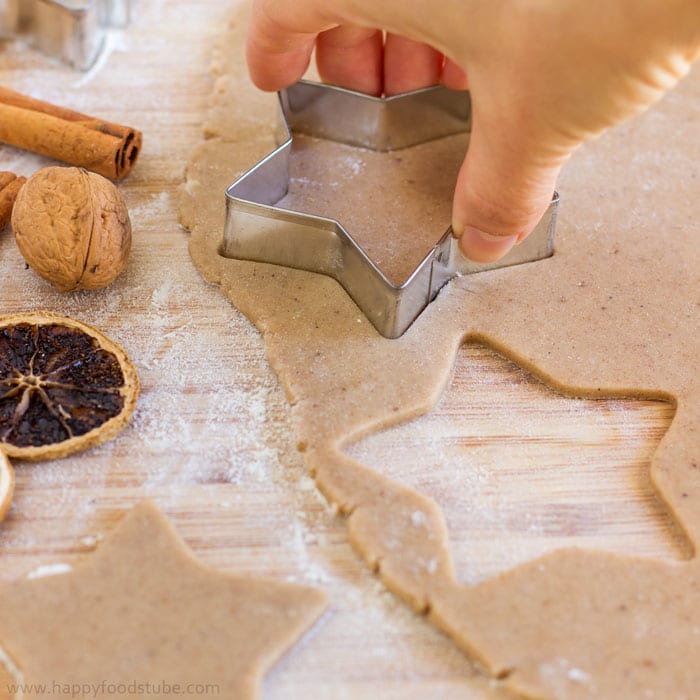 After baking cookie dough, place it in an air-tight plastic container with a lid. Seal up the dough, and write a "use by" date on your plastic container. Cookie dough can be stored in the refrigerator for two days after it is first made.
If desired, you can "roll" the cookie dough up in plastic wrap, and store it that way. When you remove the plastic wrap, it will be easy to slice off bits of dough for cookies or other recipes.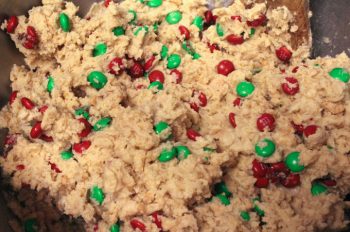 Make sure that you choose a correct location for the bowl (or log) of cookie dough. Never place dough in the door, as it won't be cold enough, and the dough may sour.
Although cookie dough is delicious, and it might be hard to resist a "finger swipe" of cookie dough, it's best not to eat refrigerated dough raw, especially ones with eggs. Although the dough is still refrigerated, if the temperature fluctuates it may cause an outbreak of salmonella in the dough. Don't worry, all of these yucky germs will cook off in the oven, but they shouldn't be snacked on raw!
Deck the halls with My List of Lists:
12 Days of Sweet Christmas Treats
15 Adorable Ways to Wrap Your Christmas Presents
107 Oprah Approved Christmas Gifts