I have been wanting a new purse lately, but I don't love the designs I find at the store. I might get a sewing machine for Christmas, so I'm thinking of making my own! Here are a few of my favorite design ideas:

#1 This adorable bag was made from thrift store sweaters! I love the buttons in the center of the flowers. Source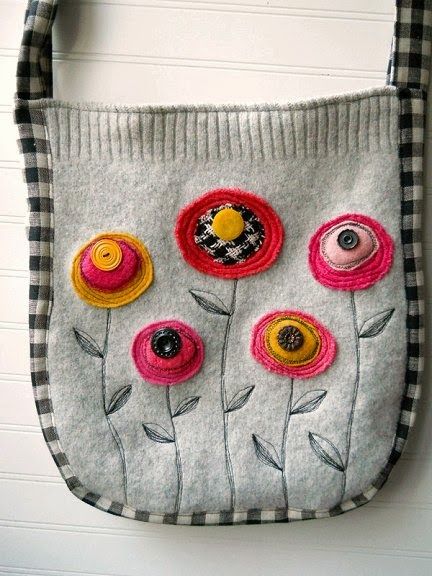 #2 Purse made from burlap coffee bag—apparently you can get the bags for free at your neighborhood coffee shop, and then just add a handle and button! Source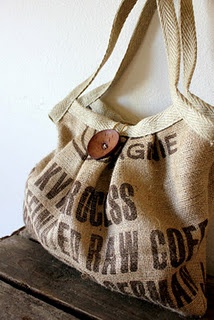 #3 I don't know if my sewing skills are quite up to par for this project, but I think this is the cutest little purse I ever did see! I love the pink and the polka dots! Source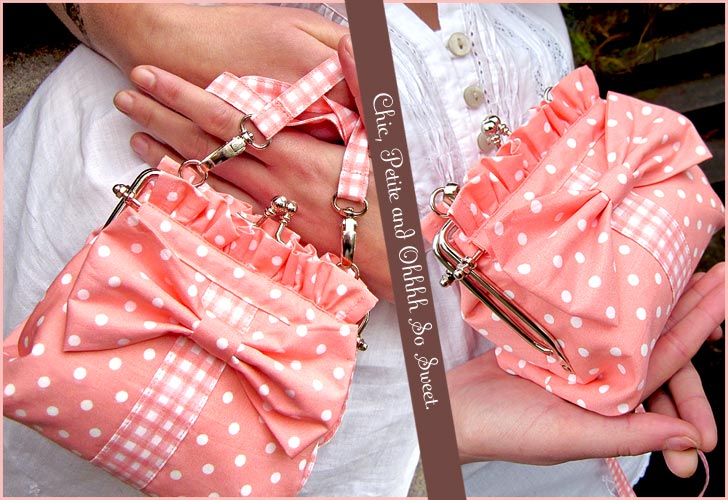 #4 I love the ruffles and flower embellishments on this one—I'd probably do longer handles. Source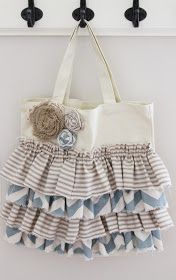 #5 Quite possibly my favorite—I love the contrasting fabric and HUGE bow! I always love a Anthro knock-off! Source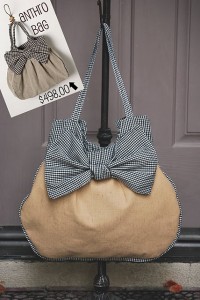 #6 How cute is this fringe purse? Tutorial from The Sewing Rabbit.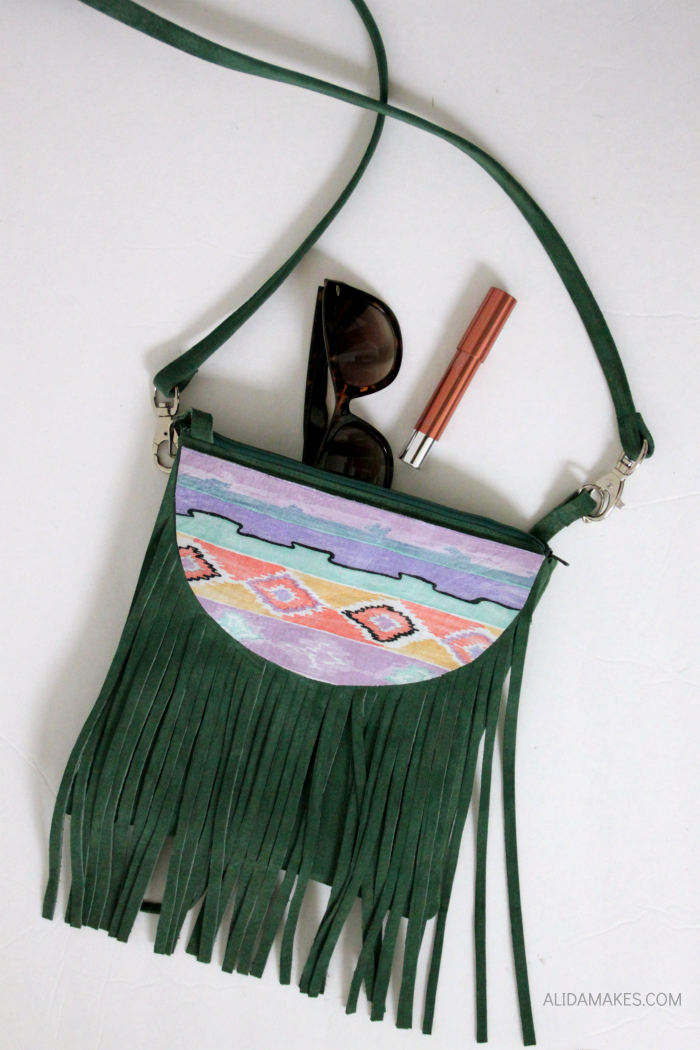 #7 Nothing about this looks homemade! Fabulous purse that would go with everything…tutorial from Morning by Morning Productions.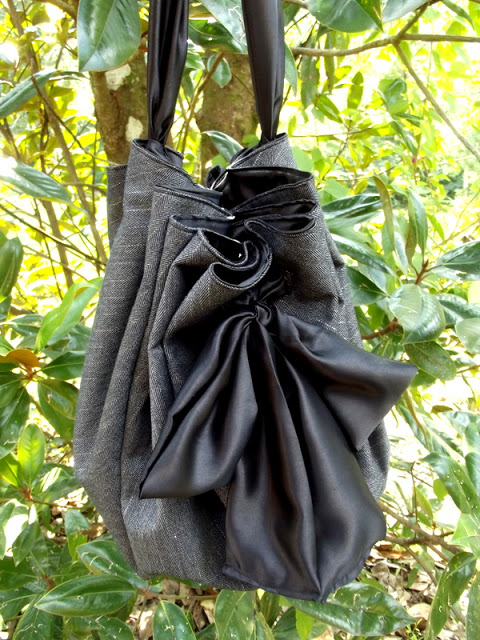 #8 The Arlington Bag. I want this beauty for my fall purse! Idea from The Boy Trifecta.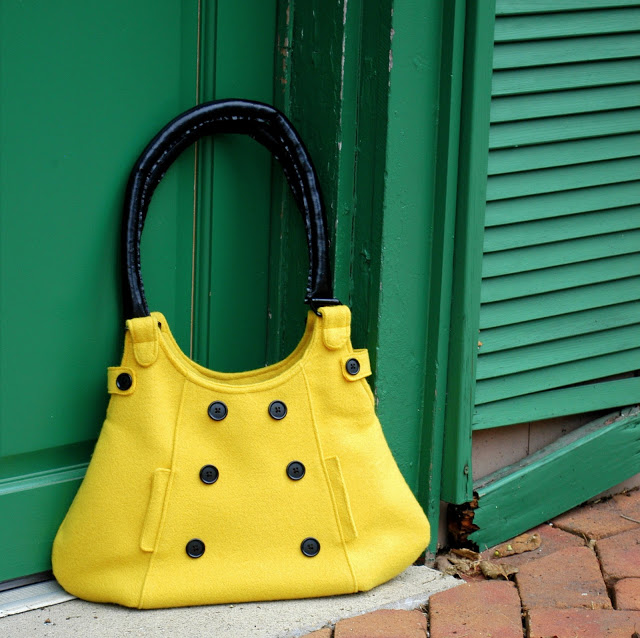 #9 Hard Cover Book Purse. How unique is this purse? Find out how to make yours on HGTV.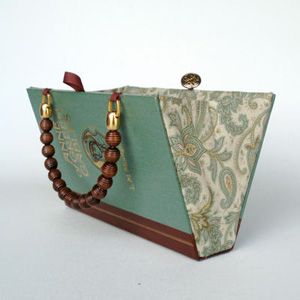 #10 Boho Tassle and Fringe Purse. You will definitely turn heads with this purse. Tutorial from Made in a Day.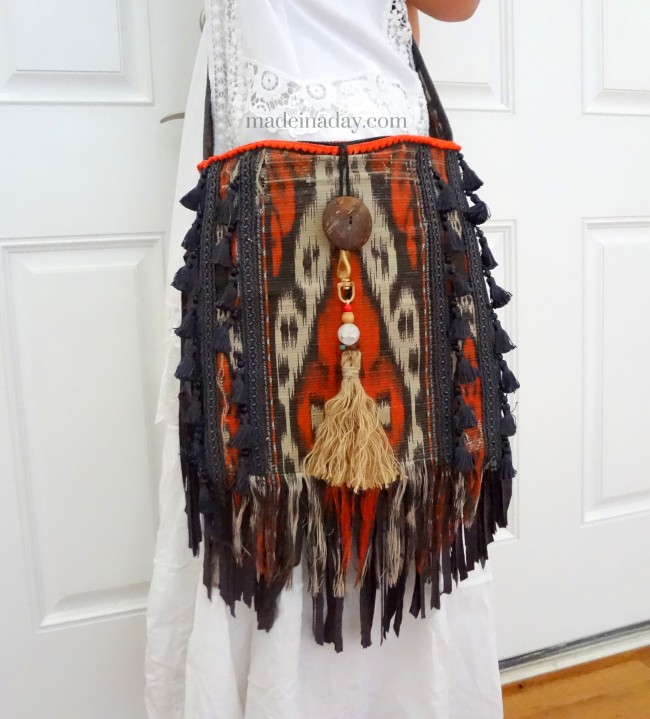 Can't wait to make my purse! And maybe you'll make one of your own too?