I love Valentine's season, but to be honest, it's a lot like Halloween and Christmas: it's a SWEETS OVERLOAD! So take a break from the sugar and check out a few healthy (yet adorable) alternatives for your Valentine's celebration.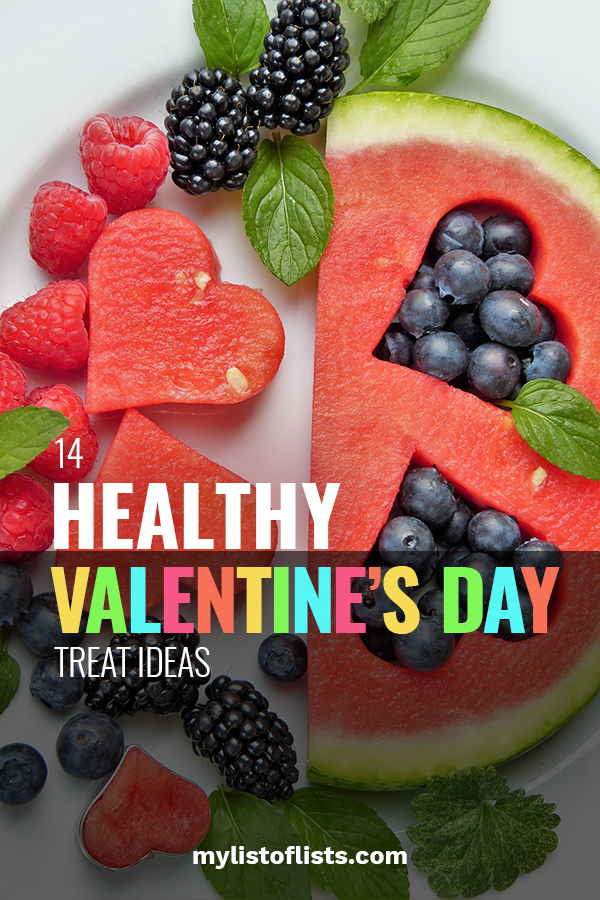 Fruit Cabobs. Red grapes and heart-shaped strawberries skewered together make a delectable Valentine's treat! Modern Parents, Messy Kids.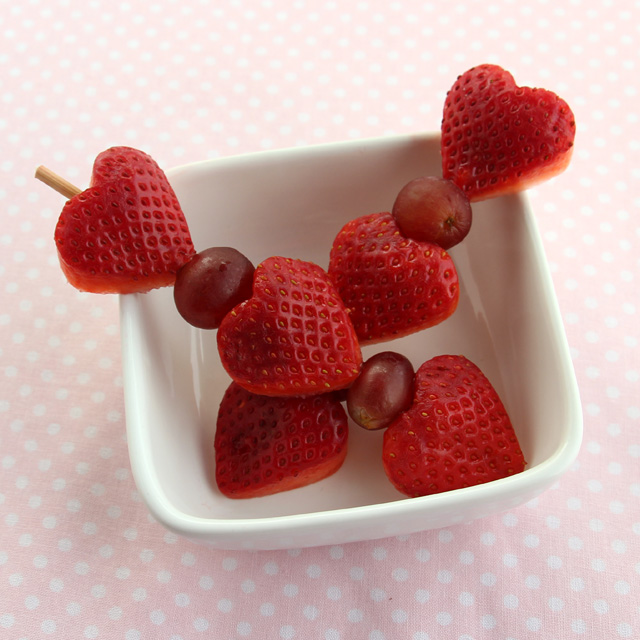 Cheese and Crackers. Use a small heart-shaped cookie cutter for the cheese and serve on whole grain crackers. Such a cute idea from MilDecasdeMae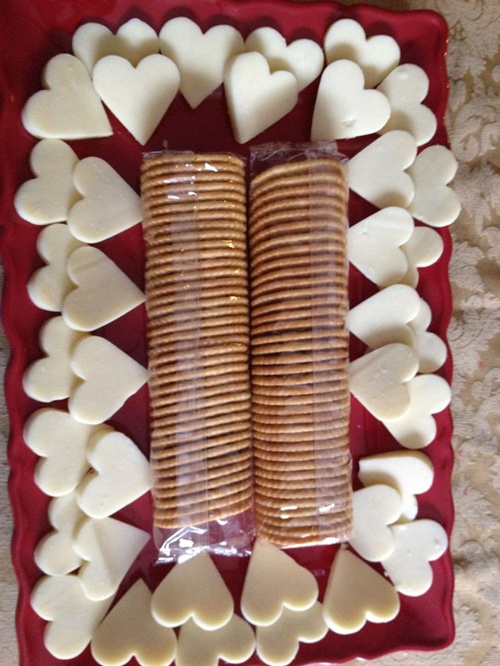 Cute Fruit. Wrap tags around various fruits with tags like "I am bananas for you!" and "You are the apple of my eye!" and "You are 'pear'fect!" From Wild Donna.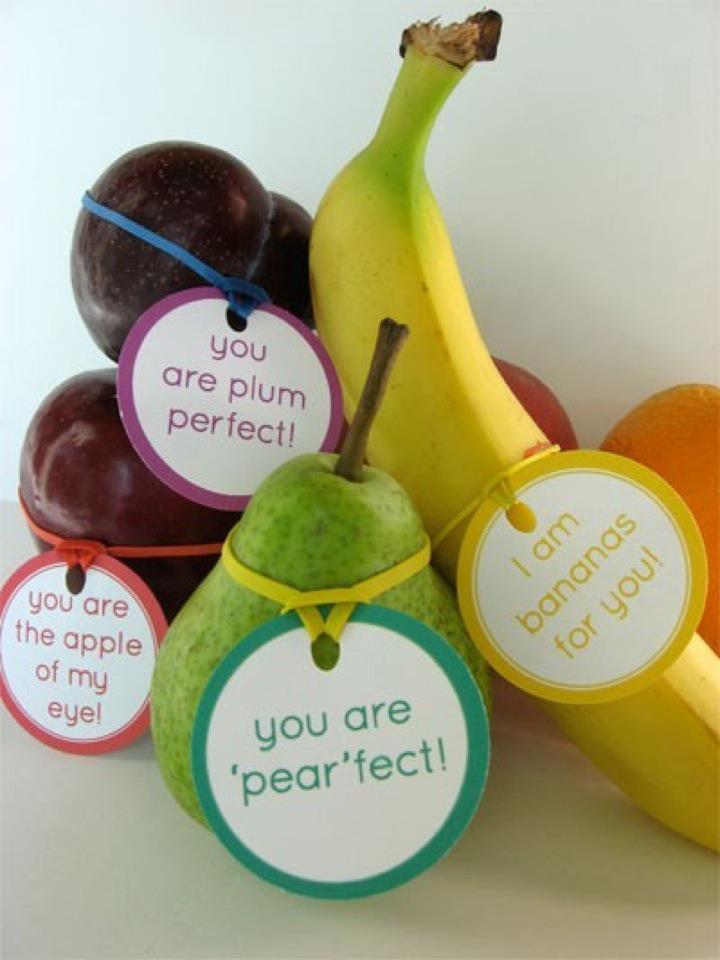 Parfaits. Layer red or pink fruit, pink yogurt, and a sprinkle of granola on top. This absolutely delicious idea is from, Project Nursery.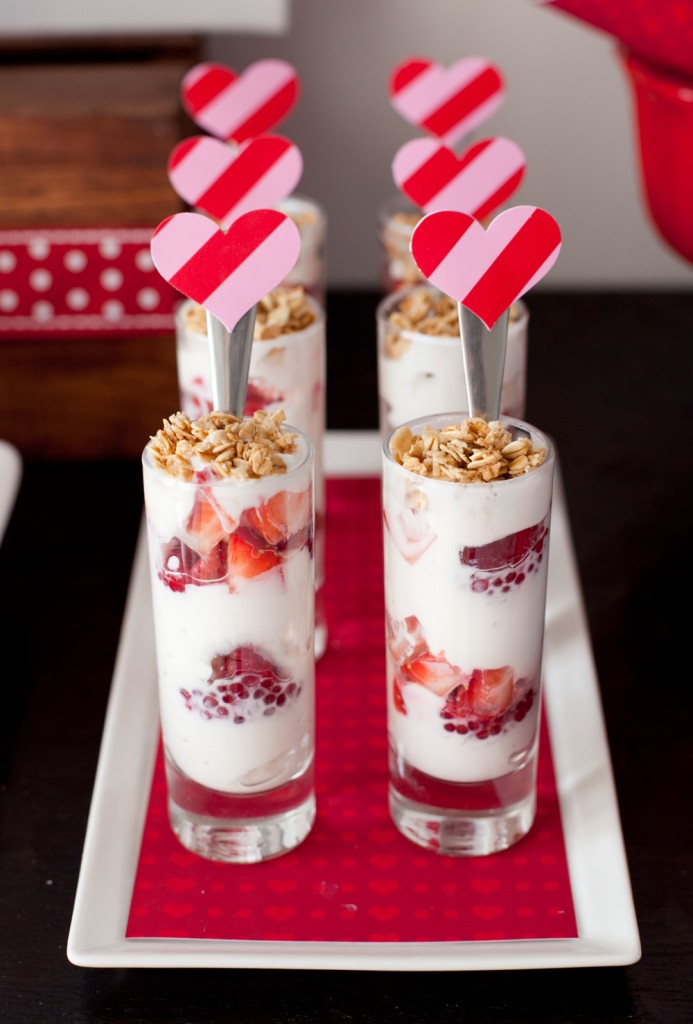 Fruit Smoothie. Again, stick with the pink or red fruits to fit the theme of love! Another great idea from, Project Nursery.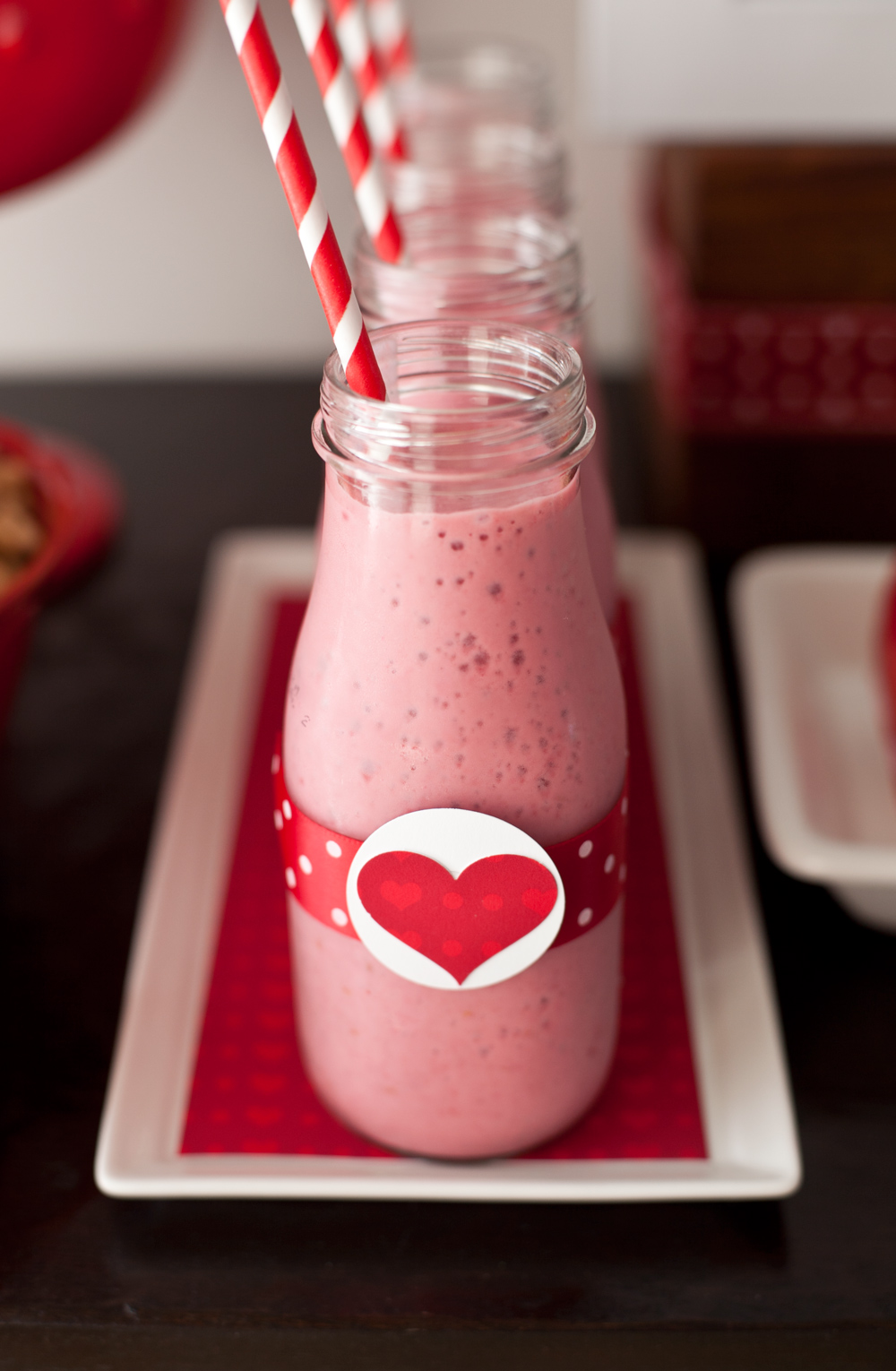 Snack Mix. Check out this 'LOVE'ly mix including strawberry mini shredded wheat, heart-shaped cereal and dried strawberries. Mama Miss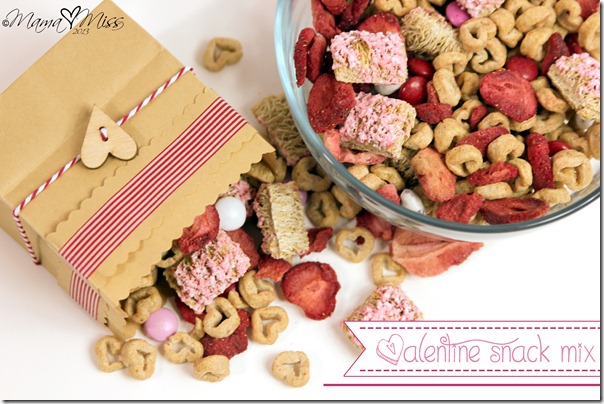 Salad. Cutting red peppers and cucumbers into hearts is a sure fire way to celebrate, and eat healthy! One of my favorite ideas from Jo and Sue.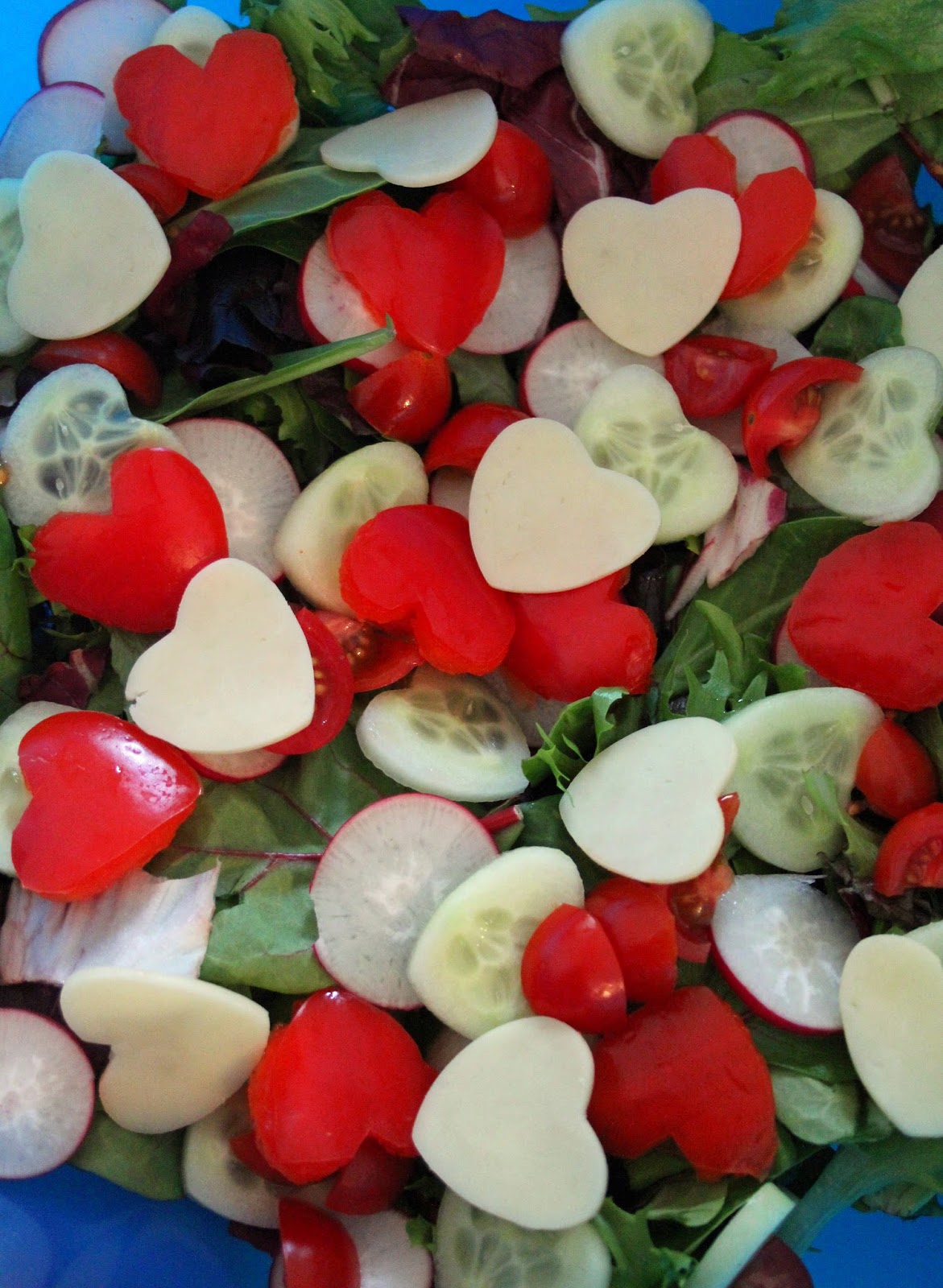 Pizza. Who doesn't like pizza? It is even more festive when presented in this way. I cannot wait to try this super cute idea from Disney Baby.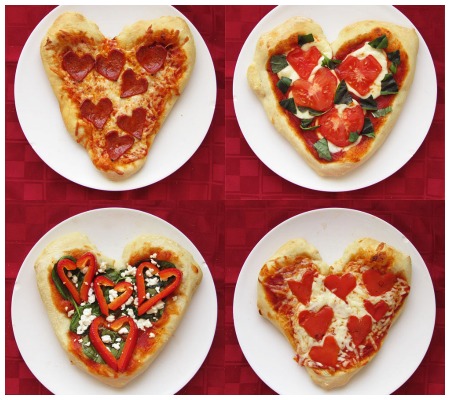 Frozen Strawberries & Yogurt. A healthy alternative to the classic chocolate covered strawberries from Living Rich With Coupons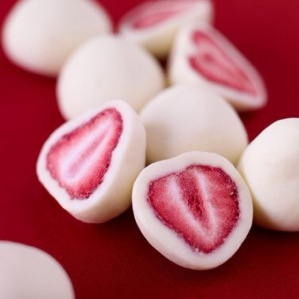 Egg In A Basket. The Valentine's day approach to a classic breakfast staple. From Clean and Scentsible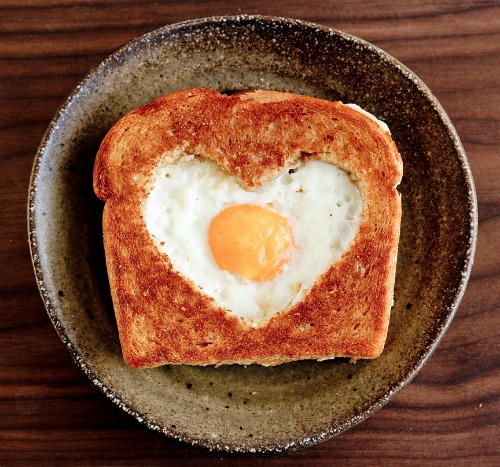 Healthy Chocolate Waffles. Because what is Valentines Day without chocolate? From Happy Healthy Mama.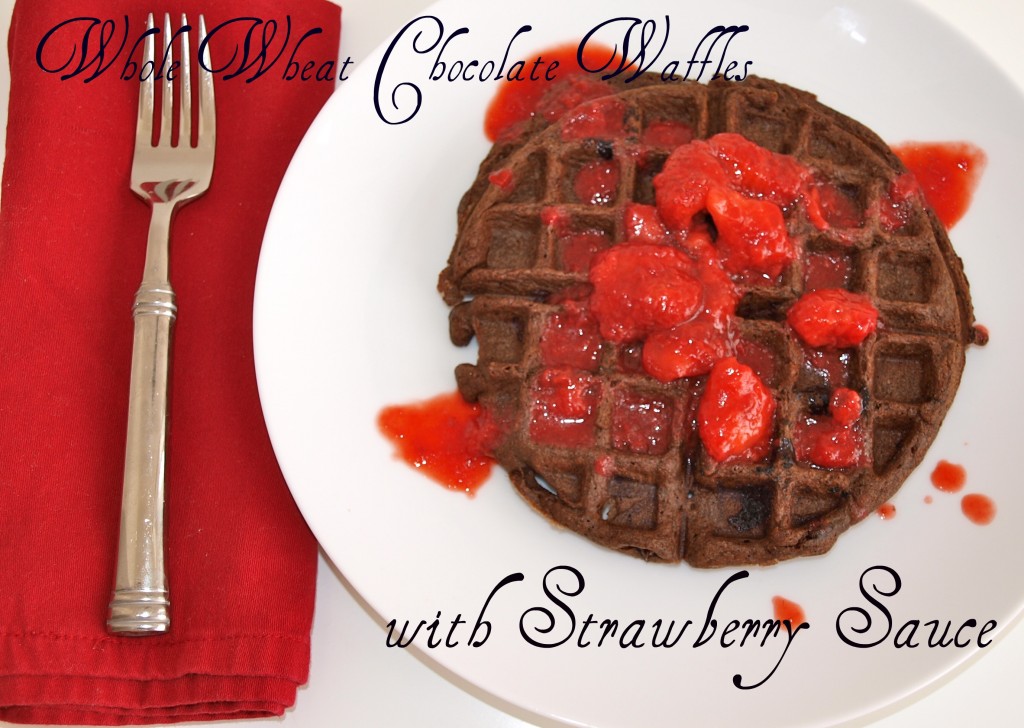 Watermelon Heart Pops. A refreshing snack, that would be perfect for a kids party. I will definitely be trying this idea from Craft-O-Maniac.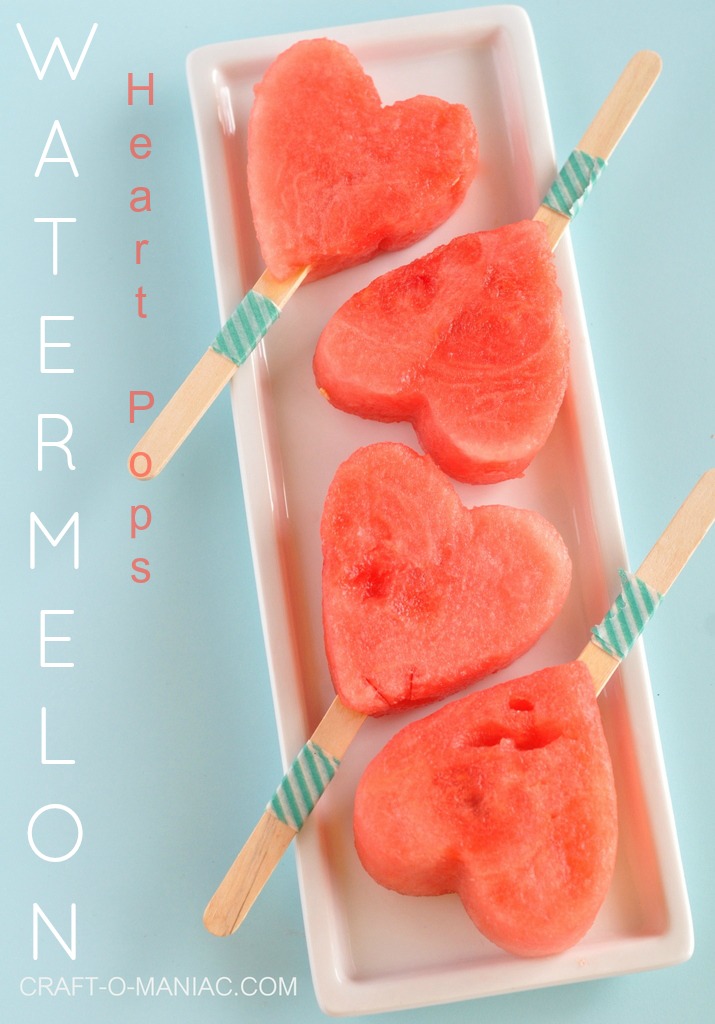 Red and Green Apples. Such a fabulous snack idea (and table decoration!)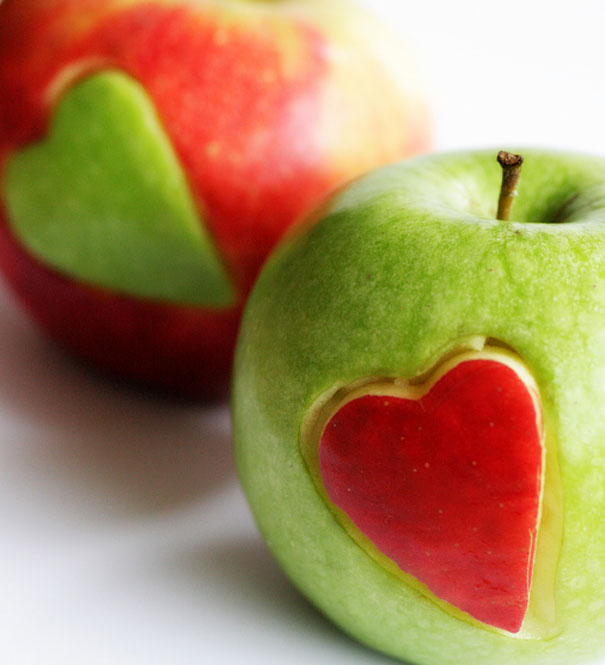 Flourless Cookies. This is perfect for all of the Vegans out there! Idea from, Purely Twins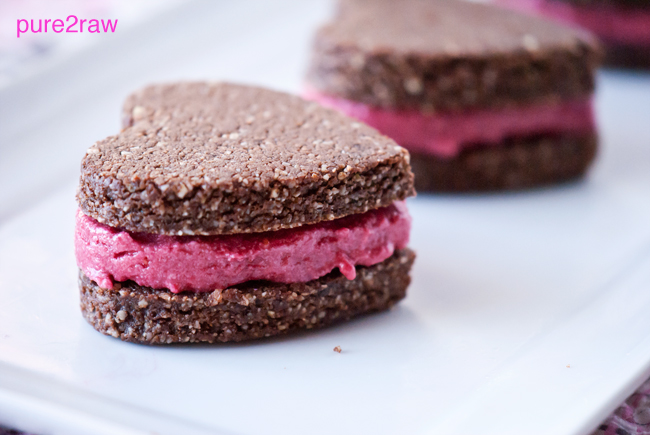 I hope you are inspired by the loves in your life and share these healthy, yummy treats with them!