Camping is one of my favorite family activities. It's so great to unplug for a few days and spend some time in the great outdoors. Packing the right things is essential for a successful camping trip. I've compiled a list of items needed for a camping trip that you probably didn't even know you needed! But once you try them out, you're camping experience will never be the same.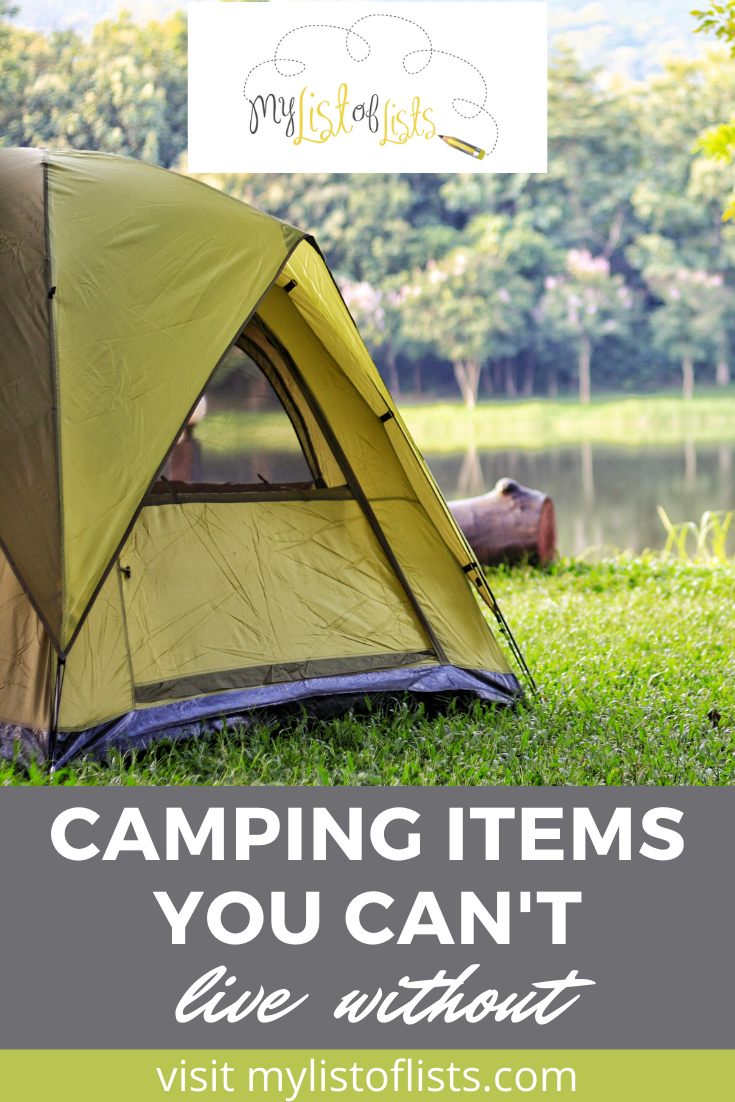 Items Needed For A Camping Trip
The Hydro Hammock is perfect for sleeping AND bathing. Find it on Kickstarter.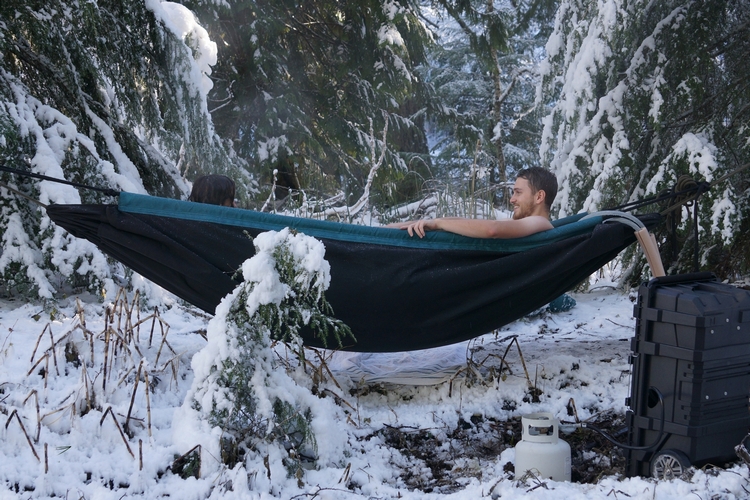 The Sea to Summit X-Pot can hold 2.8 liters, but it can also collapse into a thin disc. Perfect for packing. Find it on Amazon.
The Treo Chair is a comfortable camping chair that folds into the size of a small thermos is a must for backpacking trips, or even car camping. From Amazon.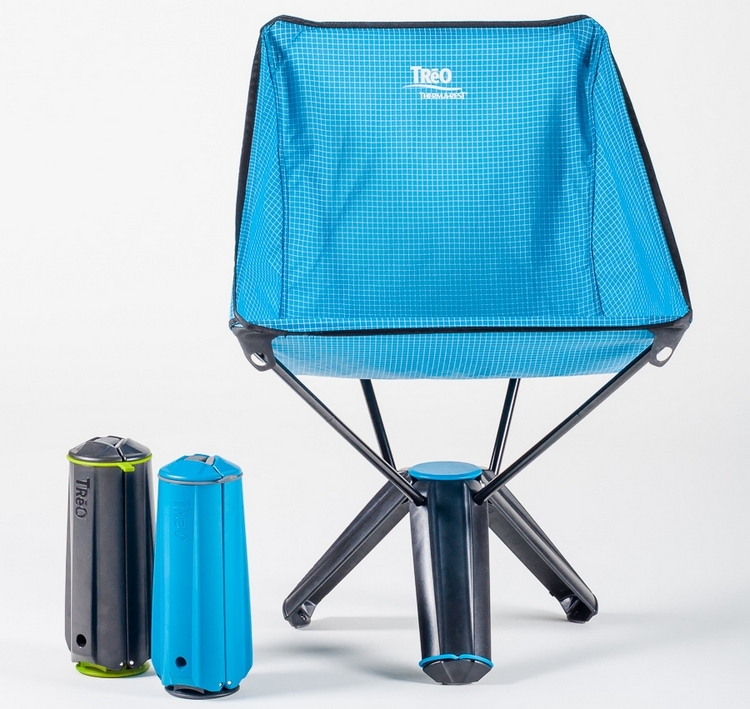 The Matador Pocket Blanket is just that. It's a pocket sized blanket that's water repellent. Buy it from Amazon.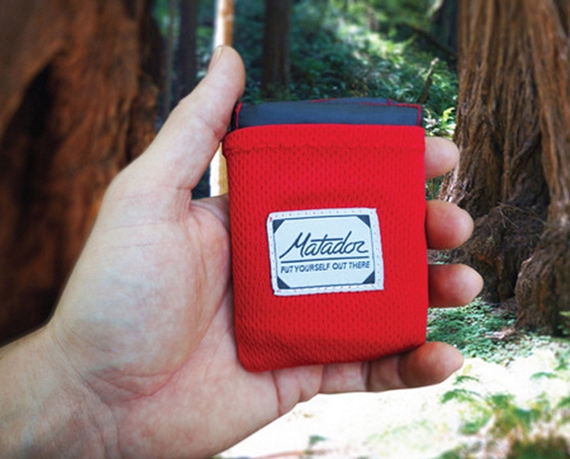 The LifeStraw Go Water Filter Bottles will purify your water using a 2-stage activated carbon filter that reduces odor, chlorine and leaves zero aftertaste. This is definitely one of the items needed for a camping trip!
The Icybreeze is a cooler that doubles as a portable air conditioning unit, perfect for those campouts in the desert.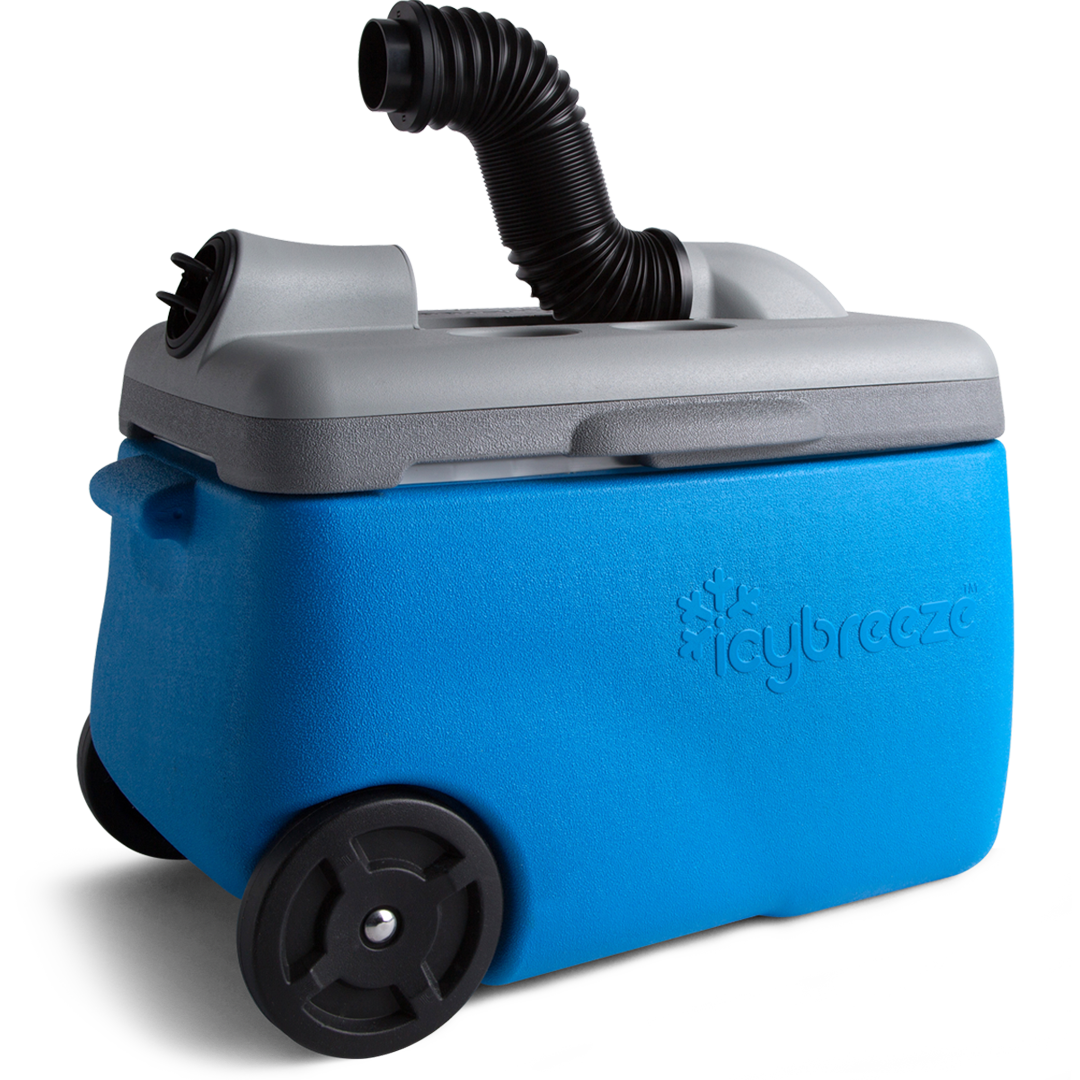 The 30 Day Lantern is the only light source you'll need for your next camping trip. And don't even bother bringing an extra set of batteries.
Items Needed For A Camping Trip
The ASJ Car Travel Inflatable Mattress fits in the backseat of your car and provides the ultimate sleeping space for car camping. Buy from Amazon.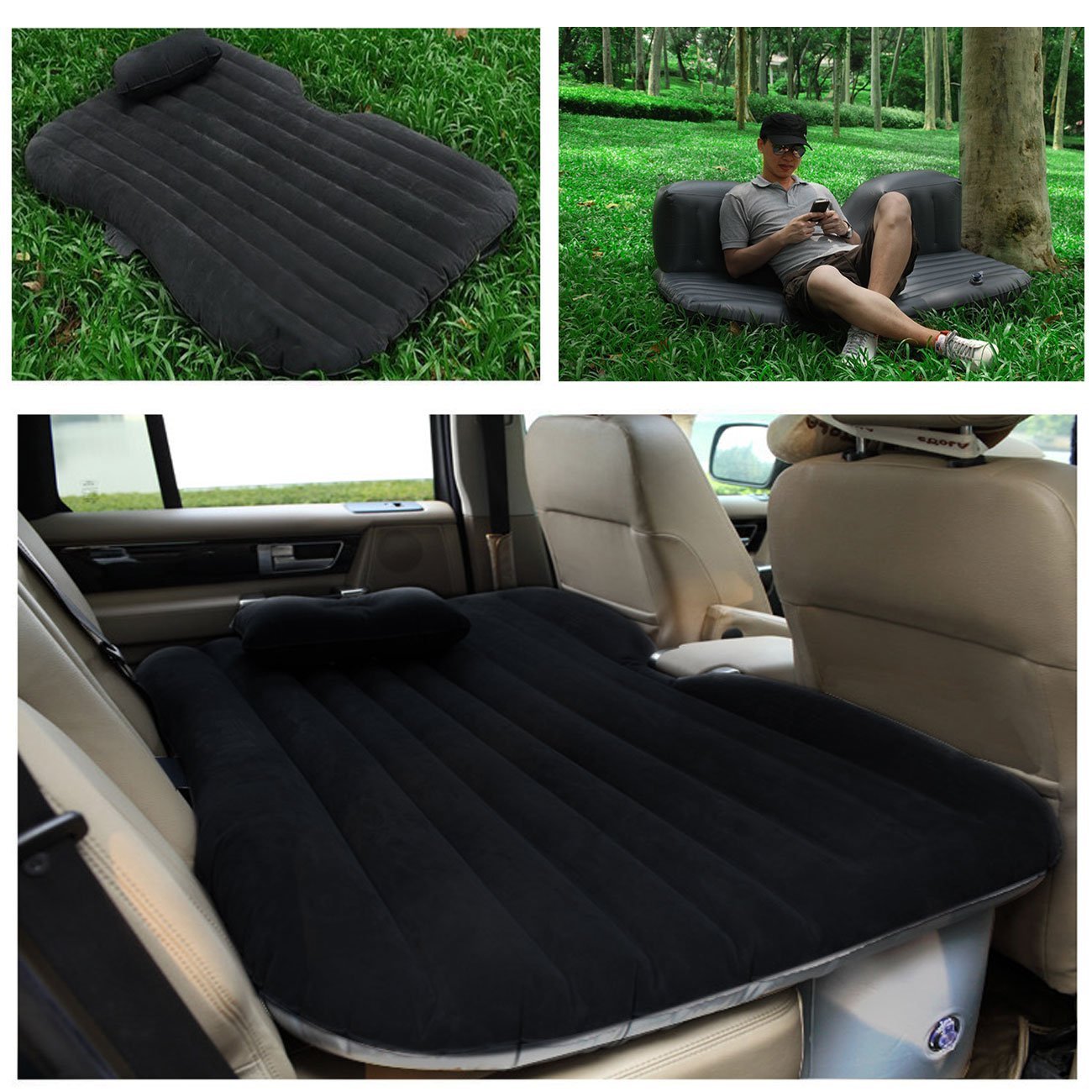 The iPhone Binoculars are the perfect accessory for camping in nature. You really shouldn't leave home without them!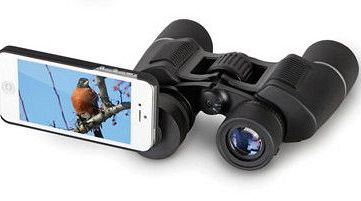 The Solar Charger is a must for anyone bringing their cell phone camping, or just on a long trip. You'll never worry about running out of batteries! Plus it has a light! Buy from Amazon.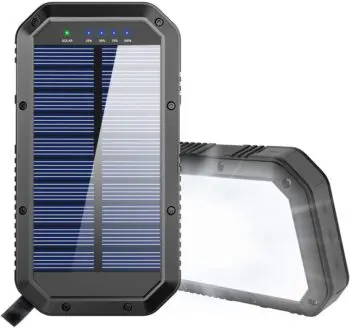 The Collapsable Hot Tub is a must for winter camping. I can't even imagine how perfect this would be for a weekend camping trip in the mountains.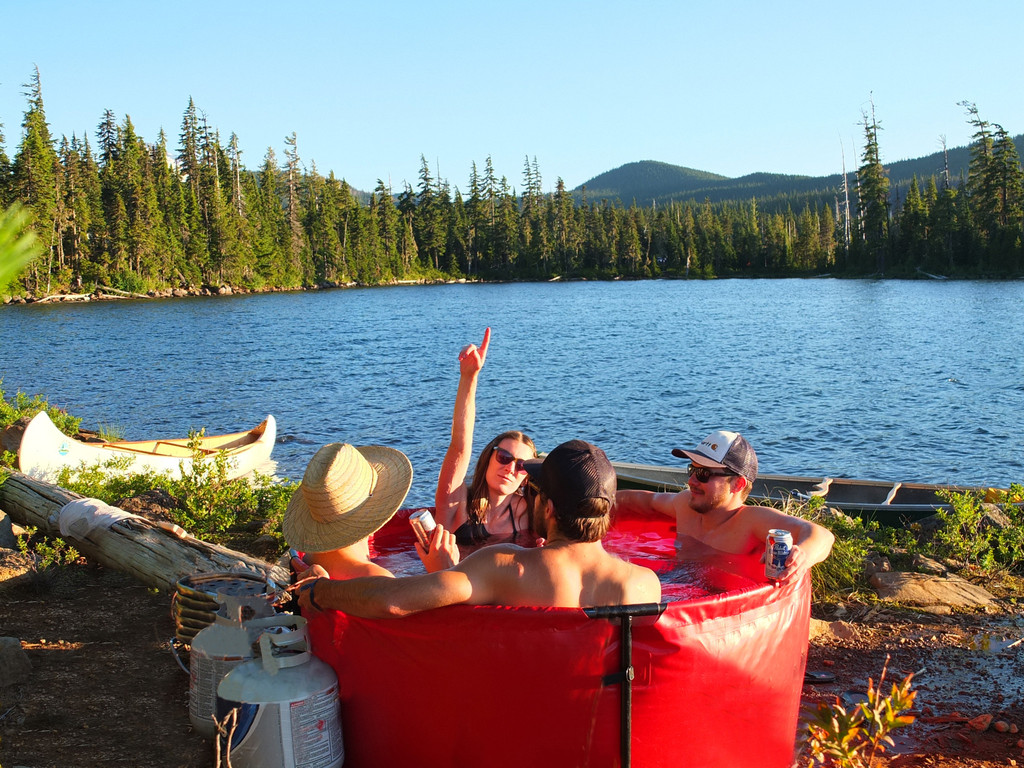 The Icfun Waterproof Lighter is a waterproof lighter that is an essential for camping. Even if this lighter becomes fully submerged, you'll still be able to use it to start a fire.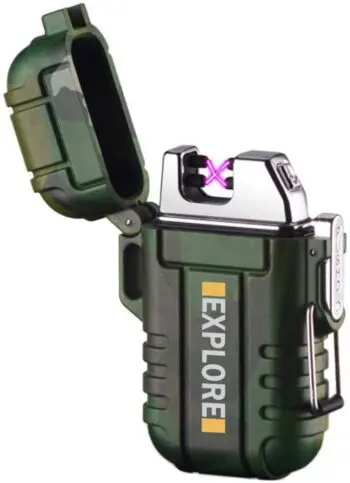 The Trash Dry Sack is a leak proof way to carry your garbage while camping. Remember that if you pack it in, you've got to pack it out.
The Coleman 5 Gallon Solar Shower is easy to pack and super refreshing after a long day's hike. Buy from Amazon.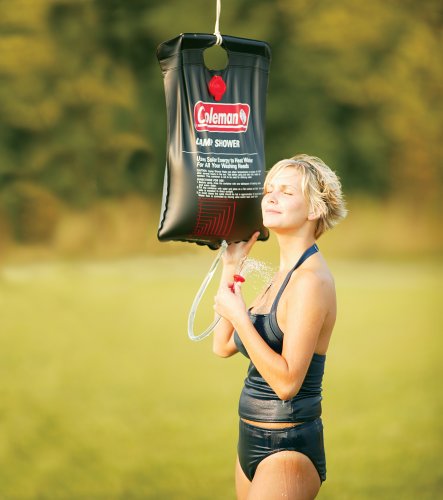 The Steripod Toothbrush Sanitizer is a simple way to make sure your toothbrush stays clean. No use brushing your teeth with a dirty brush!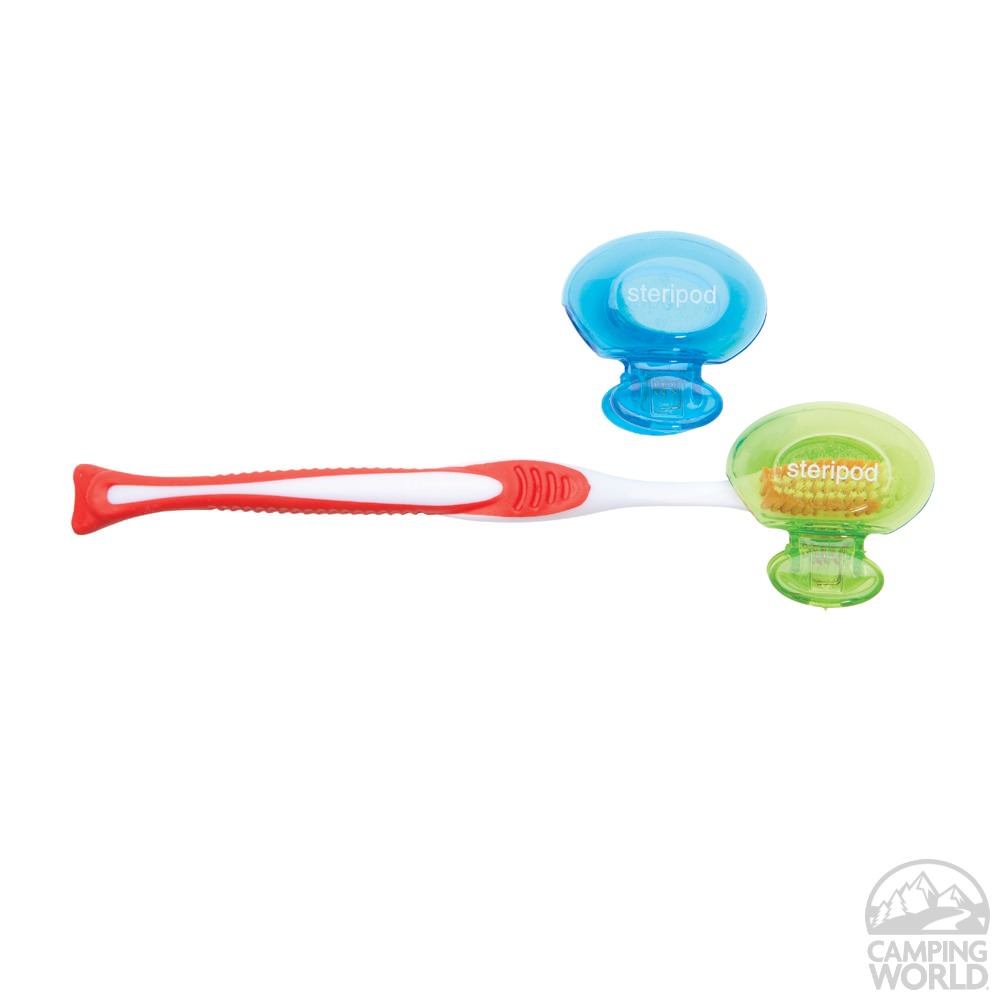 Items Needed For A Camping Trip
The Selk'bag is the sleeping-bag that doubles as an outfit. You'll never have to get out of your comfy sleeping bag again! Buy from Selk'bag USA.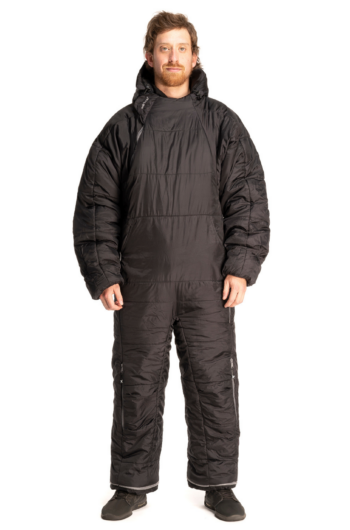 The Loksak iPhone Drybag is the perfect way to store your electronics while you're camping. They're waterproof and super durable, keeping your belonging safe at all times. Buy from Amazon.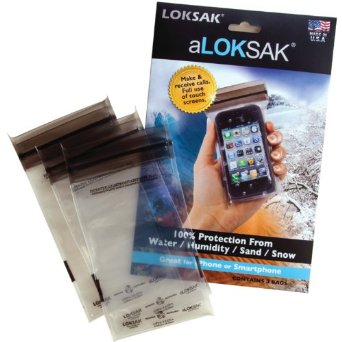 The Hoodlum will ensure that your head is never cold or uncomfortable again. It's incredibly warm while also being lightweight and durable. Available at Enlightened Equipment.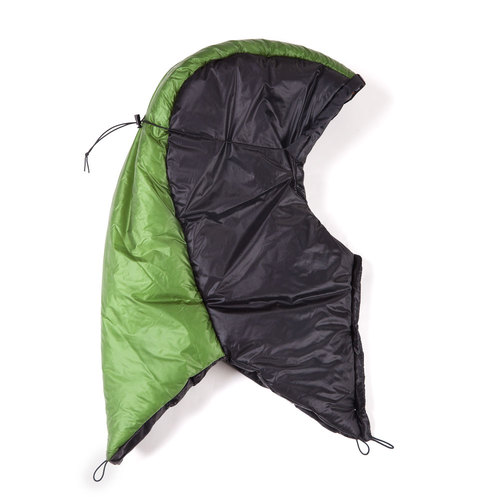 The Jazz Synthetic Double Sleeping Bag is the perfect sleeping bag for couples. Sharing a sleeping bag is by far the coziest way to stay warm. Buy from NEMO Equipment.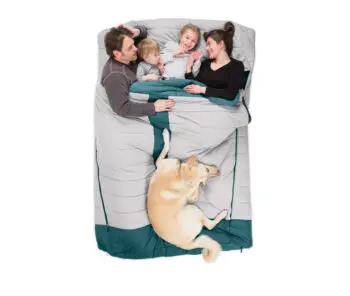 The Coghlan's Cast Iron Cooker is the best way to cook paninis in the wild. And if you're like me, you can't live without your paninis. Buy from Amazon.

The LifeStraw Personal Water Filter is the easiest way to ensure that you'll always be able to drink some clean water. You can use it to sip from almost any water source. Available on Amazon.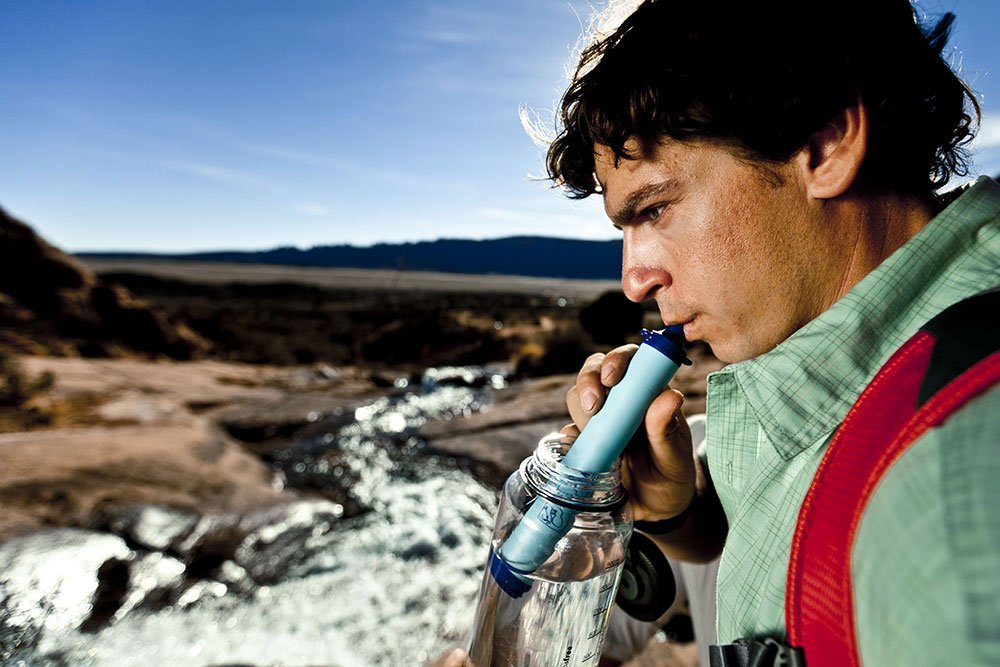 Mystical Fire is the perfect way to add a spark of color to your camping trip. Everyone will love sitting around the fire with this colorful flame. Available on Amazon.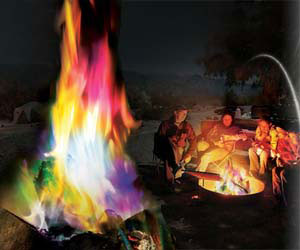 This foldable shovel is super portable and super handy to have around. You never know when you're going to need to dig a pit in the wild! Available on Amazon.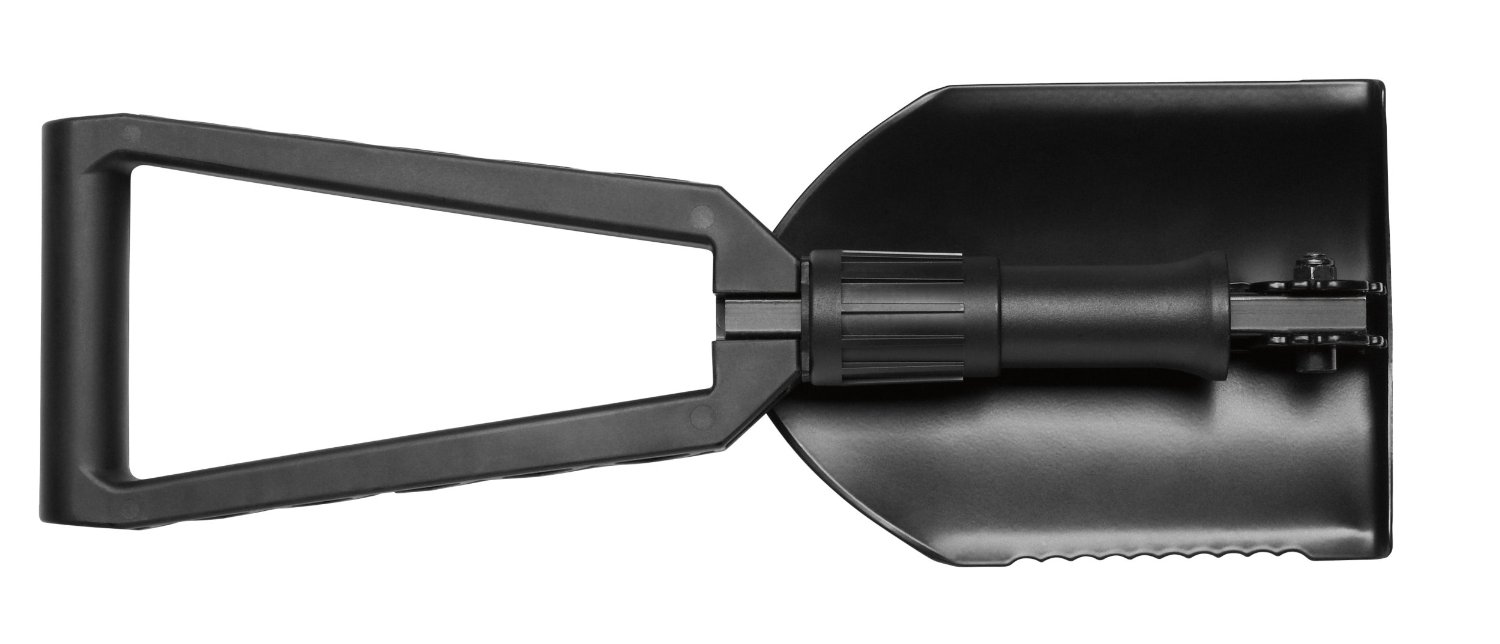 Now that you know the items needed for a camping trip, read up on the best camping hacks to make your next campout a breeze! It's time to start planning!