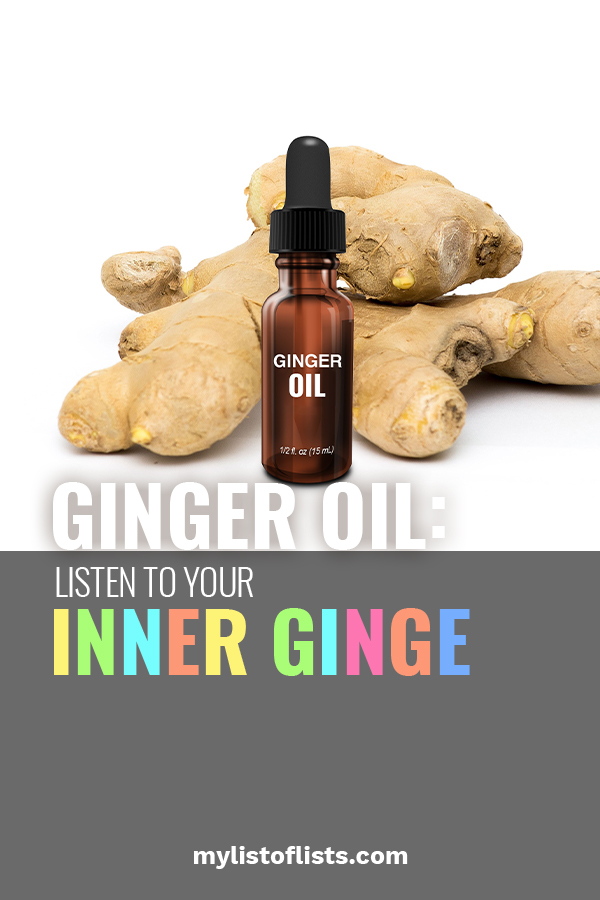 Over the last year or so, I've become a huge believer in the power of essential oils. There is a handful of them that have really improved my life. I used tea tree oil to disinfect my house, lavender oil when my skin is inflamed, and peppermint oil when I have an upset stomach! Not to mention, I diffuse Frankincense on a regular basis because the smell is absolutely incredible! More recently, a friend recommended that I try Ginger oil due to its anti-inflammatory characteristics, and I've been hooked. Ginger oil is my new favorite, keep reading to see why below!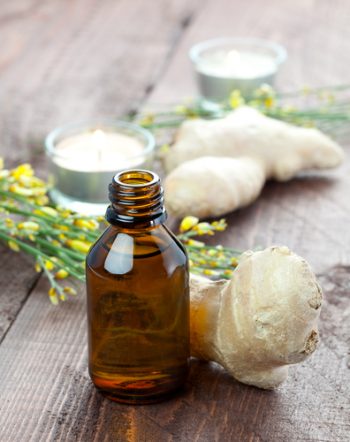 Ginger Oil Supports Digestion
Ginger oil is one of the most well-known natural remedies for any stomach ailment that could ever happen to you. It's even great for nausea! To use, inhale directly or rub directly on the area of your stomach that bothers you.
Can Help Heal Infections
Ginger essential oil is a natural antiseptic and when used with modern medicine can help aid the symptoms of E.Coli! Dilute a few drops of oil into a glass of water and take orally, or apply it directly to the skin with a bit of coconut oil.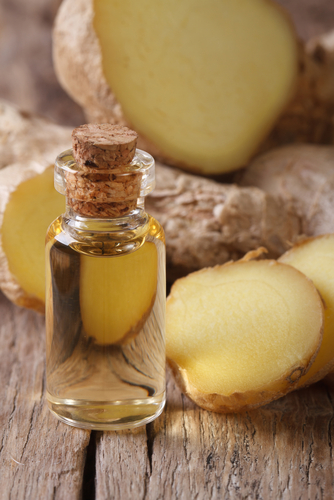 Reduces Inflammation (And Helps Your Heart!)
A component in ginger oil known by the name of zigibain is shown to actually reduce and reverse the effects of inflammation throughout the body. To take, dilute 2-3 drops of Ginger oil to a cup of warm water and drink once daily.
Increases Liver Functionality
When ingested orally, ginger oil is great for healing the liver! Ginger oil is said to be an effective way to reverse the effects of a fatty liver. Though patients should always make sure that they talk to a doctor before using to treat! 
Reduces Anxiety
An incredibly soothing oil, ginger is also known for reducing feelings of anxiety or depression. If your mood is in need of a quick boost, just add a few drops of oil to your diffuser and let sit for a few hours.
Helps With Asthma
While it's definitely not a substitute for your inhaler, ginger oil can help those suffering from respiratory conditions. It can actually remove mucus from the lungs and throat and help prevent the swelling that causes asthma attacks in the first place.