I love decorating my home, but I don't love how expensive it is to do sometimes. It's amazing how expensive throw pillows are! To save money on your home decor, check out these home decor ideas from the dollar store. They're super cheap!
5 DIY Home Decor Ideas From The Dollar Store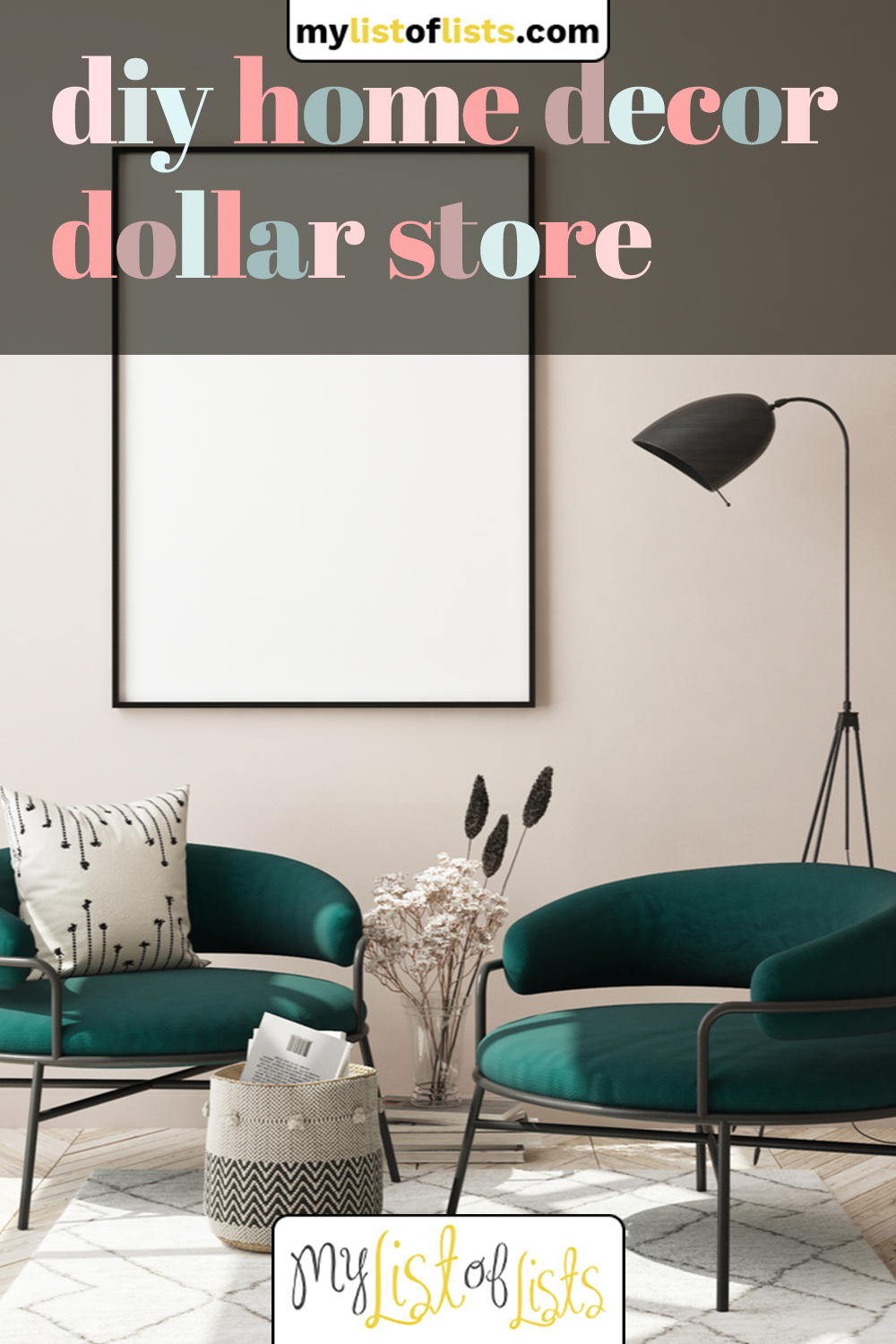 DIY Home Decor Dollar Store: Wall Art (Canvases )
Canvases, in my opinion, look wonderful on the walls of your home. After all, every wall needs a little art, it's just how it goes! Using items you found at the Dollar Store (a canvas, hot glue sticks, acrylic paint, and brushes) you can create a DIY wall art canvas for any room of your home.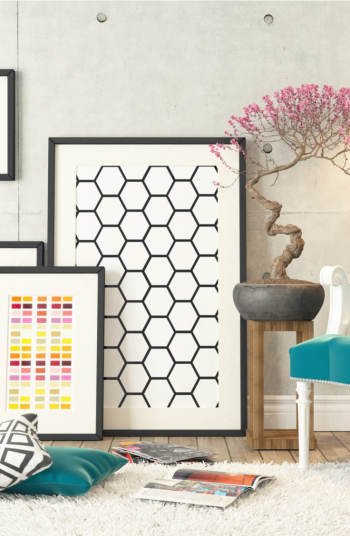 Find the full tutorial here. Alternatively, if you don't love that tutorial but are looking for something similar, the Dollar Store blog has some pretty incredible ides.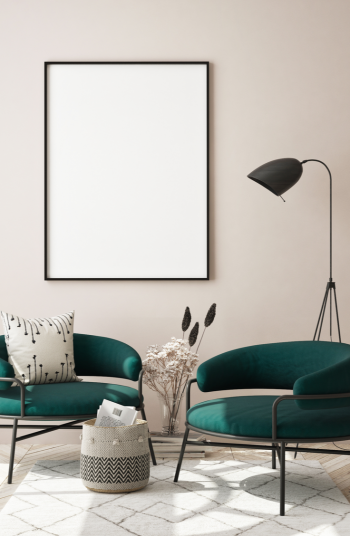 DIY Home Decor Dollar Store: Kitchens (Mason Jars)
Believe it or not, there is a lot you can do with mason jars in your kitchen. For example, you can turn store-bought mason jars into spice storage. All you need is a label maker and tons of the same size of jars.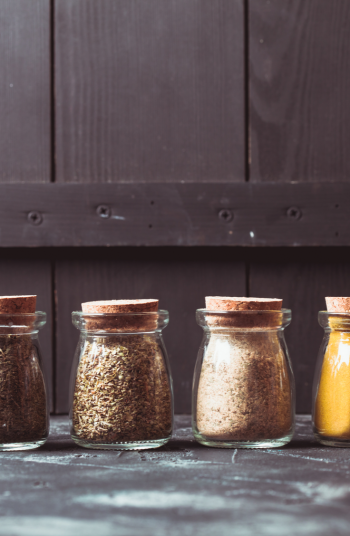 Alternatively, for something a little more decorative and a little less practical, you can make these adorable pint jar mug crafts! They make for a great centerpiece for any party that you might be throwing. And if you can't find any pint jar mugs to use, rest assured that regular mason jars will look just as good. Also, you can fill these will real flowers instead of fake ones if you are into that look as well! This is one of my favorite Dollar Store home decor ideas.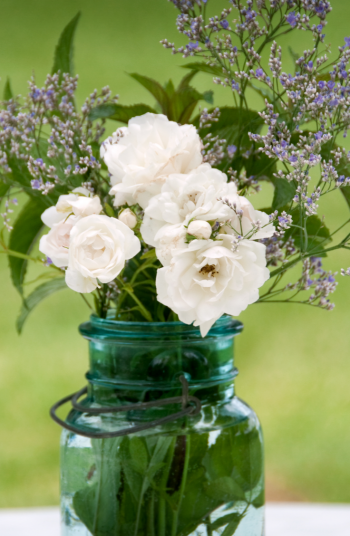 DIY Home Decor Dollar Store: Bathroom (Small Spaces)
Decorating a small bathroom can be hard, but it doesn't have to be!
For an easy DIY try making this relaxing spa bath mat. With a few items from the Dollar Store (a black doormat and then the rocks of your choosing), you can make this in no time at all. Check out this tutorial to learn how to make one for yourself at home. With this easy DIY home decor from the Dollar Store, you'll feel like you're at the spa!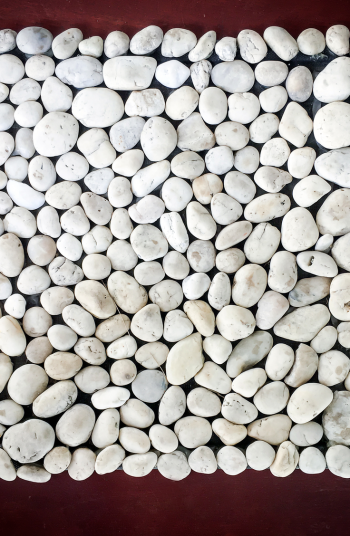 Kimspired DIY also has an awesome tutorial for some wall art in your bathroom. With a cute saying like "Wash, Brush, and Scrub" this cute hanging will be the hit of your space. Plus, it makes for a great rustic piece of decor!