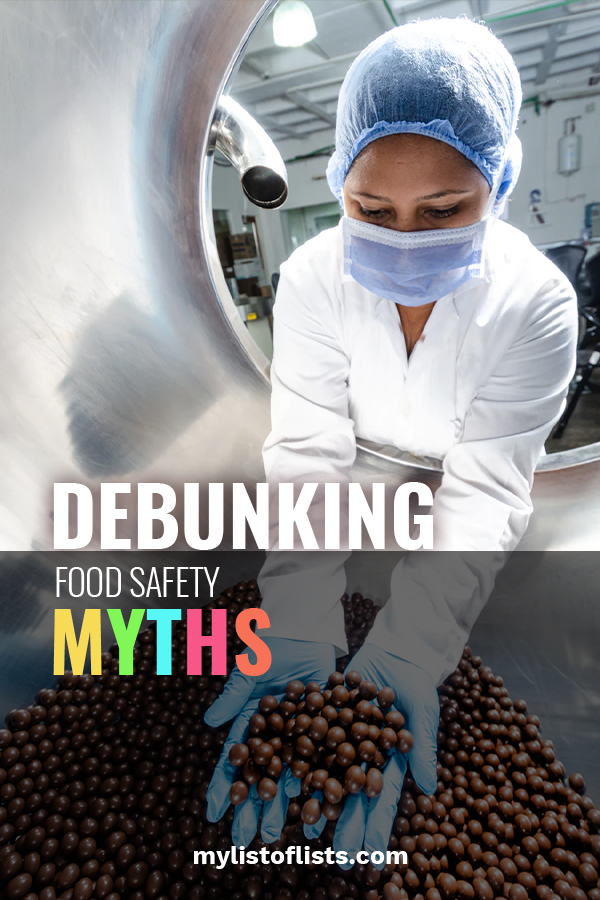 Figuring out the ins and outs of food safety can be a little intimidating sometimes, especially because the internet can be full of false information sometimes. However, when it comes to food safety, it's especially important to do your "due diligence" because no one wants to get sick! Fortunately, I've made things a little easier for you by compiling a list of the most common food safety myths below and what you should be doing instead.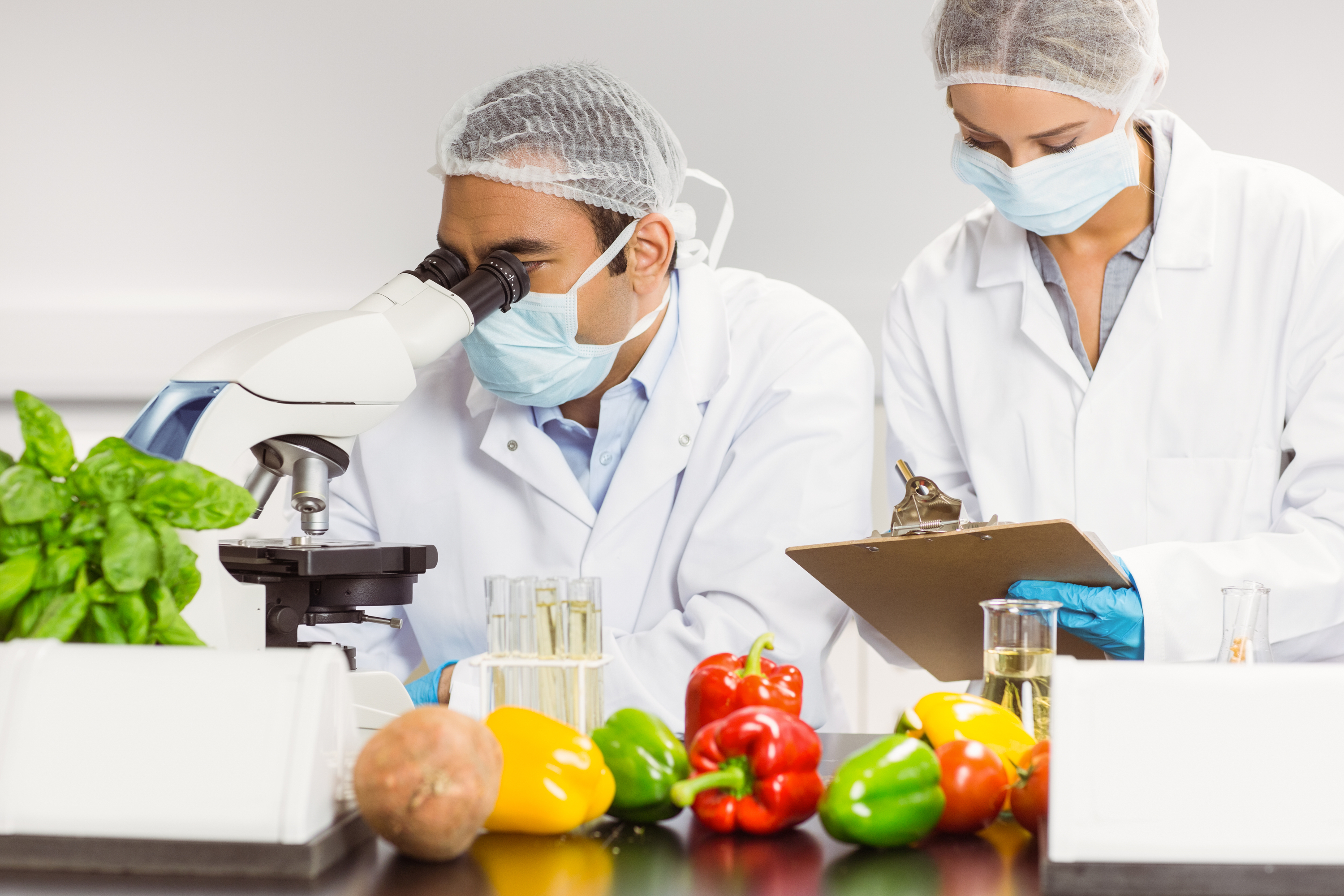 Debunking Food Safety Myths
Cross Contamination Doesn't Happen In The Fridge
Just because the fridge is cold, doesn't mean cross-contamination doesn't happen. Some bacteria (like Listeria) thrive in cold, moist environments and the fridge provides all of those pretty readily. To prevent cross-contamination from happening in the fridge, meat, eggs, and poultry should be separated from your produce. Regularly cleaning out the inside of your fridge isn't a bad idea, either!
I Don't Need To Clean The Produce Bin
A recent FSA study listed the produce bin as one of the "germiest" areas of your fridge. This is partially because of the naturally found bacteria in produce, but also because people don't clean out this drawer nearly as often as they should. Rinse out your bins with hot, soapy water at least once a month.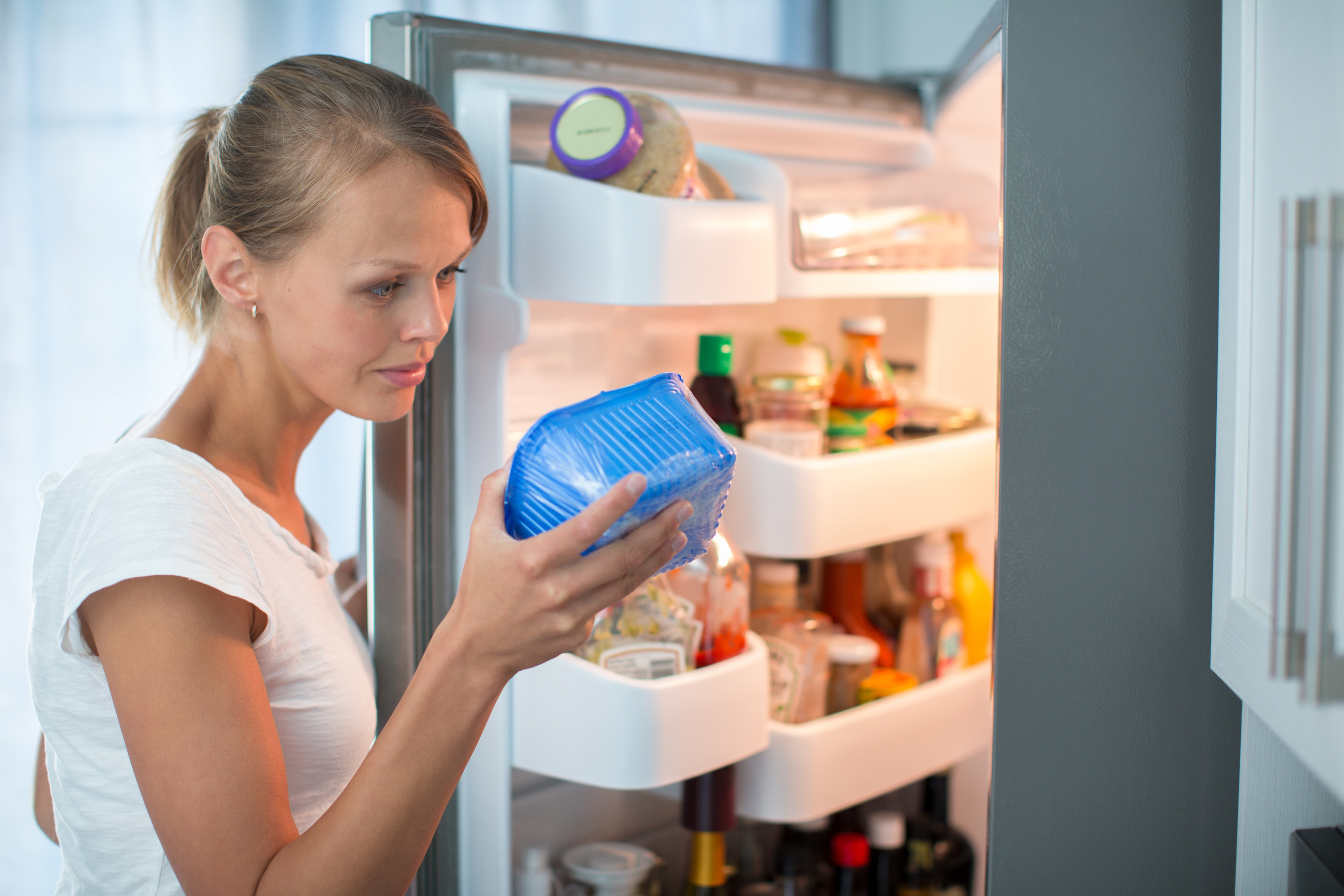 Leftovers Are Safe To Eat Until They Smell
Oh, man. I cannot even begin to tell you how wrong this is! The smell is no indication of how fresh food is, and definitely should not be used to determine if you should eat some sketchy leftovers. The general rule of thumb is to toss food 72 hours after it has been prepared if it has been refrigerated the entire time. However, leftover rice should NEVER be stored overnight. It's best to either immediately eat (or toss!) your leftovers.
Freezing Food Kills The Harmful Bacteria
Believe it or not, bacteria is fully capable of surviving in the freezer. When thawed, the bacteria can even multiply, creating a problem that is much worse!  Instead of relying on your freezer to kill all harmful bacteria, cook food to the proper internal temperature instead. This is the best way to ensure that bacteria do not spread.
Raw Cookie Dough Can't Make You Sick
No one of ANY age should ever eat raw cookie dough (no matter how tempting it is.) Even a small lick can make you totally sick due to the raw eggs in the mixture. Always make sure you bake cookies completely before indulging or nixing the egg yolks if you are desperate to indulge in some raw cookie dough.