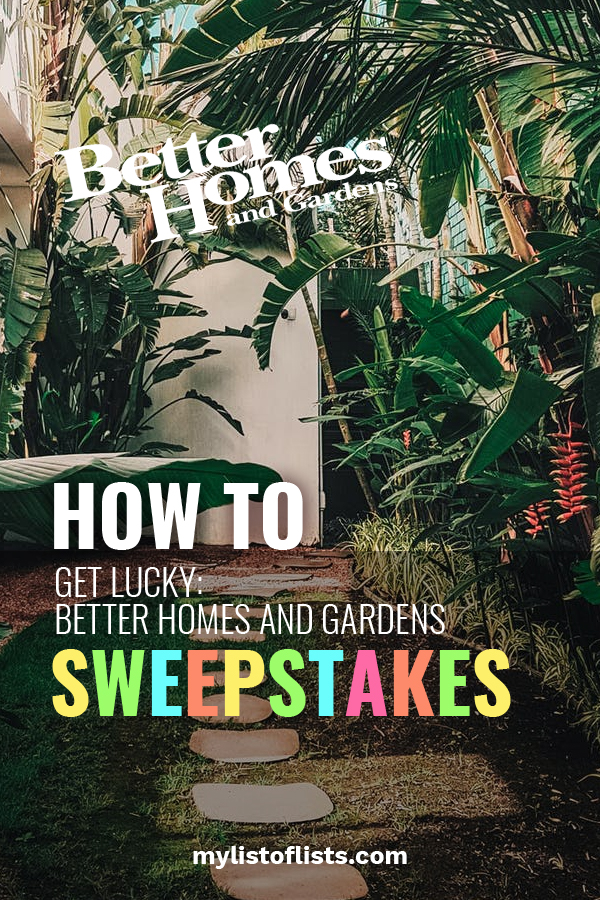 Better Homes and Gardens is one of my very favorite publications. I frequent their website and I subscribe to their magazine, and honestly, it's where I get all of my inspiration! One of my very favorite things about BHG, however, is all of their giveaways! After all, a Better Homes and Gardens sweepstakes isn't one to be missed. They give away some pretty lavish items, and it's easy to win if you play your cards right! Check out my sweepstakes tips below.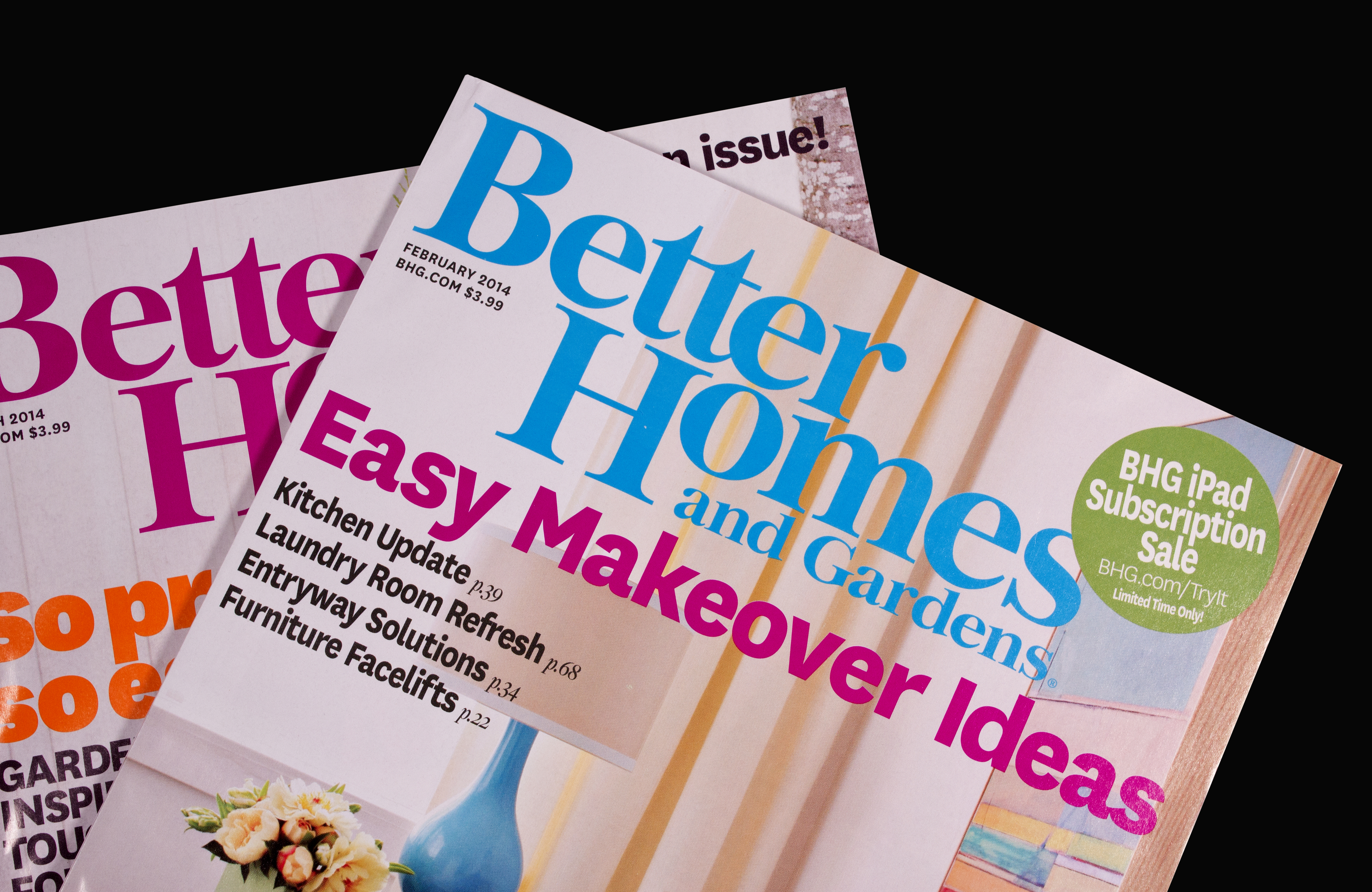 How To Get Lucky: Better Homes And Gardens Sweepstakes
There Are Sweepstakes Every Day
Seriously! Everyday Better Homes and Gardens gives away a different item online, these items are usually smaller and less extravagant. However, a couple of times a year Better Homes and Gardens will give away an incredible dream home, a complete home makeover, or something just as grand like a vacation to Hawaii. So why not enter? Click the links below to enter the current Better Homes and Gardens sweepstakes.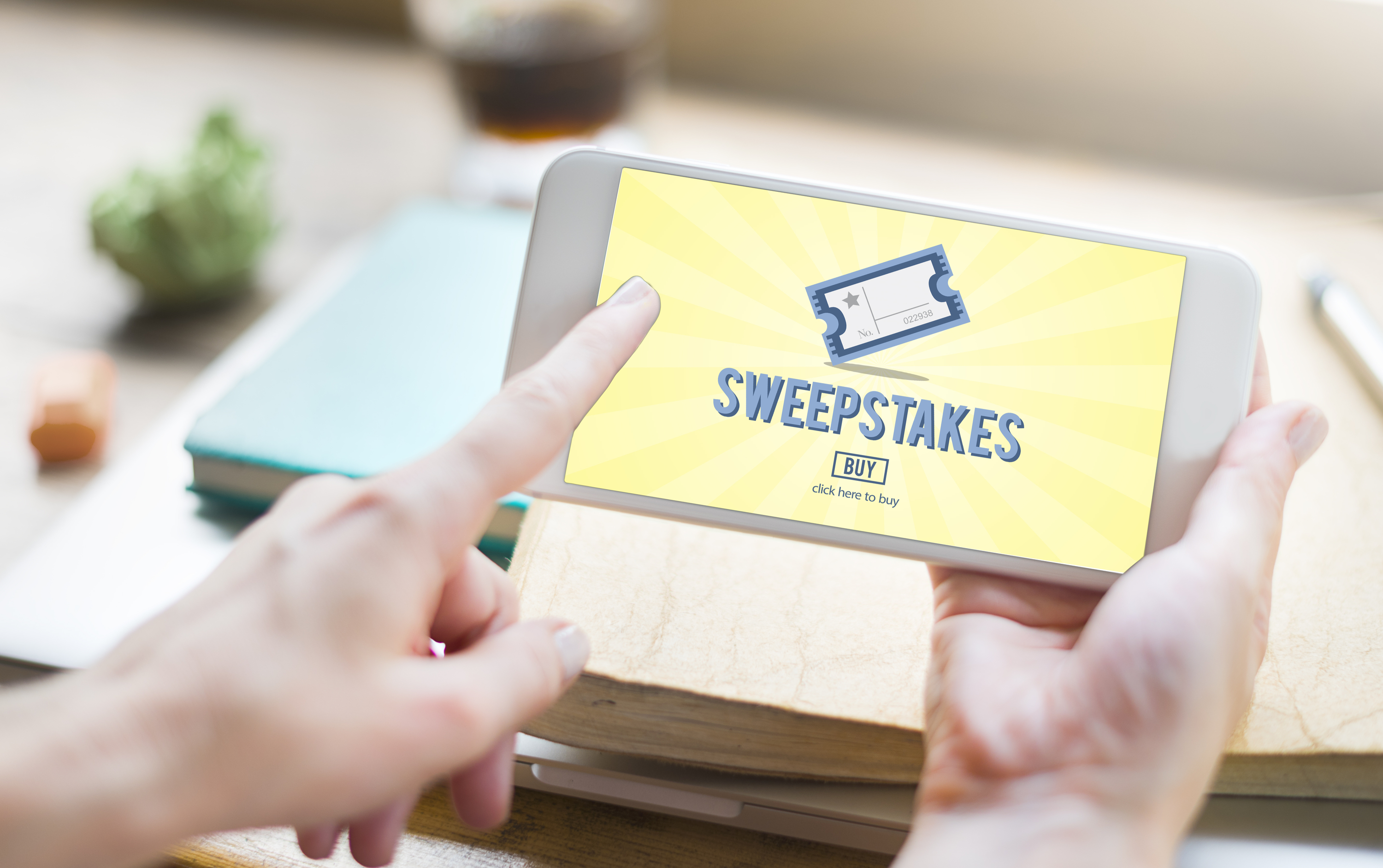 Tools To Help You Win
If you love to win free things (and let's be honest with one another, who doesn't?) these tools and tricks are likely to increase your odds, or at least help you to remember to enter. Either way, you're way more lucky with these!
Download A Form Filling Program: A form-filling program such as Roboform will help you to fill out forms faster because it saves all of the necessary contact information.
Create A Daily Strategy: If you're serious about winning something, set a daily strategy so you don't forget to enter. Set an alarm on your phone at the same time every morning so you fill out before you begin the day. Daily sweepstakes are usually super easy so it only takes a moment or so to do.
Don't Make These Mistakes: Making one of these mistakes could seriously hinder your chances of winning the Better Homes and Gardens sweepstakes. Always make sure you read the rules before entering and answer each question honestly. Additionally, do a once over before you turn in your form. It would be a shame to be disqualified because of an error on your entry form (the form filling program can really help with this!)