If you ask me, there's never been a better time to send a care package full of incredible items to your family members. The items on this make for great care package ideas for family. Which one is your favorite?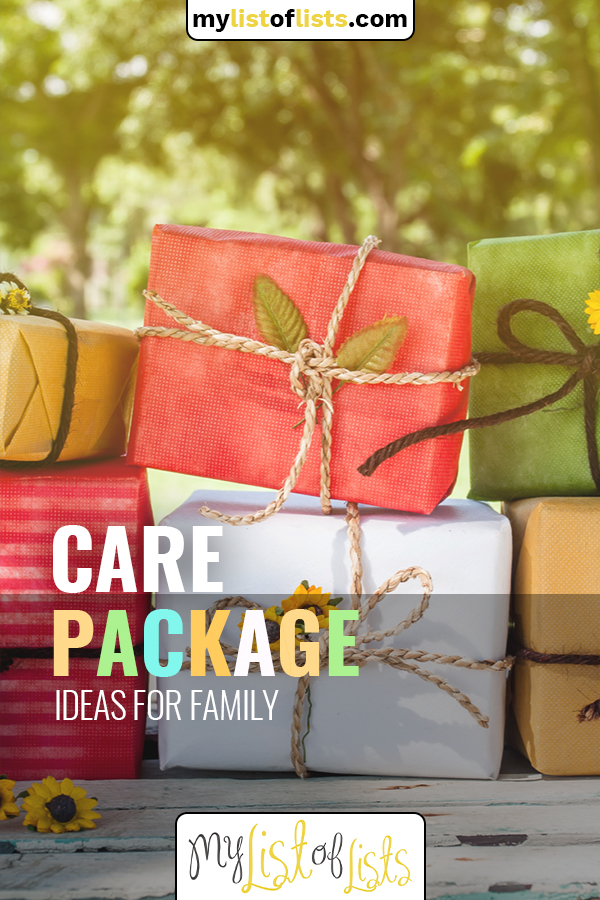 Care Package Ideas For Family: Long Distance
If you and your loved one don't get to see one another as often as you would like, why not make a care package full of items perfect for a long-distance relationship of any kind? Fill your long-distance care package with items similar to the following: a favorite candy/movie combo, include recent photos of you and your family, a book that they would like to read, or a cozy blanket that you handmade. You can even send them everything needed (so long as it isn't perishable) to make their favorite meal.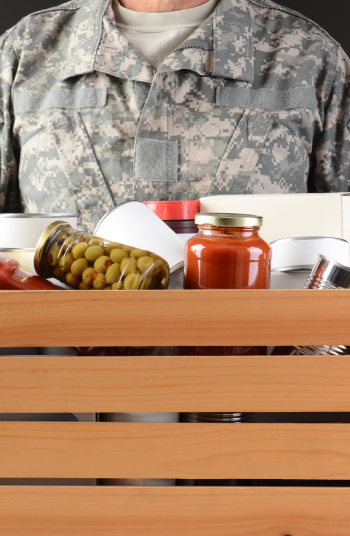 Care Package Ideas For Family: Mom
Whether you are a college student, someone with a new career, or someone who moved away to start a family, it can be rough to live far away from your Mom. Show her that you love her with a care package customized for her! Fill your package with things like photos of your or your family, slippers, blanket, a comfy robe, or sweet treats. Additionally, art from their grandkids (if they have any) is always fun. You could even send a DVD of your kids playing the piano or performing a show. If there is a special holiday coming up that you would like to acknowledge, you could even make your care package a themed one! Moms always love holiday themes.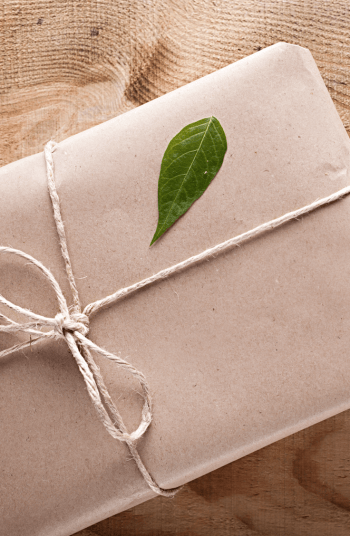 Care Package Ideas For Family: Kids
Know of a cool kid that deserves an awesome care package? Make sure they know that they are appreciated and loved with these care package ideas. Fill a care package for kids with things like their favorite candy or snacks (make sure it's not all junk!). Or a DIY doodle kit complete with writing utensils and cool paper, or handwritten notes. You could even include the materials needed to do some kind of a cool project outdoors. Add things like sidewalk chalk, bubbles, or non-frozen Otter Pops.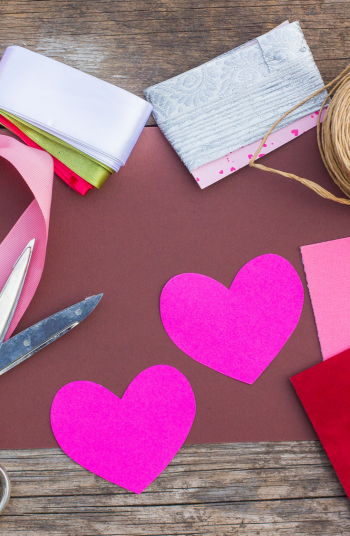 Care Package Ideas For Family: In Hospital
If one of your loved ones finds themselves in the hospital for an extended period of time, why not send a care package? It's all about comfort while you are in the hospital so make sure you keep that in mind. Add things like a comfy robe, slippers, blankets, or a favorite stuffed animal to the package. Additionally, it can get pretty boring sitting in bed all day. Bring them magazines, books, movies, and more to keep them entertained during recovery. This sounds silly, but I also like to include an extension chord for in-bed phone charging. Hospital outlets are sometimes inconveniently located for these types of things.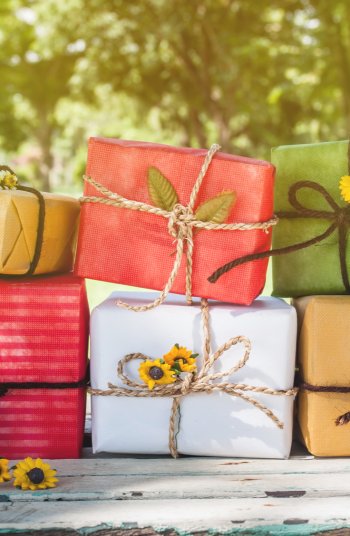 Care Package Ideas For Family: Survival Kit
With all of the goings-on in the world currently, life can seem a bit overwhelming. Especially when you haven't been able to get what you need at the grocery store. If you know of a family member who is immune-compromised and having some trouble doing their shopping, put together a care package for them. Include necessary canned goods or nonperishables like spaghetti, tomato sauce, instant oatmeal, applesauce, or fruit snacks. Of course, if you can get your hands on some, toilet paper and paper towels are other great things to add. As is a bottle of cleaning spray, some hand sanitizer, a homemade mask, and some soap. Learn how to make your own CDC approved mask here!