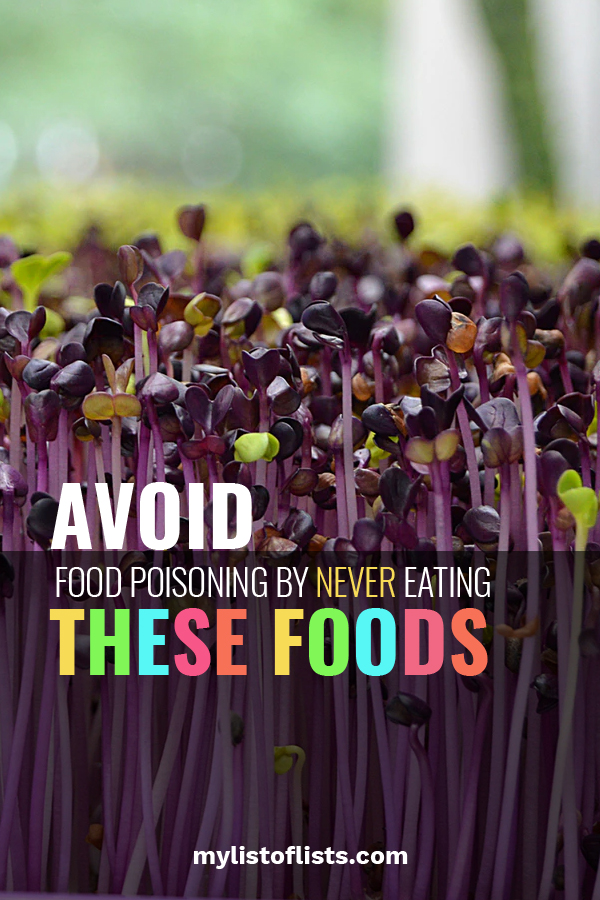 Over the weekend, my husband went out to dinner at one of his favorite restaurants with some friends. Even though he had eaten there time and time again, he came down with awful food poisoning! After a puke-filed weekend, he's just starting to recover and never wants to deal with food poisoning again. Fortunately, food poisoning is easy to prevent, just avoid these foods!
Foods To Avoid Eating To Avoid Food Poisoning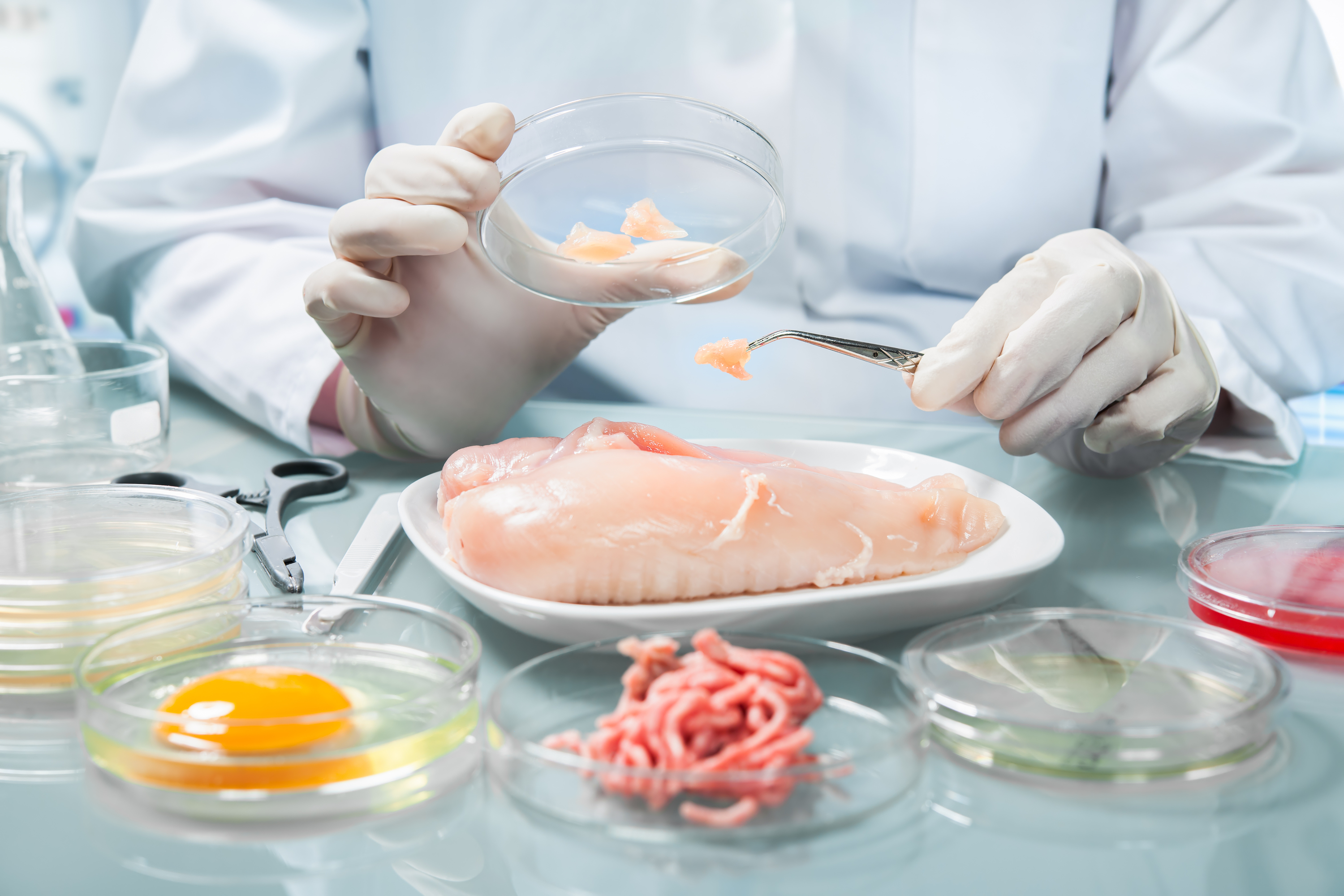 Sprouts
Regardless of their variety, raw sprouts are known to carry an incredibly high-risk of food poisoning. Ensure that sprouts are fully cooked prior to eating.
Unpasteurized Dairy
Not only does pasteurized dairy taste better than it's unpasteurized counterpart, but it's also safer to eat. Regardless of if you are dining at home, or not, never eat unpasteurized dairy products. Always make sure farm-bought goods are properly pasteurized, as well! Your belly will thank you.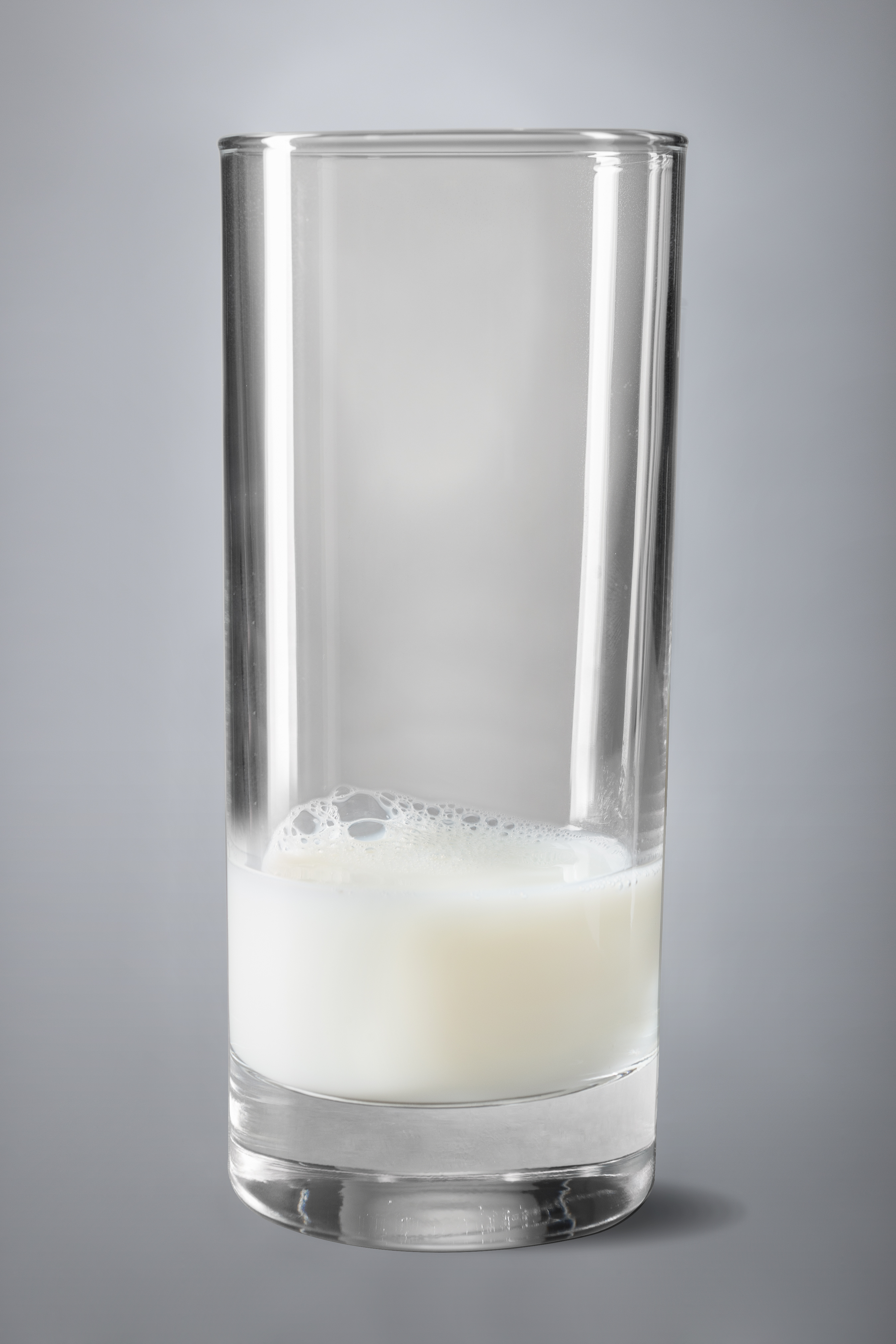 Unwashed Fruits and Veggies
While washed fruits and vegetables rarely carry any risk for disease, unwashed ones are considered a hotbed. And I believe it! Contamination can frequently occur along the supply chain of fruits and vegetable production. To prevent illness in yourself and your family, fruits and vegetables should be always be washed. It's best to cook 'em when you can, too!
Rice
Rice can be found in just about every restaurant, but that doesn't mean you should eat it in one. Uncooked AND cooked rice both carry a risk of food poisoning. However, rice can be eaten safely when served immediately after cooking. Additionally, any leftovers should be refrigerated ASAP.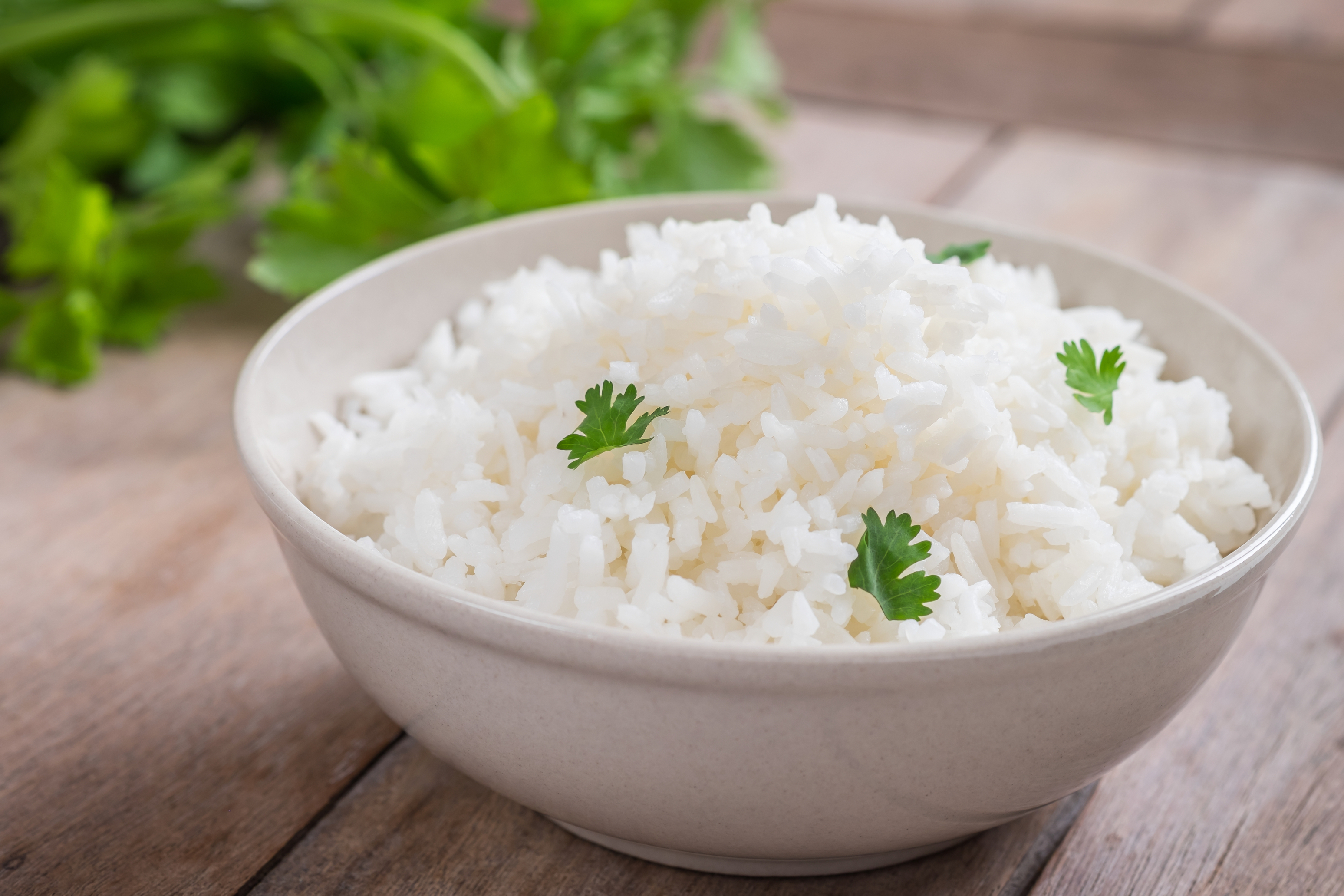 Deli Meats
Did you know that deli meats were the cause of 86 percent of the listeria-related deaths last year? Seriously. It's easy to cross-contaminate when working in a deli, so buy your meats whole and slice them yourself. You won't have to worry about feeding your kids preservatives with this method, either!
Eggs and Other Poultry
Poultry is finicky, and almost all of it contains some form of salmonella. Fortunately, this horrible disease is easily cooked off! Meat and eggs should be 100 percent cooked prior to ingesting. Always wash off knives and cutting boards to prevent cross-contamination, as well!