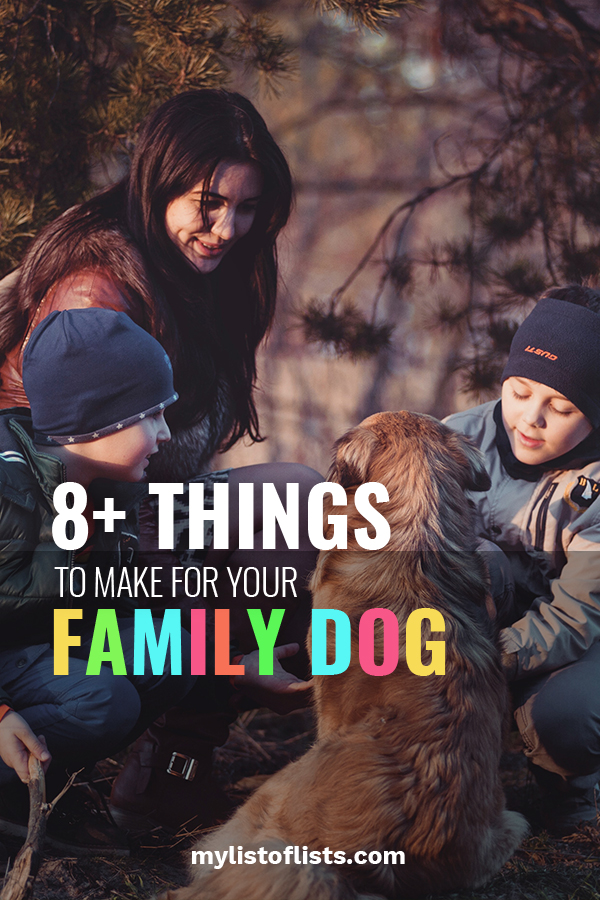 In my home, the family dog is really a member of the family. We take things serious! In fact, I think our new puppy had more of a present haul than some of my children did. 😉 I'm kidding, I'm kidding! But if you're in the mood for an easy craft certain to please Man's (or Woman's) Best Friend.
Dog treats, yes please! Fido knows to never turn down a delicious treat, and you can rest assured that these are safe for their tummies!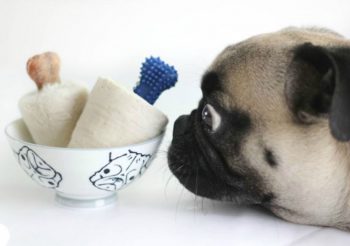 Personally, I don't think I could get super comfortable in this if I were a dog…but it's an adorable idea, regardless! Make yourself a DIY dog bed out of an old recycled tire. Paint it with spray paint if you desire, but don't forget to give your pup a comfy cushion. Old pillows work great for us!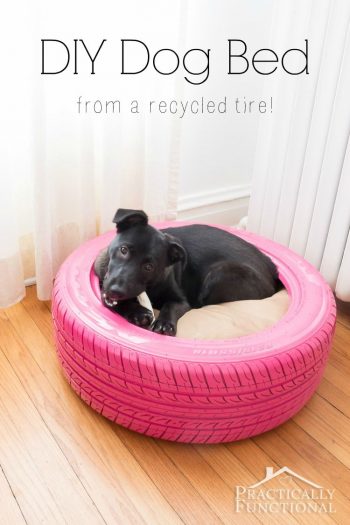 As soon as your pup figures this contraption out, they'll be rewarded with a treat! Leave the caps off of two liter bottles so your dog can grab the treat when dispensed. Old pieces of scrap wood are put to use here!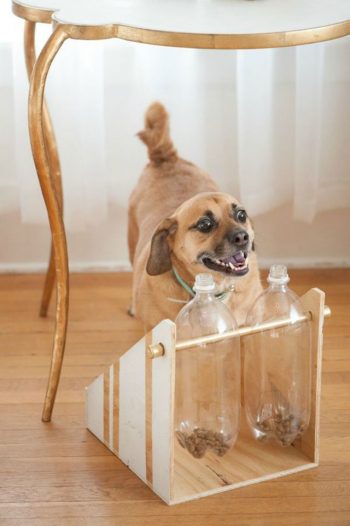 If you have a tall dog, keep its food off of the floor and more easily accessible. Keeping them more elevated won't strain your pup's neck and back quite so easily! And, I think these rustic chairs are an adorable repurpose project!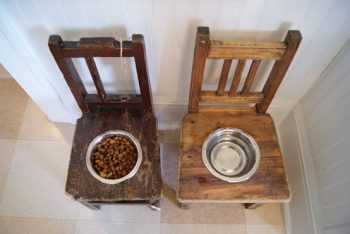 It's always hard to decide where Fluffy is going to sit on car rides. Everyone wants him in their lap. Keep family safe and your dog comfortable with a backseat bed.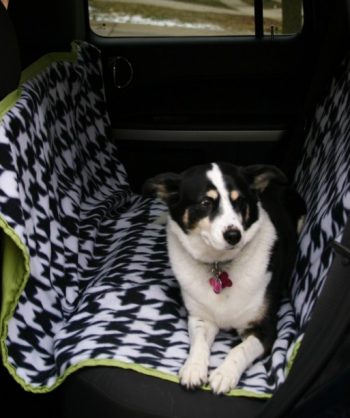 Cut open tennis balls and stuff them full of treats and eats! I like to think of this as a less sturdy version of the Kong toy, so peanut butter works great inside of them!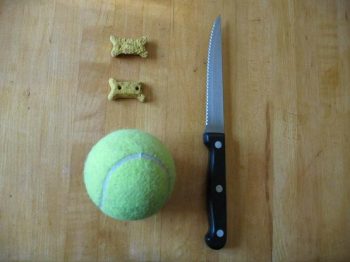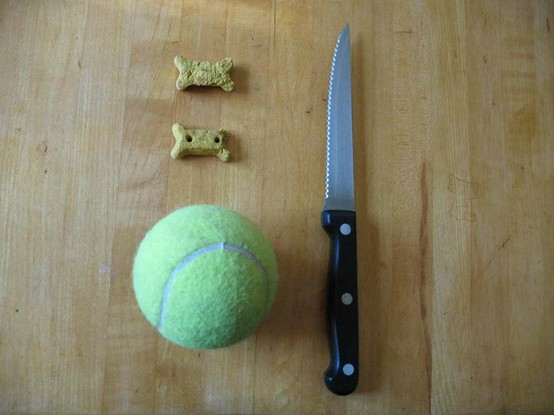 Cool off parched mouths on a hot, humid day! Freeze favorite tennis balls, treats, and ropes together in a large block and watch your dogs go to town removing them!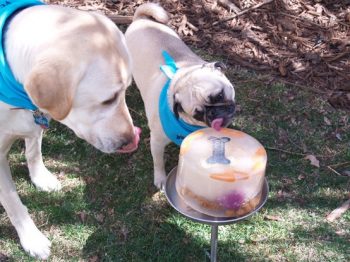 You know what, I think I want one of these for myself, as well as one for the family pets! They look so much fun to relax outside in the yard in. Nice, breezy, and perfect for the summer heat!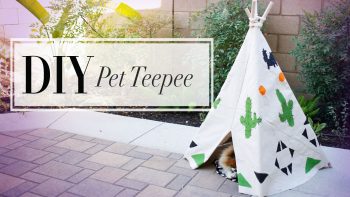 Turn an old set of dresser drawers into your dog's own bedroom. Complete with framed photos, a storage basket for toys, and a cushion or two. This dog has it made!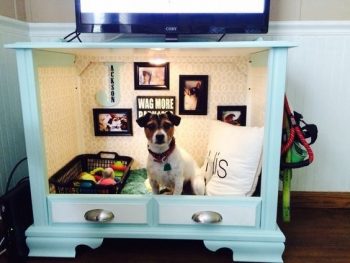 Use these links to click through to find all of the project sources. These were the source of my inspo!
5.Excapes