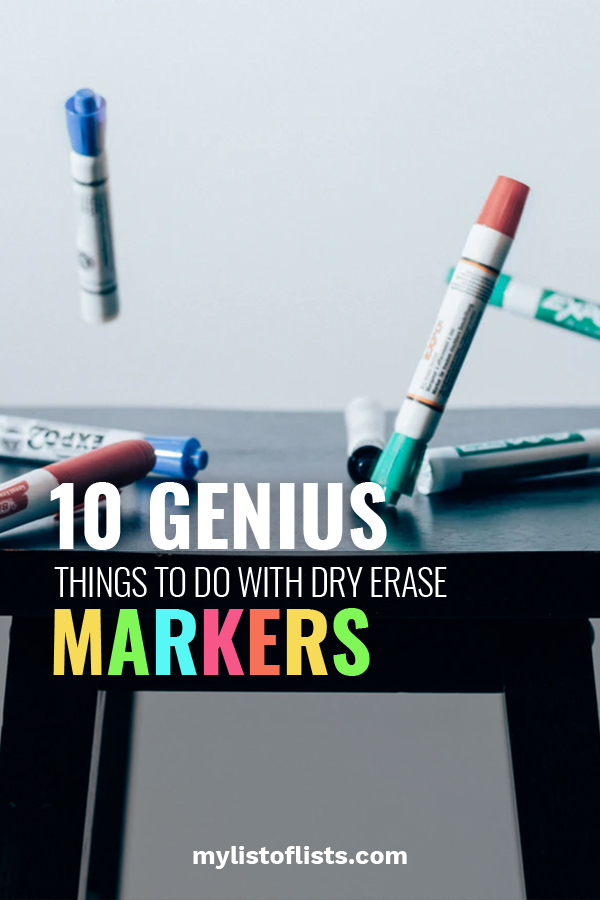 I can't be the only one who used to LOVE writing with Dry Erase markers as a kid. It was so fun to feel how smoothly the ink would go on! Although I'm an adult now, I still love to use dry erase markers whenever I can. You can't miss these dry erase marker hacks!
1. Use dry erase markers to label your frozen foods. Write what it is and the date purchased. The marker will wipe right off when you're done.
2.Do you always forget something at home in the mornings? Never forget it again by writing what you need for the day on your bathroom mirror with a dry erase marker. They wipe right off!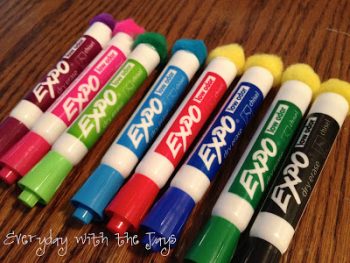 3.If you have a filing cabinet or a drawer with a smooth finish (like formica) you can easily label your files and drawers. They can be erased and rewritten as often as you see fit.
4. Got permanent marker stuck on a surface? Cover over it with a dry erase marker and watch the permanent maker remove with ease.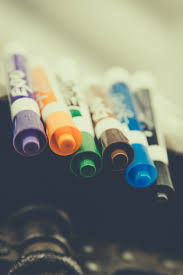 5. If you have a desk with an acrylic finish, or a glass topped desk, you can use dry erase markers to write yourself memos, keep track of your life with a to-do list, and do so much more.
6.I tend to forget when my car needs to be serviced. If you're like me, you can write the date of your next service on the inside of your windshield. Wipe away when done!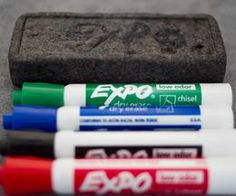 7.If you're doing laundry, keep track of the items that cannot be dried in the dryer by writing yourself a note on the washing machine. Your favorite sweater will never be accidentally put in the dryer with these tips and tricks!
8. Studying for a test? Write the formulas, vocabulary, and whatever else you need to know on your glass shower door. You know what they say…studying in the shower REALLY does help!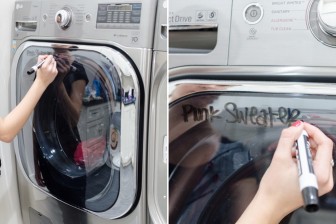 9. Before heading to the store, cover an index card in packing tape for a pocket-sized dry erase board. Erase your groceries as you place them in your cart!
10. This isn't exactly a hack…but I'm sure it will save all of us tons of money! If you (or one of your kiddos) accidentally left the lid off their marker, revive dried out markers with this tutorial.