Seasonings are the spice of life…but they can definitely come at a price. Buying spices and seasonings at the store can really put a dent in your grocery budget and I know from experience! Instead of forking over the big bucks at the grocery store here are 13 seasonings that you can easily make yourself. Your cooking is about to get a whole lot better….trust me!
An ordinary chicken recipe gets a little bit of barbecue spice with this seasoning recipe. It's a dry rub, so you'll probably have to touch raw chicken. But you know….that's totally worth it.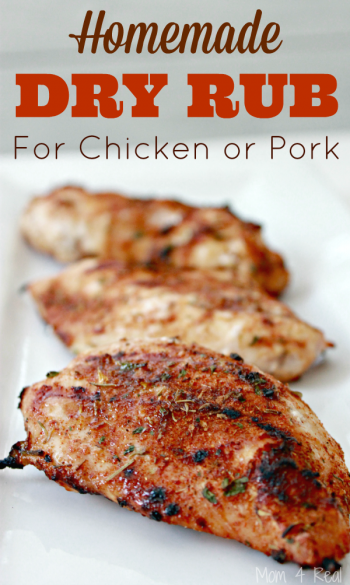 I spent a solid $7 on this seasoning just the other day at the grocery store…and I wish I had known about this seasoning recipe! I would have LOVED to DIY it instead! This seasoning is great on spaghetti and Italian bread. Super delish!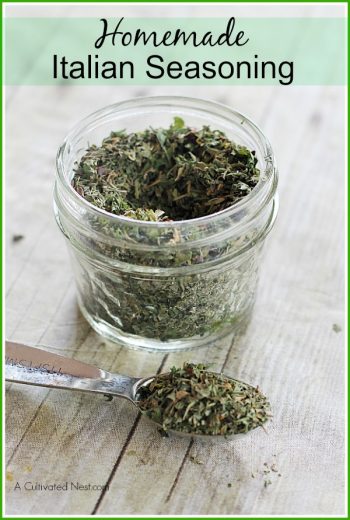 Make your chicken taste even more delicious with a seasoning recipe like this. This blogger even recommends that you make chicken noodle soup with this poultry seasoning!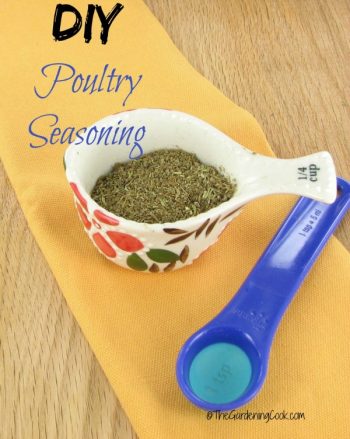 You can't miss this delicious seasoning from Amanda's Cookin'. Readers can sprinkle this seasoning on chicken, ribs, or plain ole ground beef. Plus, I happen to think it looks super pretty to cook with! This also tastes great in a bowl or two of chili!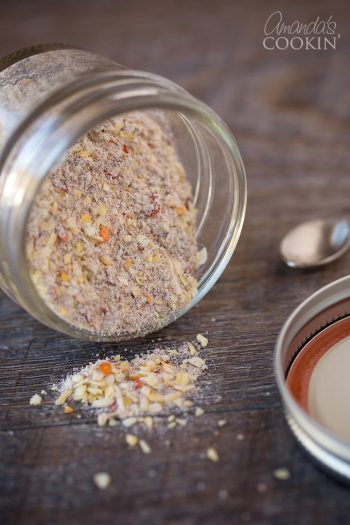 Make your own ranch dressing with this fantastic recipe! Purchasing ranch from the store isn't super expensive, but a homemade option is often healthier and full of a smaller amount of calories!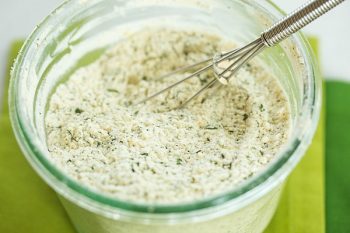 Make your garlic bread taste seriously epic with this DIY seasoning. You'll want to add it to all of your Italian recipes!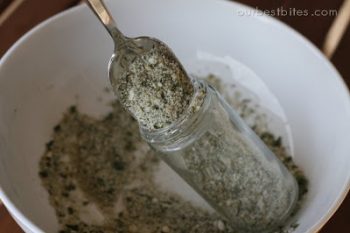 Blacken chicken, steak, ribs, or whatever else your heart may desire. You'll want to do everything with this homemade blackening seasoning. Hint…. you'll need lots of paprika and cayenne pepper!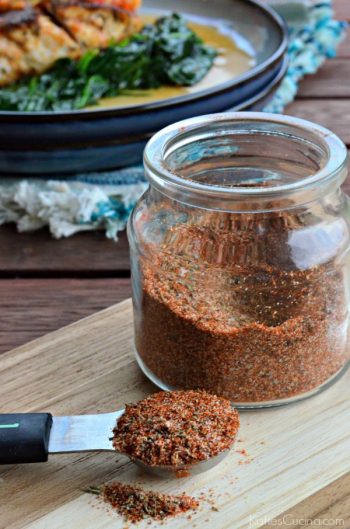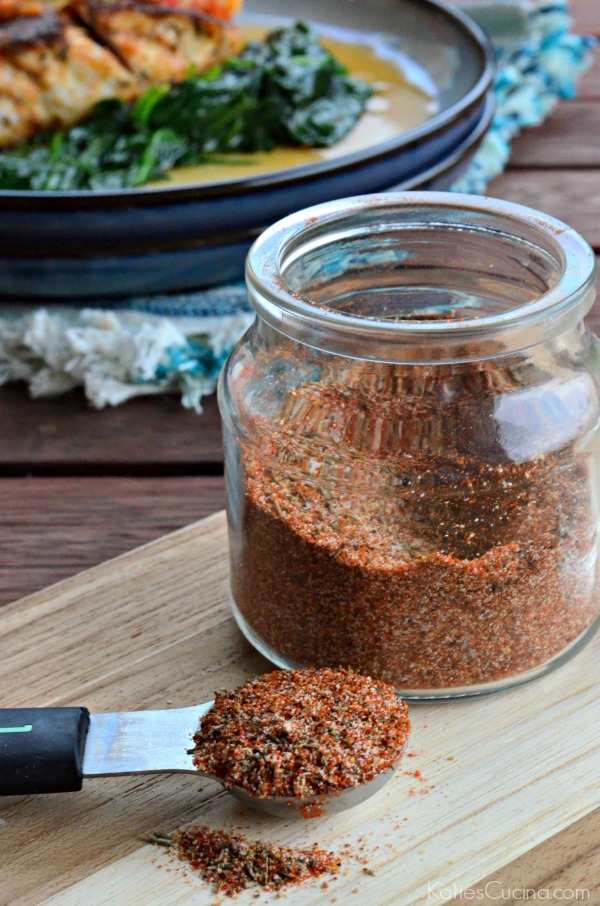 The holidays might be over but you can save this recipe for next Christmas. It's promised to make your gingerbread taste even more amazing! Use ground cinnamon and ginger to make this for yourself.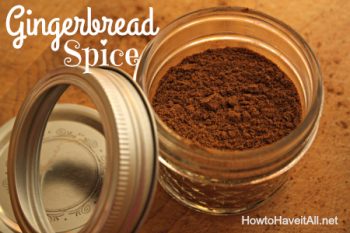 Old Bay Seasoning is amazing…and it's even more amazing when you figure out how to make it for yourself! Use curry, ketchup and more to create your own unbeatable spice. It tastes great on any kind of meat!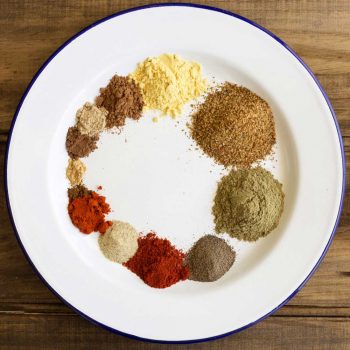 This delicious seasoning tastes great on chicken…and well..everything else! Rub it on chicken or ribs for an infusion of unbeatable seasoning.
Yellow rice will never NOT taste good with this seasoning recipe. Saffron is the most expensive spice in the world..but you are guaranteed to make your rice taste great with this seasoning!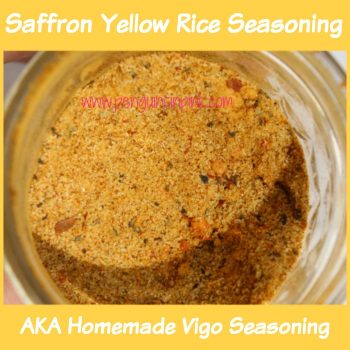 Apply this spice to pasta, chicken, and whatever else your heart desires. It's just that versatile!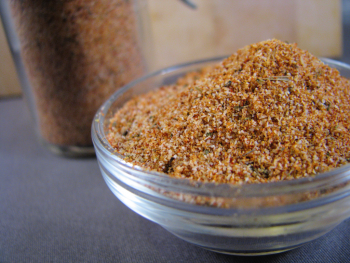 You'll need a ton of Cumin to make this DIY seasoning..but who is that stopping? No one! Use this seasoning when you are dying for a bit of spice. Really!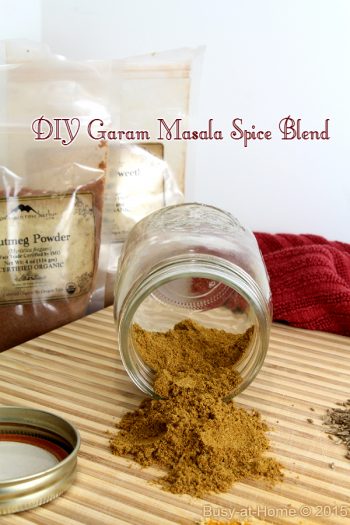 I found all of these delicious recipes at each of the following resources. Click the links and prepare to be amazed with tons of flavor!