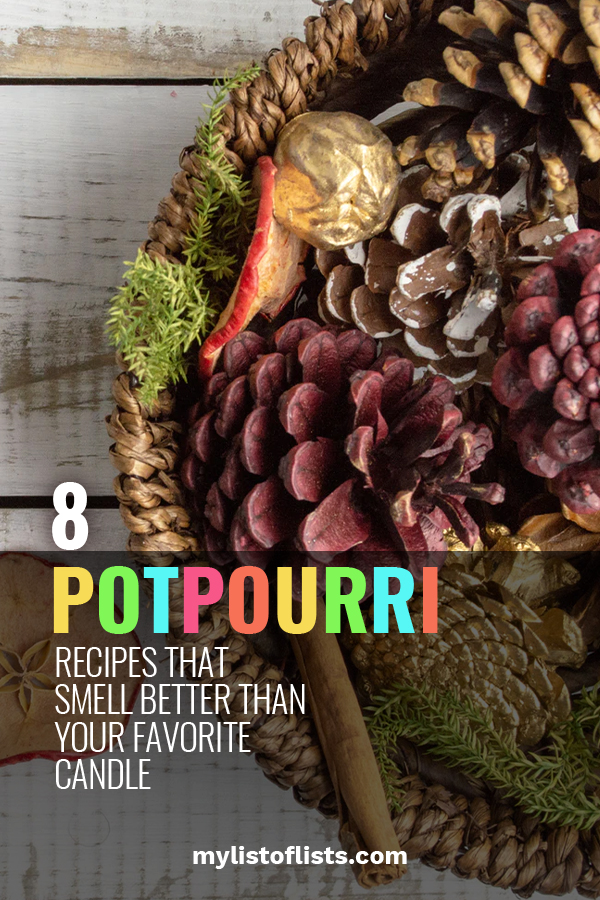 IT'S FINALLY OCTOBER; AND THAT MEANS IT'S FINALLY APPROPRIATE TO TALK ABOUT FALL DECOR. Phew! Can you tell that I might be just a LITTLE excited? While this post isn't exactly about fall home decor, it IS about making your home smell totally delicious. As soon as there was a slight chill to the air, I broke out my fall scented candles. And I don't quite think that I'm the only one 😉 But, did you know that the only thing better than candles is potpourri? Seriously. I bet that these 8 (easy!) potpourri recipes smell even more delicious than that Bath & Body candle that you love.
Cranberry Potpourri
Ooh with a mixture of Cranberries, Oranges, Cinnamon and Nutmeg I bet this potpourri recipe from Rachel Schultz would make your home smell like Thanksgiving. All the time!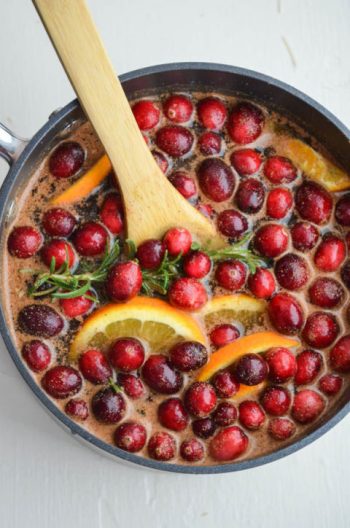 '
Orange and Pinecone Potpourri
You can bet your bottom dollar that this potpourri recipe probably smells WAY better than any one of your favorite candles. Get the recipe at Oh So Delisioso.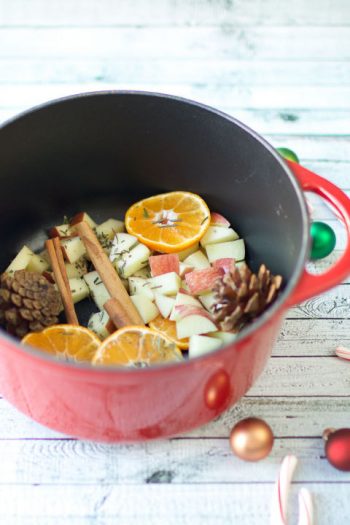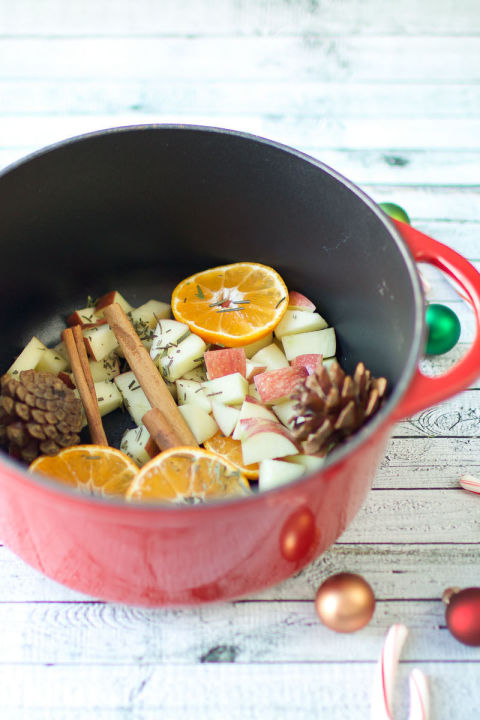 Bay Leaves and Licorice Potpourri
I'm growing a Bay plant on my windowsill, and I am a little bit TOO excited to use my homegrown herbs in all of my potpourri recipes. An infusion of licorice makes this perfect for Christmas! Recipe can be found at The Casual Craftette.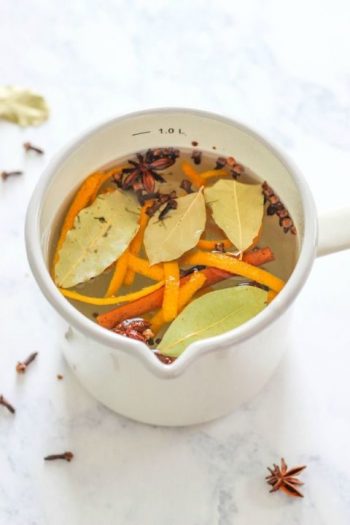 Fall Spices Potpourri 
Psssst…do you love to sneak a whiff out of your fresh vanilla when baking? I thought so! I do too! Instead of sniffing the vanilla jar, make this Fall spice potpourri instead! The recipe (from The Heathy Maven) includes fresh vanilla beans!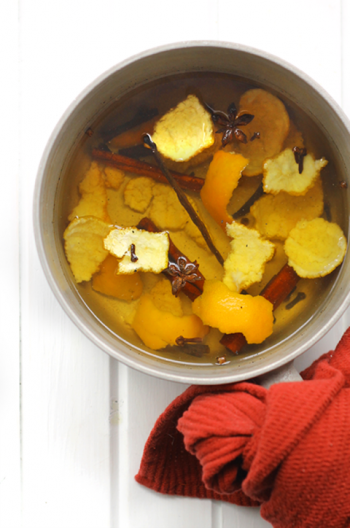 Pumpkin Spice Potpourri
Because isn't fall the season for all things pumpkin spice? You'll need a can of pumpkin, pumpkin pie spice, and a hearty sprinkle of cinnamon! You can find the full recipe at Clean and Scentsible.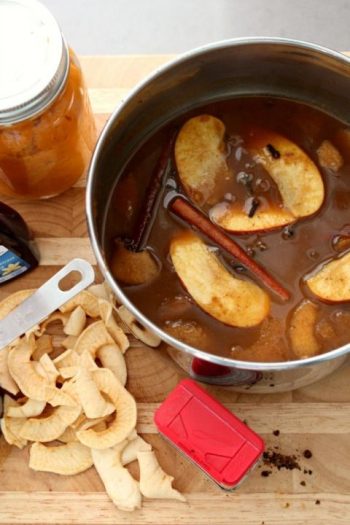 Apple and Ginger Potpourri
How Sweet Eats has the full recipe, but you'll need to head to the grocery store for ginger, apples, cinnamon sticks, and whole cloves. Of course, the REAL recipe features a bit more, but I can't give away all the secrets!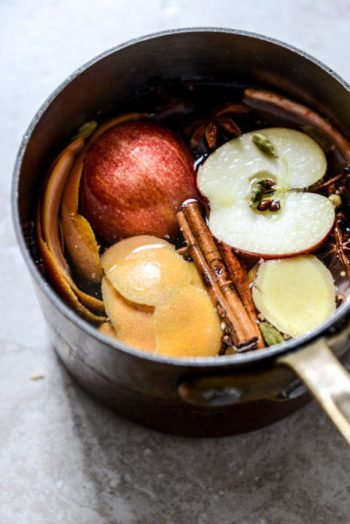 Apple Pie Potpourri
Dying to recreate the smell of apple pie without actually BAKING apple pie? This potpourri recipe is crazy simple; just half a few of the apples you have stored in your fridge and add a hearty sprinkle of cinnamon! All Parenting has the recipe for you!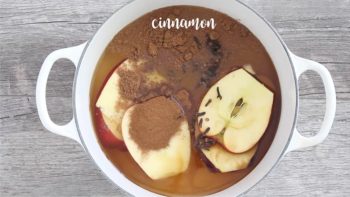 Pine Cone and Orange Potpourri 
So this one isn't technically made in a pot, but that doesn't make it any less awesome! Pine cones, cinnamon sticks, nuts, and orange slices come together to make this visually pleasing (and nasally pleasing, ha!) potpourri.