Who knew you could do so much with yarn? And it's so cheap, too! I hope you enjoy this list!

Yarn Ball Mobile from Pinterest.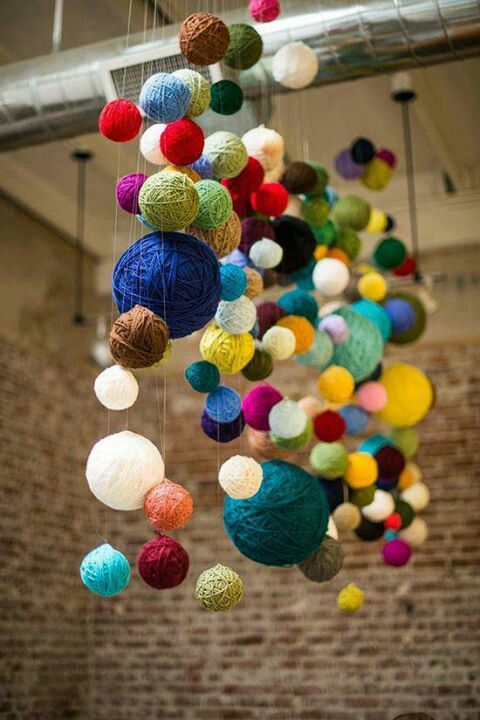 Yarn-Wrapped Wreath from Etsy.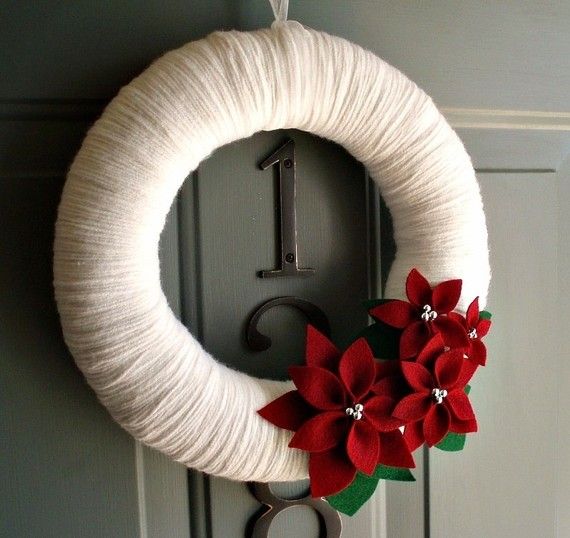 Yarn-Wrapped Jumbo Letters Source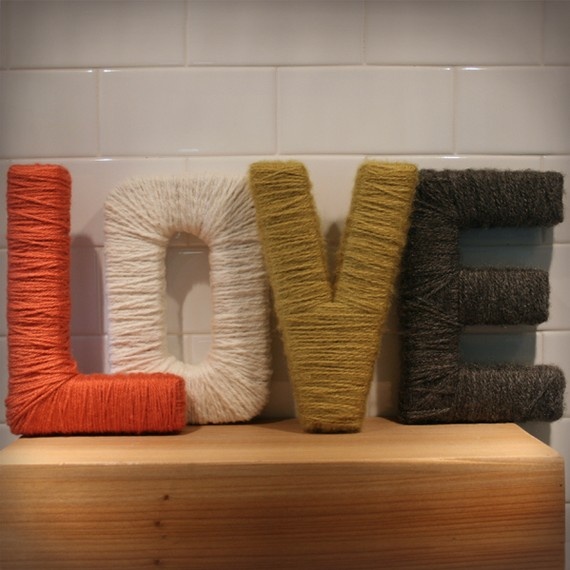 Braided Yarn Scarf from Etsy.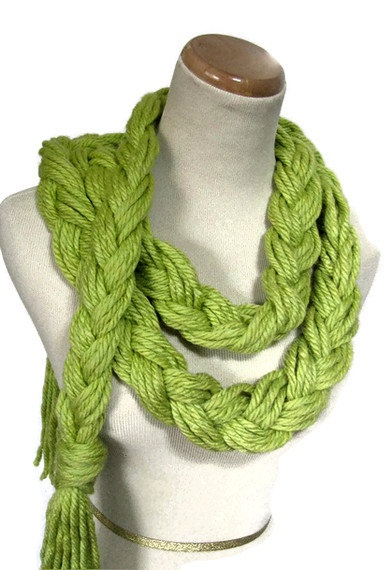 Yarn Globes from Project Nursery.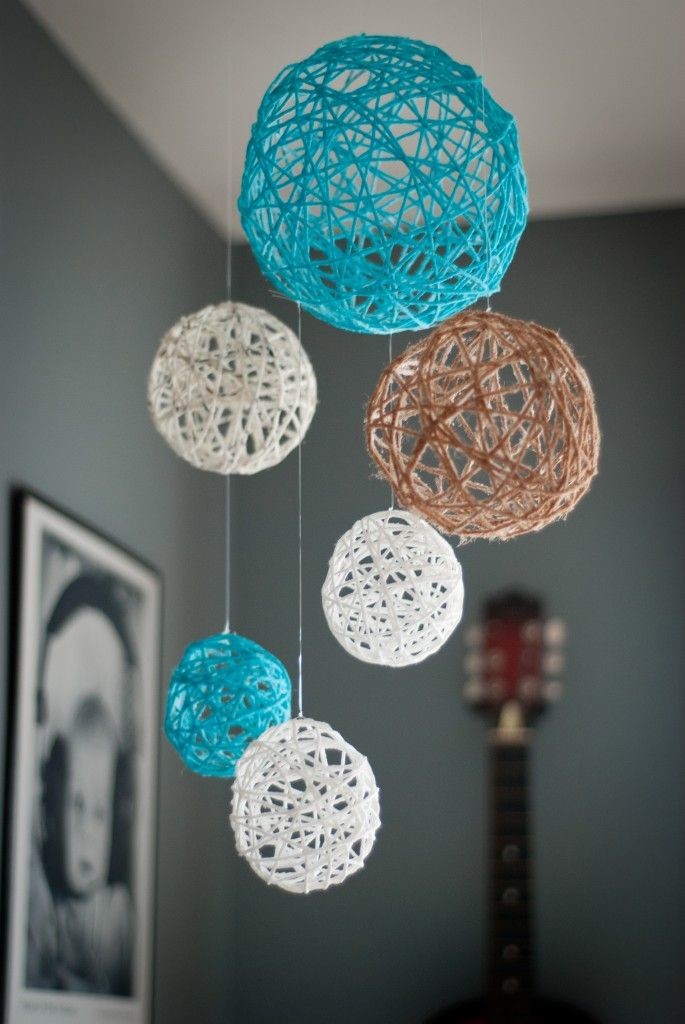 Custom Yarn Sign (wrapped and glued around wire) from Blog Lovin'.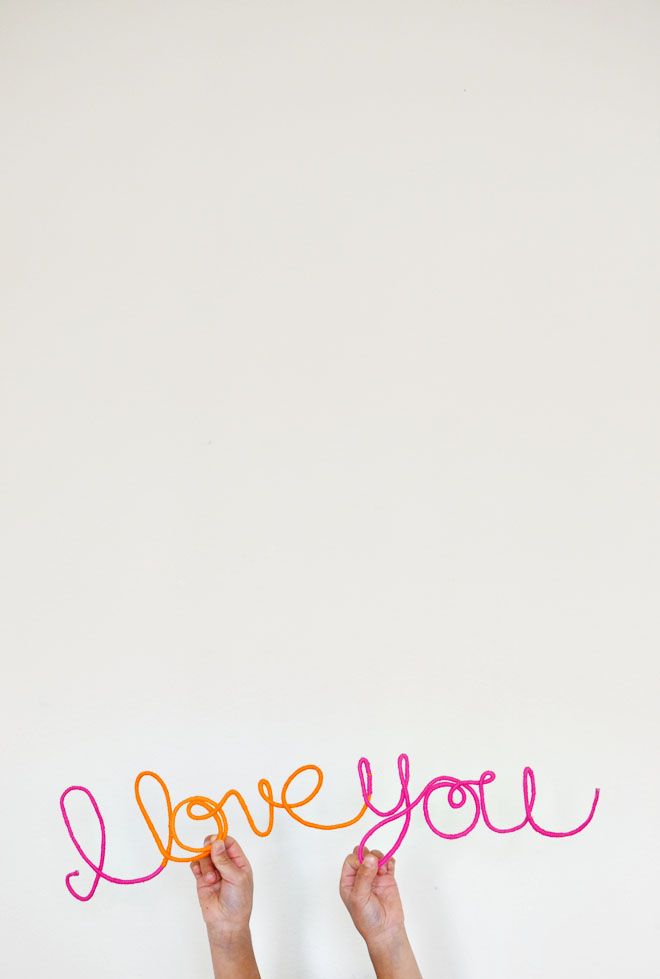 String and Nail Art from Etsy.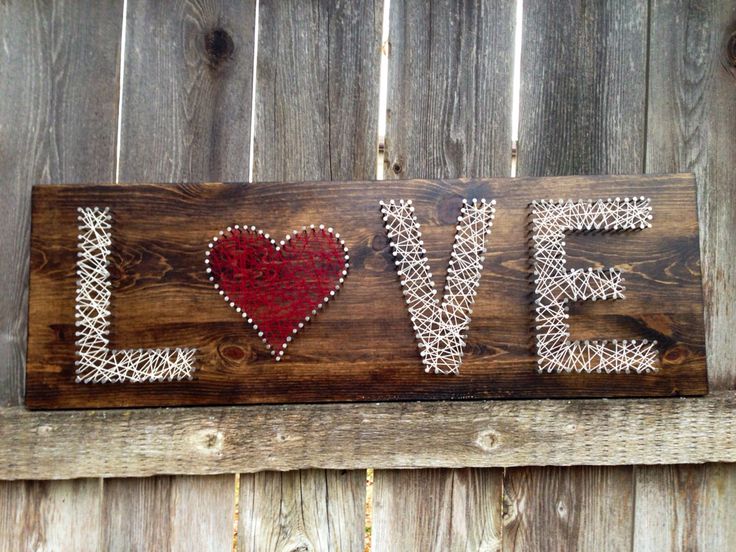 Yarn Pom-Pom Wreath from Frost Me Blog.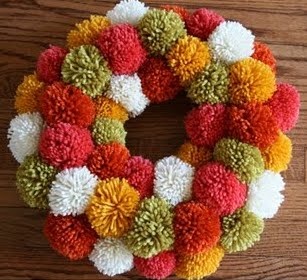 Yarn Bottle Vases from Home DIT.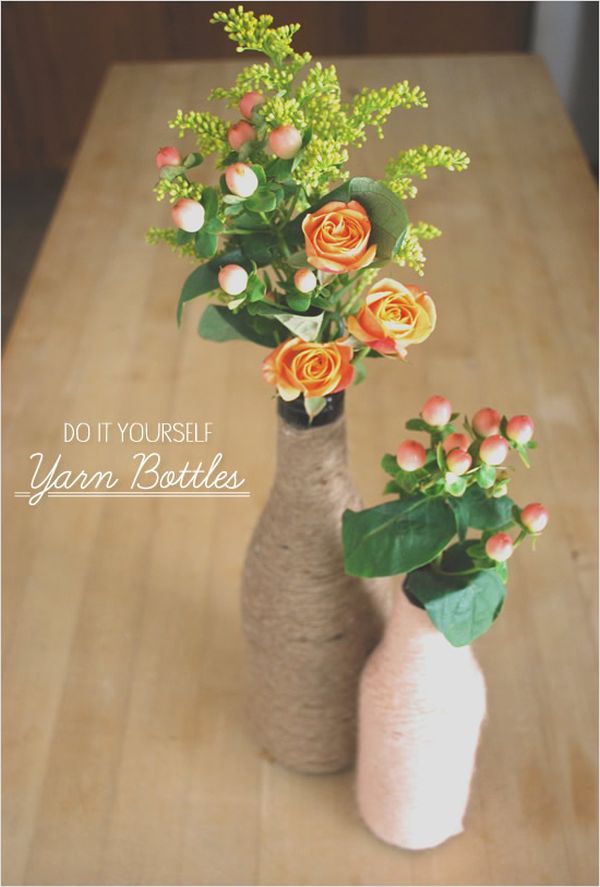 Yarn Flower Embellishments from Crafts Unleashed.
Yarn-Wrapped Frames from Home and Garden.
Yarn-Wrapped Lampshade from Vintage Revivals.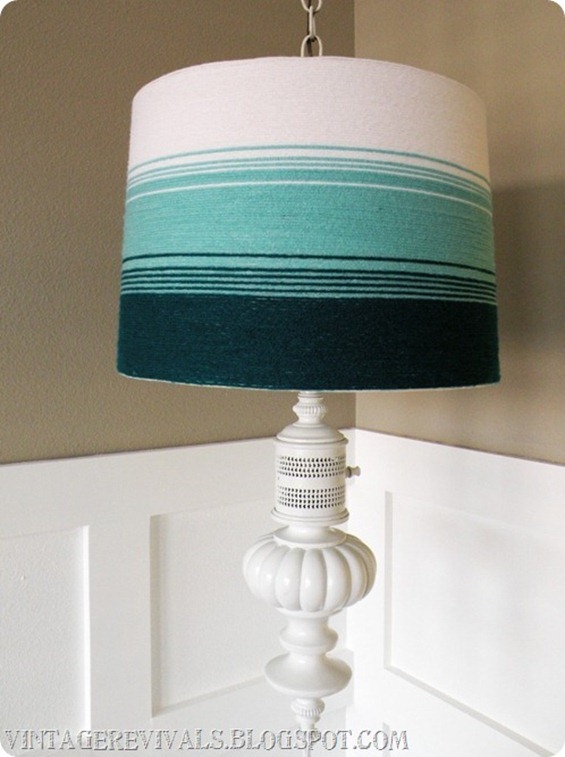 Happy crafting! I hope you enjoyed this list!