Who says Hanging things has to be boring?  Look past the Home Depot hooks and think outside the box!

Hose Knobs
1. This is an awesome idea to repurpose hose knobs. I love how they are painted various colors. Could be fun in a mud room! Cute idea from Gardener's Supply Company.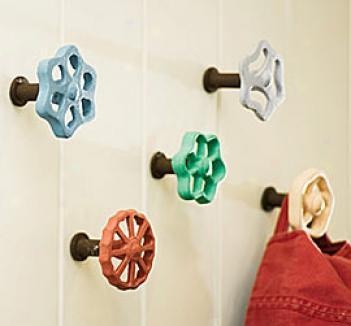 2. Vintage Ladles
Shown here they are  holding craft supplies, but I think they would be a great place to hang aprons in the kitchen! I found this idea on Apartment Therapy.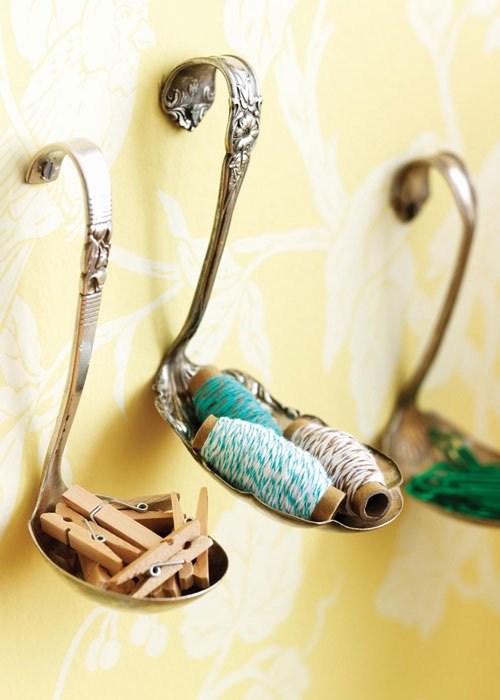 3. Wooden Wall Hooks
I love the simple look of these hooks, perfect for a playroom or child's room. They would be fairly easy to create yourself! I found this one on Babble.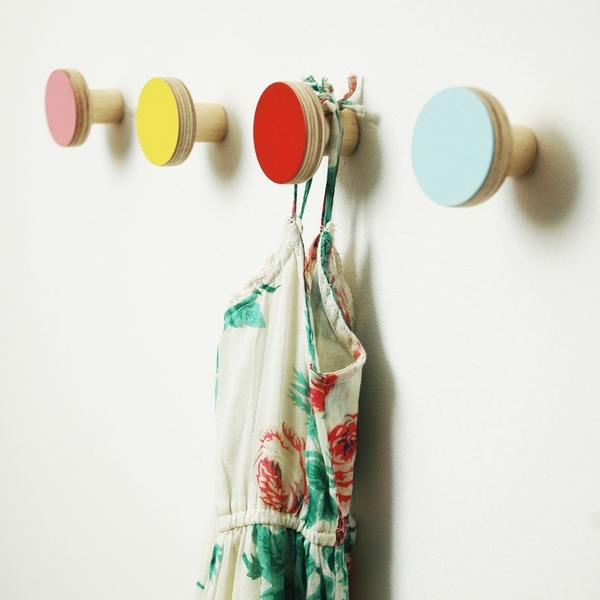 4. Door Knob Hooks
This is very unique and very vintage/shabby chic. Buy yours on Etsy, or get creative and make your own.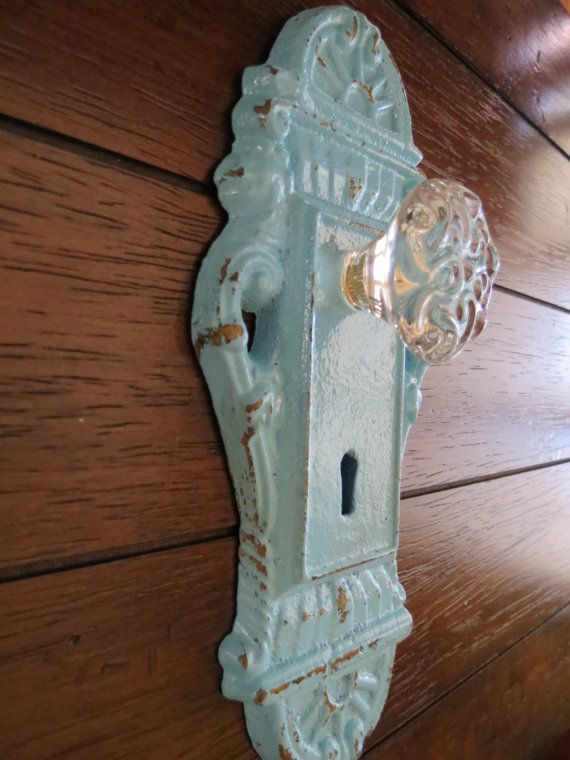 5. Vintage Chandelier
This vintage chandelier makes for a perfect place to hang several jewelry items. Found at Urban Outfitters.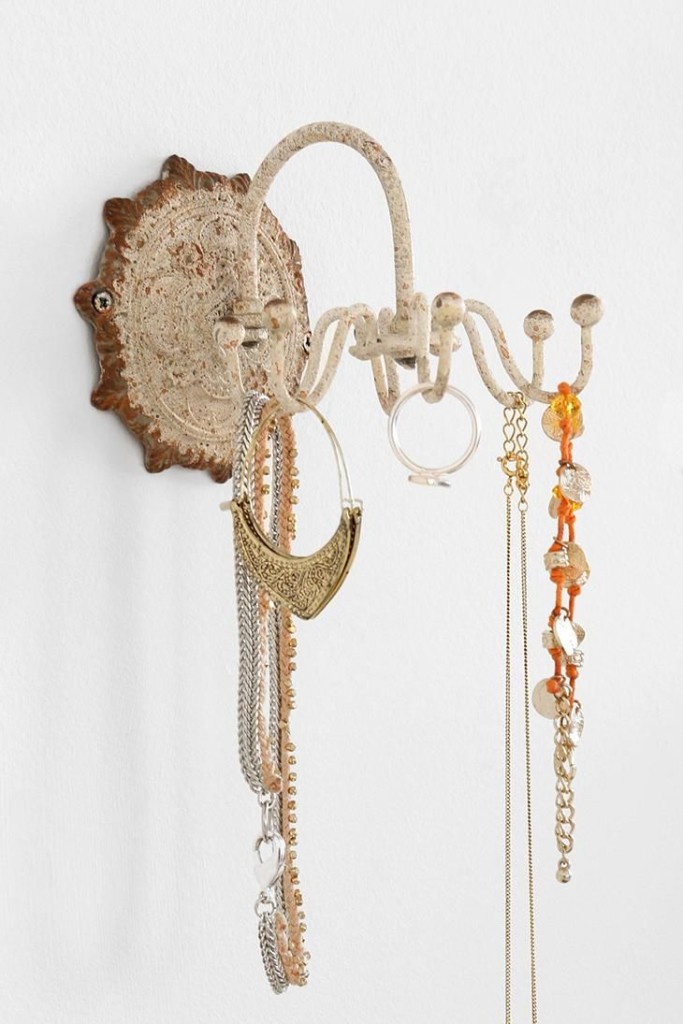 6. Wooden Spool
I love the look of this hook made from a vintage wooden spool—it looks super sturdy too! At Home in Love shared this great idea with us.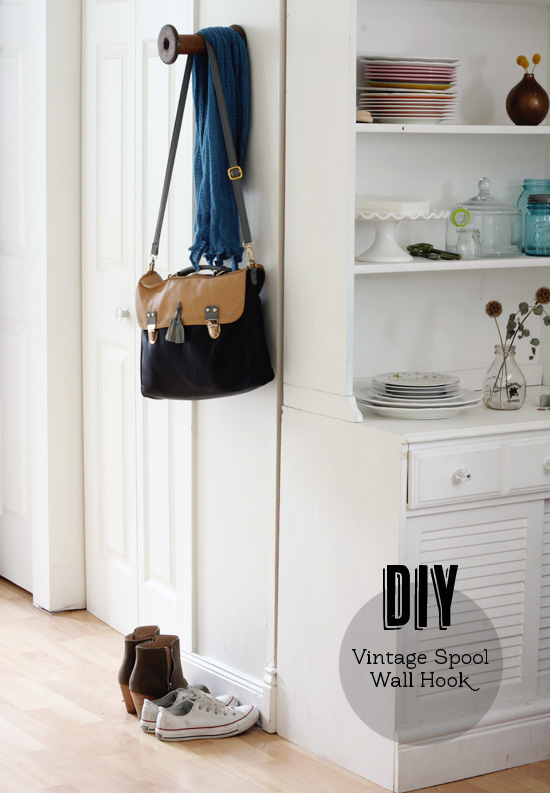 7. Stone Hooks
These stone hooks give off a very natural, organic feel. Very unique! Get these on Viva Terra.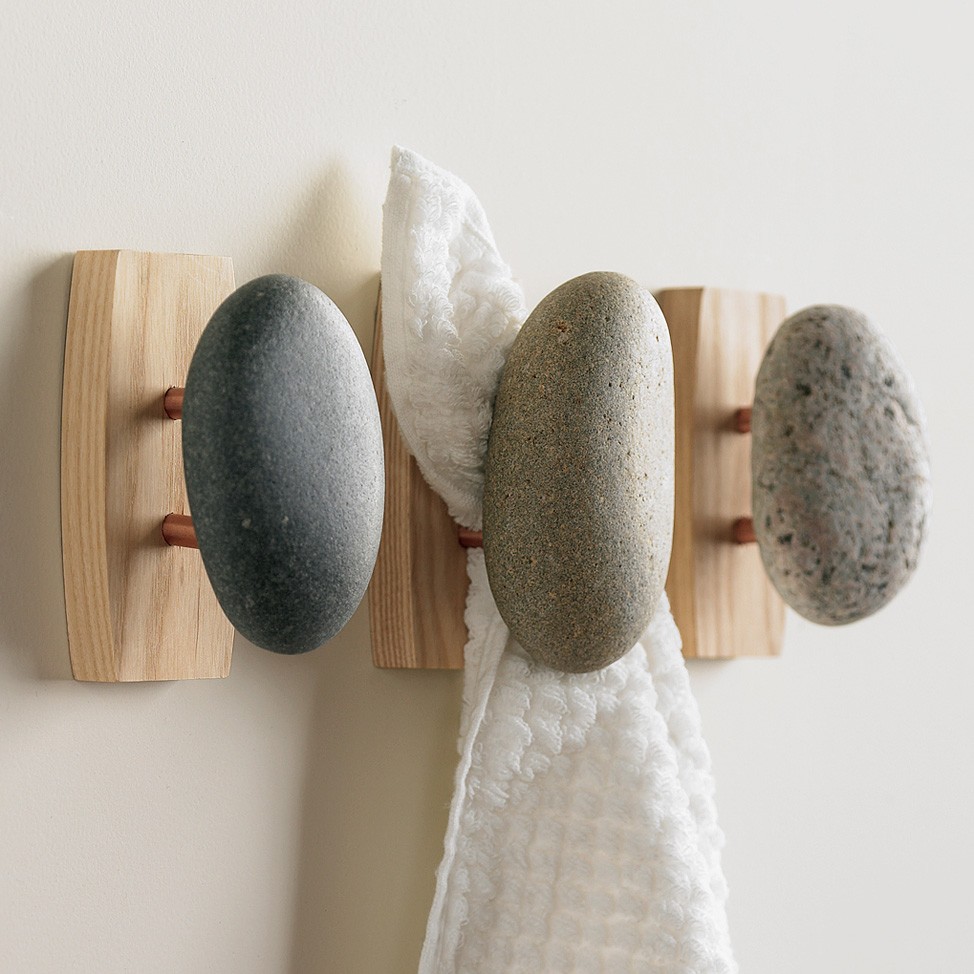 8. Hanging Dish Towel 
I swear my clean dish towels always end up on the floor! I love this CUTE way to hang your dish towels. It's so simple, it would make a great gift too! Tutorial on One Good Thing.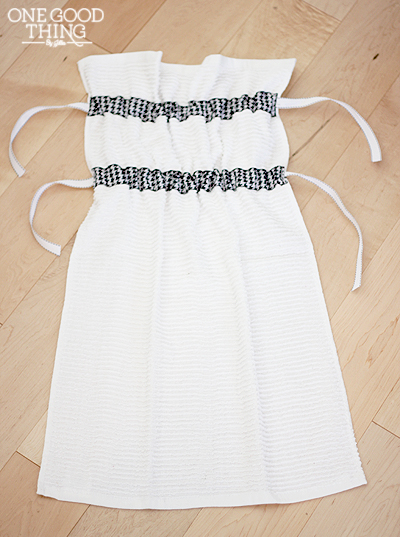 9. Picture Frame Towel Bar
How clever and cute is this? Get rid of your old towel rod and create this awesome collage. Tutorial found on Margo's Junkin Journal.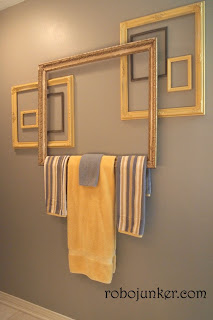 10. Hanging Storage Bins
This is more of an organization idea, but it involves hanging things, so I had to include it. What a perfect way to get your garage more organized. Tutorial on The Family Handyman.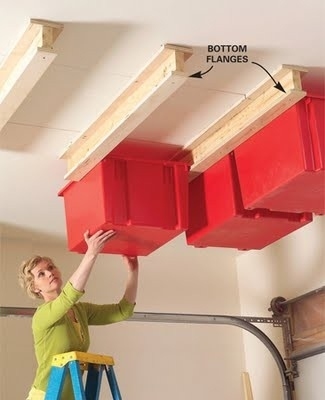 "Hooked" on an idea? Go make it happen!