Watch out, mason jars!  Embroidery hoops are moving in on your crafty territory.  There are so many adorable crafts and projects you can make with embroidery hoops.  Check out these great projects for that leftover hoop you never used 🙂

1. Pin Cushion
Create an adorable pin cushion out of a mini embroidery hoop. Learn how to make your own at Yellow Spool.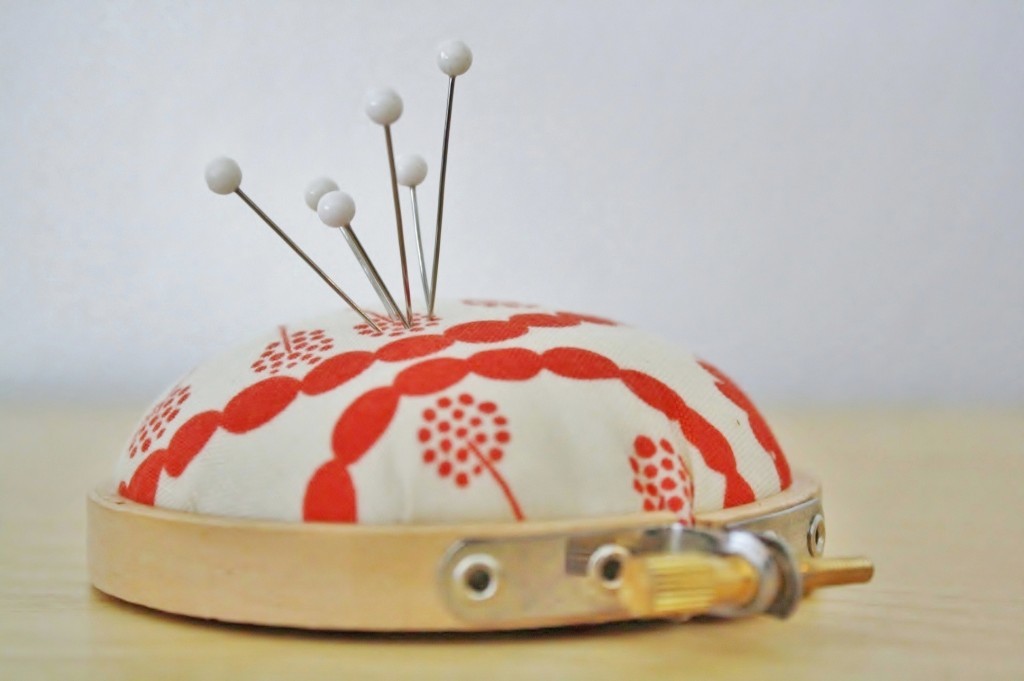 2. Mobile
Hang embellishments from a hoop, or hang small hoops from a large hoop. Tutorial for the mobile on Martha Stewart.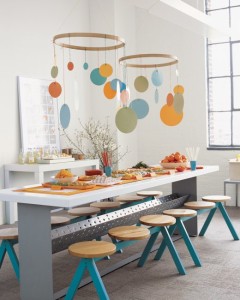 Source
3. Chandelier
Attach a long strip of lace or sheer fabric to the hoop, and let it hang delicately.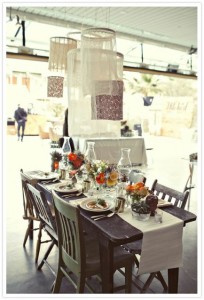 4. Earring Holder
Perfect for holding and providing easy access to your dangly earrings. Just add pins for hooks!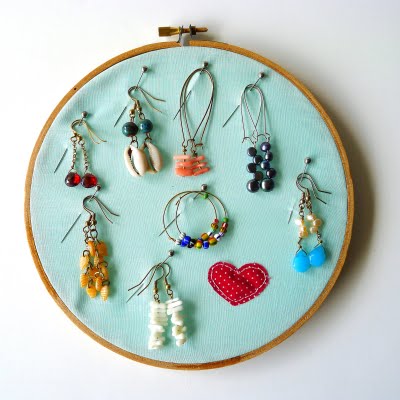 5. Table Numbers
I love this idea for a wedding or other special event. You could stitch on buttons, or embroider the numbers. So cute! Idea from 100 Layer Cake.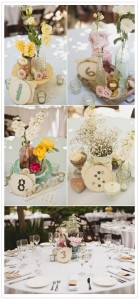 6. Laundry Bag
Who knew embroidery hoops could be so useful?! See the inspiration on Martha Stewart.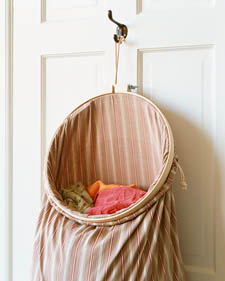 7. Wall Art
Stitch something beautiful or simply fill the frame with fabric you love and display it as wall art. There are so many ways to use hoops as decorations—you can embellish them with embroidery floss, buttons, felt, fabric, you name it! I found this cute idea here.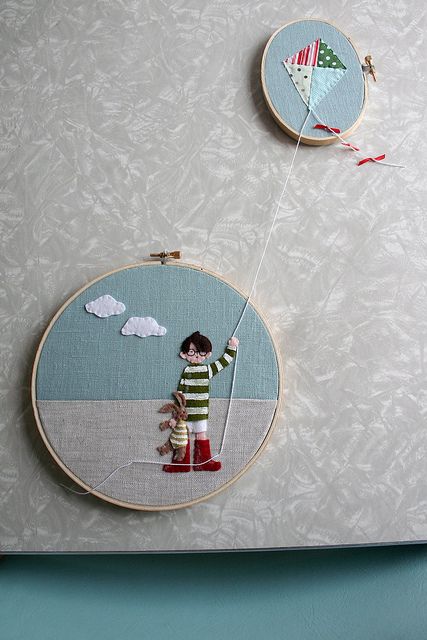 8. Cork Boards
I love the look of these cute cork board circles instead of just a plain square. You could personalize the paint however you want! Idea from Buzzfeed.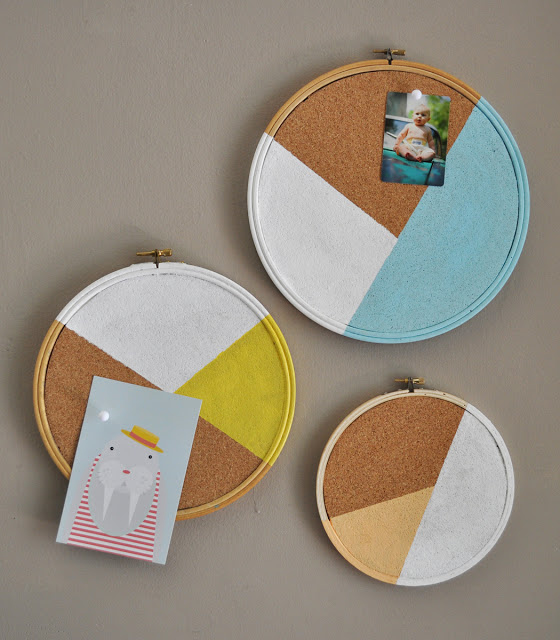 9. Hoop Photo Display
I love the black and white photos on this. It make it easy to switch out photos as often as you want without the hassle! Tutorial on Natalme.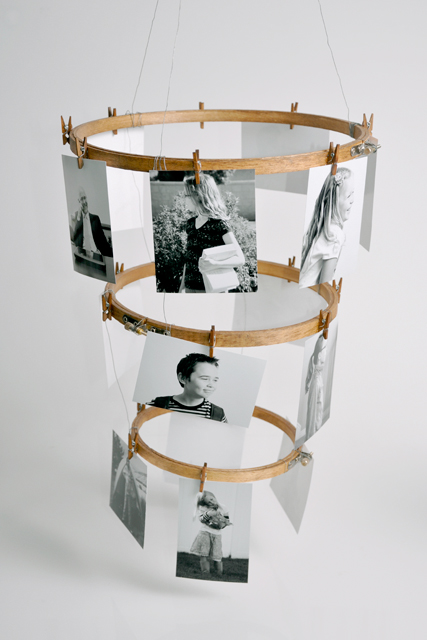 10. Cake Stand 
You could change the height and fabric and use this for your entire dessert table. Tutorial on The Sweetest Occasion.