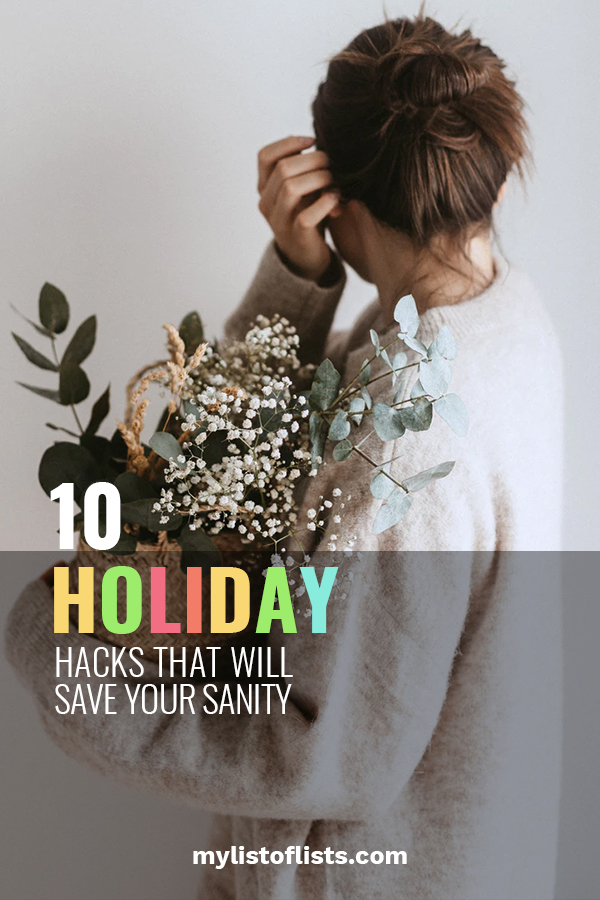 Create festive ice cubes by freezing cranberries in an ice cube tray. Cranberries are the unofficial fruit of the holiday season, and these look beautiful floating in a glass!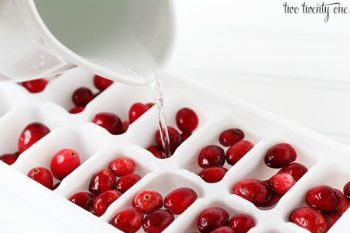 Instead of trying to tame your gift wrap with an awkward shaped Hefty bin, store them in a garment bag instead! The rolls of paper fit perfectly, and they can be hung up in a closet when they're not in use. Now to just organize the rest of your craft room! 🙂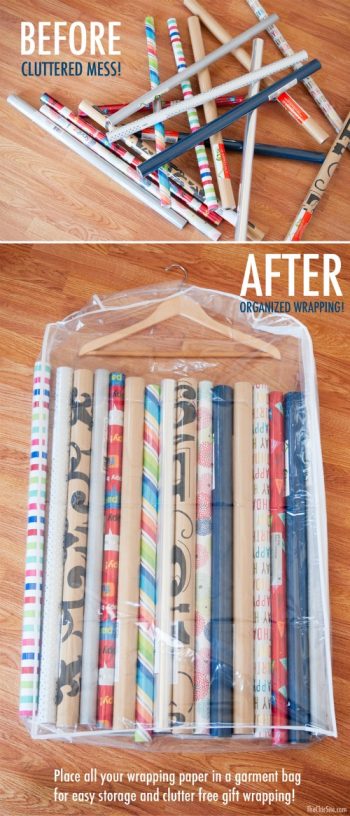 Use your leftover paint chips from that bathroom remodel, to create DIY gift tags. It's a great way to recycle paper, and you can customize the shape of the gift tags with only a pair of scissors!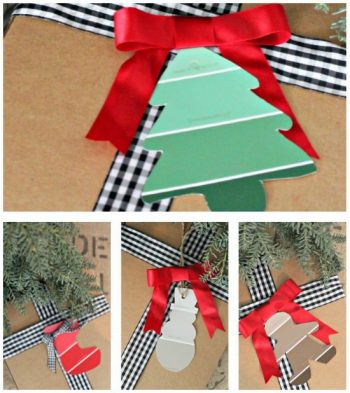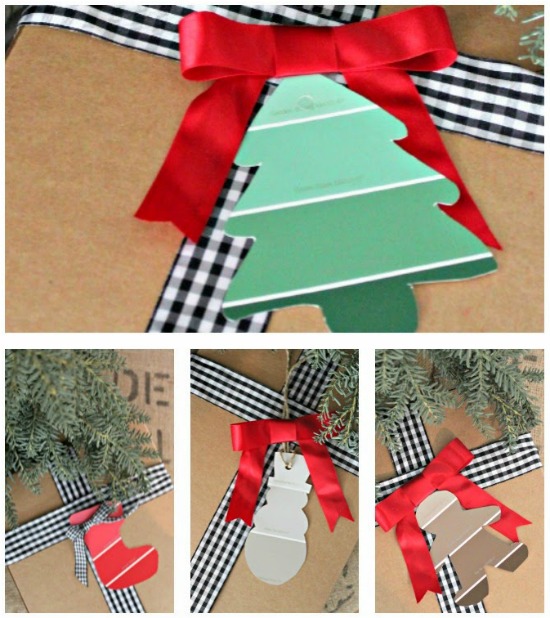 Avoid the dreaded Christmas light knot by wrapping your strings of holiday lights around a plastic hanger for storage. It's less bulky than storing them in their boxes, and takes up much less room in your storage!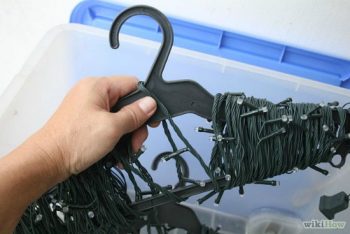 Create small Christmas trees for your porch out of old tomato cages. Decorate with a string of lights, and even add a few of your  favorite ornaments. There is nothing better than cheap Christmas decor that looks this good.
Having a party? Melt the chocolate for your desserts in a mason jar, set in a slow cooker. This will prevent the chocolate from burning, while keeping it warm and gooey for your guests. Plus, you can melt several different toppings all at once.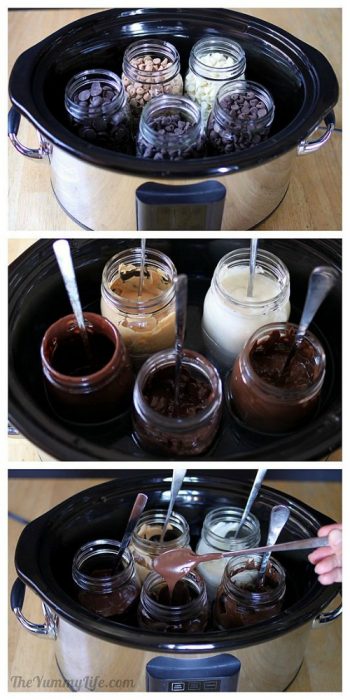 Hang icicle lights from your ceiling to create a surprising touch of holiday festivity in an unexpected area.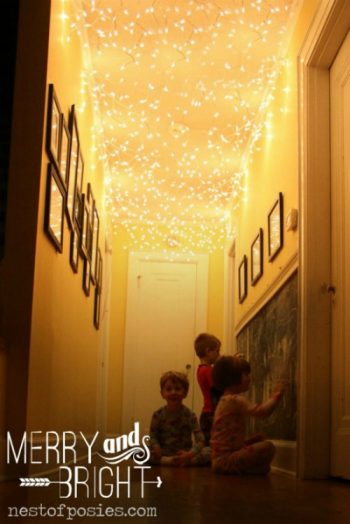 Decorate your windows with snowflakes created from a hot glue gun. These are easy to make, and even easier to remove. No two snowflakes look the same! Idea from U Create Crafts.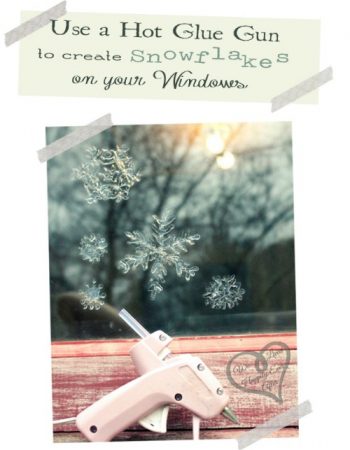 Use a pool noodle to create your own ornament wreath perfect for a mantlepiece. Shape the pool noodles into a circle and secure with duct tape. Hot glue glass ornaments to the pool noodle. Get the full tutorial from Sweet Pickins Furniture.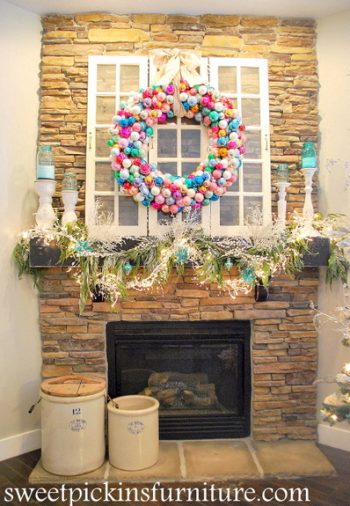 Glue miniature candy canes together for cute holiday party name tags. Easy and festive!