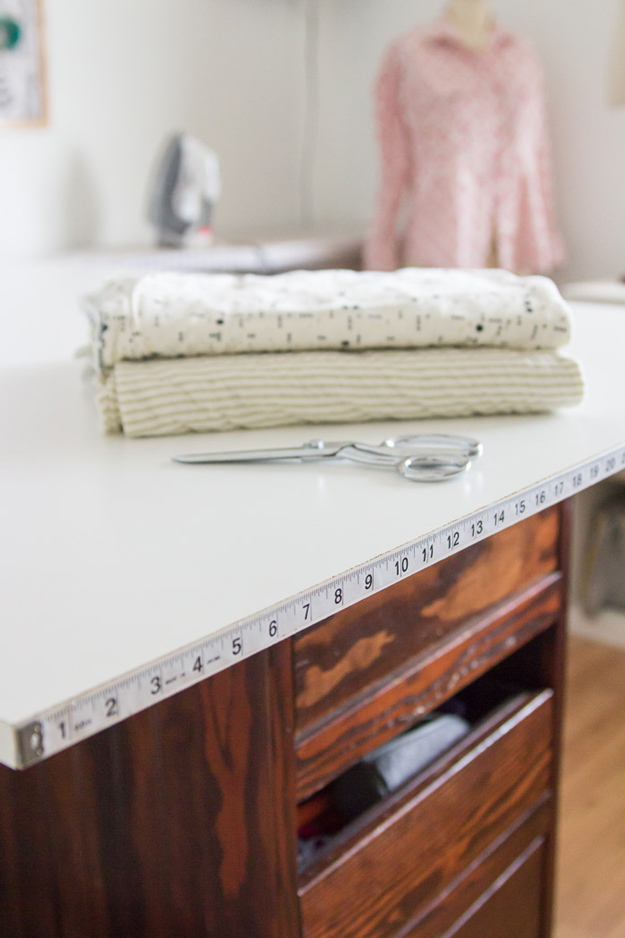 15 Sewing Hacks Every Beginner Should Know

Use hairspray to make needle threading simple. HERE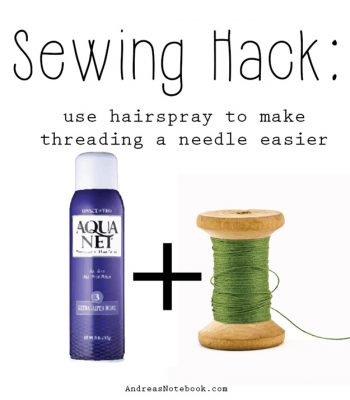 Gathering just got a lot easier. CLICK HERE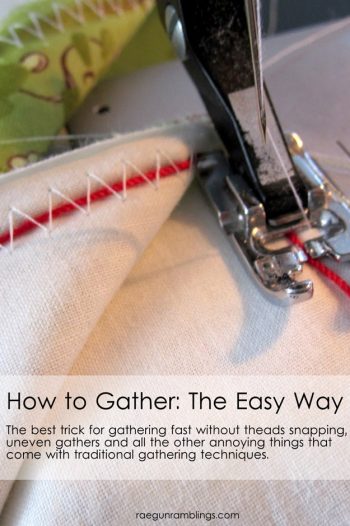 Say no to bent and ruined pins! All you need is a bar of soap to straighten those babies out! HERE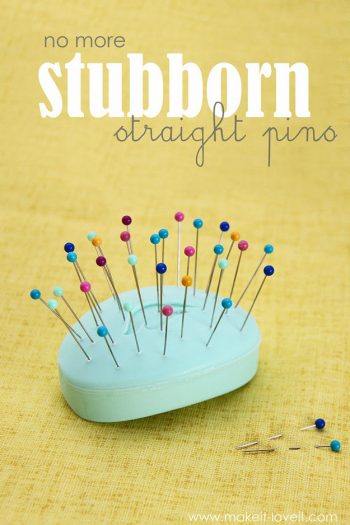 Adding some measuring tape to the side of your craft table will help you in ways you couldn't believe. Mellys News shows us how!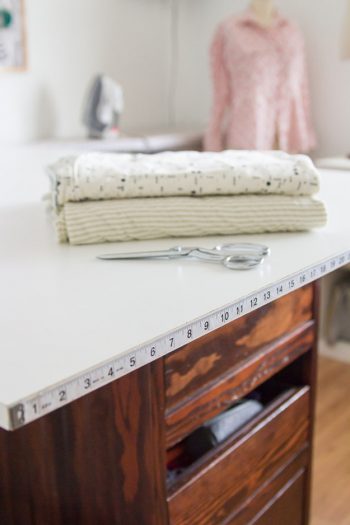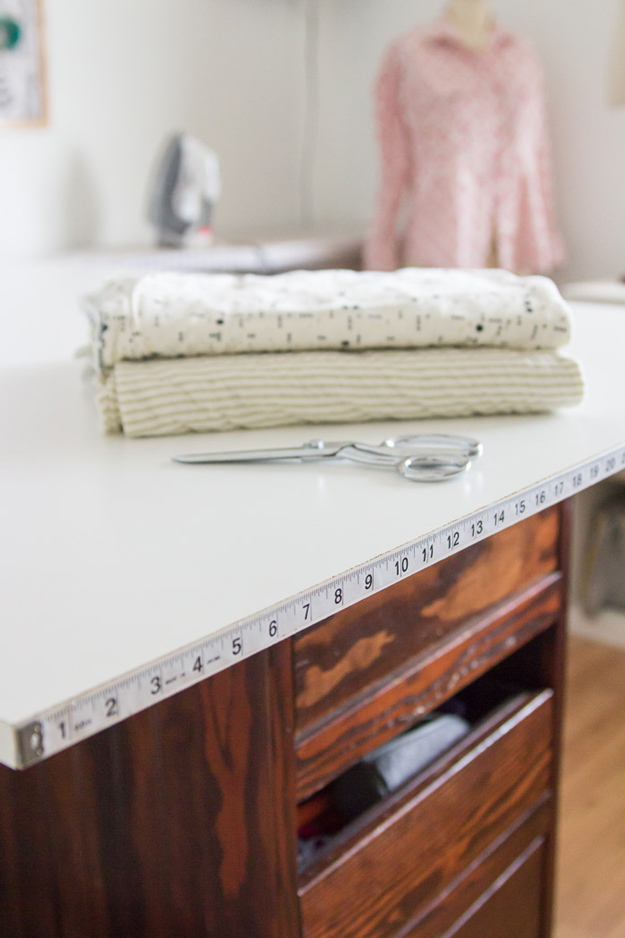 Never endlessly search for the grain line again. HERE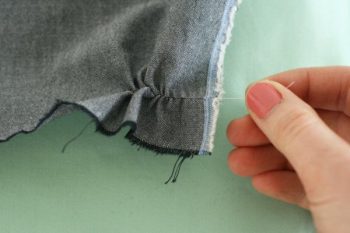 Clear nail polish will do wonders for those pesky buttons that love to unravel. MORE HERE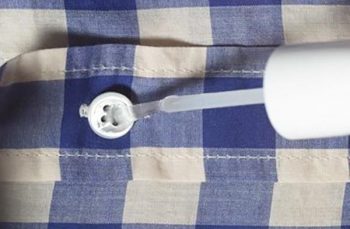 Use 2 pencils when tracing ottobre patterns.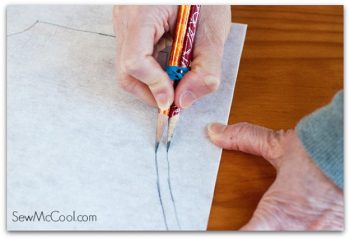 Pin sharpening pin cushion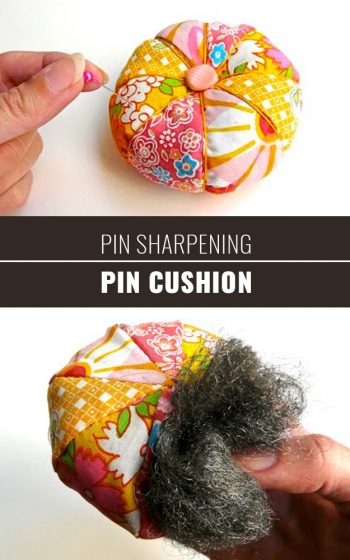 Buy some True Grips to hold your pesky measuring board in place.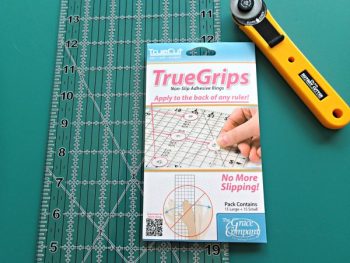 The secret to hemming curved edges. HERE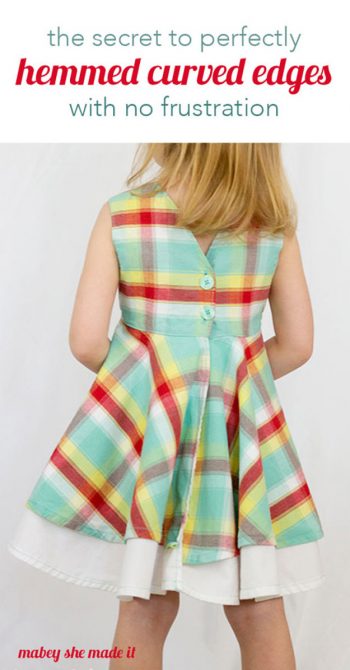 Add any trim to a seam without pins. LEARN HERE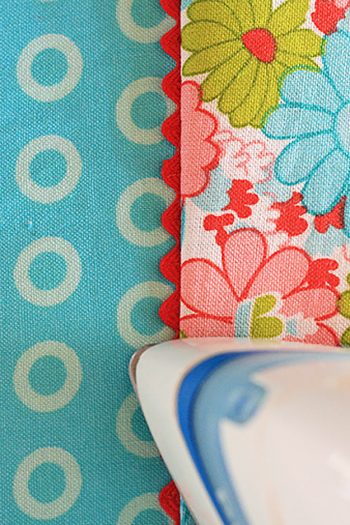 Learn how to sew bias tape the right way. HERE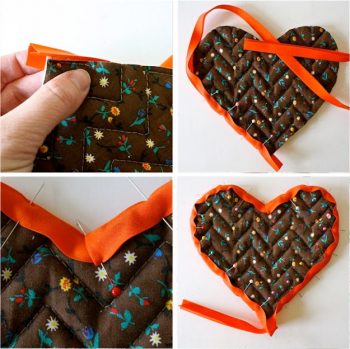 Trim the edges of the corner seams before you turn them inside out. EXPLAINED HERE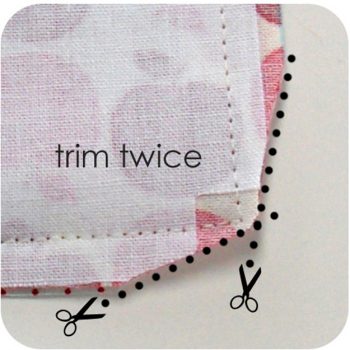 The easiest way to install a basic zipper. HERE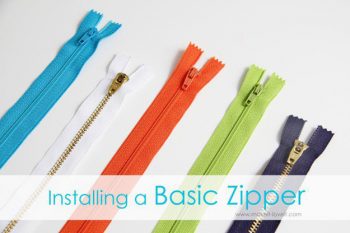 Use a pegboard to organize your sewing room. TIPS HERE