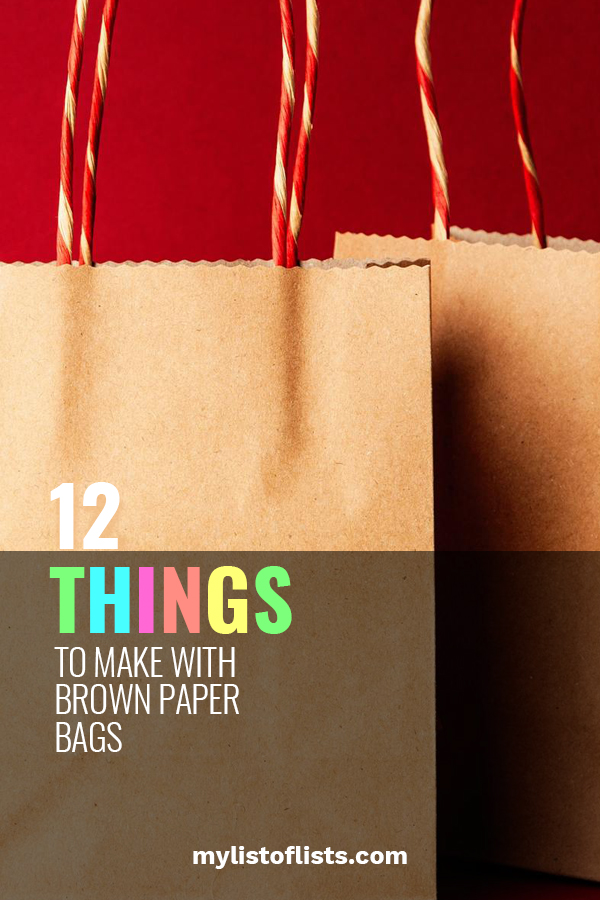 Crafts By Amanda shows us how to make the cutest pirate puppet! Don't forget to make a treasure map to go along with it! What's a pirate without his treasure map? Arrggg, matey!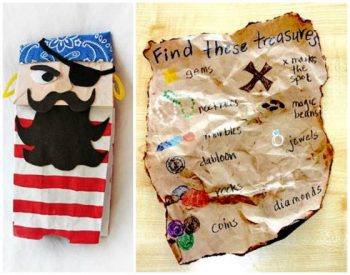 These paper bag sunflowers are seriously beautiful! They make an awesome decoration for fall, or they are a great thing to decorate a little girl's room with! Learn how to do it here!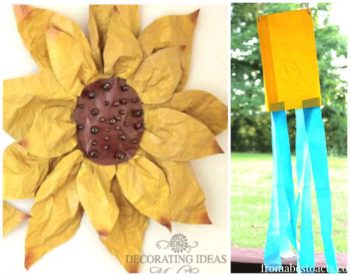 Throwing a birthday party for one of your kiddos? I'm sure they'll be super eager to tell you how important it is that goodie bags are included! Crafts By Amanda shows us how to turn a brown paper back into the scariest (or really, the cutest!) Hulk you've ever seen! Fill them up with candy and treats for your kid's friends! If you're interested in making the birdie pinatas, you can check out this link for more information!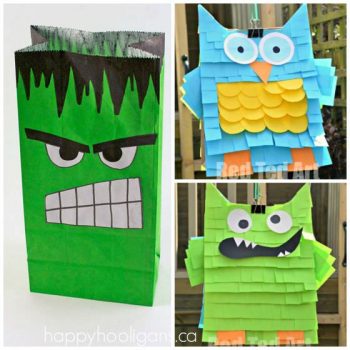 Maybe your home needs a little bit of holiday decor! If so, you can easily make these paper bag trees and customize them to fit the holiday you're decorating for. These are super easy, and they're definitely a craft for the whole family!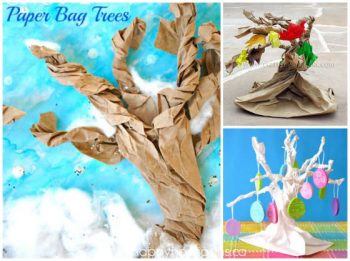 I was seriously amazed to discover that you could pop popcorn in a brown paper bag! Seriously, the only thing you need is an old paper bag and a handful of popcorn kernels. Super easy! Bless This Mess has the full tutorial.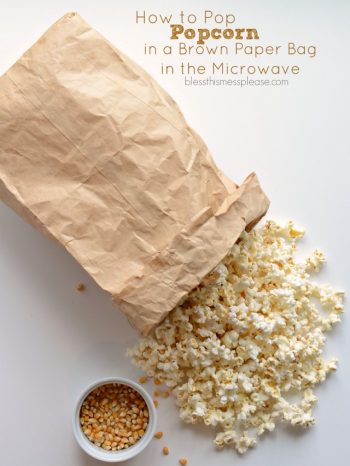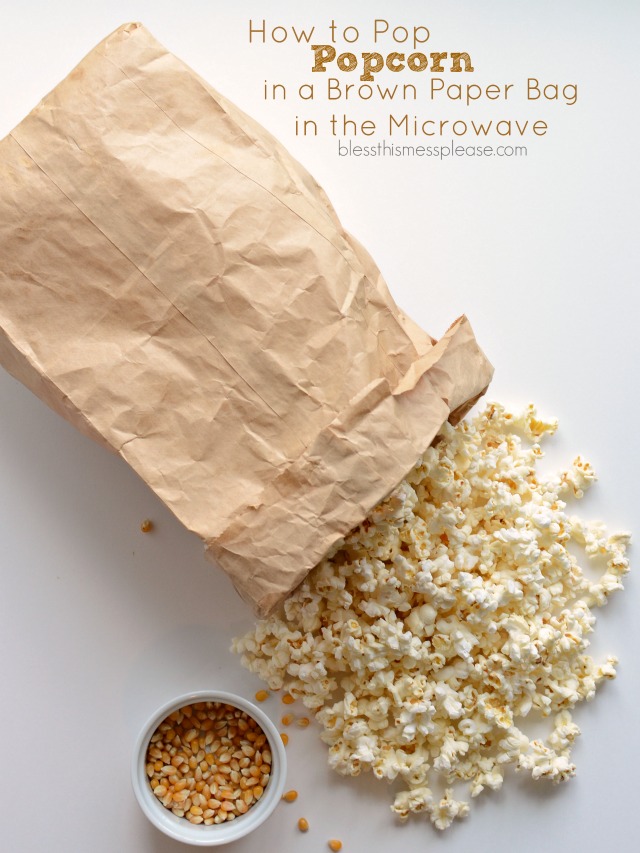 The House That Lars Built shows us how to make a journal out of a paper bag! Check out the article for a quick 5 minute lesson on bookbinding. I've always wanted to learn!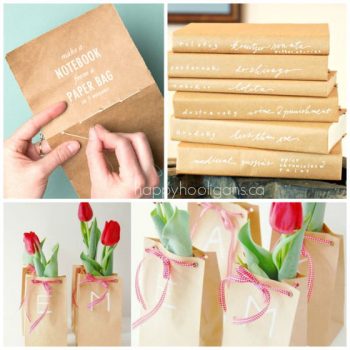 Every magician needs his magical hat! Learn how to make this (and a whole magic kit to go with it!) on Happy Hooligans. "I've got the magic in me!"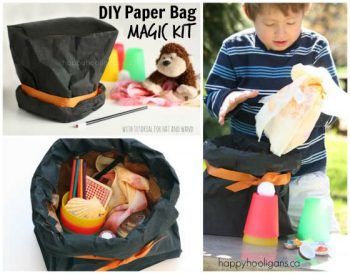 Make any little girl's day with a homemade flower crown or tiara. No Snapchat filters needed here! Just a few brown paper bags! Find the tutorial at Happy Hooligans.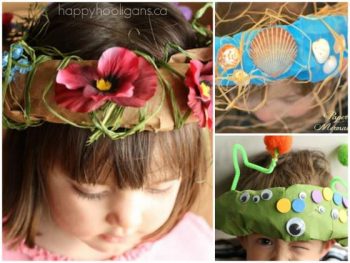 These might be slightly creepy, but this is exactly why these headpieces (or masks!) make a great addition to a Halloween costume! Red Ted Art shows us how to make both of these cool projects, and I promise they're easier than you think!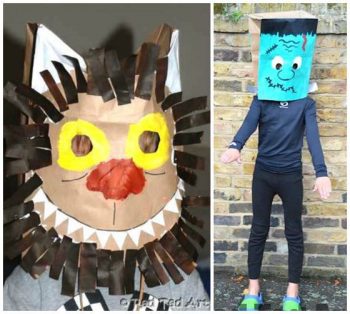 These Halloween treat bowls were fashioned from recycled brown paper bags. They're the perfect bowl for all of your treats, and they look terrific! That ghoul looks totally ghostly! See how they did it at The Long Thread.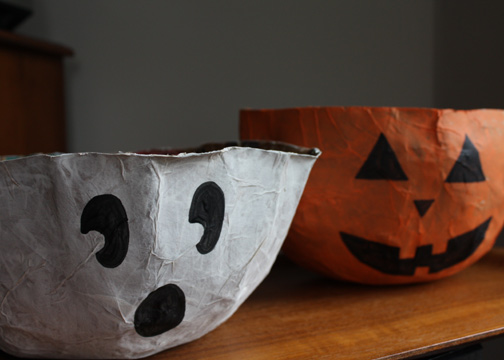 Paper Bag nests are the best Easter craft around! Use a brown paper bag to create a quick little home for any birds that could be visiting this Spring. Paint them a bright color for a vibrant touch! Tutorial here.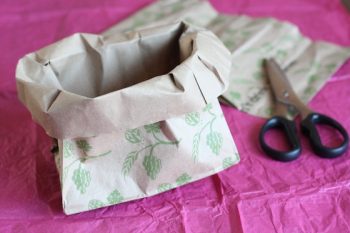 If all else fails, and you still need a reason to reuse your brown paper bags, flatten them out and use them as a canvas for your next art project!