Sewing isn't for everyone and that includes me:)  I like to dabble but I really like the idea of making pillows without having to thread my needle.
#1 Knotted Pillow.  This looks super easy and super adorable! All you need is a pillow and one piece of fabric. Tutorial from Organize & Decorate.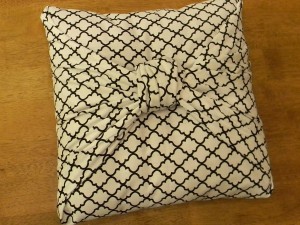 #2 Placemat Pillow. Use simple fabric glue to create this pillow from a fabric place-mat. Find out how on Run to Radiance.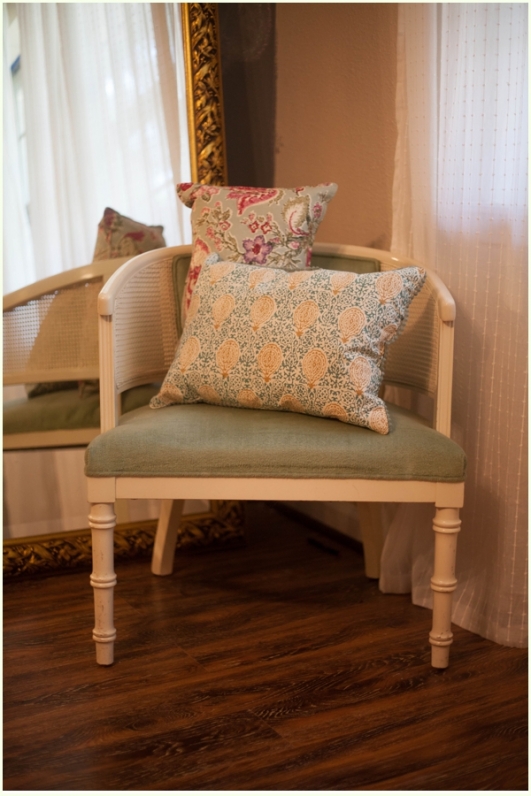 #3 Burlap "fall" pillow. I love that this pillow looks like a piece of candy! Find out how to make your own on Refresh Restyle.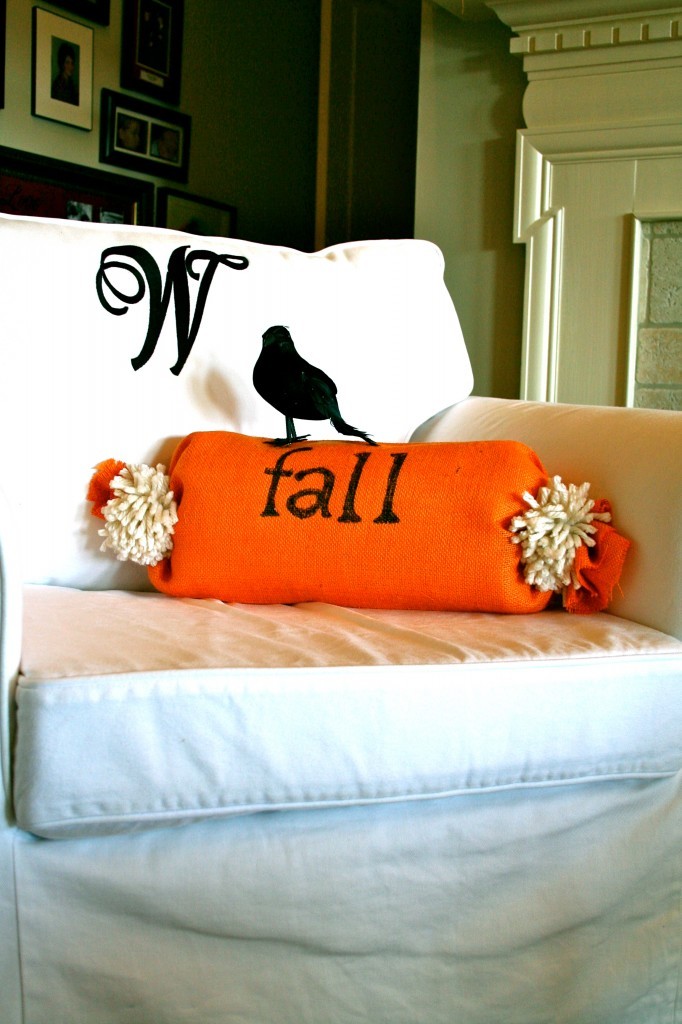 #4 Bow Pillow. I love this cute variation on the knotted pillow. Again, looks pretty simple to make. Tutorial on The Turquoise Piano.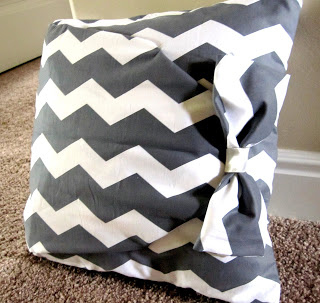 #5 Iron-on Embellishments.  This pillow shows off state pride, but you could revamp an old pillow by ironing on any kind of image or word. Instructions on Refunk my Junk.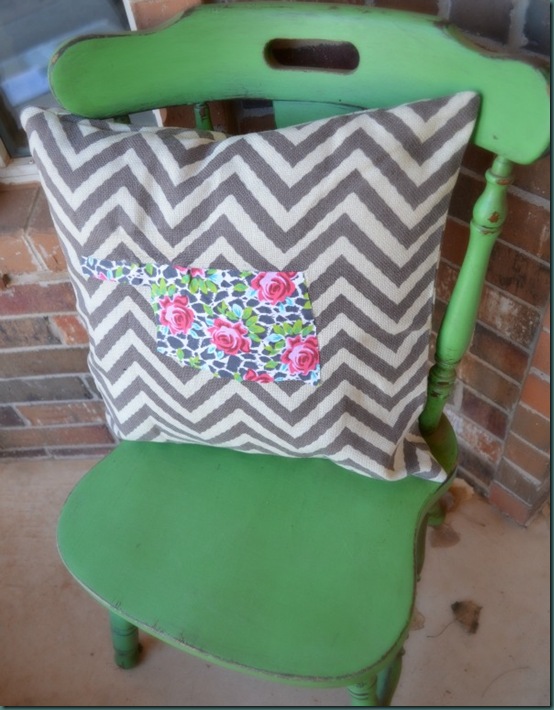 #6 T-shirt Pillow.  Have an old t-shirt you can't bring yourself to get rid of? Turn it into a pillow! All you need is a simple pillow insert. Check it out from Chez Larsson.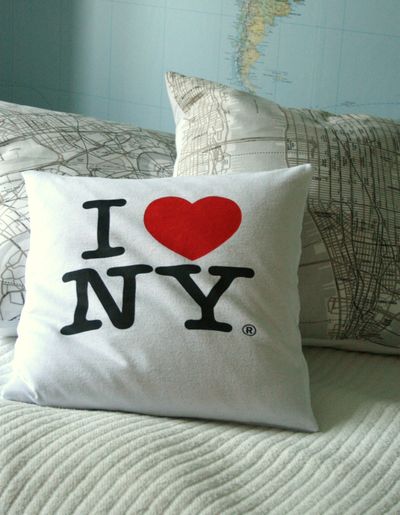 And this can be used on any type of pillow you already have.  How cute is this pillow upcycle for a holiday (Valentine's Day) or another occasion?  I love this idea just for a fresh look.  Cute idea at C.W. Frosting.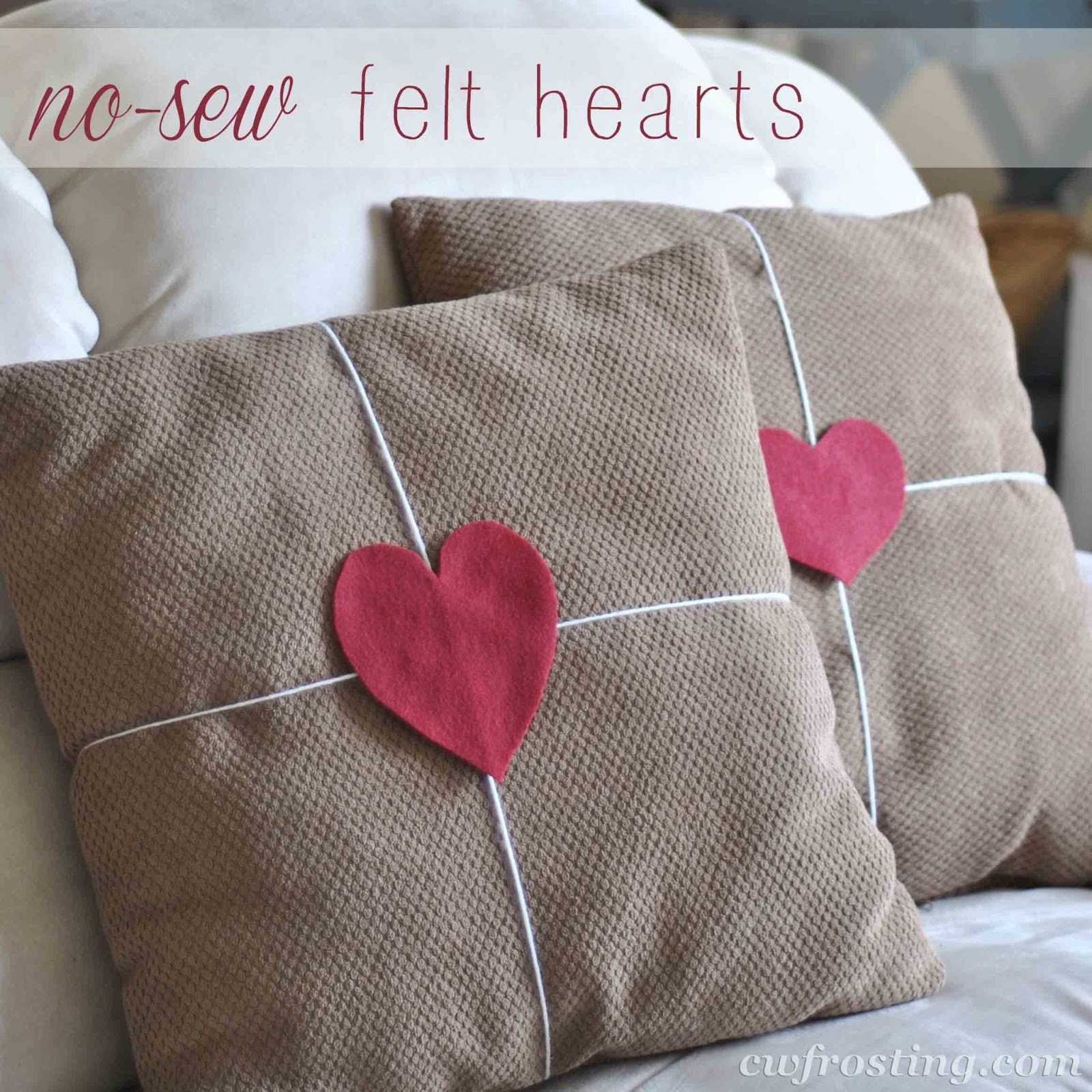 And this collage pillow is so cute.  I love it!  This doesn't require any sewing either and is a really cute pillow re-model:)  Found this on Instructables and it's a pretty fun idea.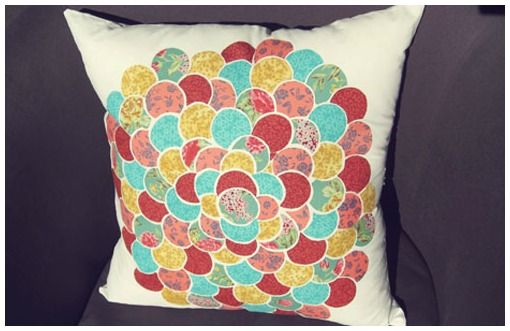 Cute Ideas, right!  I think my 8-year-old daughter and I have a new project to work on together:)