I always end up leaving the stocking stuffers to last-minute, and consequently they end up being completely random. So I decided to put together a list of 101 amazing stocking stuffers for literally every person in your family!

Ideas for Men…husband's, dad's, older sons, etc.
Bag of Coal Cinnamon Candy
Earbuds
Man Food: Sunflower Seeds, Beef Jerky, Pork Rinds, etc.
Tweezers (these Tweezerman ones are perfect)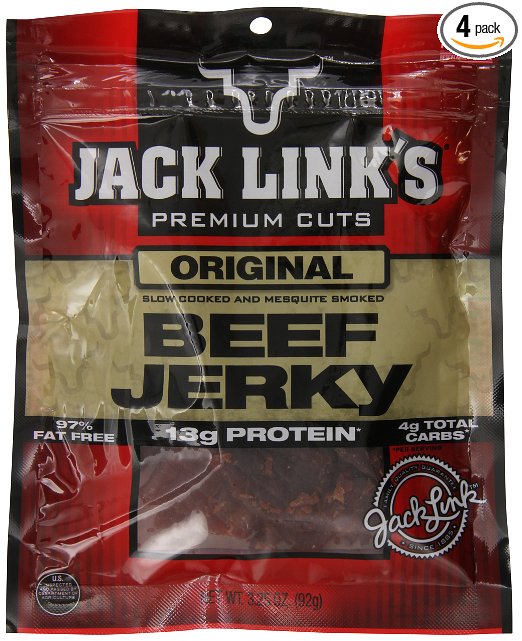 5 in 1 Money Clip and Pocket Knife
Manly Smelling Body Soap like this Axe Essence
Their Own Lip Balm..my husband's favorite is Burt's Bees
Mini LED Flashlight
Grill Tool Set
Xbox Live Subscription
For the Traveler: Leather Passport Cover or Travel Map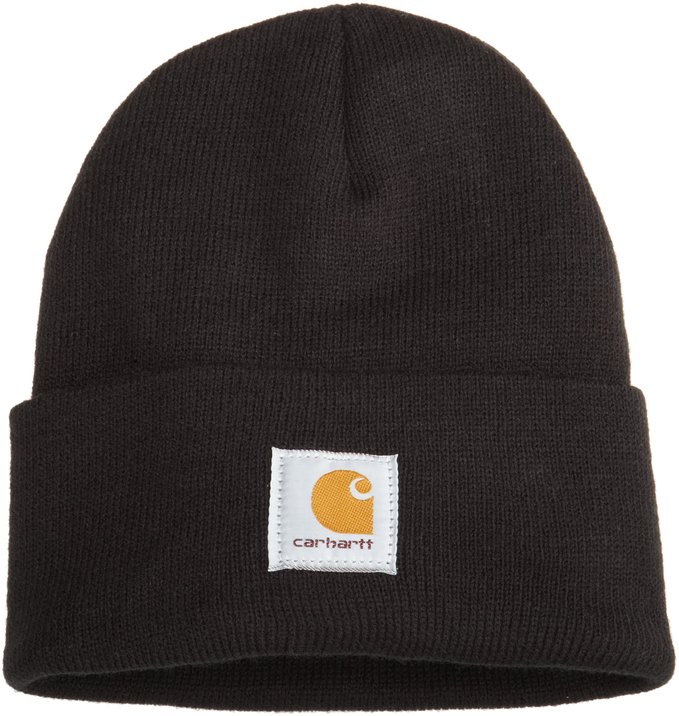 LifeStraw Personal Water Filter
O'Keeffe's Working Hands Cream
For the Hunter: Duck Call or Deer Grunt
Golf Balls
Nike Crew Athletic Socks
Tire Pressure Gauge
Paper Back Books: Moneyball is one that every man will enjoy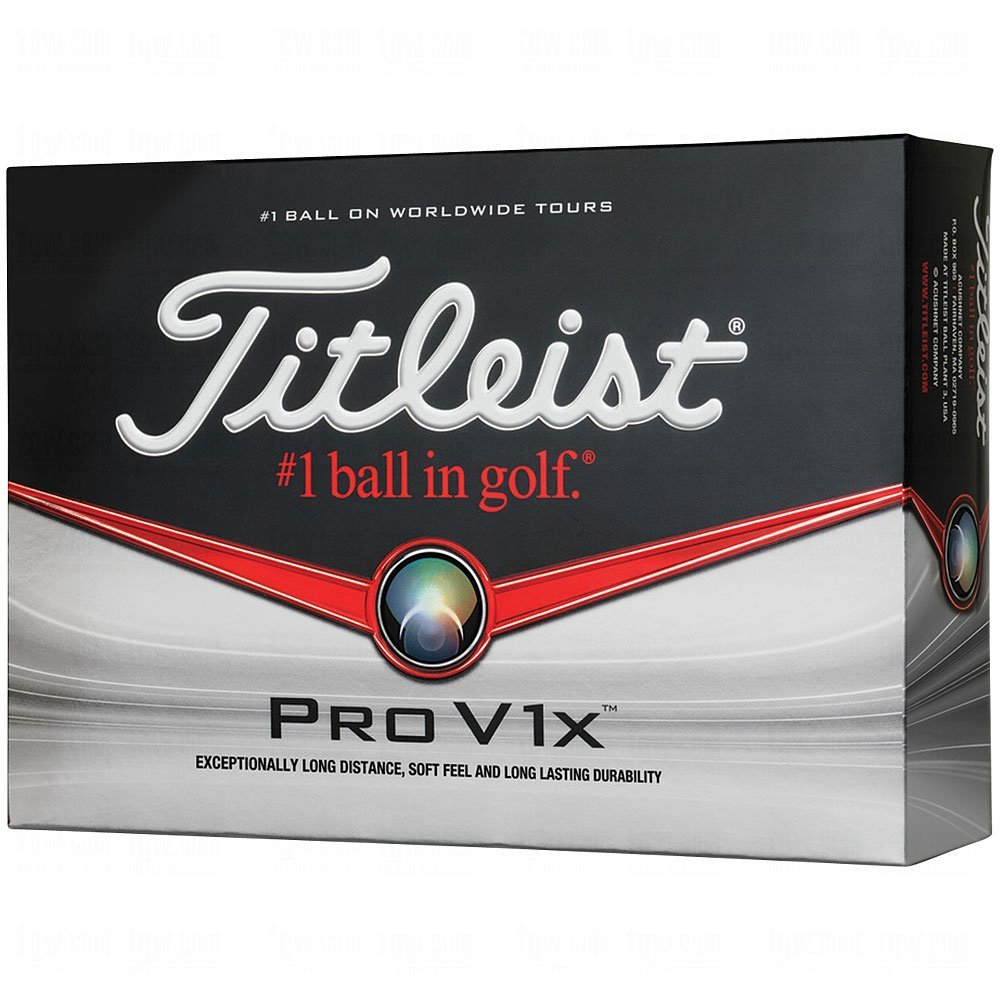 Ideas for Women
Avocado Slicer
Water Bottle (these are my favorite)
Dry Shampoo…a girl's best friend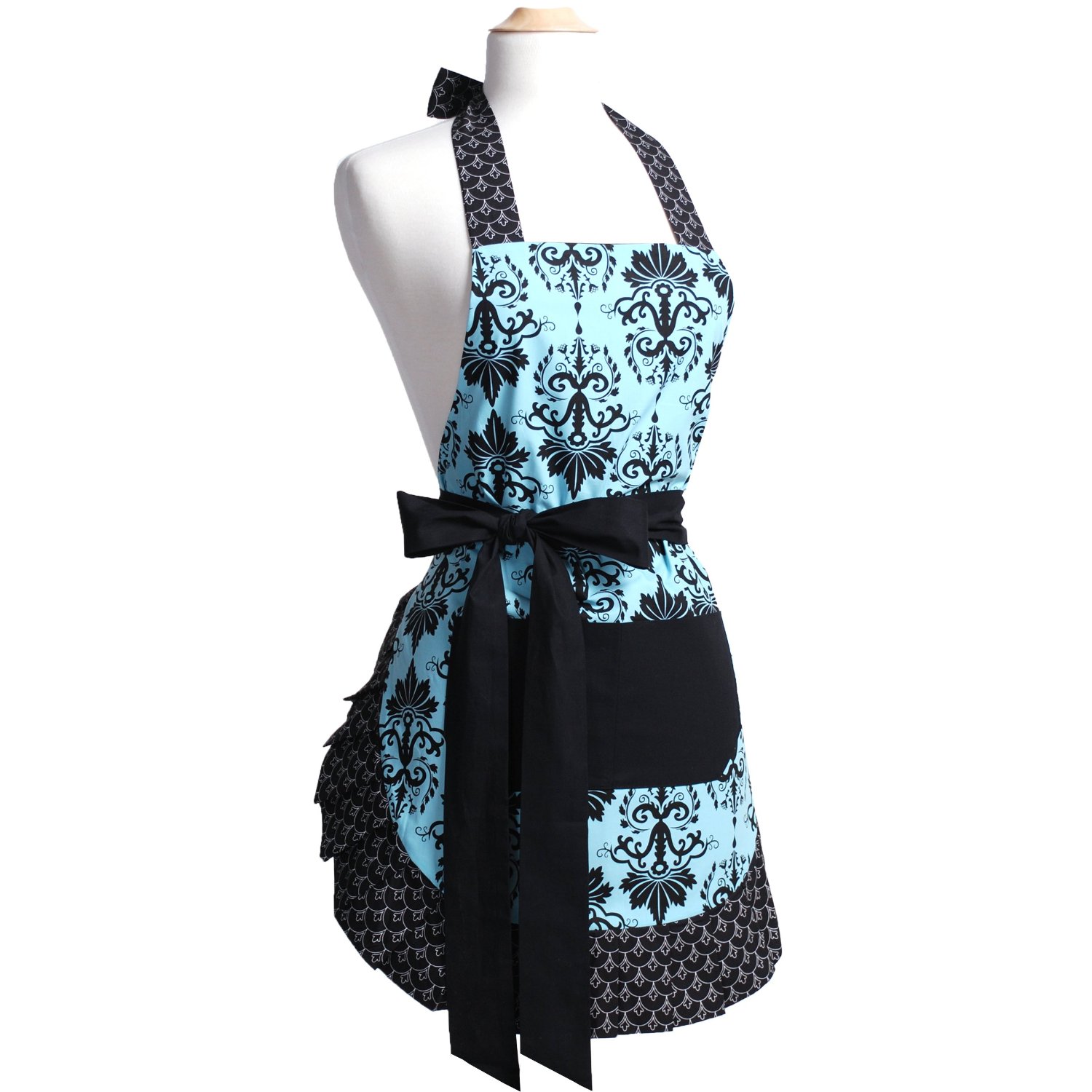 Post-it Notes
Wifi Memory Card for Digital Camera
Microwavable Heating Pad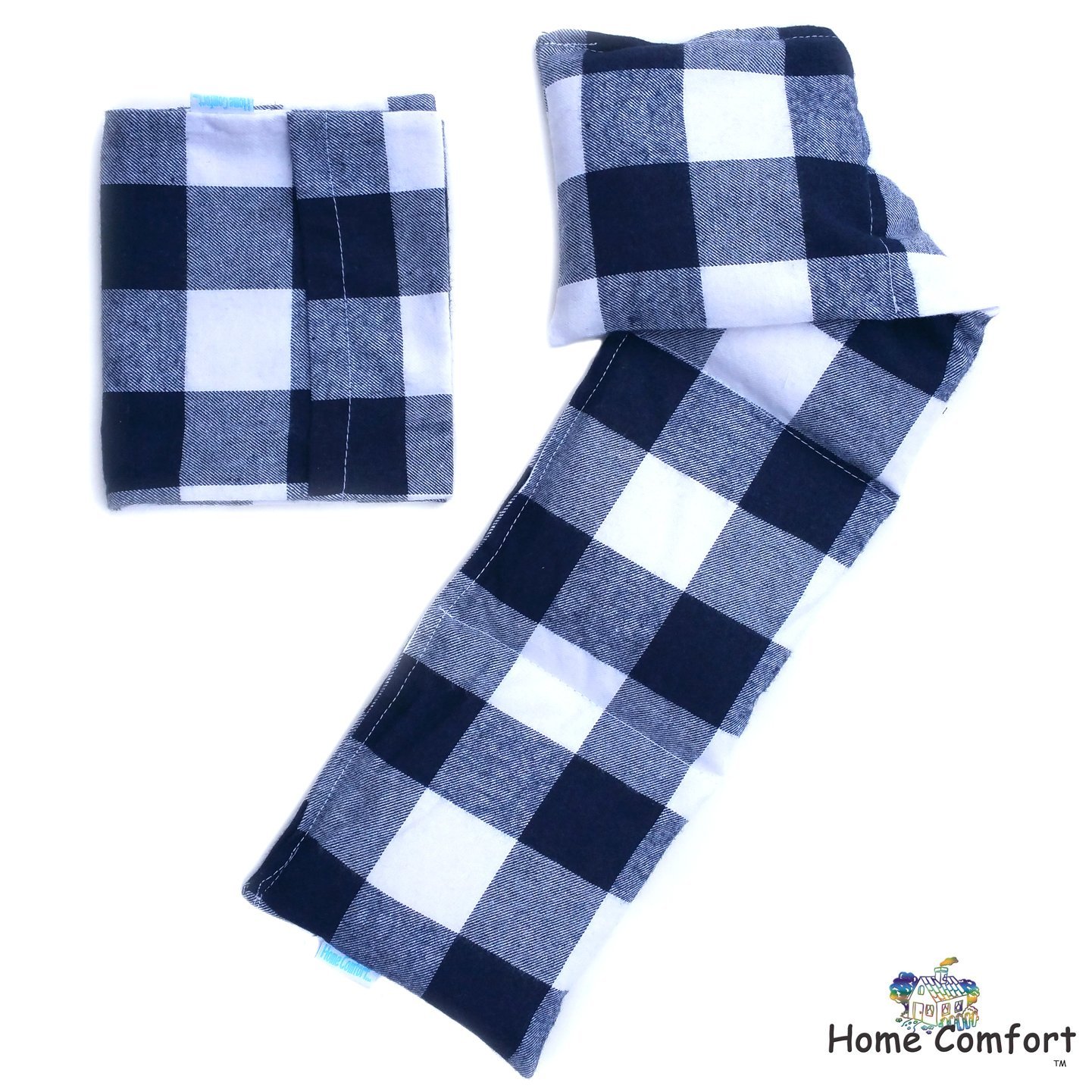 Phone Case with Credit Card Holder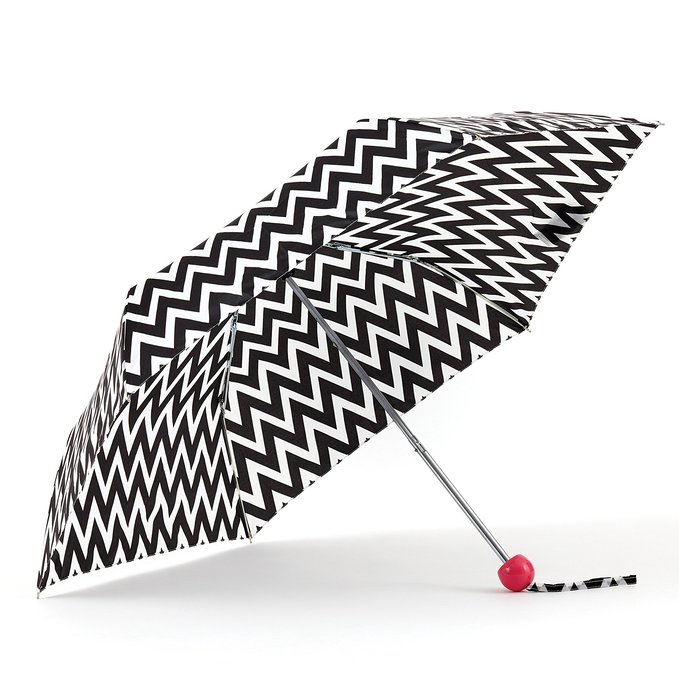 Ideas for Teens
EOS Lip Balm (the egg lip balm)
Subscription to Teen Vogue Magazine
Paperback Books the Divergent Series is a popular one for teens
Nerf Gun (this can be a fun Christmas Day activity)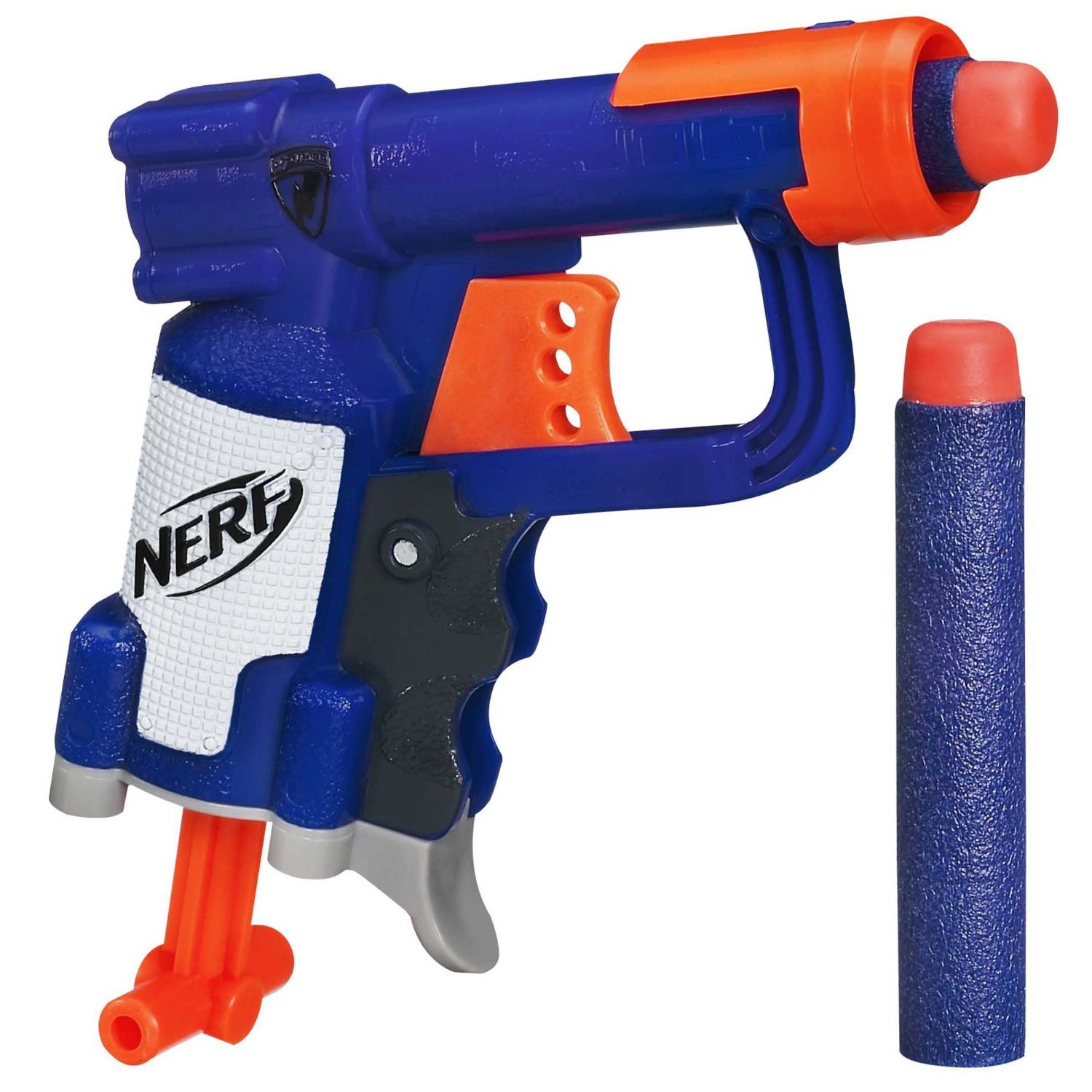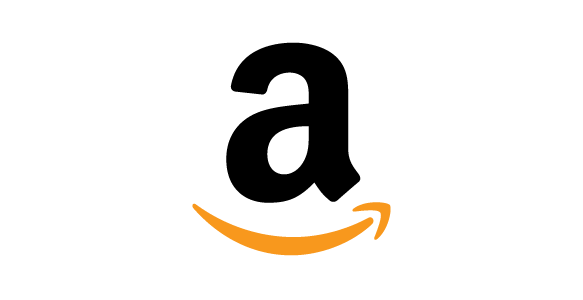 Ideas For Kids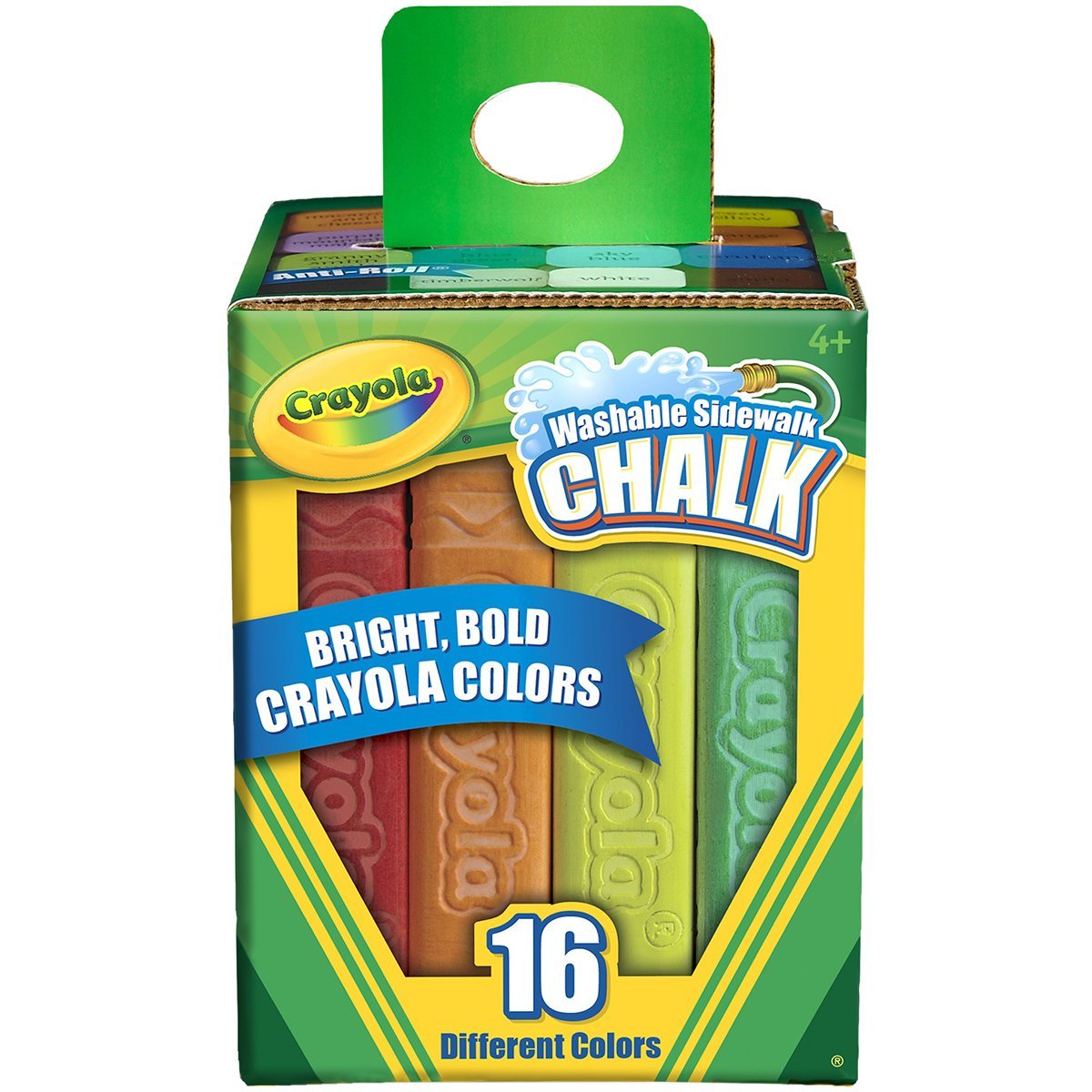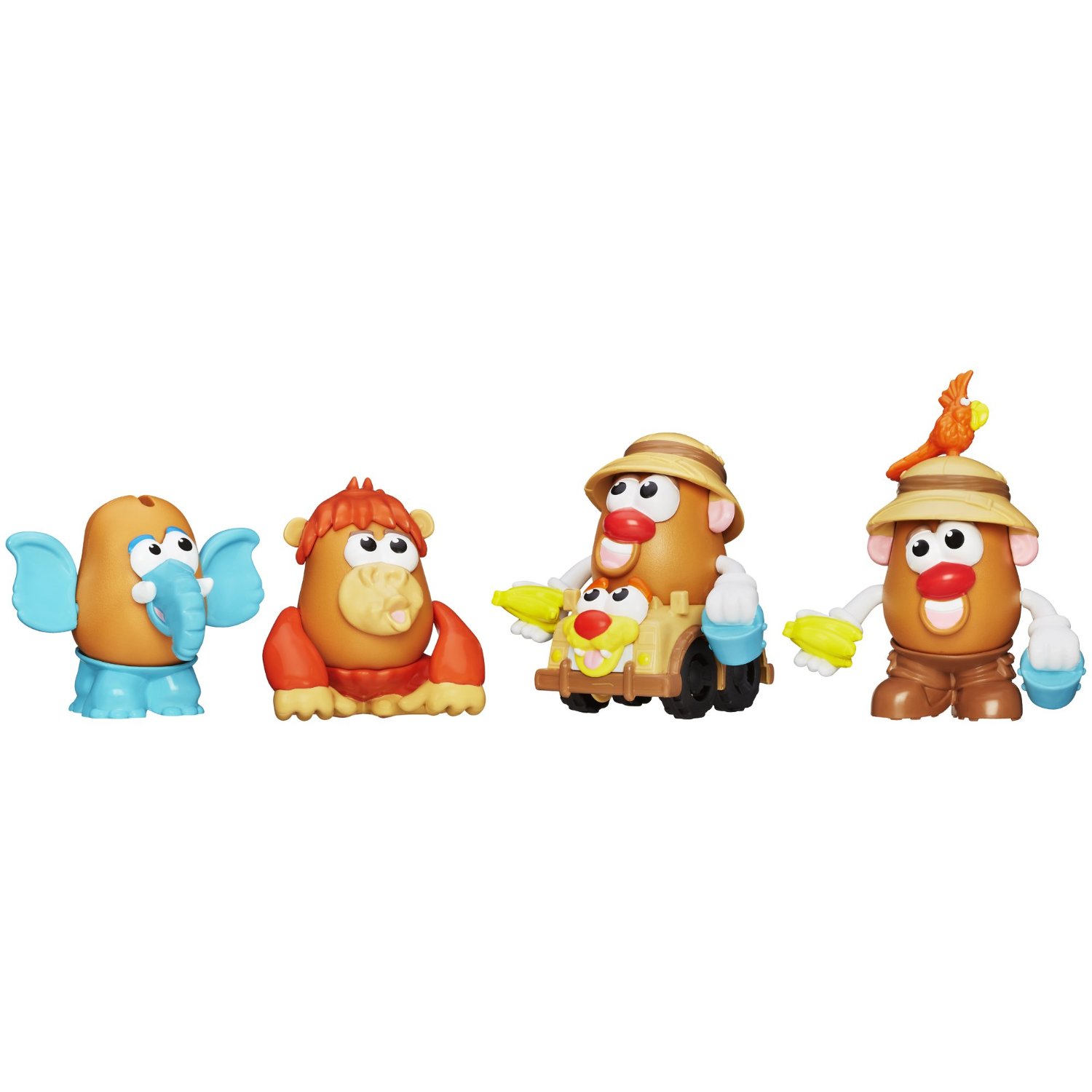 Rubberband Refills (for those popular bracelets)