Check these out!  Seriously, I want a pet for every costume 🙂

1. Yo quiero Taco Bell!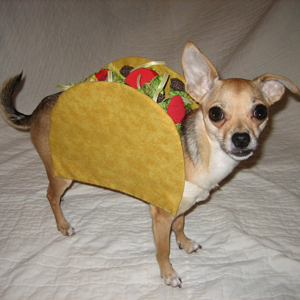 Source
2. This lion won't be sleeping tonight—he's going trick-or-treating!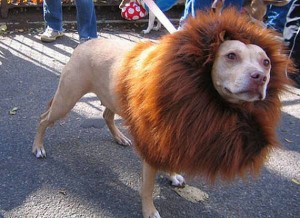 Source
3. Master (puppy) Yoda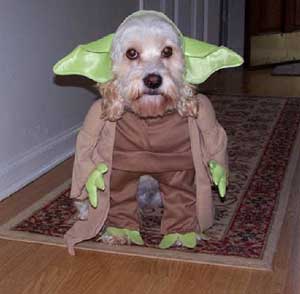 Source
4. I would pay good money to see this pup actually walk in those flippers.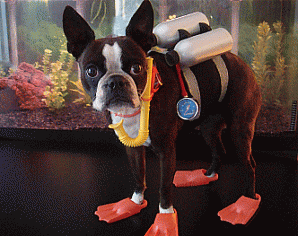 Source
5. It's the three-headed beast from Harry Potter!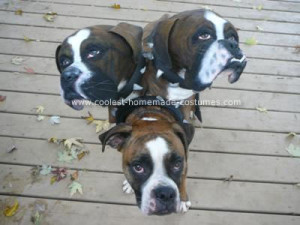 Source
6. Looks good enough to eat!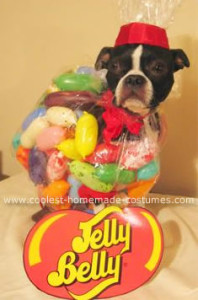 Source
7. Please keep this poor little pup away from children with bats!
Source
8. Hey, it's the Target dog!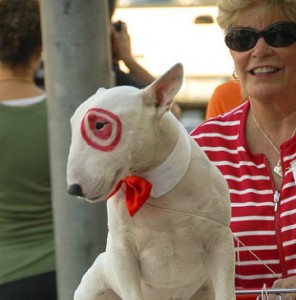 9. Raggedy Ann kitty.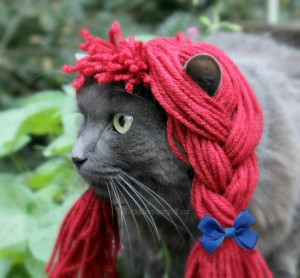 Source
10. Fishy business.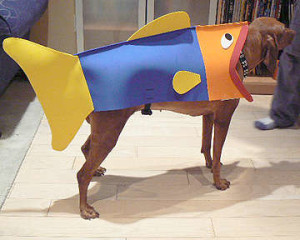 Source
11. Super doggy to the rescue!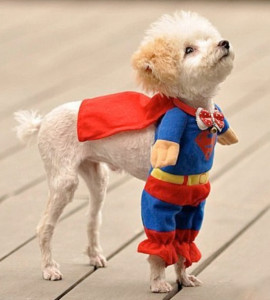 Source
12. Baked . . . potato?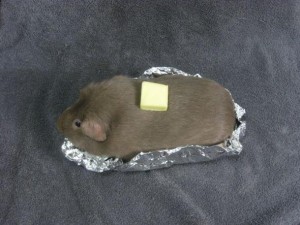 Source
13. Everything about this dog's expression says, "Get me out of this!"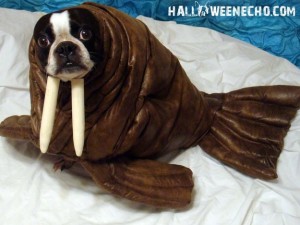 Source