With Valentine's Day the next big holiday just around the corner, it's time to start planning your kids' classroom Valentine boxes! Here are just a few fun and creative ideas that you can use when helping your kids decorate for their classroom party!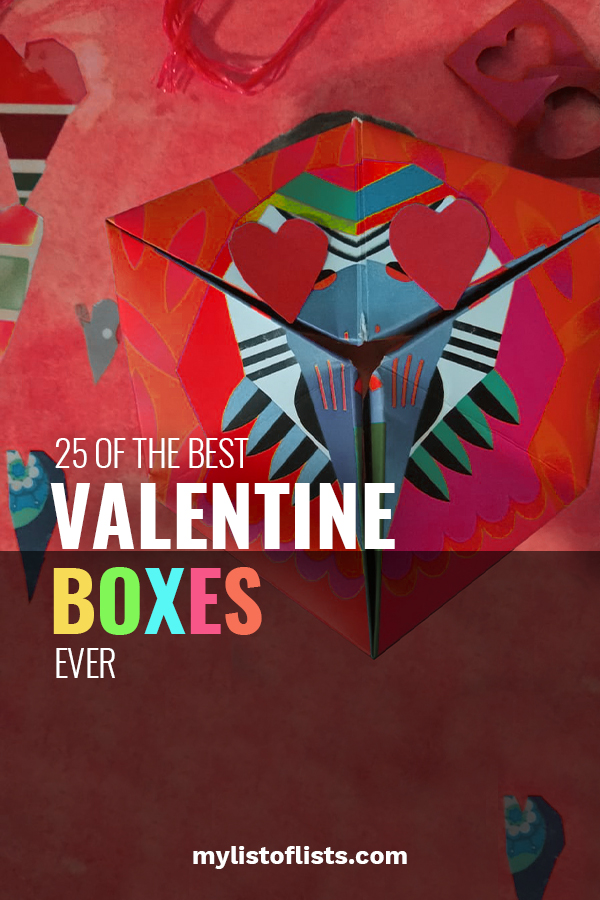 Mailbox
This is a great Valentine's box and really goes great with any kind of child and any kind of setting. You can decorate the mailbox however you want and make it whatever size is necessary.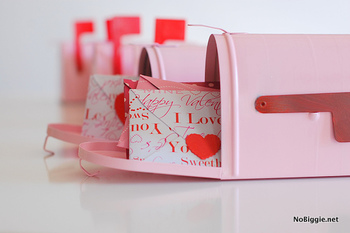 Classic Love
If you want something simple and easy, then try the classic love box. You can make it in the shape of a heart or, if you want even easier, just slap the word "love" onto any old box and paint it Valentine's Day colors.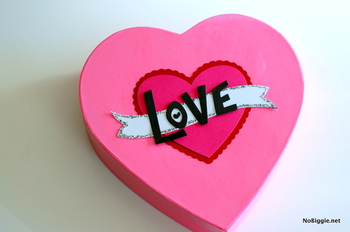 Alligator
This is such a fun and creative box! Your kids are going to enjoy making the box more than actually eating the candy they get from it! The instructions are pretty simple, so no need to stress out.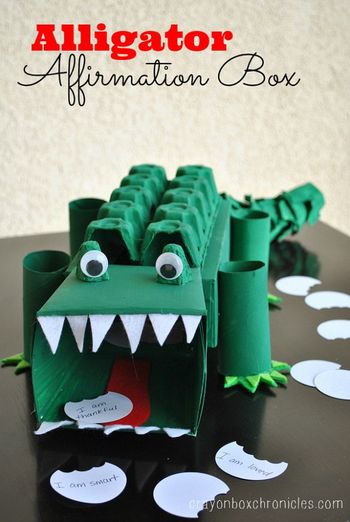 Minion
Minions never seem to go out of style, so why not take advantage of that and make a box (that can maybe even last more than one year). It doesn't require much time or supplies, so it's a great choice.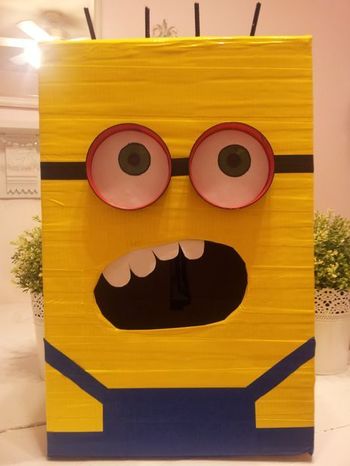 Hot Air Balloon
This idea is super cute and really easy to make! You can probably just find any basket, straws/sticks, and balloon around your house so this will cost you $0. Give it a try!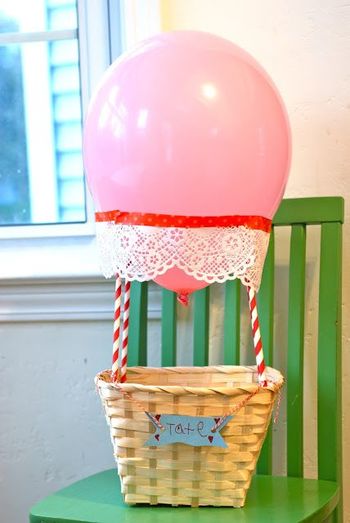 Lego
For those kids who just can't seem to get away from Legos, here's an awesome idea that they'll love for sure! You can make this box in less than an hour and the kids can paint and decorate it however they want!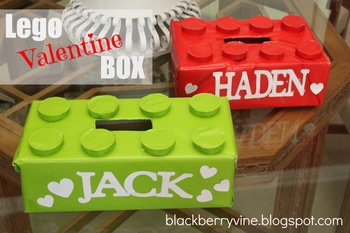 Mickey & Minnie Mouse
With just a few black circles, you can get a fun Mickey or Minnie Mouse Valentine's box. Throw some hearts across the front of the box, and you're good to go!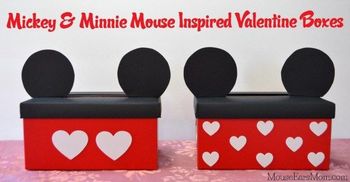 Olaf
With Frozen still as popular as ever, your kids can wow their whole classroom with this awesome Olaf Valentine's box! You just need to print out the shapes and then cut and paste them to the box. So simple!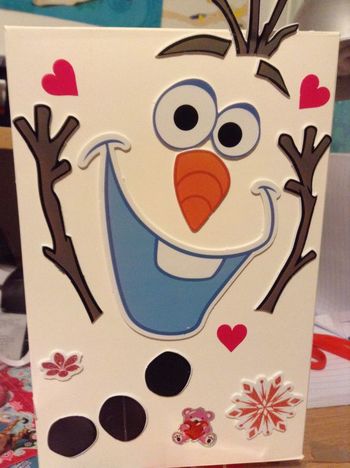 Rapunzel's Castle
If you have a kid who loves fairy tale stories (and animated movies) then try this great box! It's incredibly simple and doesn't require much material at all.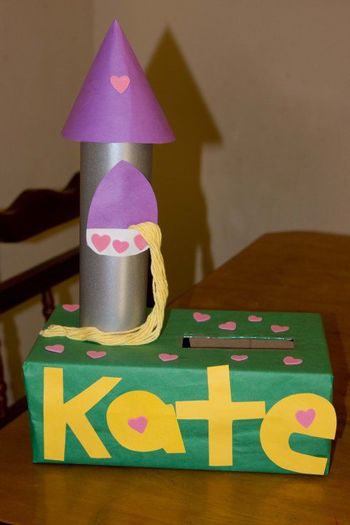 Robot
You can never go wrong with a robot for Valentine's Day, am I right? You can make it as big or as small as needed and decorate it however your kids want.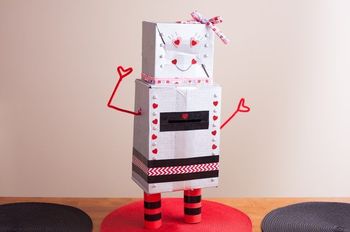 Rubik's Cube
This is so clever! A Rubik's cube box is such a good idea and also looks incredibly adorable! Your kids can put whatever decorations they want and even give it a name!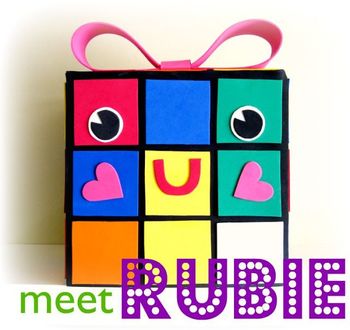 Ruffle Cake
This box almost looks good enough to eat! Yum! Just cut some sticky notes up a bit, put them around a circular box, and you're good to go!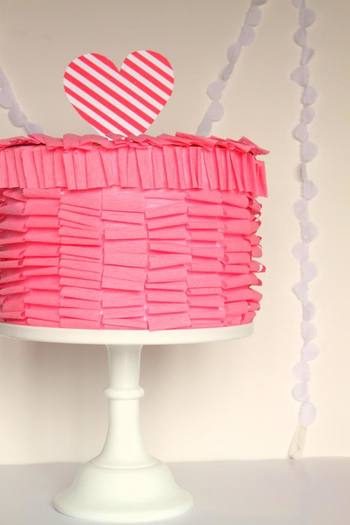 Monster
Hey, if your kids want to mix a little "scary" into their Valentine's Day party, then go ahead. Plus, you can make a monster box and still make it look a little cute!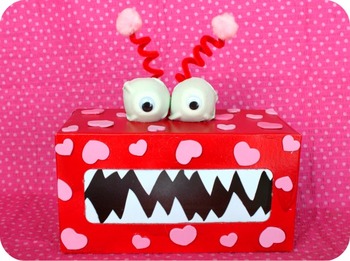 Hippo
With an empty tissues box, you pretty much already have half of this box made for you! Add a small box behind it and then paint/decorate it however you want to get it ready for the big party!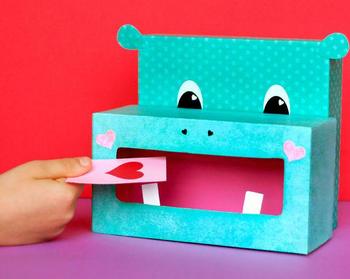 Piggy
Pigs aren't just for piggy banks. You can also make a cute piggy box for Valentine's Day without much work on your part at all!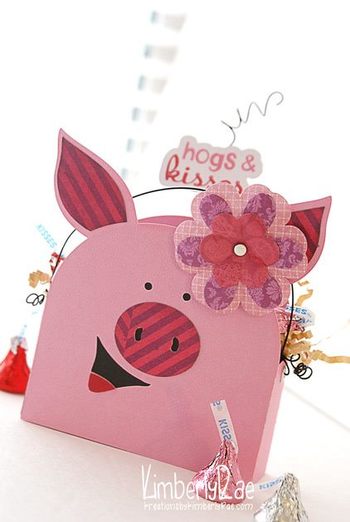 Love Boat
This idea is so cute! It may require a little bit of cutting and gluing in order to get the shape that you want, but it's definitely worth it! The final product is adorable.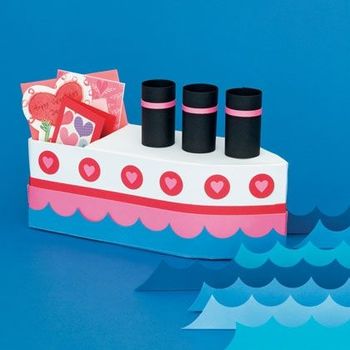 Raccoon
This box idea can be down in numerous different ways, but the end result will always be an adorable little forest animal! Choose a design and layout that you like and then go to town!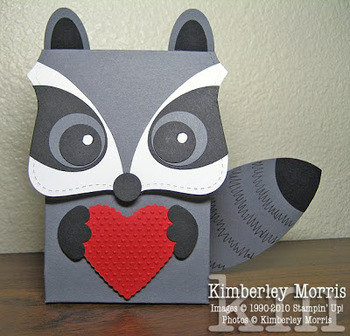 Puppy
Everybody loves puppies; it's just a fact of life. Make the perfect Valentine's box by making it look like a cute little puppy that everyone will fall in love with!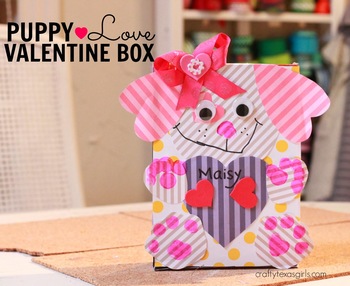 Love Bucket
This is such a clever and simple idea! Just take an old bucket or can, wrap it or paint it with fun colors, maybe put a bow or a heart on it, and you're good to go.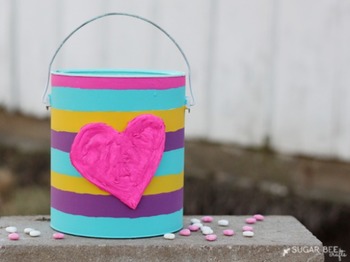 Fox
A fox is another cute animal that you can use as inspiration for your Valentine's box. You can make the head heart-shaped so that it's even more themed for Valentine's Day!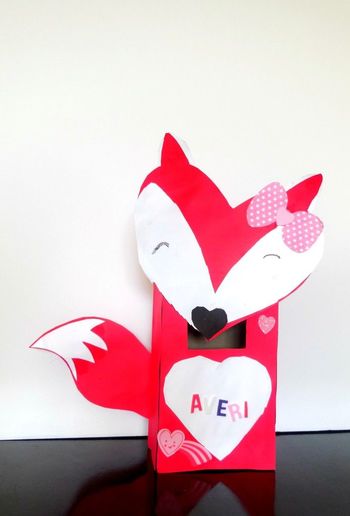 Unicorn
Unicorns are pretty much a Valentine's Day classic; you can't go wrong. There are lots of different designs and ideas, so just choose a layout that you like and start creating!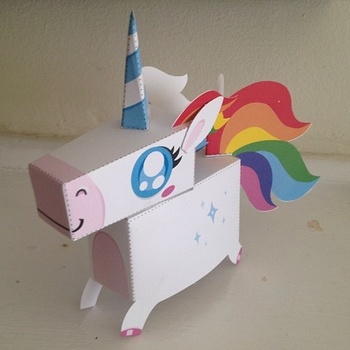 Gumball Machine
This is the Valentine's that gives back, too! You can put a slit in the base for the cards and then gumballs in the top with a sign for anyone to take one! It's a perfect give-and-take!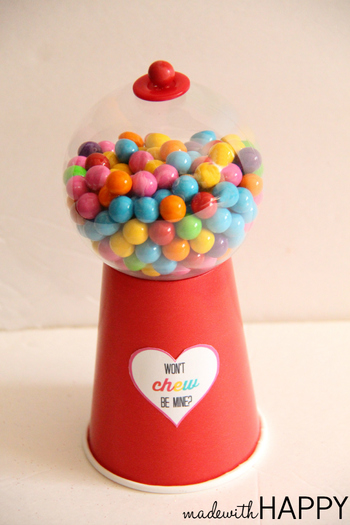 Submarine
This is such an awesome design! It may take a while to make, paint, and design, but the work is definitely worth it. You can add scenery around it to make it even better.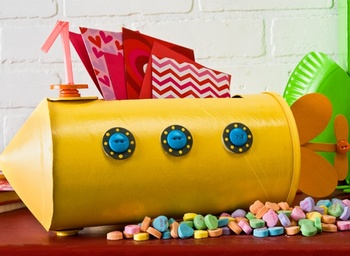 Sports
You can never go wrong with a good old sports box! Whether it's soccer, baseball, or even basketball, you can make an awesome and simple Valentine's box.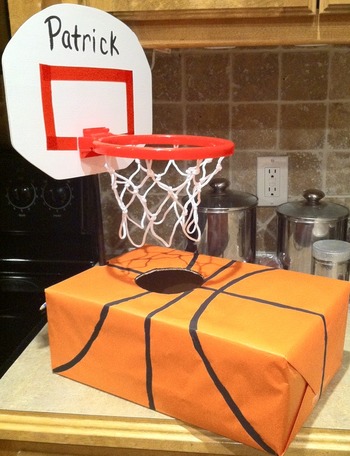 Super Hero
Everybody likes a super hero! You have tons to choose from, so pick one that your kids like and then look for some ideas online!