I don't know if you know this, but WD-40 is like a multi-purpose miracle worker in a can. It's true. There are tons of ways to use WD-40, and most of them can be used in place of other products you'd have to buy to get one job done. Here are just a few hacks using WD-40 that will save you money!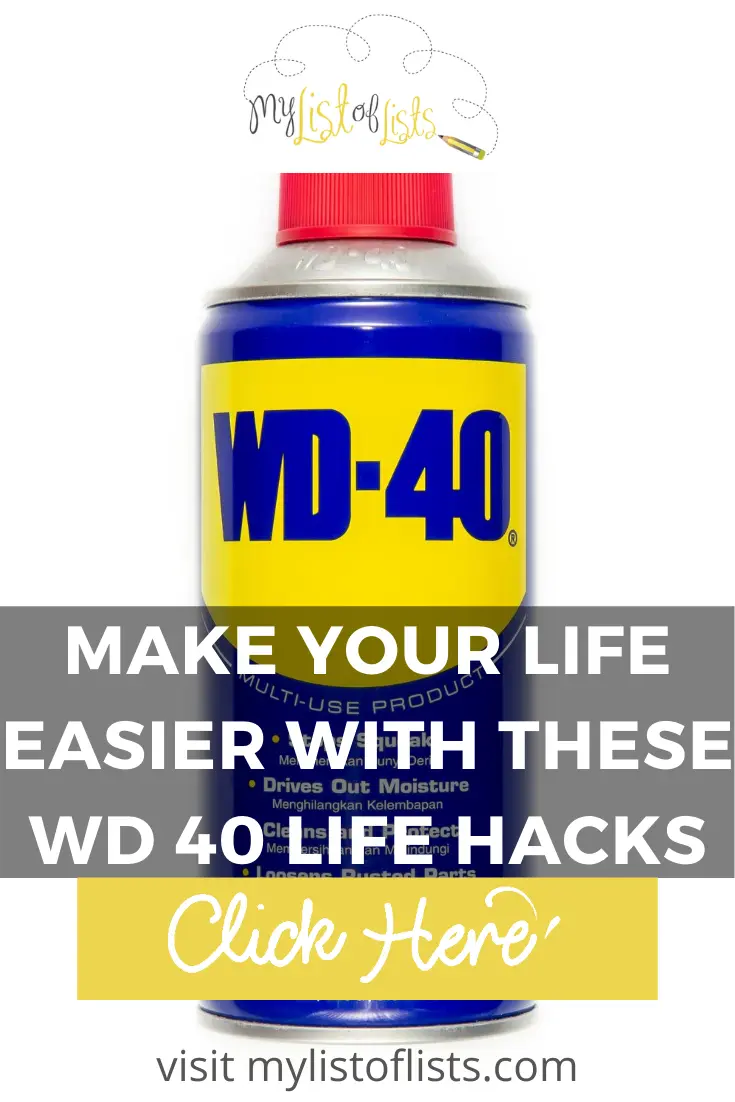 Hacks Using WD-40
Door hinges
Most of us probably know WD-40 for its use in stopping hinges from being squeaky. Just put a little bit on the hinges until the door is silent! No need to replace the hinges or the entire door.
Remove Crayons
If you have kids, then you probably have had a few run ins with the stubborn crayon stain somewhere in your home. No need to scrub until your fingers go numb. Instead, put a bit of WD-40 on a rag and, with a little bit of elbow grease, the crayon will come right out!
Locks
Prevent locks from seizing up and keep them in good shape by applying a bit of WD-40 every now and then. These can be used for door locks, padlocks, or any other kind of lock made out of metal.
Wax removal
With a bit of WD-40 on a cloth, rub the wax and watch it break down and disappear! It requires little work at all and no need for expensive chemicals or a wax removal kit.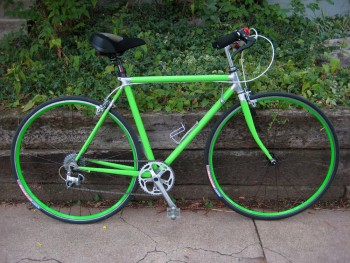 Bike lubricant
Keep the chain and other metal components of your bike in good condition with a bit of WD-40. You can usually apply the WD-40 directly to the bike, or put it on a rag and then rub it onto the metal.
Sticker residue
This is especially helpful with those nasty little stickers that come on credit cards, but WD-40 can be used to get rid of most sticky residue. Just rub the WD-40 onto the spot until the stickiness fades away.
Break down silicone
If you're redoing your bathtub or something else that uses silicone, you can use WD-40 to break down any silicone that may be building up. It's a pretty simply solution, just make sure you know what you're doing!
Remove mascara stains
No more need to look at those ugly mascara stains on the tile or on your mirrors. Instead, apply a little bit of WD-40, add some pressure, and the stain will come off in no time!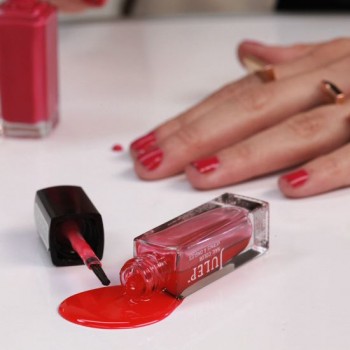 Nail polish remover
You can also get rid of nail polish with WD-40. Now, I wouldn't suggest using this on your own nails, but nail polish stains on the floor or counter can usually be dealt with pretty quickly by using WD-40. This is one of my favorite hacks using WD-40.
Bolts and screws
Keep your bolts and screws fresh and clean by applying WD-40 to them. This will keep them in good condition, making them last longer so you don't have to buy more bolts and screws later down the road.
Fishing reel
You can make your fishing reel smooth and good again by applying some WD-40. Apply it until the reel looks like it's brand new!
Luggage wheels
Before you go on your trip or vacation, make sure you put some WD-40 on the wheels of your luggage. This will prevent them from sticking and causing a scene in the airport.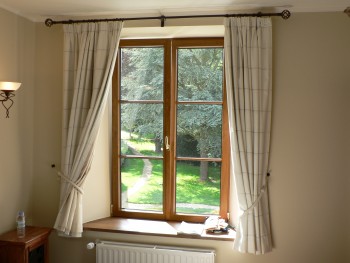 Remove paint on windows
If you have some paint on your windows, you don't have to deal with it for the rest of your life. Instead, get some WD-40 and use it to rub the paint right off!
Garage door runners
Keep your garage door running smoothing by periodically apply WD-40 to the runners. This is especially important if you live in a rainy, musty, or muggy area.
Soften sandals
You don't need to throw out your favorite leather sandals or deal with blisters from new ones. Instead, apply some WD-40 and it will quickly soften the leather so that the sandals are comfortable and easy to walk in.
Remove scuffmarks
Deal with those obnoxious scuffmarks by using a few drops of WD-40 on a rag. Then, just rub the scuffmarks with the cloth until they're gone! An easy solution at little cost to you.
Prevent rust
WD-40 is great at keeping your metal objects fresh and clean. Periodically apply WD-40 to your metals in order to prevent rust. This is one of the most important hacks using WD-40.
Boat rubber
Take care of your boat with some WD-40. Apply it to the rubber on your boat so that, when you take it out, the rubber won't dry up and crack in the sun. The WD-40 provides a protective layer against harmful sunrays.
Rusted tools
For those rusted tools that may have some life in them, try using WD-40 to get rid of the rust before you throw them out. You might have to put quite a bit of pressure on them, but if the rust isn't too bad, then you should be able to get the tools back to normal.
Increase speed
Apply some WD-40 on the bottom of sleds or sleighs in order to go faster! Now, be careful with how much you apply (and who will be on the sled) so that it doesn't go too fast!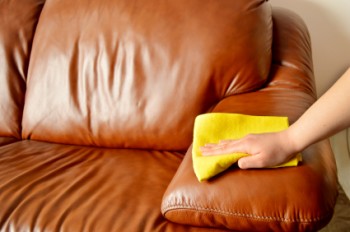 Ink stain remover
For ink stains on your leather furniture, try some WD-40. Put a few drops on a rag and then gently rub the stain on the furniture. If it's not too set in, you should be able to pull the ink stain out of the furniture.
Metal wind chimes
Don't let your metal wind chimes get rusted and dull. Instead, apply WD-40 every now and then to keep them shiny, clean, and great sounding!
Prevent corrosion
Apply WD-40 to your chrome in order to prevent corrosion and other kinds of buildup. It's a much cheaper solution than having to buy all new chrome objects to replace the damaged ones!
I hope these hacks using WD-40 help you out! Make sure you check out our website for more life hacks!