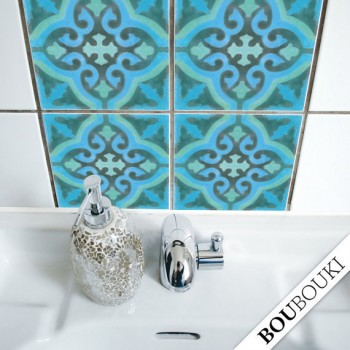 A backsplash can make a huge difference in a kitchen! Tile decals are a cheap and easy way to add backsplash and it can also be removed.
If you are looking for an inexpensive and fast way to update your kitchen counter tops, paint them in chalk paint! It will give them a great, updated look.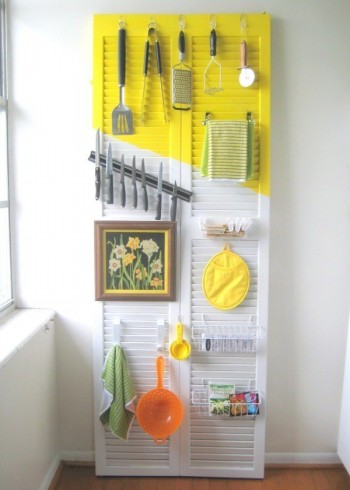 Use some shutters to make some storage space for your kitchen! You can hang items from them easily and be really organized.
If your kitchen is really small, hang up a mirror! Not only will it add more lighting to your kitchen, it will also make it appear to be bigger than it is.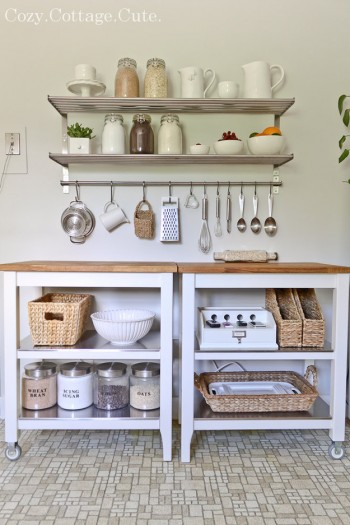 If you really need more kitchen counter space, simply push together some kitchen carts. It will give you more storage space underneath too.
If you have old appliances in your kitchen and want to give them a quick update, add some contact paper to them. It will make them look nicer and more expensive.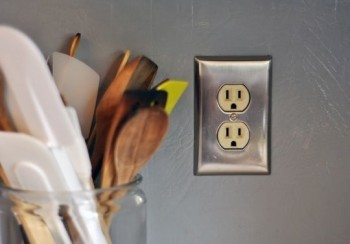 Simply change all of your outlet covers in your kitchen for a quick update! This is nice because if you are renting, they can easily be switched again before you move out.
Install some plug-in lighting in your kitchen under the cabinets. It will illuminate your room and make your kitchen look so much nicer.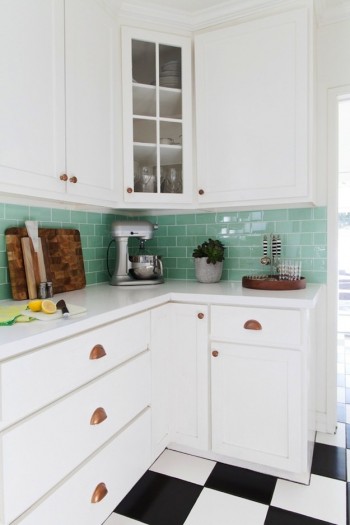 Change all of the hardware in your kitchen! You'd be amazed at how much of a difference this will make to the whole room.
Replacing kitchen flooring can be so expensive. Instead of having it all replaced, find a nice rug you can use to brighten up your kitchen and cover your floors.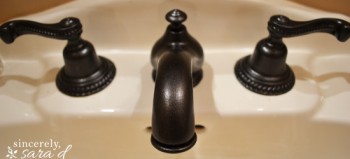 If your kitchen faucet is outdated, it may be time for a makeover. Buy some bronze spray paint and use it on the faucet for a quick remodel.
Buy a new microwave or toaster, or any type of appliance that will be visible in your kitchen. Replacing an outdated toaster can really make a world of difference.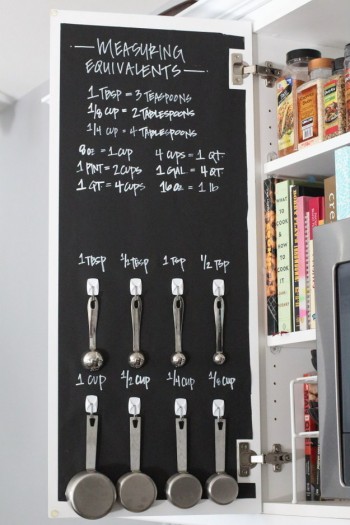 Add some chalk paint to the inside (or outside) of your kitchen cupboards. You can make cute signs, or get organized and make your kitchen a great place to be.
Add a tablecloth or runner to your kitchen table! You can find a nice one that will make your kitchen look better which is much less expensive than buying a whole new table.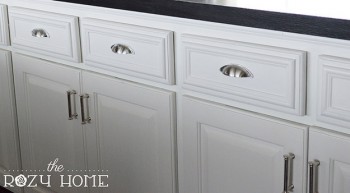 Add some trim around all of your kitchen cabinets and drawers. This project might take a lot more time than others, but it will be worth it in the end.
Add a light fixture to your kitchen! This will make a dramatic change with just a little effort. Hanging fixtures are great because they can add a lot of character.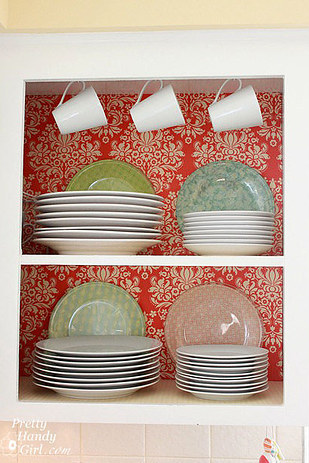 Add some cute wallpaper to your kitchen cabinets! This looks especially good if you have clear doors on the front of your hutch or cupboards.
Buy some new kitchen towels to put around your kitchen. Nice towels can be expensive but compared to a huge remodel, they are a great buy that can make a big difference.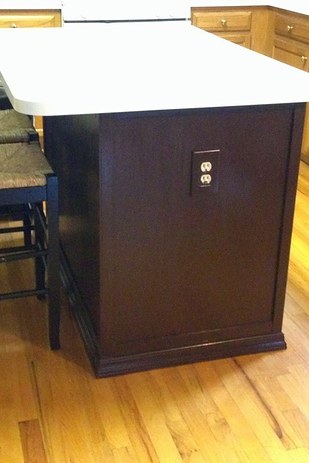 Stain your kitchen island or wood that might be old and outdated. Everything looks better with a fresh coat of stain applied to it!
Add a planter outside your kitchen window! It will feel great to have some fresh flowers outside and they will smell great too.