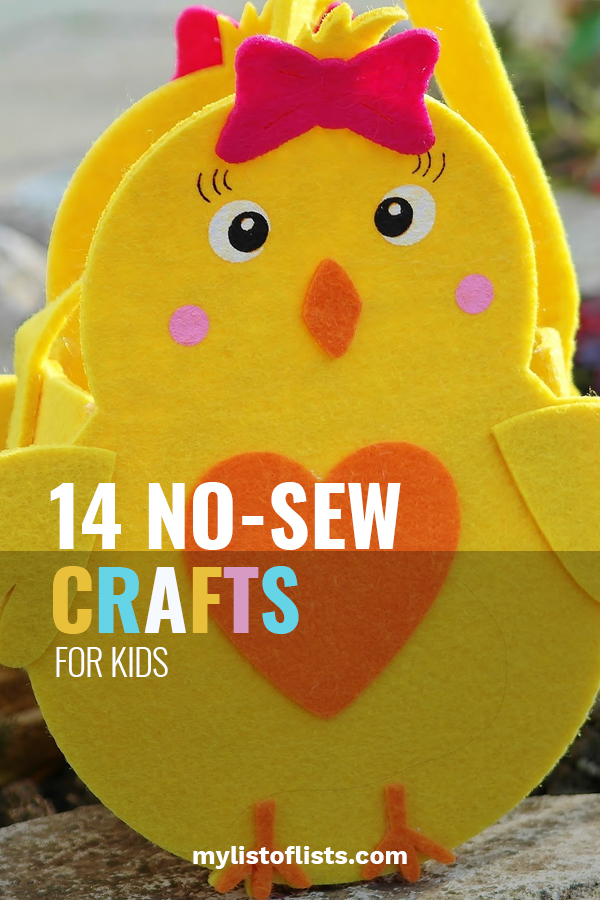 Toss the Bunny
Instead of a bean bag toss, make it Easter bean bags out of a pair of old socks.  A great game for kids of any age!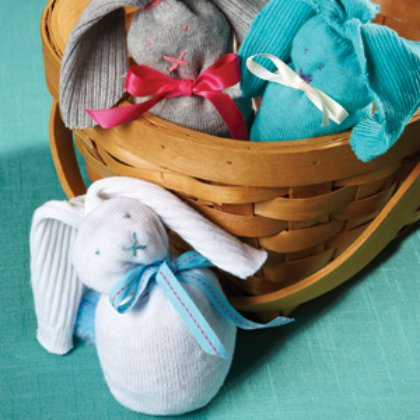 Cute and cuddly and a perfect project for you and your little one to work on together. An old sock filled with cotton and tied with rubber bands makes for an easy caterpillar!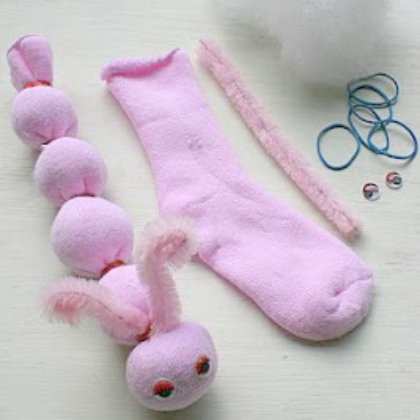 Fun to make and each one can be as unique as the person who is making it. Use pieces of scrap fabric for an awesome repurpose project as well!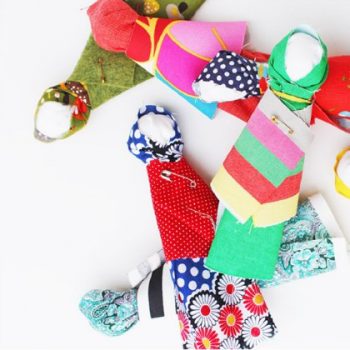 Old pieces of felt make for a fun play mat. Use an old science fair board as the base!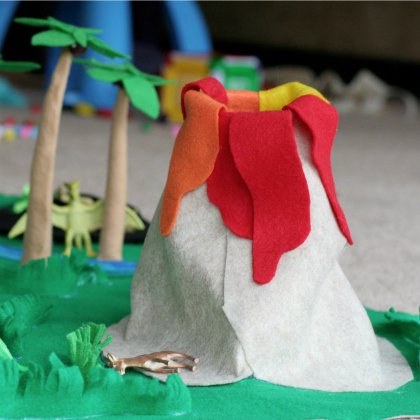 No voodoo here! These little dolls are perfect for anybody.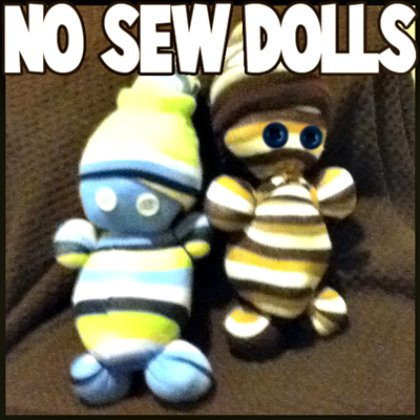 Any kid would go nuts for these donuts. They look good enough to eat! These would be a perfect addition to any play kitchen.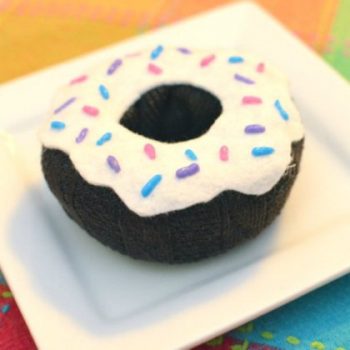 These bright flowers are sure to put a spring in your set! Adorable on clothing, bows, or even as part of a pretend bouquet.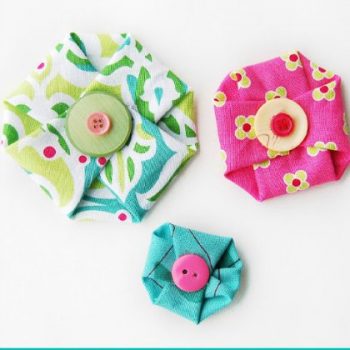 No chalk needed, a hopscotch mat will bring the fun inside on a rainy day.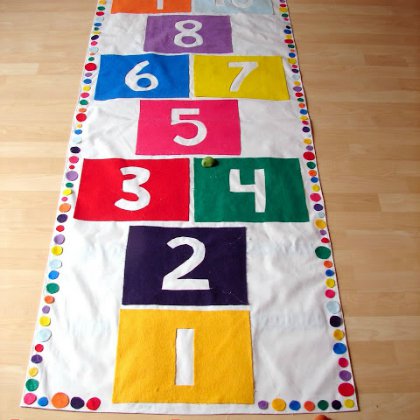 Hay is for Horses, and puppets are for hands!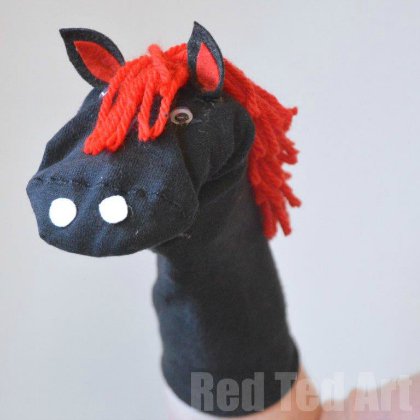 You'll turn your child into Bob Ross in no time!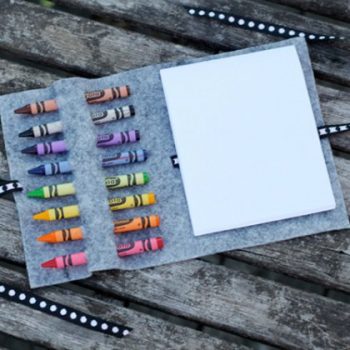 American Girl dolls are pricey, but their clothes don't have to be!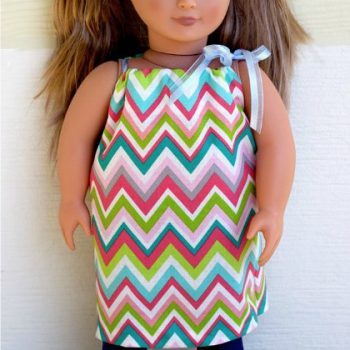 These socks are a lot less stinky than a real bunny! (If you use clean socks that is)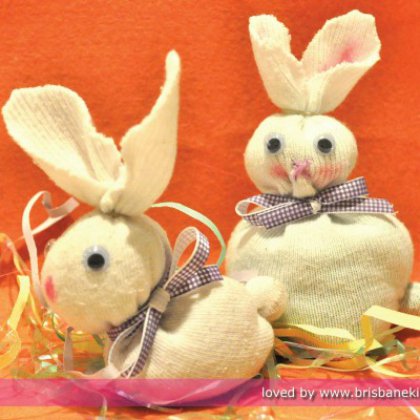 These can also be made in to hand warmers with a stuffing full of rice or beans!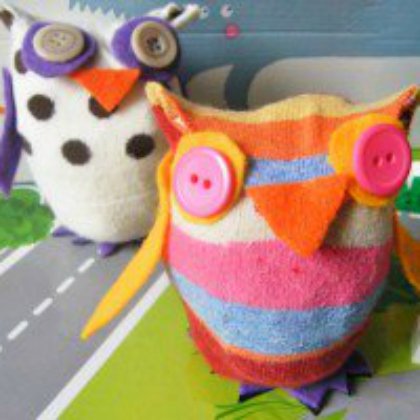 Dress-up just got a little more magical with no sew felt wands. A perfect craft for a birthday party!