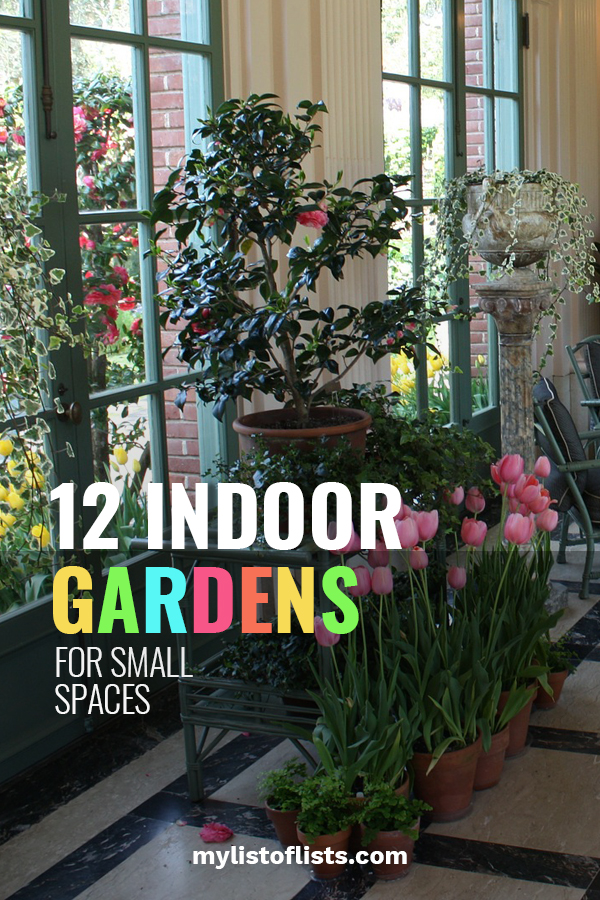 Because you already have a wreath for every other holiday and occasion!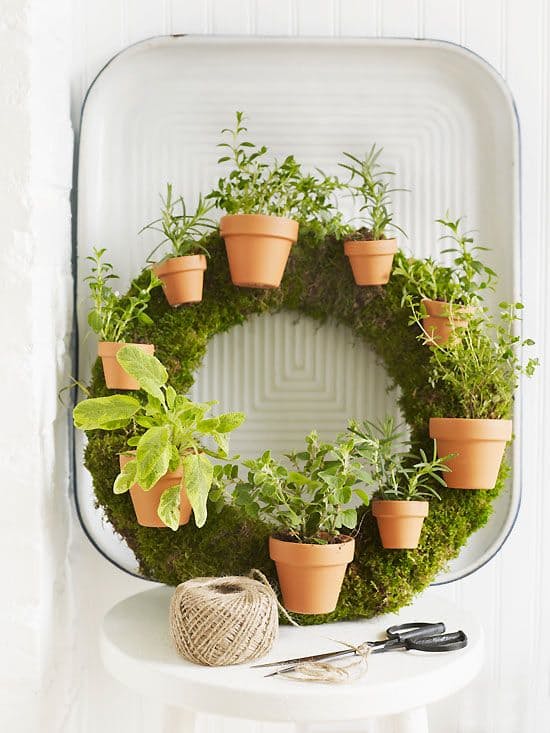 The Victorian way to serve Patron on ice. The succulents hanging are some of my favorites!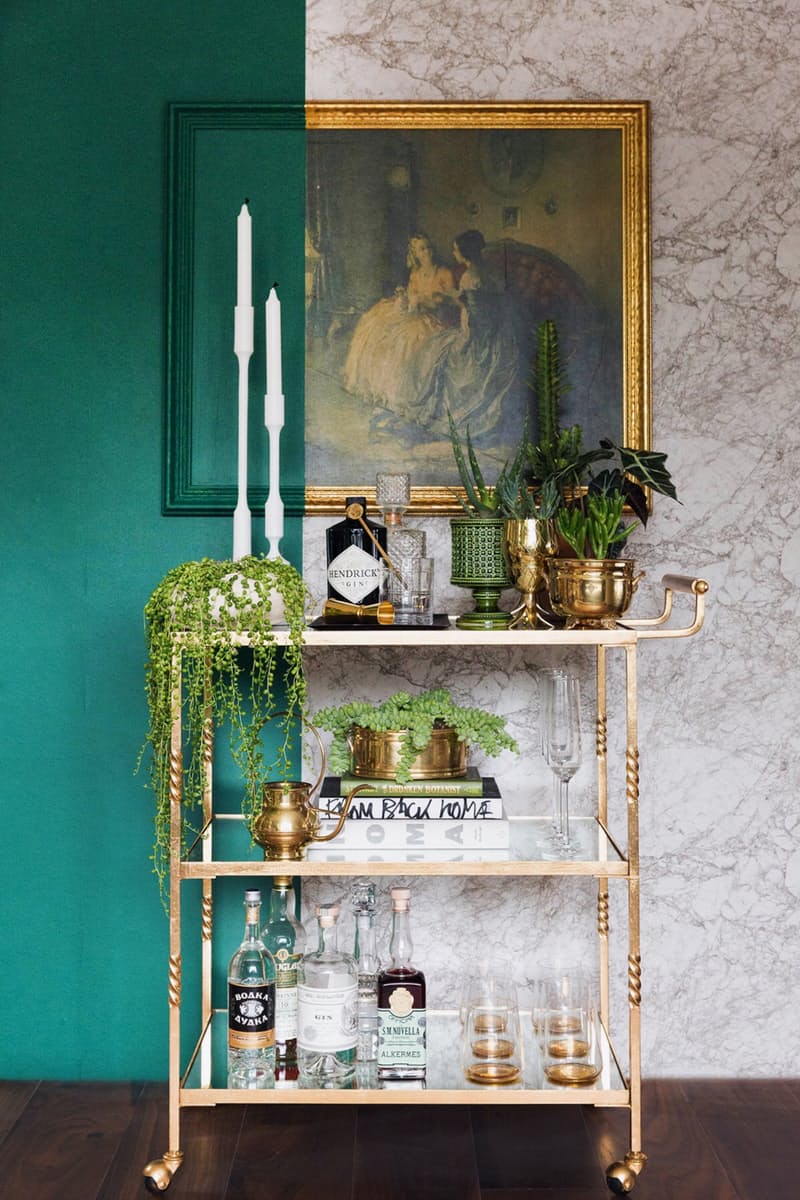 IKEA Terrarium Windowsill Greenhouse
Honey, who shrunk my greenhouse? Use egg cartons and tiny terra cotta plants for mini planters!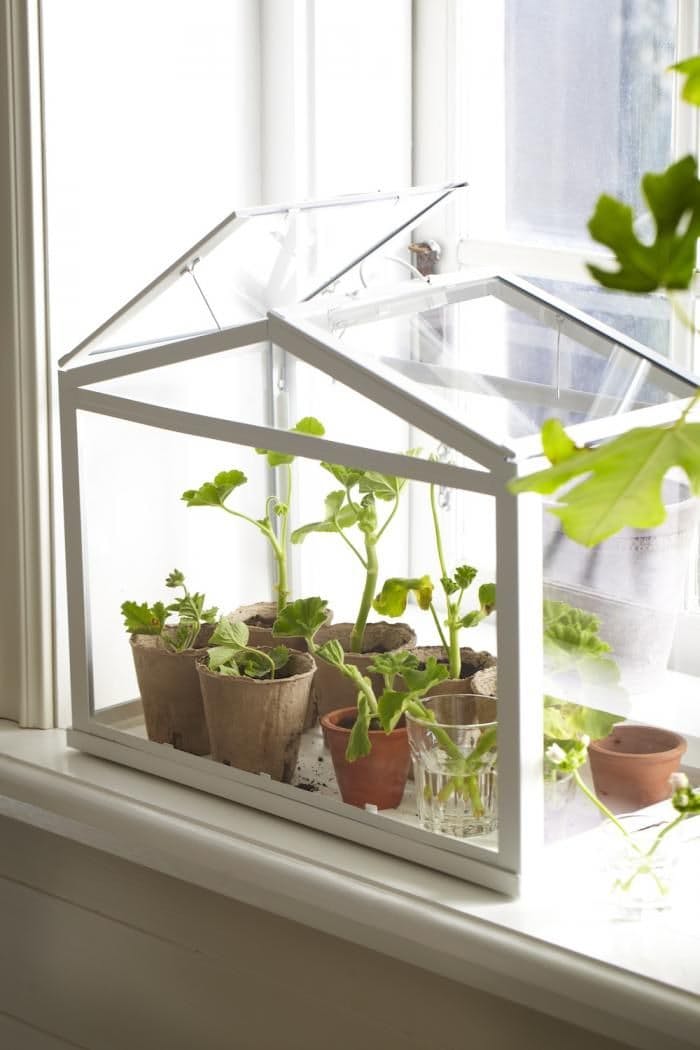 The only thing better than herbs are herbs planted vertically.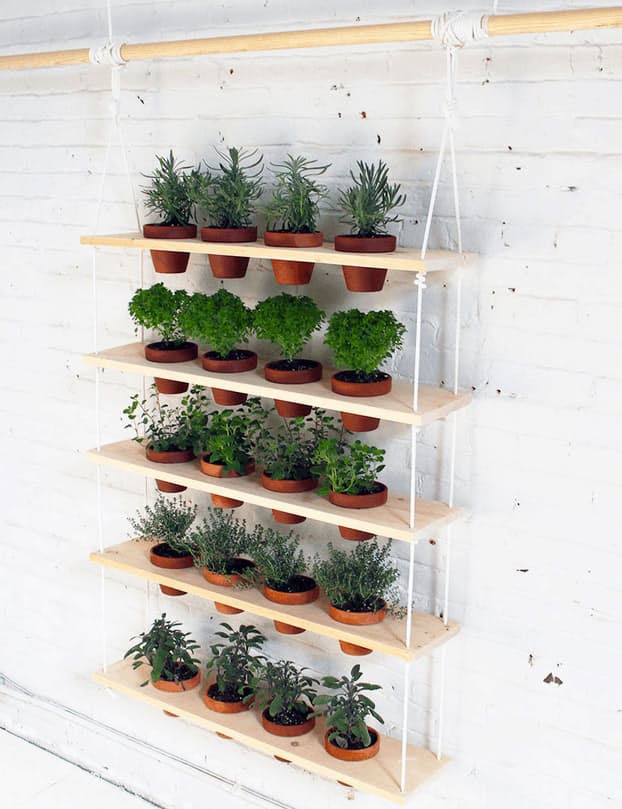 IKEA Hanging Kitchen Wall Herb Garden
Having your herbs near the kitchen will remind you that you need to water. They'll freshen things up, and you'll have easy access when you need to add a sprig of Rosemary to your soup.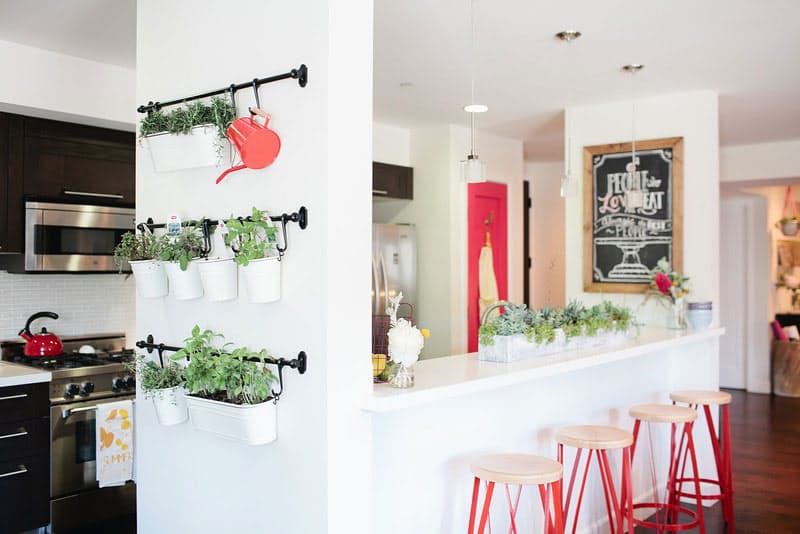 You can get this awesome hanging garden at K-Mart. Yes K-Mart!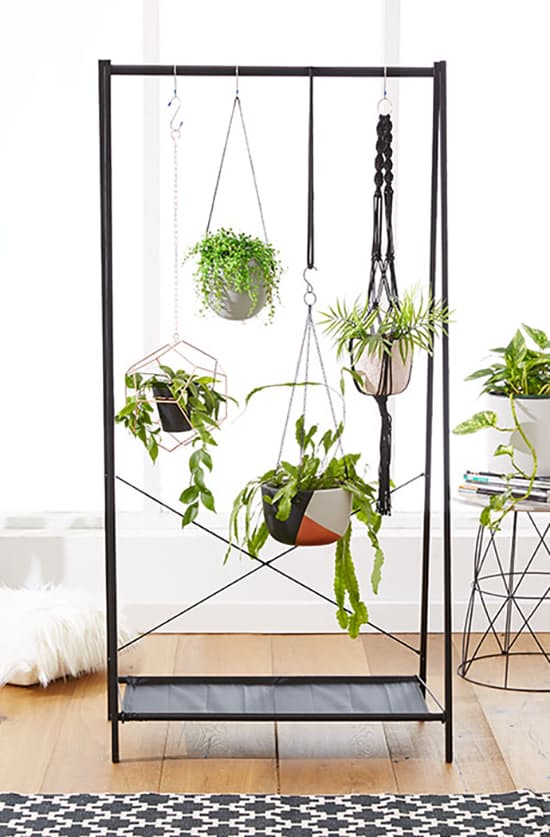 This skinny planter is perfect for the minimalistic herbalist in you.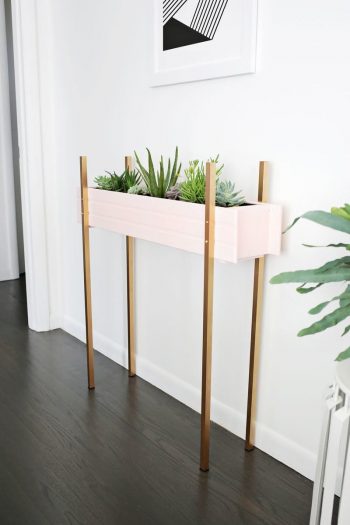 DIY Steel Mesh Vertical Garden
Let's get vertical! Click the header above for the tutorial! You can use old shelving pieces to create this hanging garden!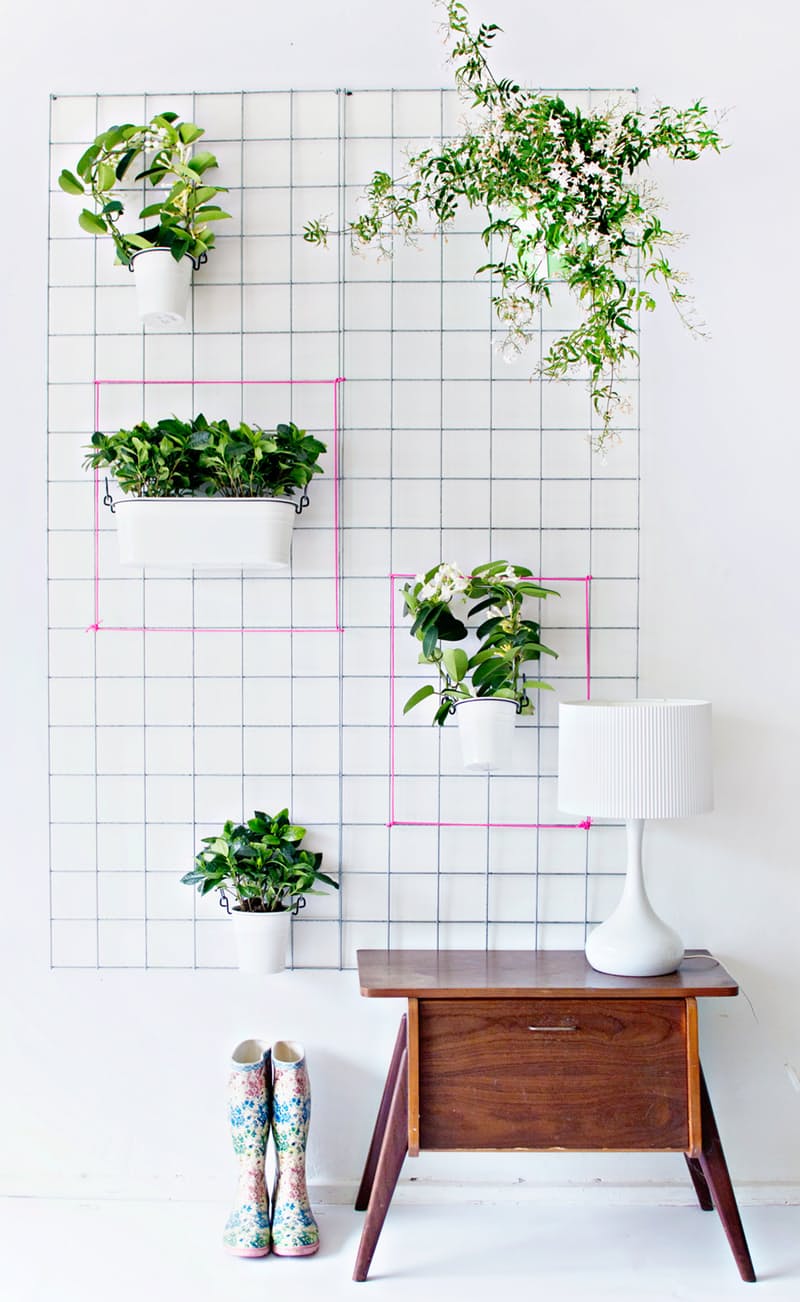 Having plants around your work space actually increases productivity! This is a win-win for all involved!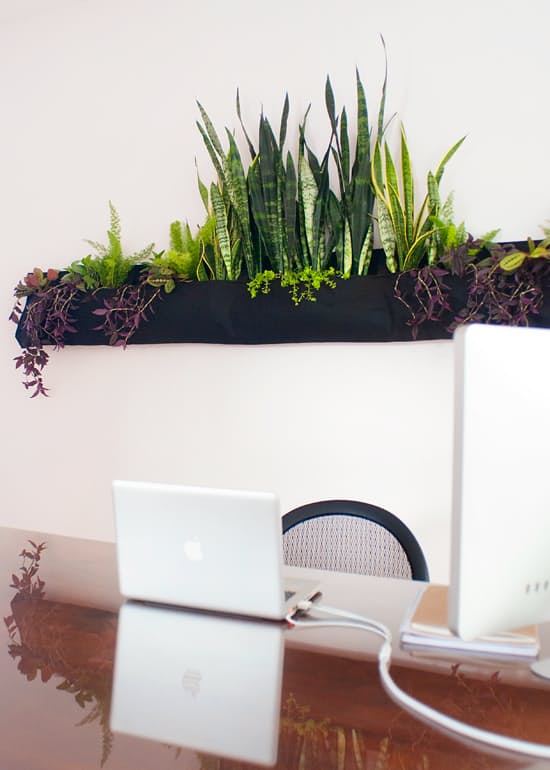 This plant swing will have you reminiscing of the summers in your youth.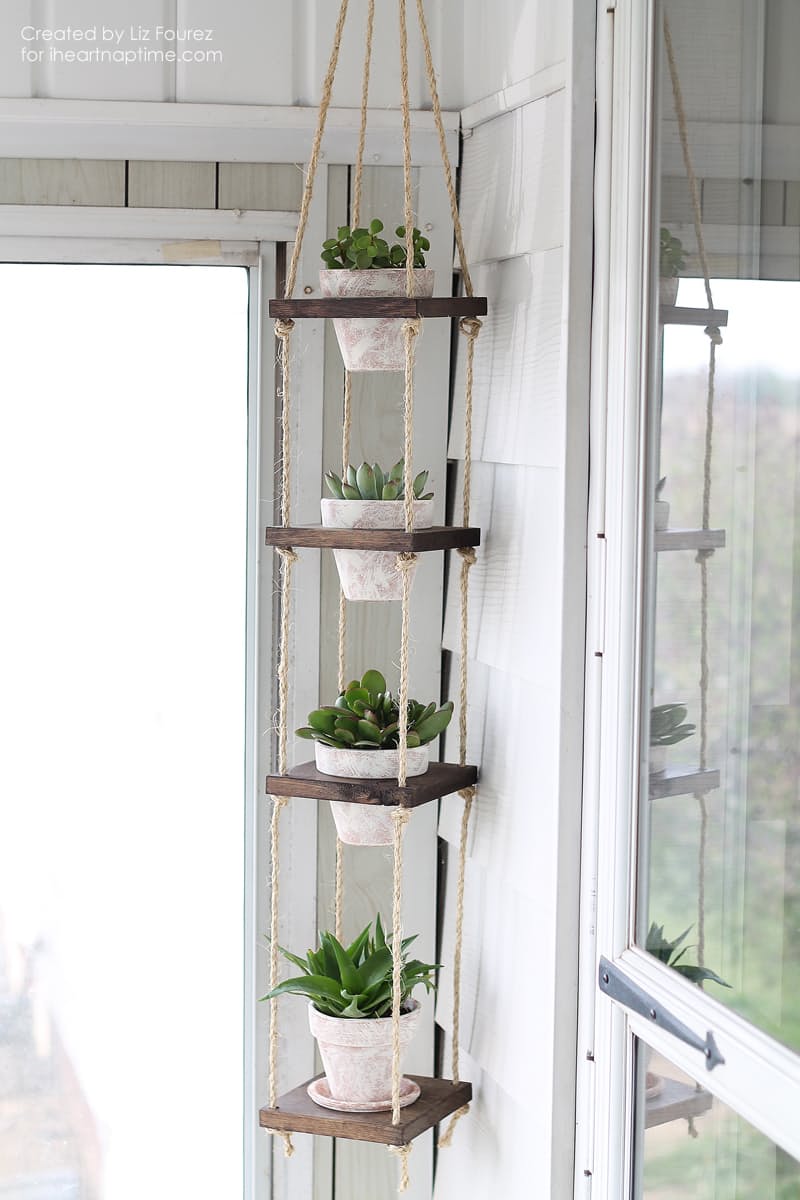 Keeping your succulents on a cart is a great way to change up any room. The best part is that you can kart it around from room to room!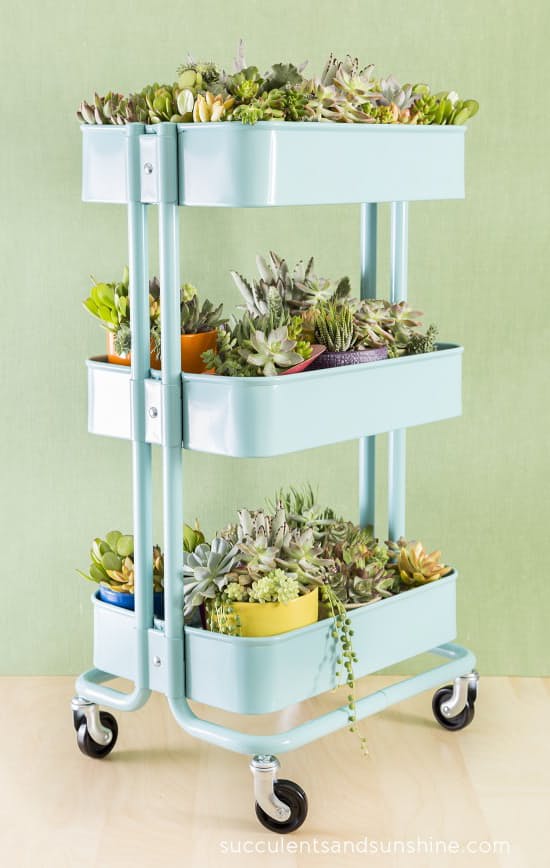 Vertical Jar Garden on a Pallet
This is a total hipster planter, but its totally great.