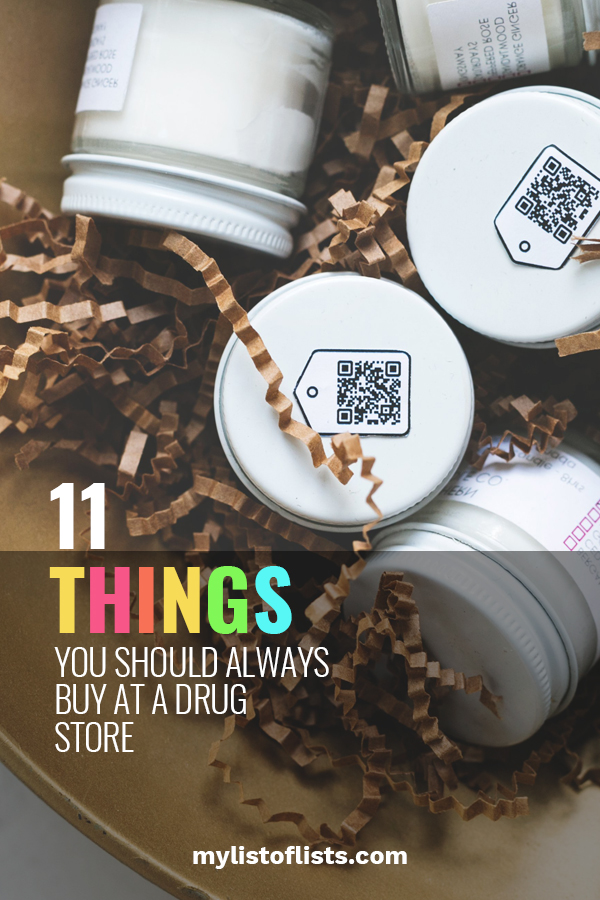 Milk at CVS
Though more expensive than the grocery store, you can save an incredible amount of money if you time a sale right!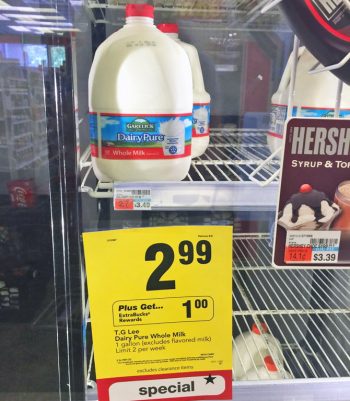 Alcohol at Rite Aid
Party savers (and last-minute throwers) rejoice!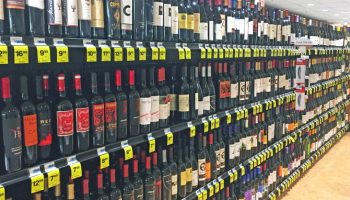 Paper Products at CVS
Typically on sale more than any other similar items they carry.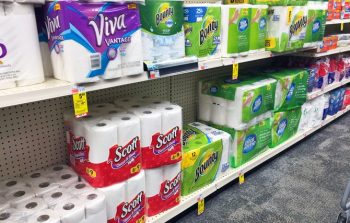 Toiletries at Walgreens
Walgreens likes to put toothpaste with "freebies" on sale pretty frequently. Freebies galore on toothpaste and mouthwash!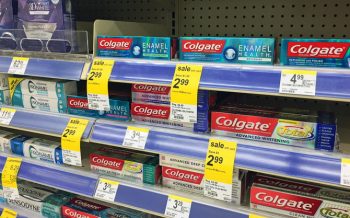 Razors at CVS
High value promotions at CVS! You'll be amazed at how much money you can save!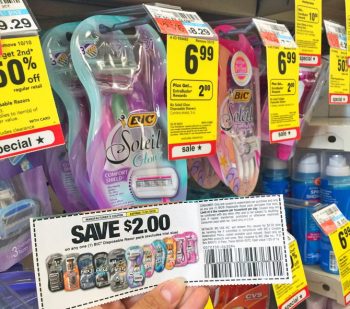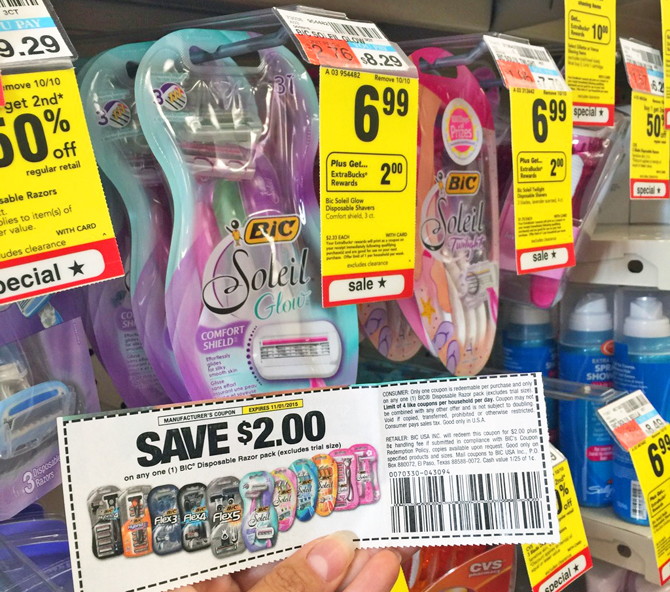 Prescriptions at Walgreens
Earn 100 Balance Rewards Points for prescriptions and immunizations at Walgreens.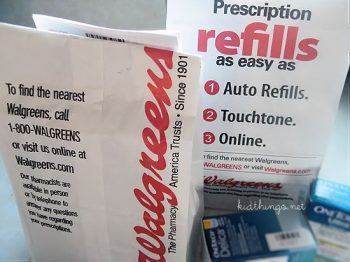 Diapers and Wipes at CVS
Diapers are alreadyexpensive items, might as well find them for a tad cheaper, at CVS! Keep any eye on your local newspaper for any announcements and sales on these items.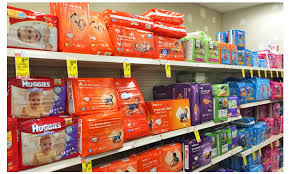 Mens Hygiene Products at Rite Aid
Not only are store coupons often available in the weekly ad, but you can stack these with manufacturer coupons for even bigger savings!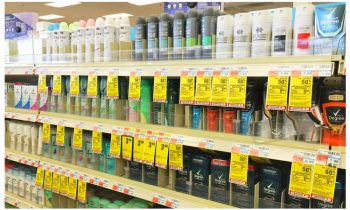 Baking Products at Walgreens
Around the holidays this save you loads of "dough."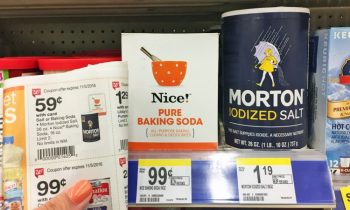 Cold and Allergy Medicine at Rite Aid
Save up to three dollars with a Wellness Card at Riteaid. $3 saving on cough syrup? Yes!!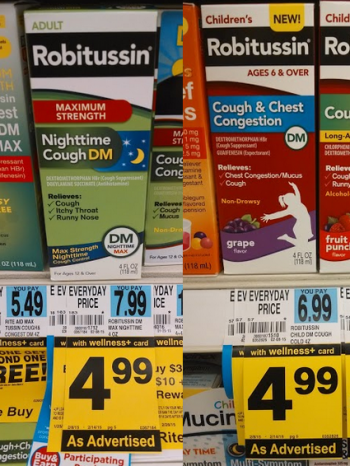 Contact Solution at Rite Aid
Clear your vision and savings!