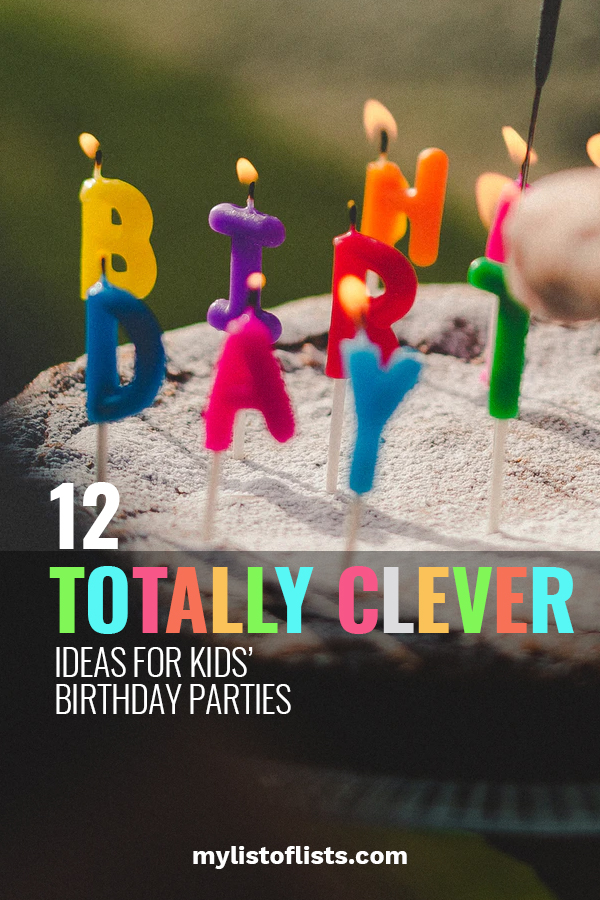 The best way to eat Jaws is raw.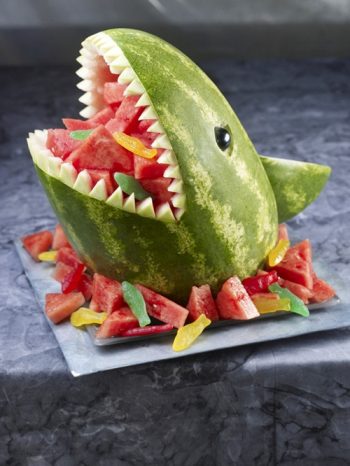 Stay mess free by putting ice cream in cupcake liners before the party! No more sticky ice cream drips!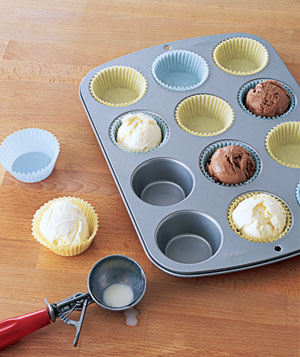 The cleanest cookies for the messiest of kids. Cake Pops are a way to literally "have your cake (mess free) and eat it too!"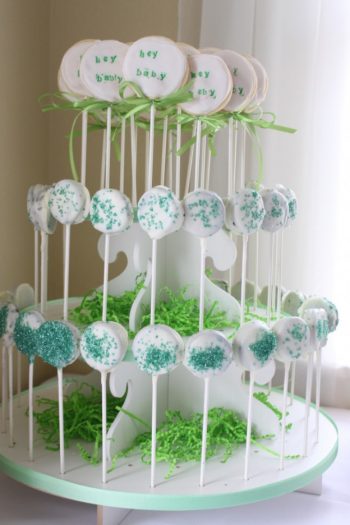 Party Crafts and Shirts
Confetti and tie dye shirts are every kids party dream.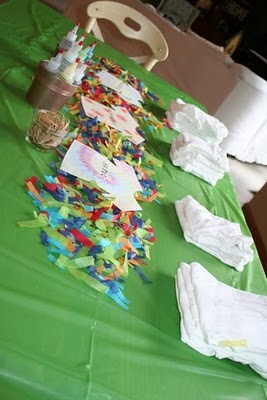 Dessert Station
Keep it all in one place, plus you can see if Johnny is trying to sneak his 7th cupcake.
Themed Cupcakes
A simple idea but adorable way to do an untraditional birthday cake.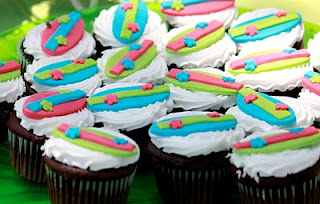 Themed Party
If you never had a Tinkerbell themed party you missed out on a golden childhood opportunity. Make sure your kids don't miss out and throw a themed party for them!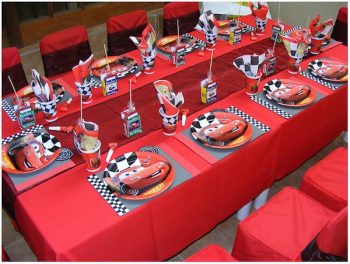 Old Soul Party Option
If they're thinking a simple party, incorporate their interests in small ways, similar to how these dinosaurs are displayed at this subtle Jurassic Park party.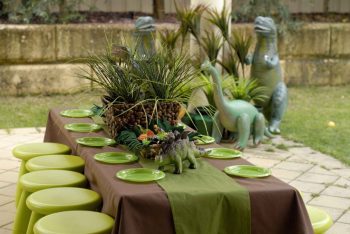 Party Props
Dress up isn't just for girls, give a boy's birthday some Ninja Turtle gear and watch the hilarity ensue.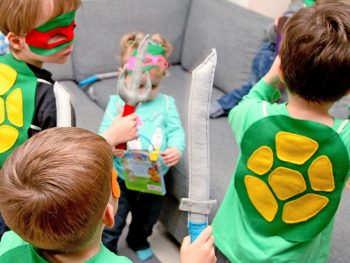 Party Piñata
If a real one isn't an option, pinning the tail on a fake one is always a classic!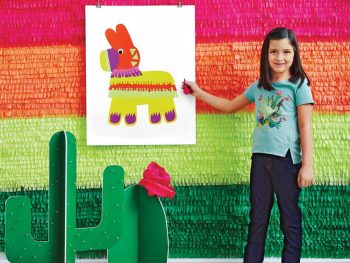 Star Wars Party
What kid (or adult..for that matter) would dislike a Star Wars party?!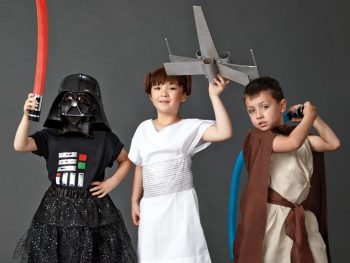 Confetti Rainbow
Get the kids to organize confetti while you set other things up, they'll get a kick out of throwing it around after.