With family and friends coming in town and coming over, along with all the food and planning that goes into it, Thanksgiving can be an incredibly stressful time of year. When you have to come up with unique and yummy side dishes as well, that stress can get to almost unbearable. Relieve some stress by looking at this list and making some of these delicious Thanksgiving side dishes this year.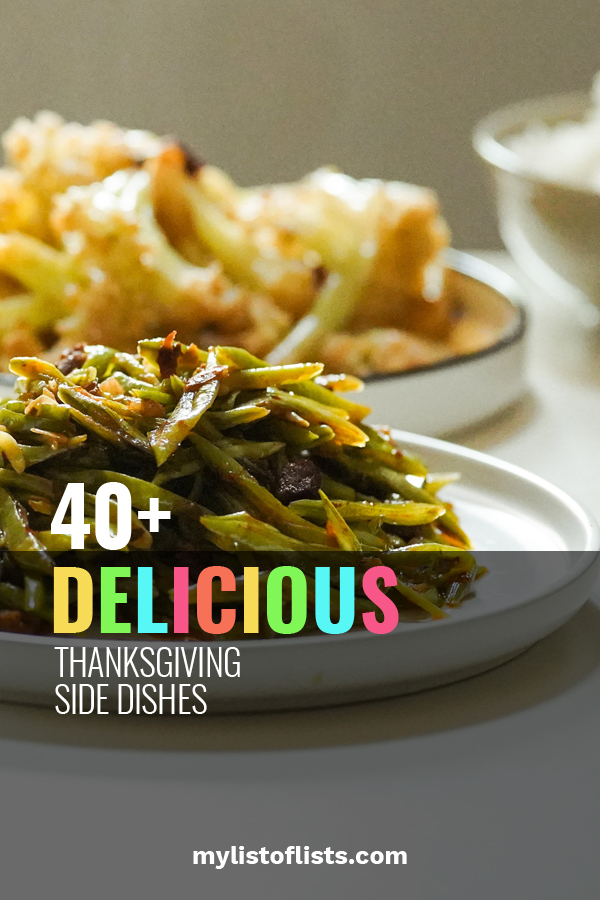 Toasted Coconut Green Beans
Coconut isn't a flavor that is involved in many Thanksgiving dishes, but it really goes great in this recipe! Some fresh coconut over the top of the toasted green beans is a flavor combination that's unique and also amazing!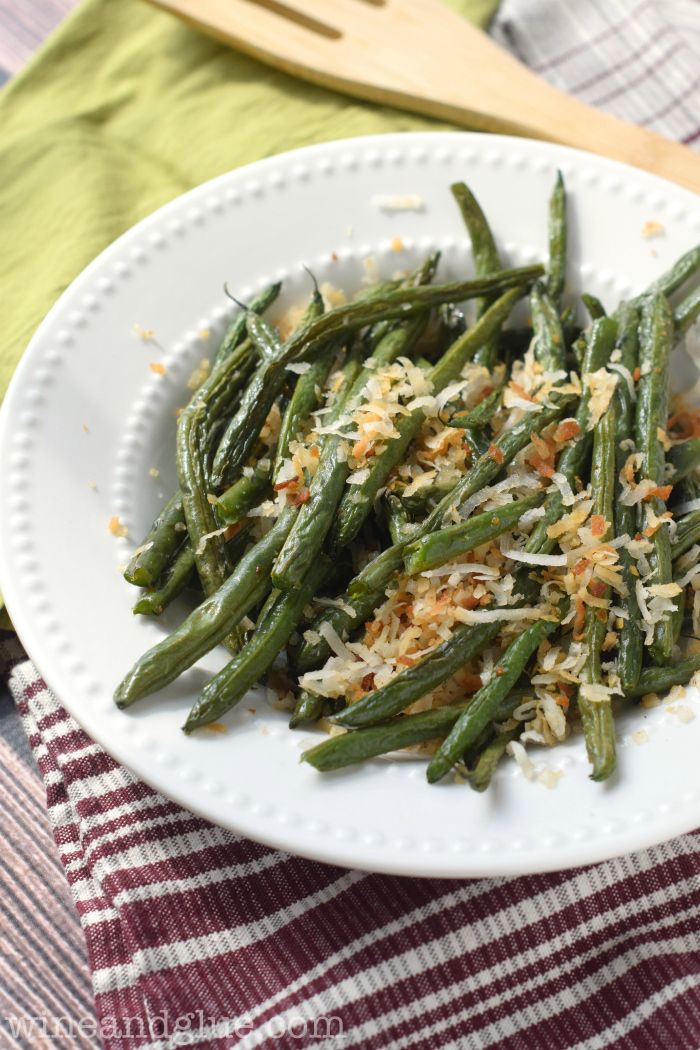 Corn and Bacon Casserole
Bacon makes everything better, and casseroles are not exception. A corn and bacon casserole is both a colorful and a filling side dish that perfectly matches the Thanksgiving season.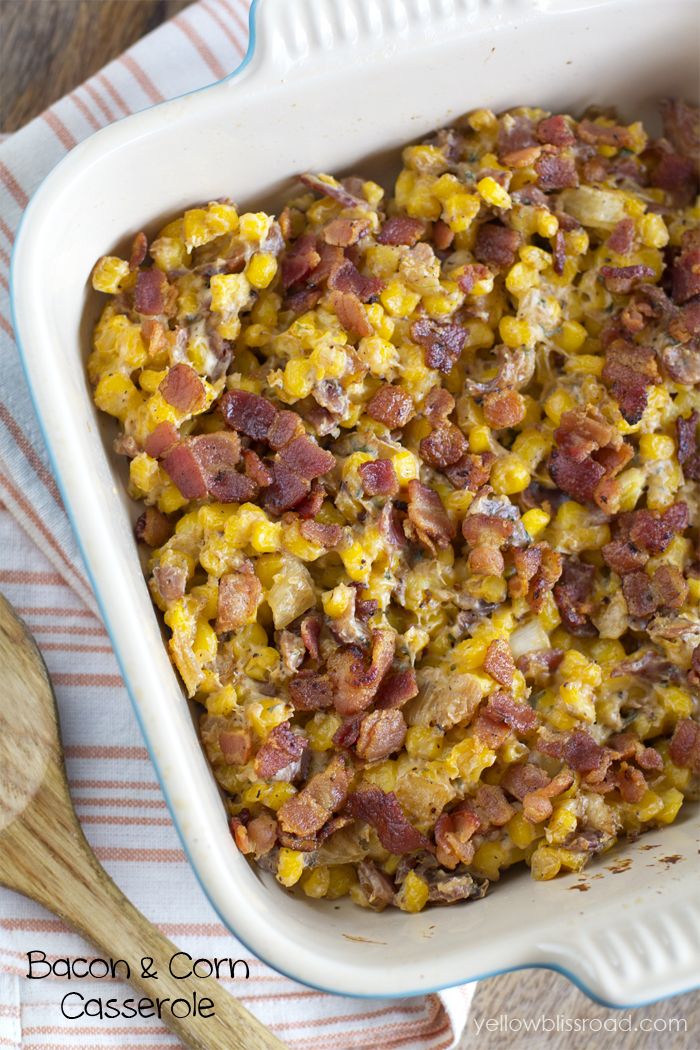 Green Bean Casserole
Ah, the classic green bean casserole. There are tons of ways you can spice up this dish and make it unique, but it's always nice to have at least one or two familiar dishes. Make this even better with actual mushrooms and fresh green beans.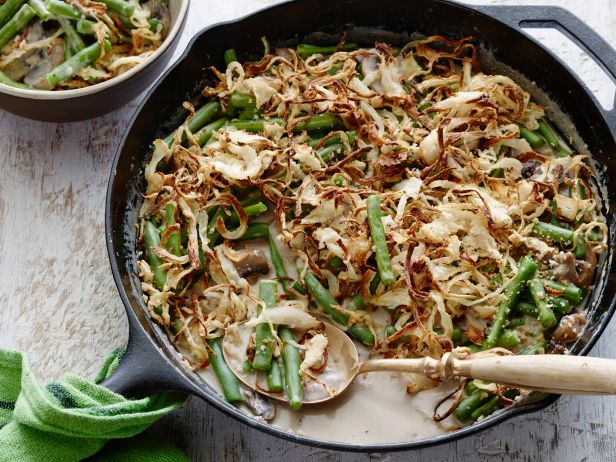 Baked Crusted Zucchini Sticks
Have some fun with zucchini this year and make some delicious baked crusted zucchini sticks. Some families are big lovers of zucchini while others, not so much; plan accordingly.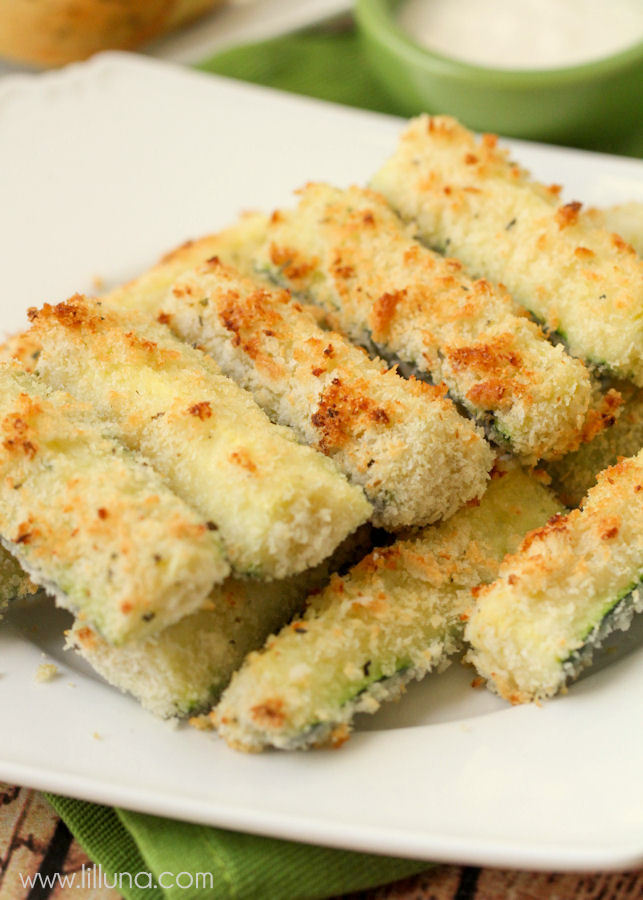 Bacon Wrapped Asparagus Skewers
Again, bacon goes great with everything. Liven up your asparagus by wrapping some bacon around it and making wonderful skewers. Then roast the asparagus to give it a great smoky taste.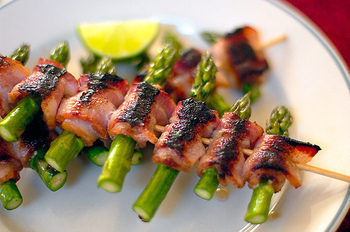 Glazed Carrots
You can either take a full carrot and cut it up into pieces to make this great side dish, or you can make it with baby carrots. Either idea works, and both are delicious, so choose which one you like best or would be easiest.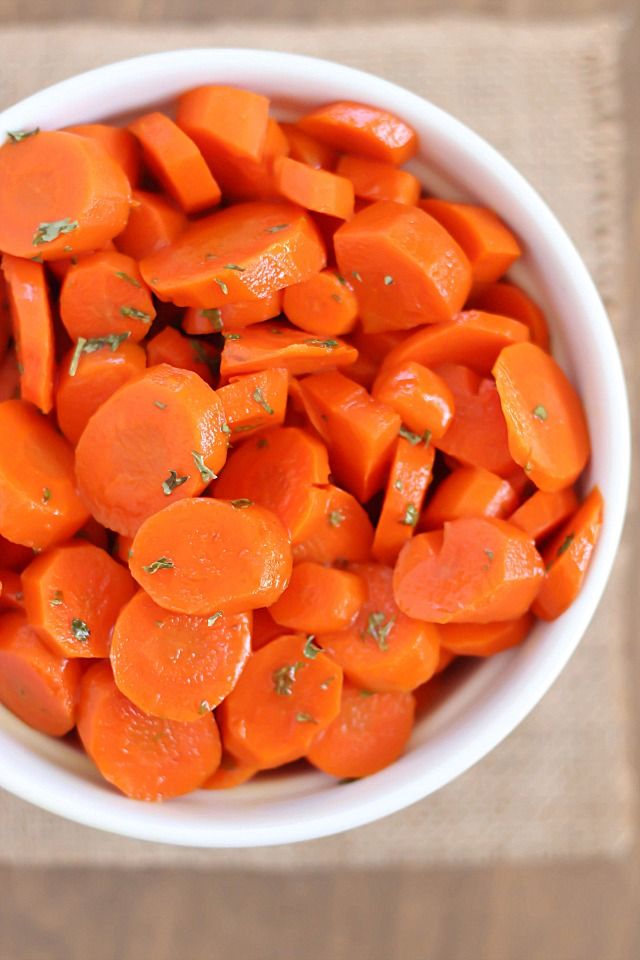 Loaded Potato Casserole
Just looking at this picture makes me hungry. Add a little kick to your potato casserole by giving it all the extra weight and ingredients it needs. Don't make it too heavy (you can't have your guests getting full from just the side dish) but definitely make it, well, loaded.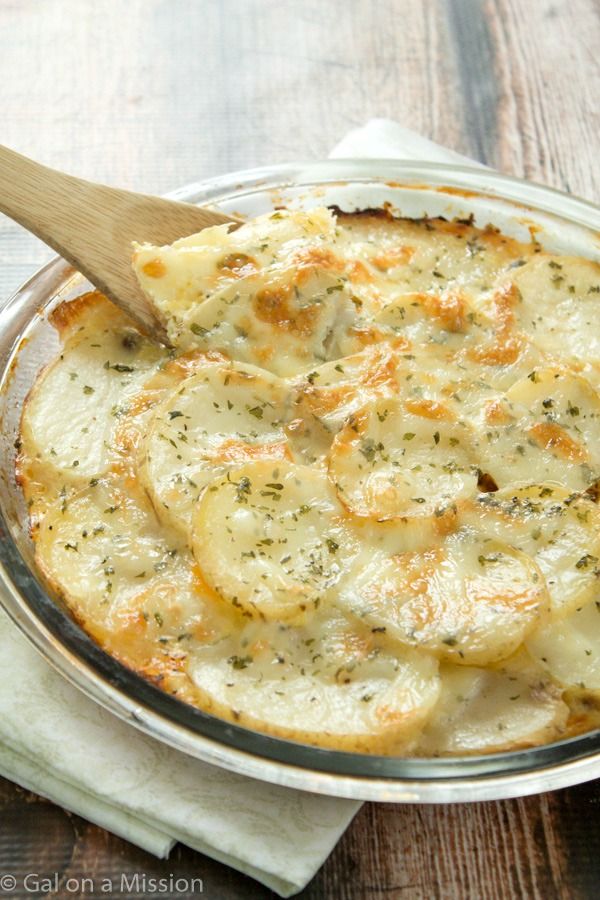 Garlic Green Beans
This is a simple and flavorful change to the normal green bean recipe and it really adds a great change in the food. You can either add crushed garlic or just garlic powder to give the green beans that extra kick they need.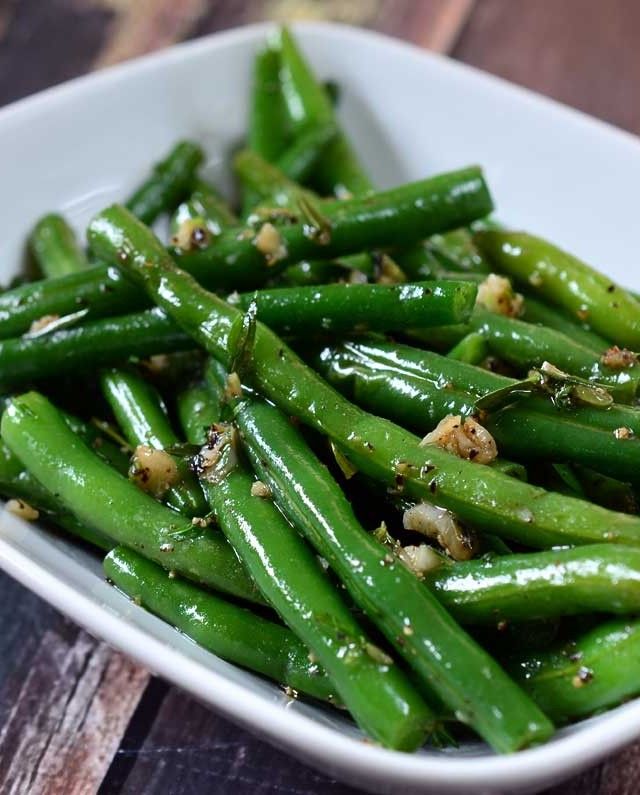 Baked Parmesan Zucchini Rounds
These are almost like eating potato chips at dinner, except they're healthier and way more delicious! Baked parmesan zucchini rounds have both texture and flavor, definitely a great addition to your Thanksgiving meal.
Eggplant and Zucchini Gratin
This is a heftier side dish than most others, but it's colors and flavor are perfect for Thanksgiving. The good thing about this dish is that you can make it as big or as small as you want; it just depends on your guest size.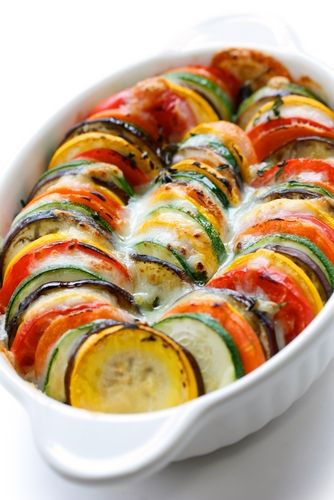 Sautéed Asparagus and Cherry Tomatoes
The colors in this dish just shout Thanksgiving, don't they? Not only that, but it combines the classic flavors of asparagus and tomatoes into a completely new and delicious dish.
Potato and Green Bean Salad
This dish is pretty self-explanatory but that doesn't mean it's any less delicious than the other food. You just simply combine green beans and potatoes (traditional Thanksgiving meals) and you're good to go!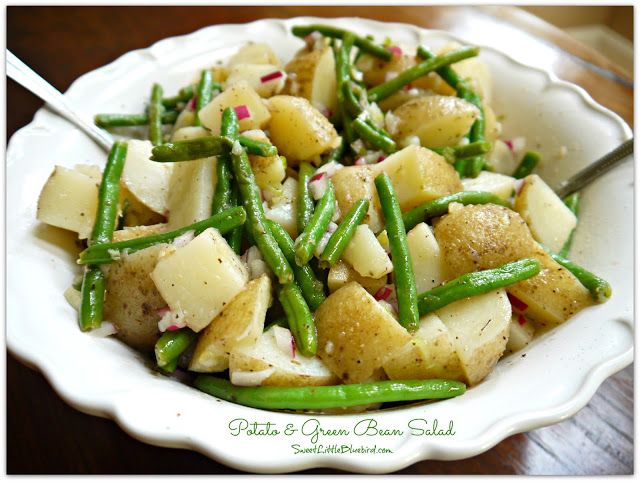 Loaded Baked Potato Rounds
This is what I like to call the fancy French fry platter. It's pretty much garlic fries done up for Thanksgiving. You have the potatoes, cheese, bacon, and seasoning all combined together for an awesome side dish.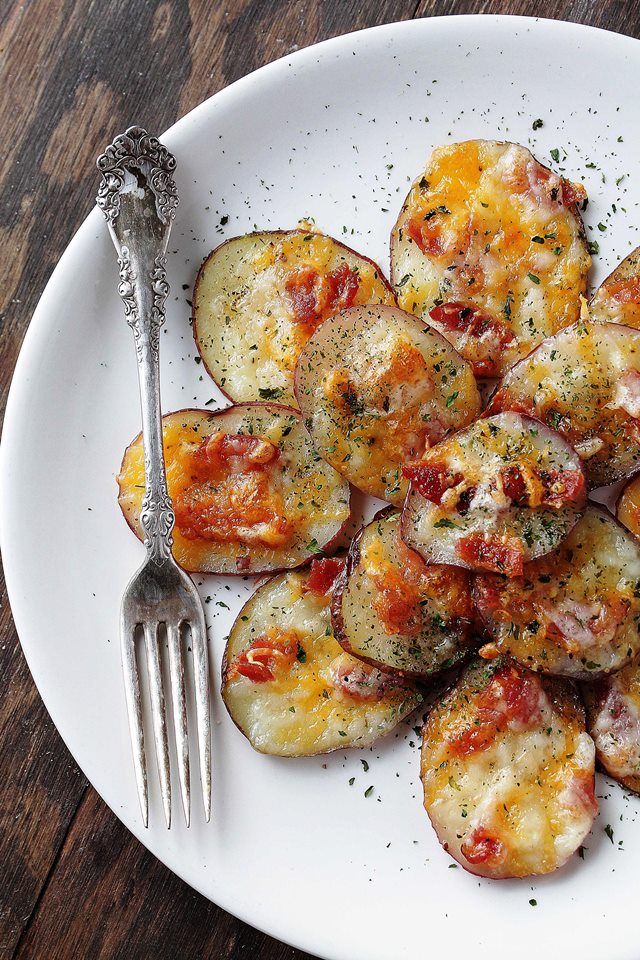 Pull Apart Garlic Bread
Thanksgiving wouldn't be Thanksgiving without homemade bread. But there's no need to slave all day to make loaves and loaves of it. Make this wonderfully delicious pull apart garlic bread that everyone will love.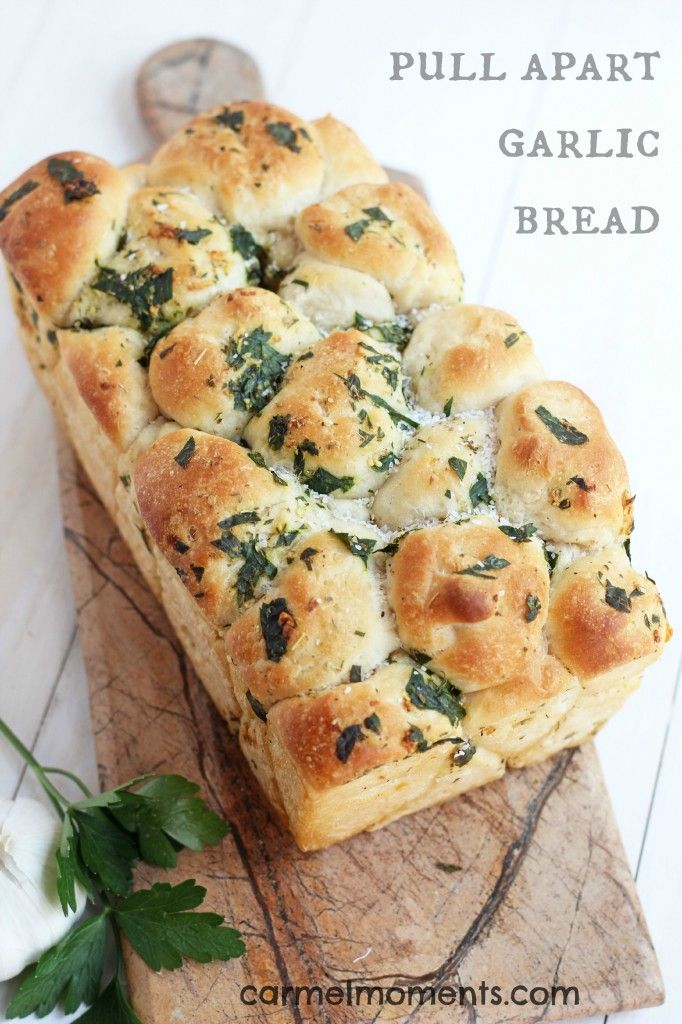 Slow Cooker Green Bean Casserole
Not only is this a classic Thanksgiving meal, but it's also made in the slow cooker so it requires pretty much no work on your part! All you need to do is put all the ingredients together and then wait for it to finish!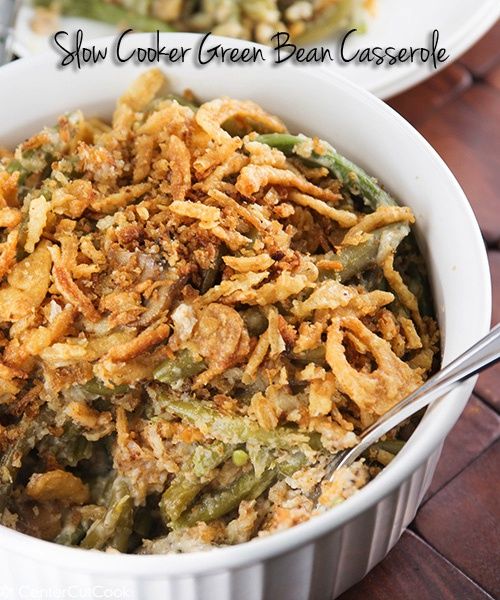 Red Garlic Mashed Potatoes
Mashed potatoes are great for Thanksgiving, but add some color and texture with red potatoes and garlic seasoning. You're guests and family will love this side dish!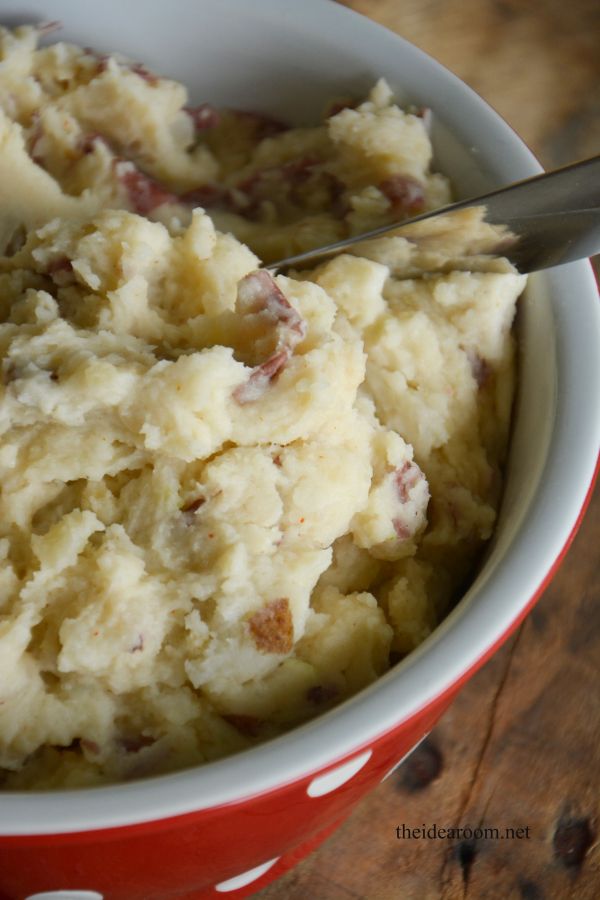 Slow Cooked Scalloped Potatoes
Not only is this a slow cooker dish (so you don't have to do much) but it also is customizable to make as little or as much as you need. Experience with spices and seasonings to get a unique flavor for everyone to enjoy.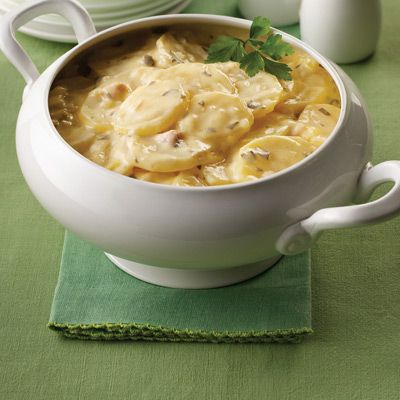 Cheese Filled Dinner Rolls
Surprise your guests when they bite into this roll with a warm spread of cheesy goodness! These dinner rolls may look normal from the outside, but the inside is full of three different types of cheese to make your taste buds spring to life!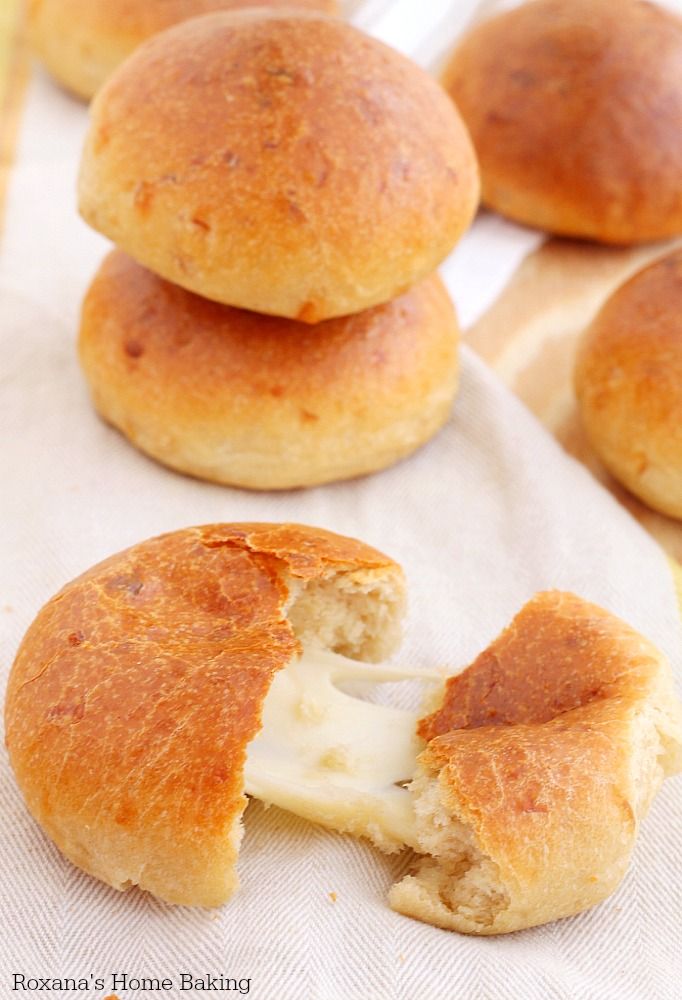 Hasselback Garlic Cheesy Bread
Here's another variation of the classic garlic cheesy bread that so many families have at Thanksgiving. Not only is it tasty, but it's also beautiful and has a great presentation.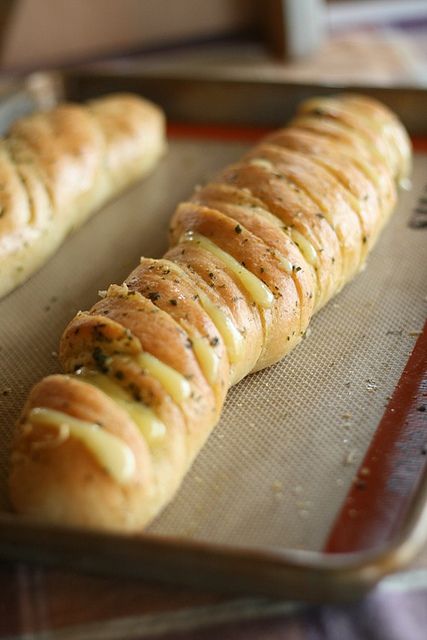 Brown Sugared Carrots
Now these just look absolutely delicious. Again, this is a dish that's quantity can be customized to feed however many people you'll be having over.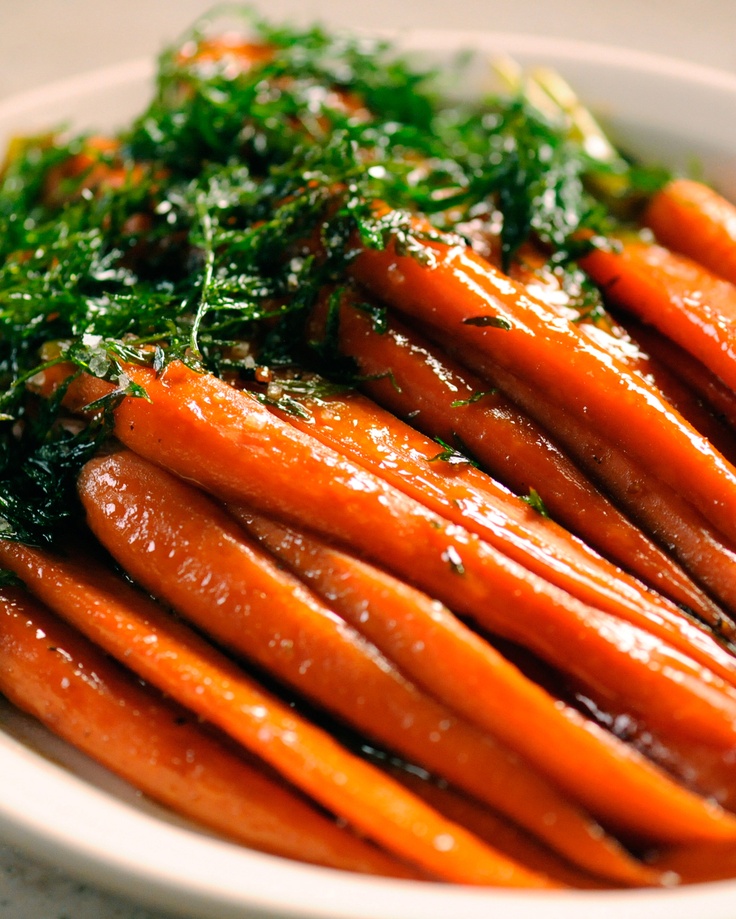 Parmesan Garlic Roasted Potatoes
Just look at this picture and tell me you're not already sold on making this dish for Thanksgiving. The combination of the potato's texture along with the tomato's zing and the garlic's sharp flavor are all perfect for each other.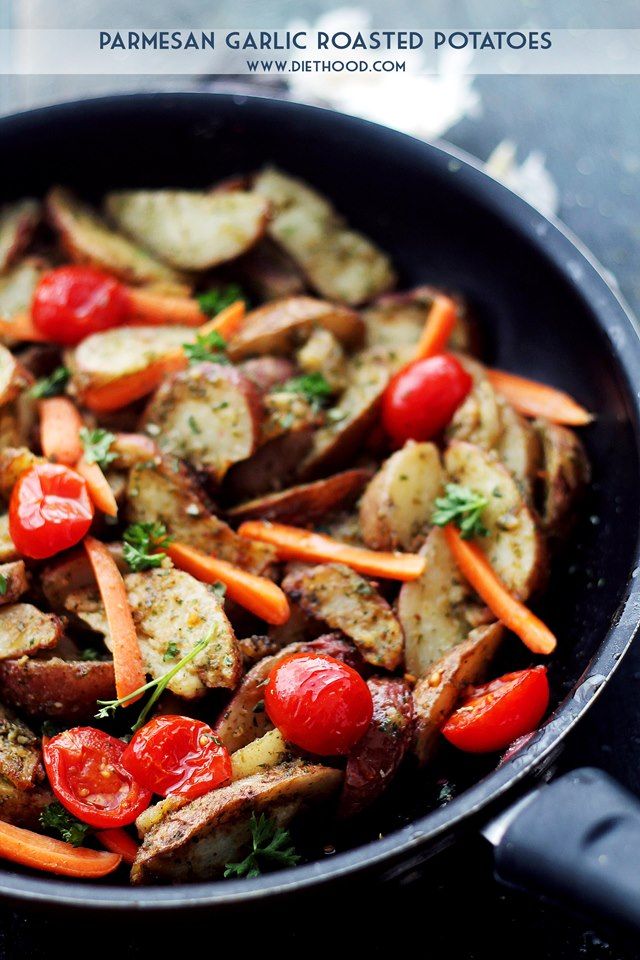 Vegan Mashed Potato
If you have people coming over who are vegan or vegetarian, don't worry; we've got you covered. This is a great recipe that will satisfy anyone's dietary needs or preferences!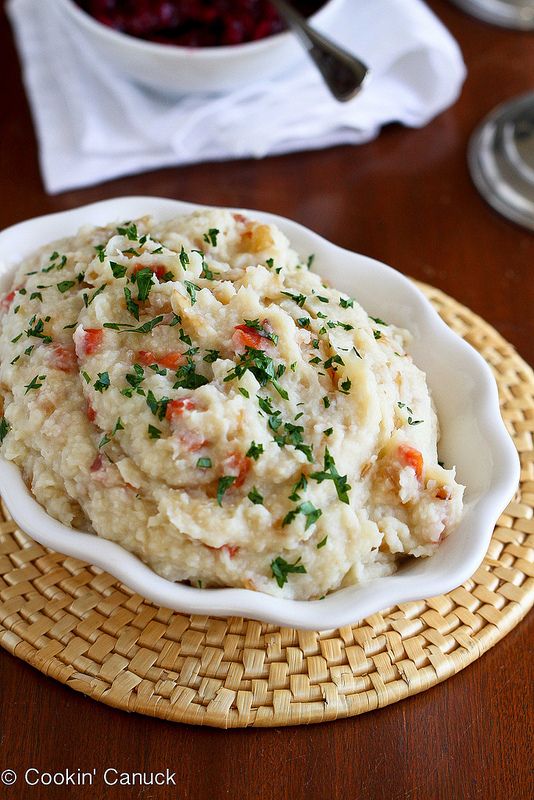 Parmesan Crescent Rolls
These are three of my favorite words! Not only are they delicious, but they're also wonderful eye candy for all your guests!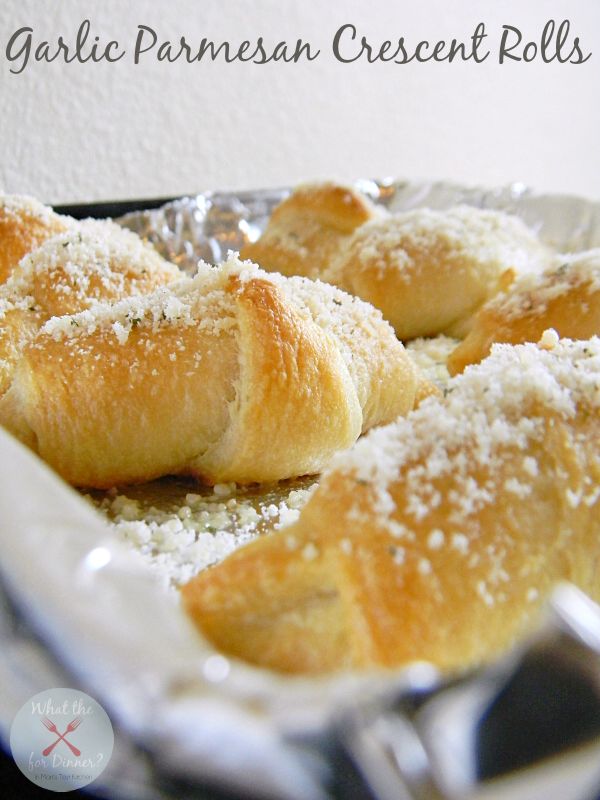 Honey Pull Apart Rolls
If you're a little full of cheese and garlic, here is a delicious recipe for rolls that could be a little easier on the stomach. Honey pull apart rolls are incredibly tasty and, well, they go great with butter and honey!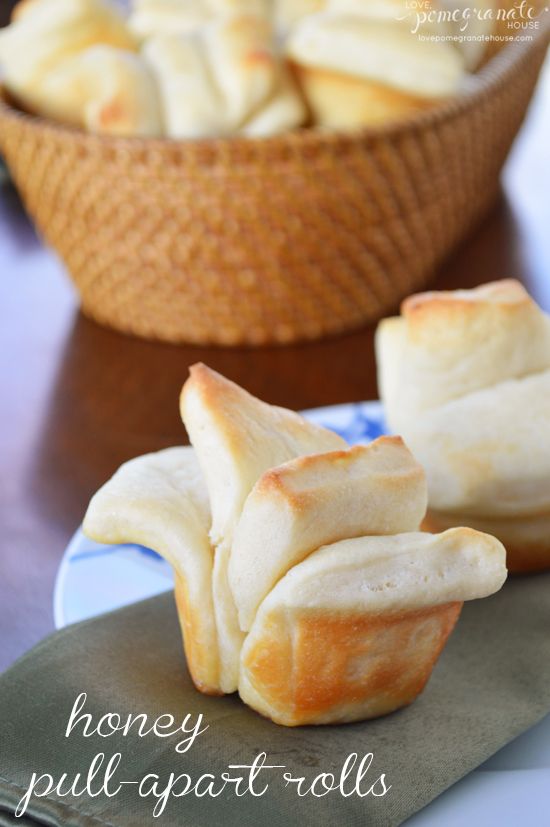 Slow Cooker Creamed Corn
Here's another great recipe that you can just stick in your slow cooker and wait for your food to be finished. When you have a busy, crazy schedule and a house full of family, this can be a lifesaver on Thanksgiving day!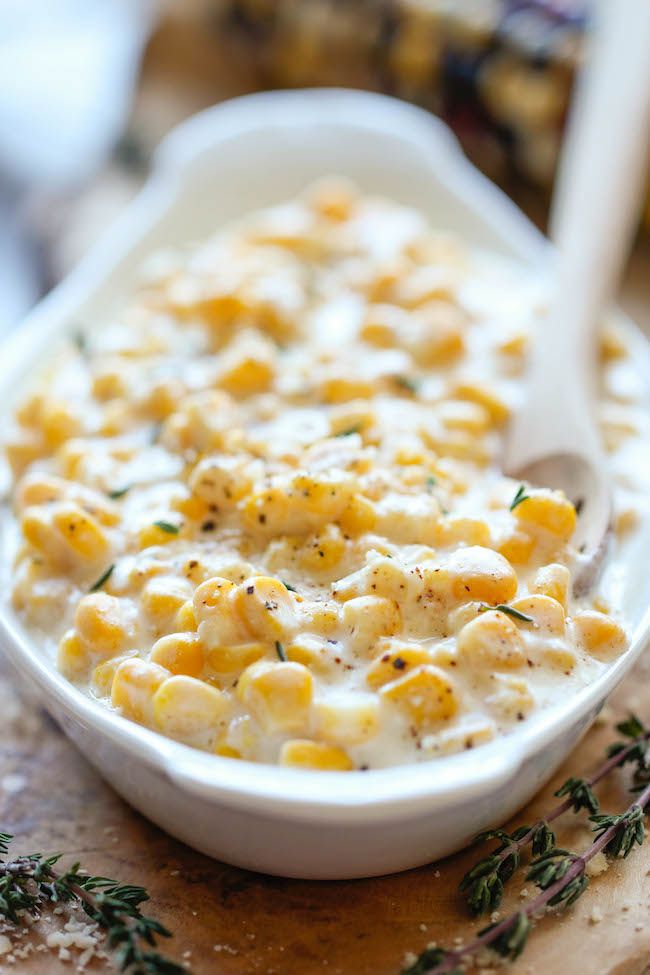 Southwest Loaded Potato Skins
Add a little southern style to turkey day with these amazing loaded potato skins. The rule for this dish is the more the merrier; load it until it's too heavy to lift!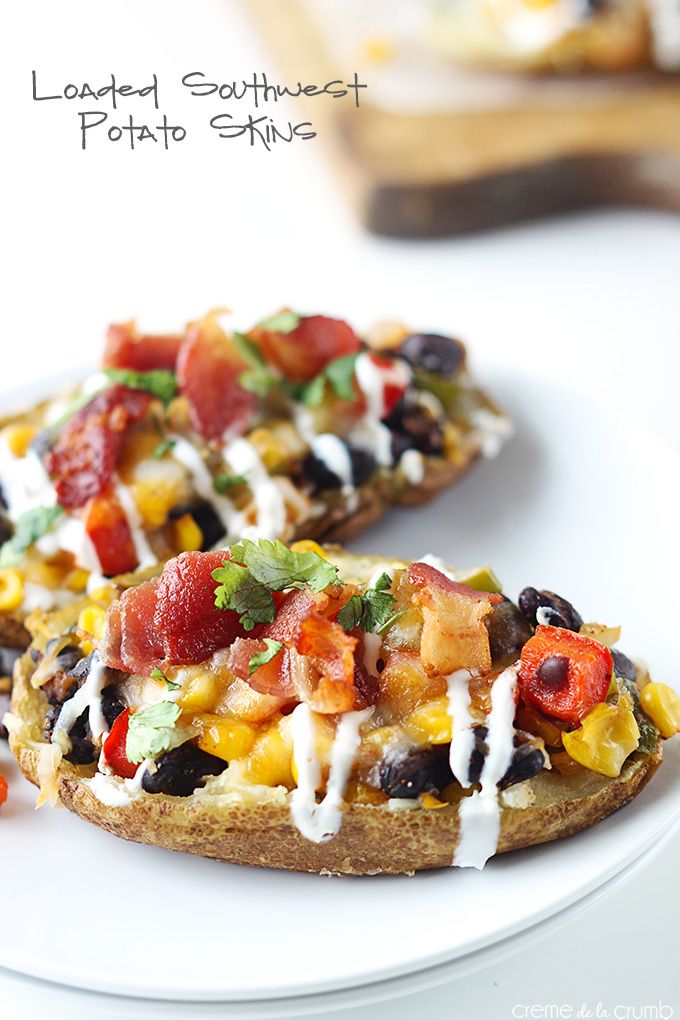 Buttery Bread Knots
This is a simple but wonderful recipe that's not too difficult to make. Add some herbs and seasoning to the top to get a fun and unique flavor.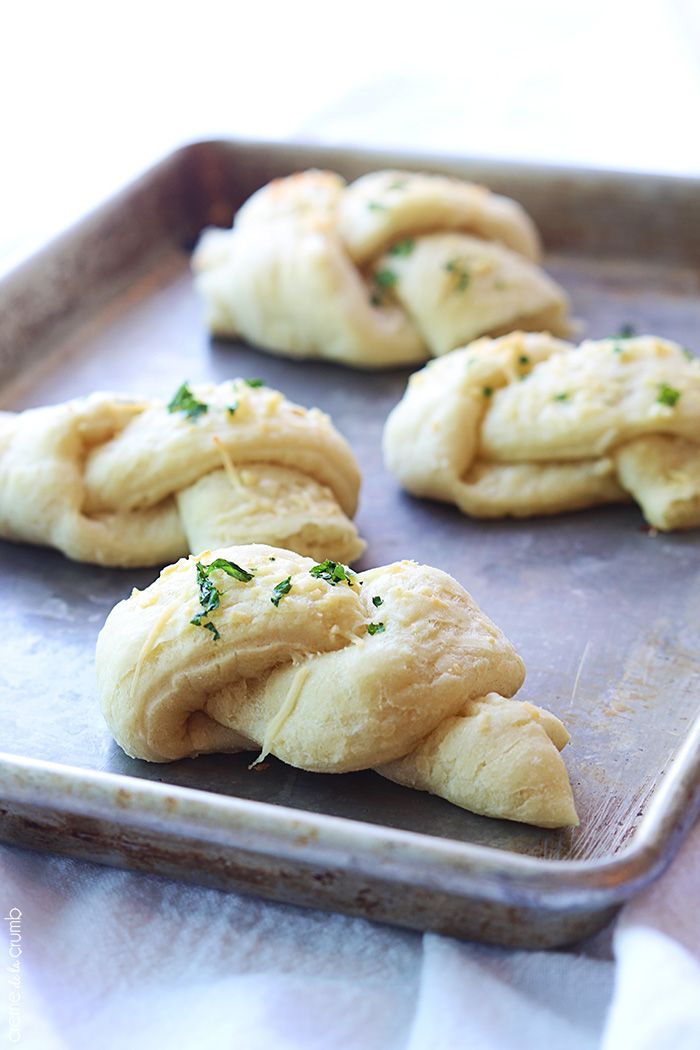 Garlic Parmesan Knots
You can also make some garlic parmesan knots if you're up for an explosion of flavor. These are actually pretty easy to make and you can even find some recipes that are ready in under thirty minutes.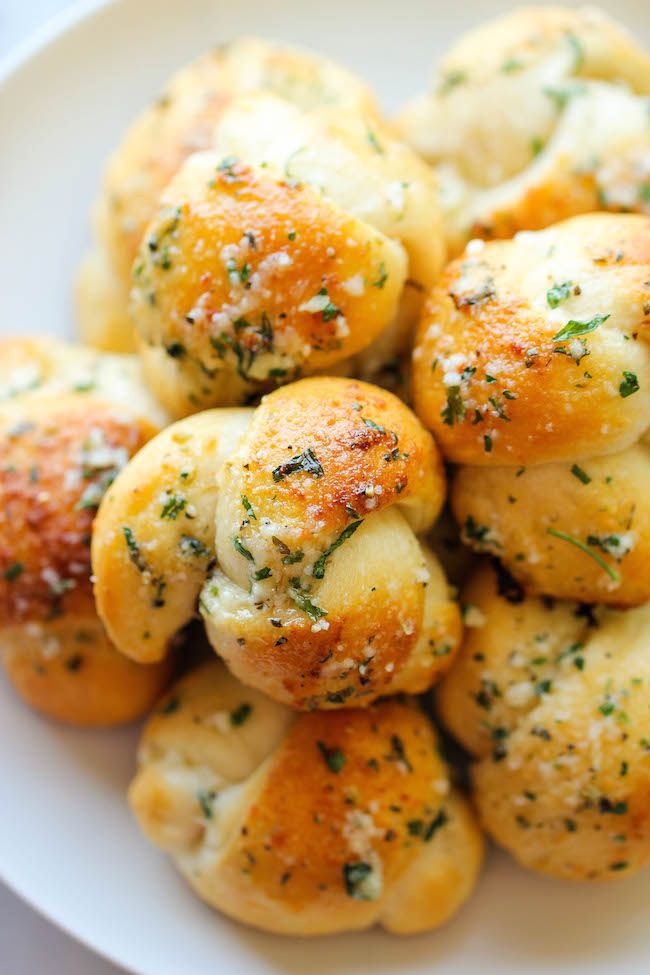 Herbed Pull Apart Loaf
As you can see, there are loads of bread dishes that you can have for your Thanksgiving dinner. Just choose one that you love (preferably one like this that's dripping with flavor) and go for it!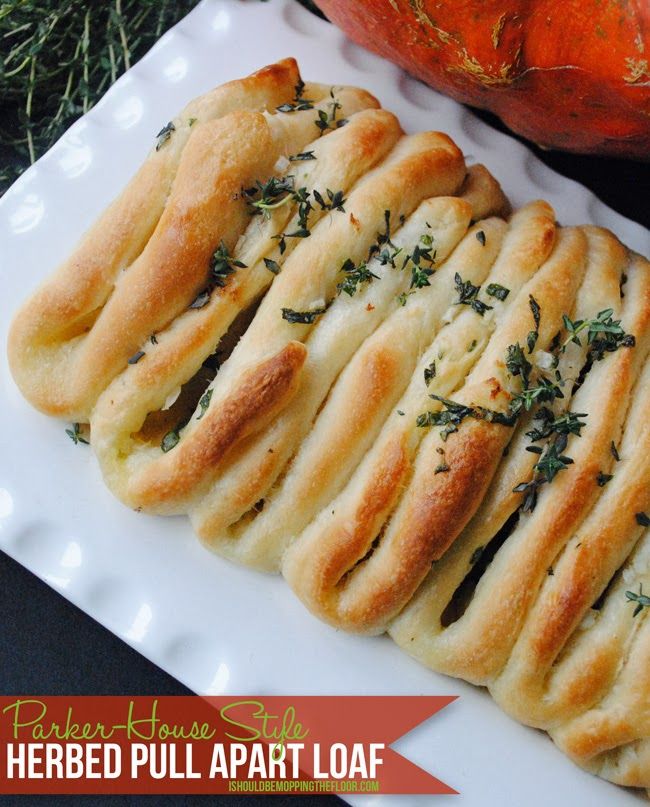 Parmesan Roasted Potatoes
This is an easy side dish to make and one that's rather quite filling. Depending on your guest list, you'll change the amount of potatoes, but either way, it's simple to make and doesn't cost much.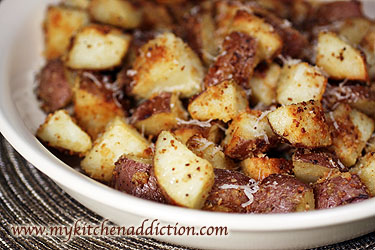 Cheesy Ham and Potato Bacon Casserole
Some people just don't like casseroles, but I bet this is one that they'll love. This side dish is loaded with foods that everyone loves: cheese, ham, potatoes, and bacon. You really can't go wrong with this recipe.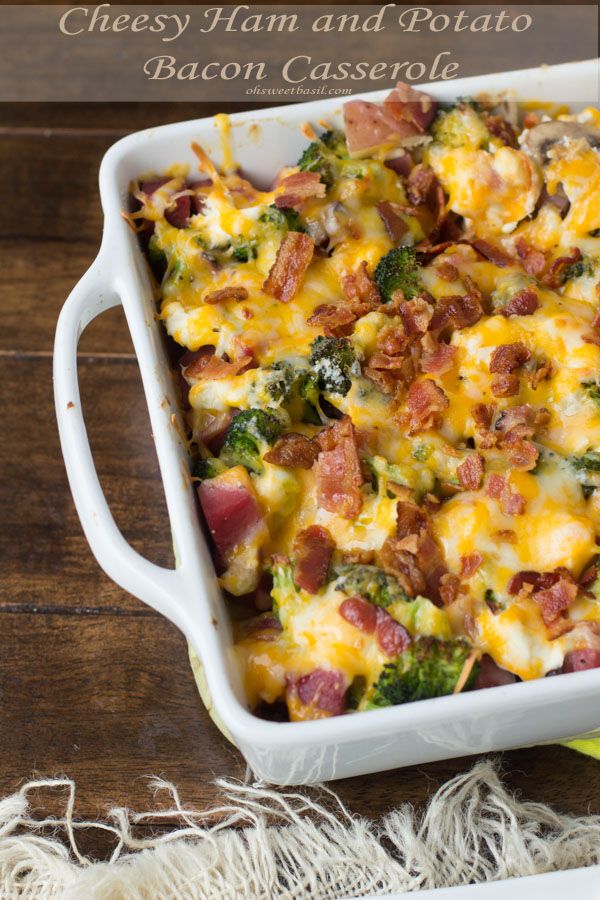 French Bread
If you're feeling up to the challenge and want to spend the time, try making a few loaves of homemade French bread for Thanksgiving. It may take a while, but the fresh crunch is so worth it!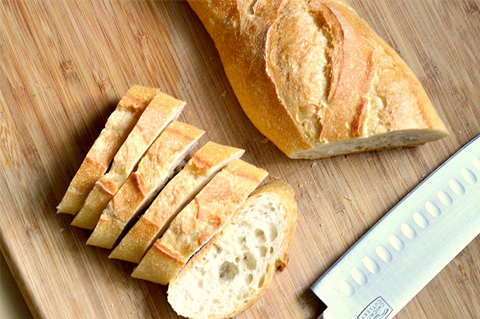 Cheddar Biscuits
Here's another bread recipe that's a Thanksgiving classic. There are actually quite a few cheddar biscuit recipes online, find one that you love and make a ton!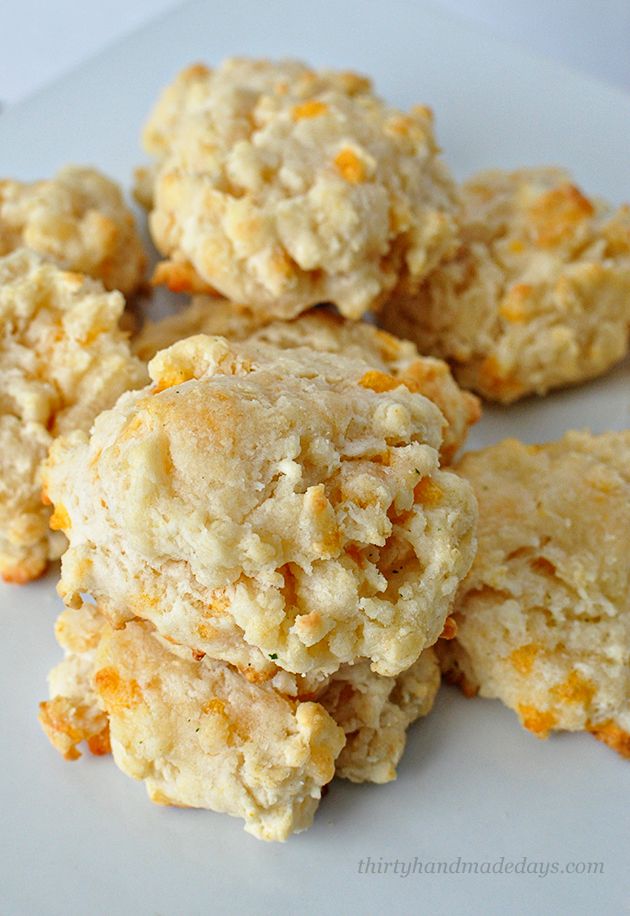 Lion House Buttery Dinner Rolls
Everything in this name sounds delicious. If you want light and fluffy dinner rolls, then this is definitely your choice. And you can make a ton without spending much money or time at all!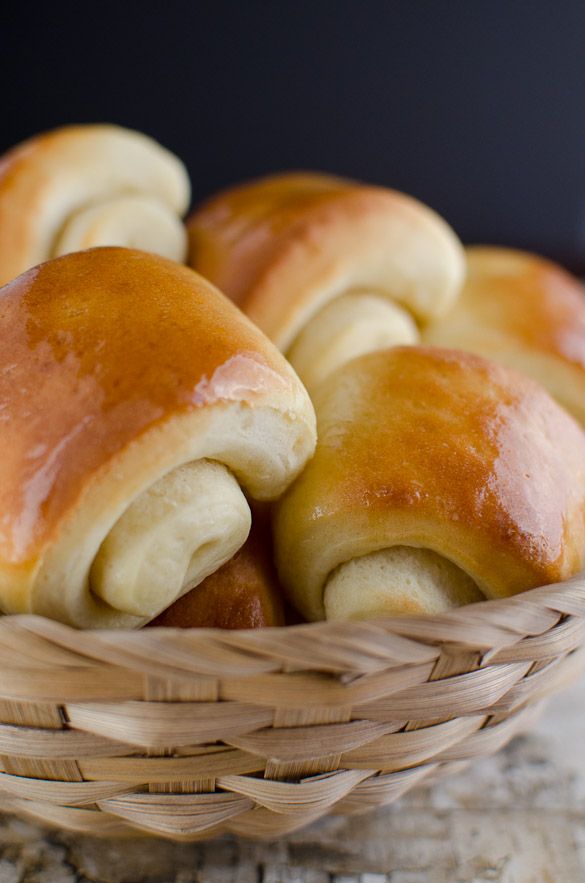 Twice-Baked Potato Casserole
Here's another casserole that your guests are sure to love, no matter how strong their casserole dislike. Everybody loves twice-baked potatoes and turning it into a casserole is a genius idea for Thanksgiving.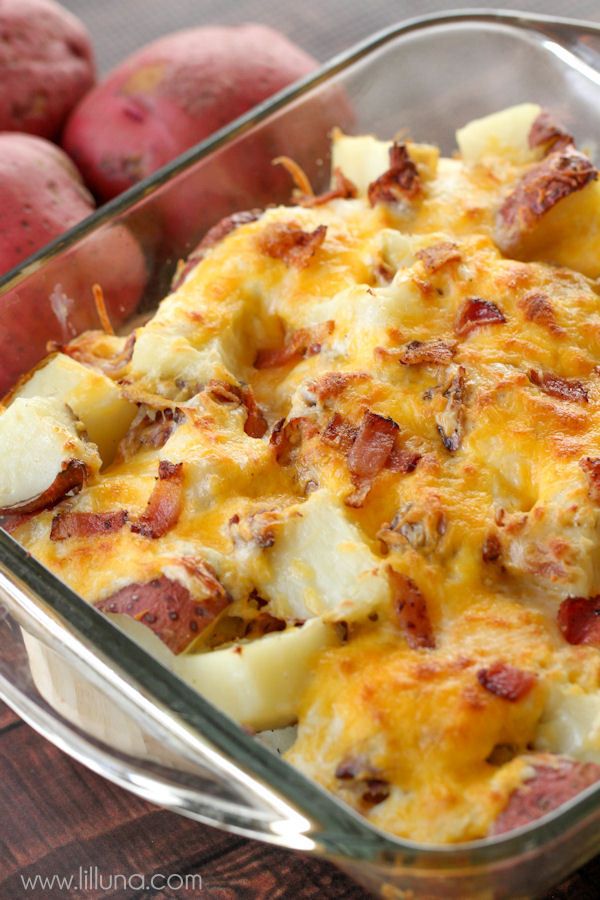 Crock Pot Mashed Potatoes
Mashed potatoes are a classic staple for Thanksgiving, but they can be a hassle to make from scratch. Crock pot mashed potatoes not only taste delicious but they require very little effort on your part.
Zucchini Parmesan Buttermilk Biscuits
This may sound like a strange recipe, but it's actually pretty good. All the flavors work together to taste delicious, and the texture is great as well.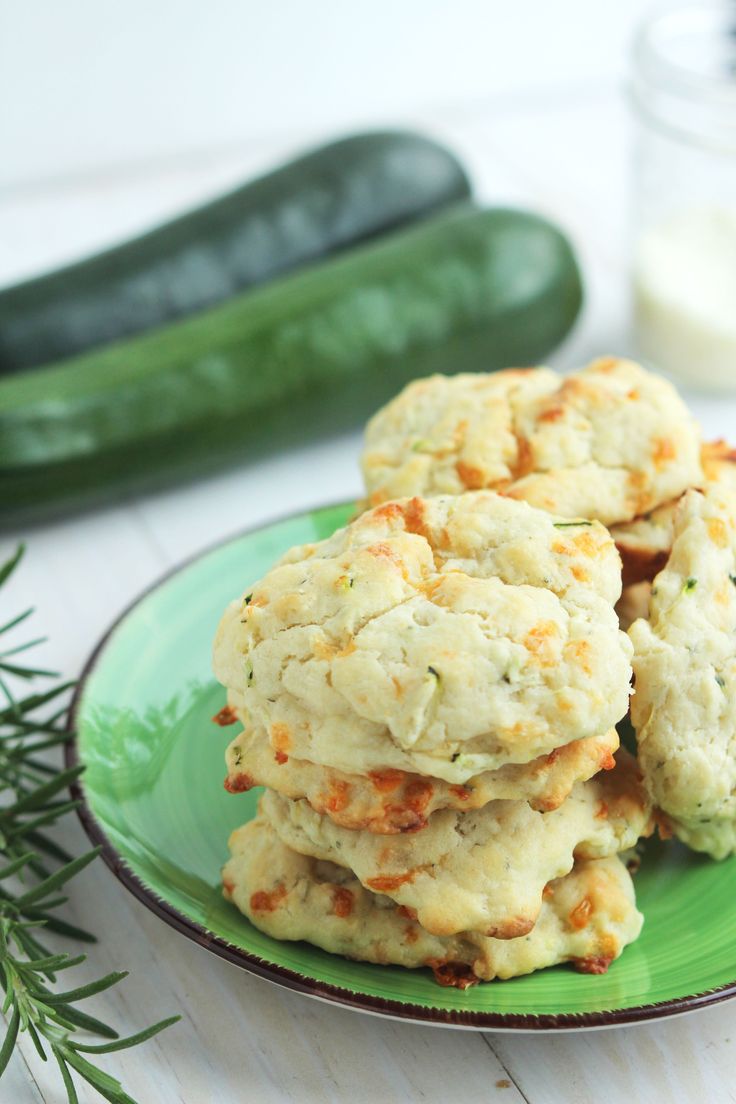 Whole Wheat Lion House Rolls
These are a healthier option for dinner rolls on Thanksgiving, so if healthiness is a concern, try these ones. They go great with some fresh jam and soft butter, that's for sure!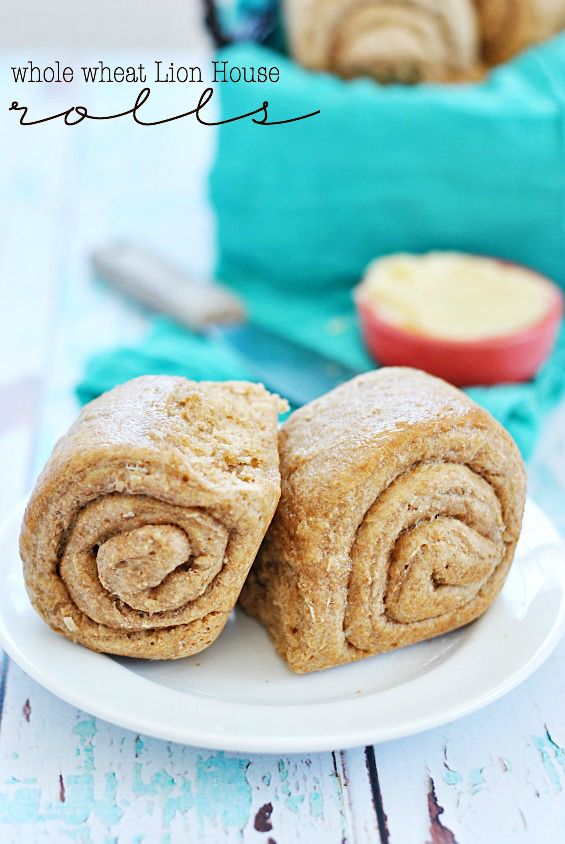 Cheesy Mac and Cheese
Now, macaroni and cheese may not sound formal enough for Thanksgiving, but this recipe definitely is. The extra cheese goes great with the crunchy yet gooey texture of the macaroni; it's the best of both worlds!
Potatoes Au Gratin
This picture looks like a classic Thanksgiving dish that you'd find at your mother's house. The recipe is pretty self-explanatory and is a great option if you want a traditional Thanksgiving side dish.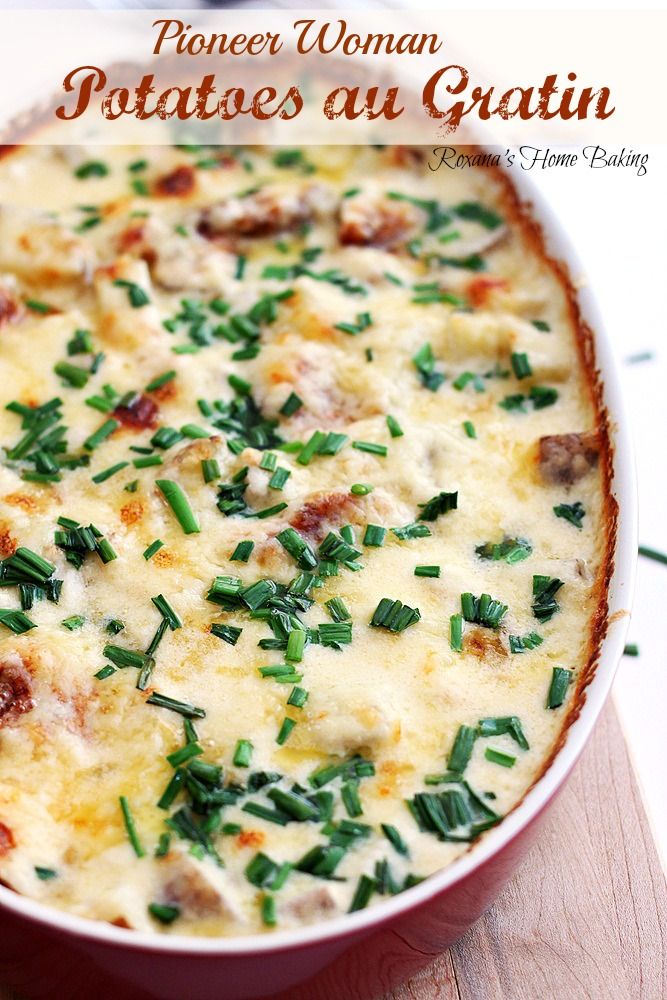 Crispy Potato Skins
While this recipe adds garlic and cheese to these crispy potato skins, you can put whatever kind of topping and mixture inside! Experiment a little with some flavors and make your very own unique crispy potato skins!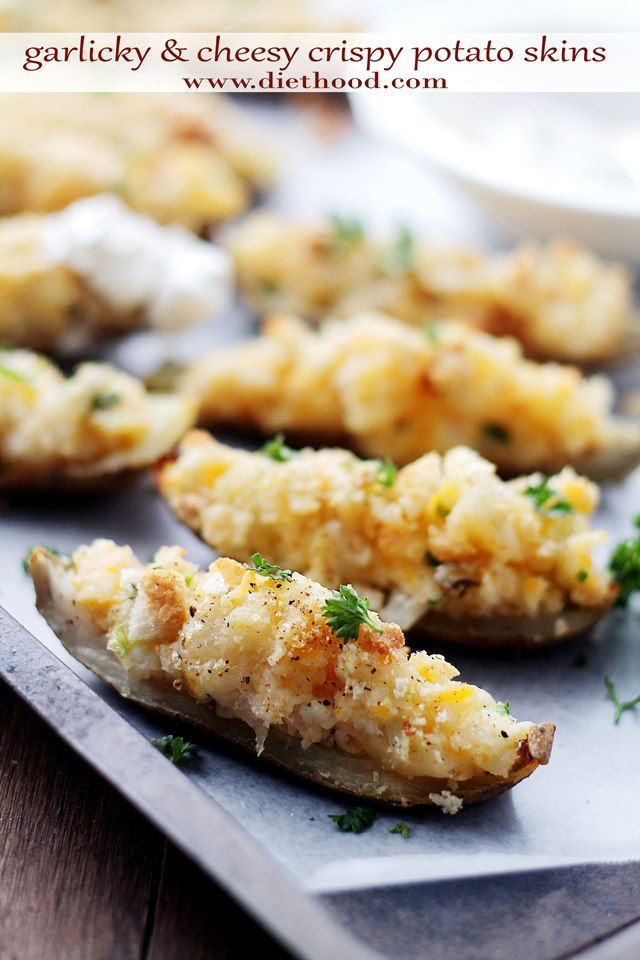 Parmesan Bacon Knots
If you didn't think parmesan knots could get any better, then take a look at this delicious side dish! Be creative and add slices of bacon to the bread, making it both fluffy and crunchy: a great combination!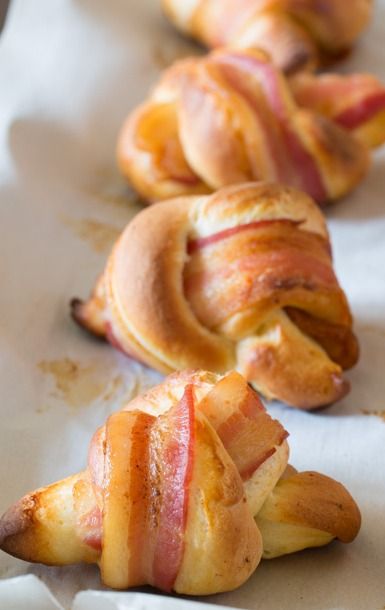 Green Bean and Fried Onion Casserole
This is also a classic Thanksgiving side dish that a lot of families enjoy. It actually doesn't require much work or effort on your part and the colors and flavor go great together.