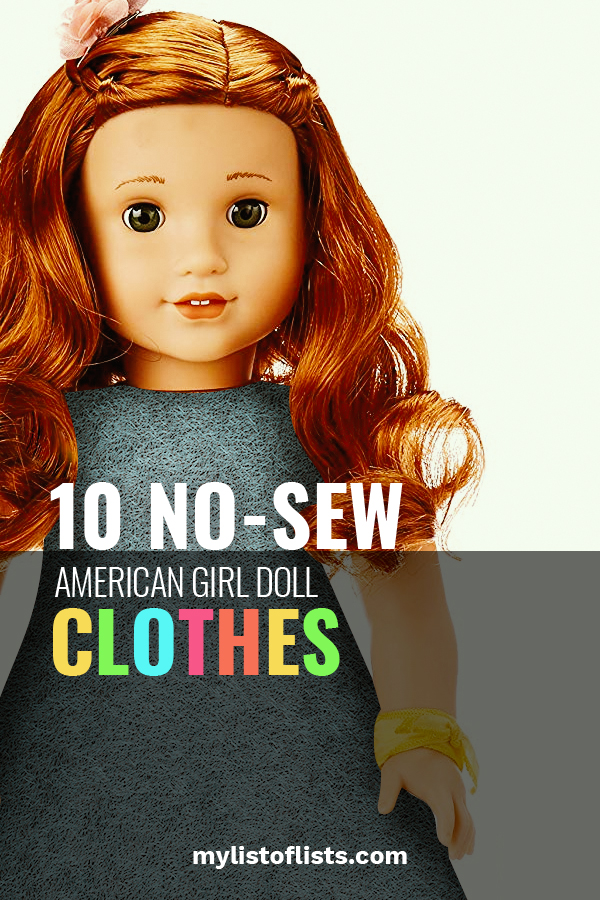 I spent the years of my childhood playing endlessly with my collection of American Girl dolls. They provided hours of wholesome entertainment, and their clothing and accessories provided many a Christmas presents. Purchasing American Girl doll made clothing can be expensive, and these tutorials will help you save tons of money and keep the dolls looking oh-so-fresh.
Doing her hair can be tough…but it's easy to keep it out of Doll's face with a DIY headband. You could even DIY a matching one for you child!
You can make a DIY tutu for the Doll, and you can have your kids help you make a matching one for themselves! Use ribbon as the basis for your skirt, and tie pieces of tulle to form the skirt portion.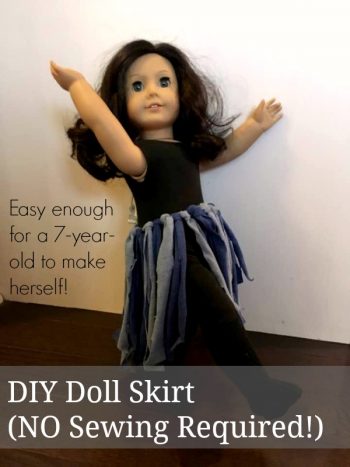 Every American Girl doll needs a dress that is fit for a formal gala. And what's better is that you don't even need to break out your sewing machine (or your wallet) to make this gorgeous dress happen.
If you have an old piece of fleece hanging about, but it to good use by making your own doll poncho. Depending on the fabric you have leftover, you can make a matching hair tie! Use scissors to cut slits in the fabric for a more fashionable touch.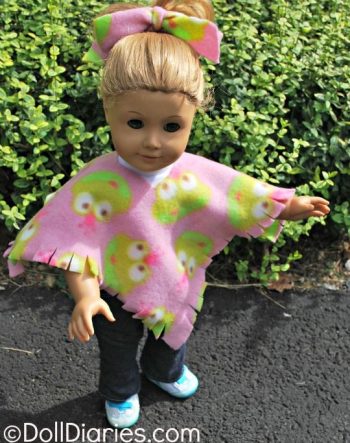 Gloves go missing like socks do in my house..many of us end up wearing a mismatched pair simply because our hands are cold. Instead of tossing away that one glove that doesn't have a matching (or mismatching) pair, use it to create a set of doll mittens and a matching headband!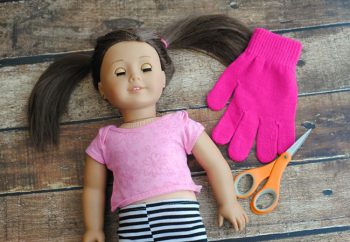 This isn't a clothing tutorial, but I had to share it, regardless! Make your favorite doll a yarn jumprope that is sure to give your dolls quite the workout. I mean, it's all about promoting healthy choices young, right?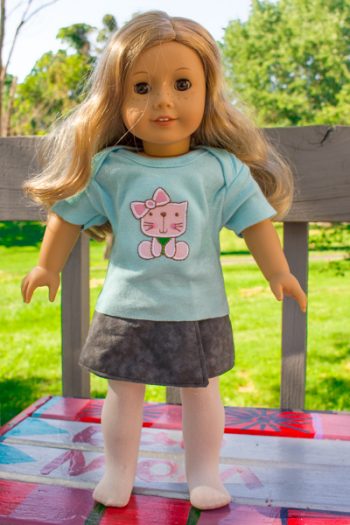 If you have kiddos that love to cook, chances are their dolls love to cook, also! Protect those expensive outfits with a no-sew apron. You'd never guess that this apron didn't have a single stitch in it!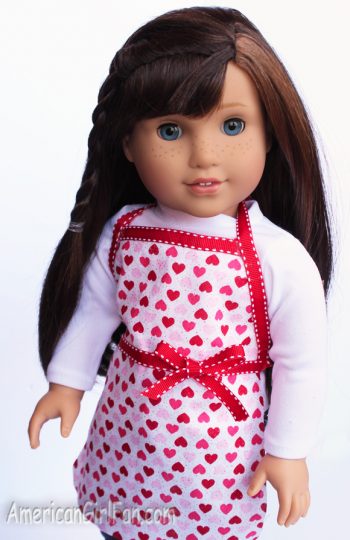 Remember when Croc were a thing They're totally about to make a comeback…and it starts with this no-sew DIY.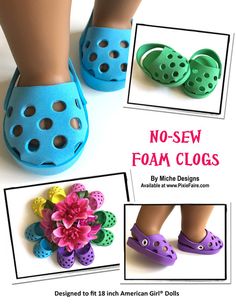 It's best to keep your dolls out of the water…but that won't stop them from getting comfortable poolside! Help them work on their tanlines with a no sew swimming suit. I'm sure you could find a matching one for your kids, as well!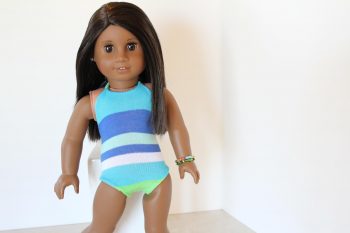 Make a no-sew fleece scarf with pieces of cut fabric. It makes a great headpiece and a fashionable hair accessory.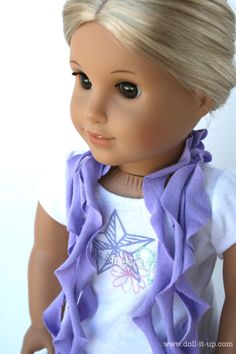 Dying to make some of these for yourself (or your kids)? Click these links to access the free tutorials, and craft away!