Laundry is the bane of my existence, and I bet it's your's too. But I've posted some laundry tips that are going to change both of our lives! I can't believe I didn't know some of these things before now! They're super useful and they're going to make my laundry experience a breeze. Hip hip hooray for laundry tricks!

Add a Pinch recommends using vinegar for washing your laundry. Yep, that's right. I've never done this before, but many people swear by it. Well folks, I guess it's time to join the bandwagon. If you want fluffier towels, I think you should join too!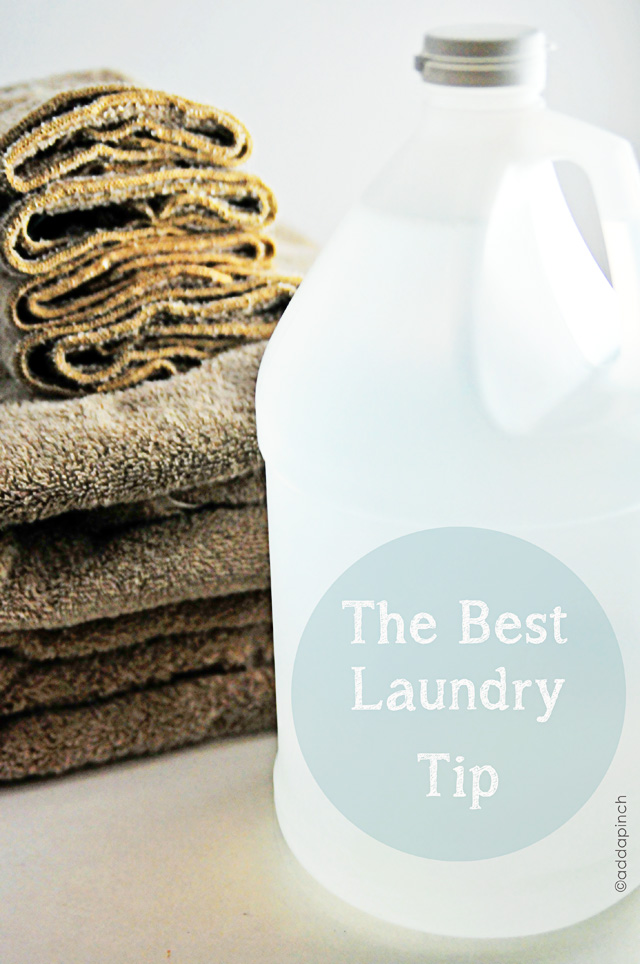 Pins and Procrastination posted a tutorial for making your own laundry detergent tabs. Making your own detergent may take a little more time, but it will save money and it's also much healthier for your family. Totally worth it!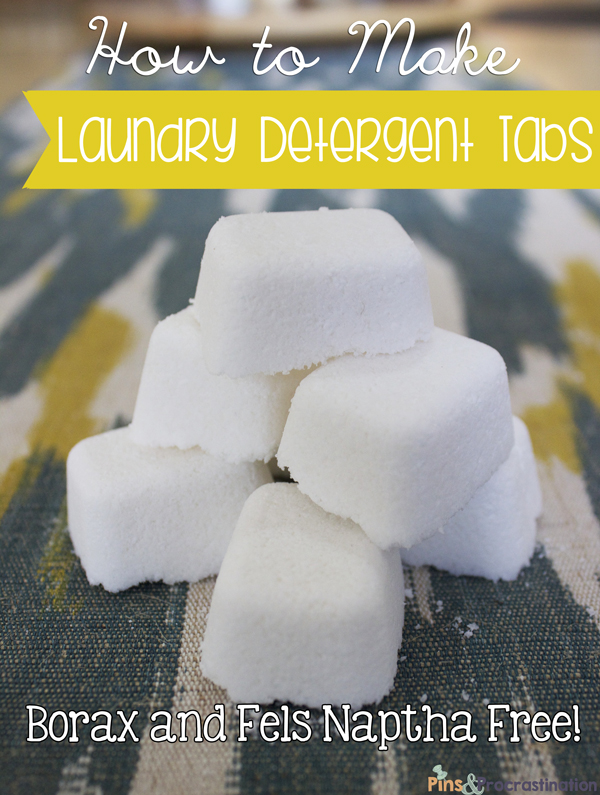 One Good Thing by Jillee says that there is an easy way to un-shrink clothing! I've shrunk so many of my favorite clothes, which is one of the reasons I hate laundry so much. With her easy directions, this never has to happen again!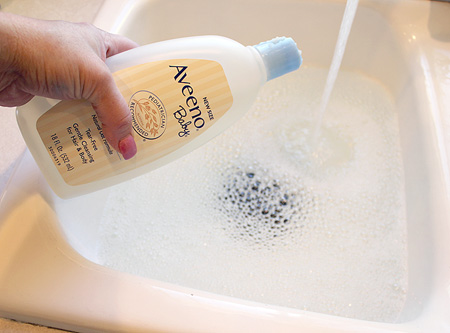 Clean Mama posted directions for deep cleaning a washing machine with natural cleaning products. It's impossible to have truly clean laundry without a really clean washing machine. I need to do this more often! I hate when grime builds up, but it doesn't need to! Visit the website for complete instructions.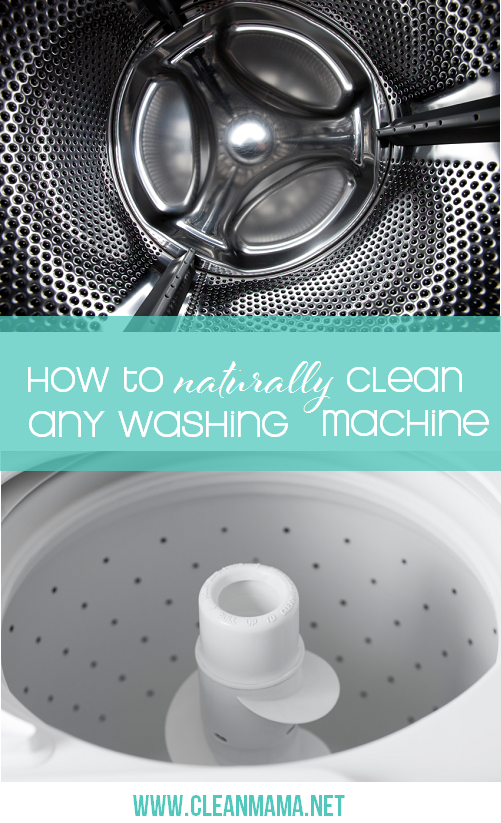 4men1lady came up with a great trick for washing shoes without the crazy loud pounding sound that happens when you put them in the washing machine or dryer. Just tie the laces together and then when you put the shoes in the machine, close the door on the lace. Your shoes will get clean & dry without a single squeak.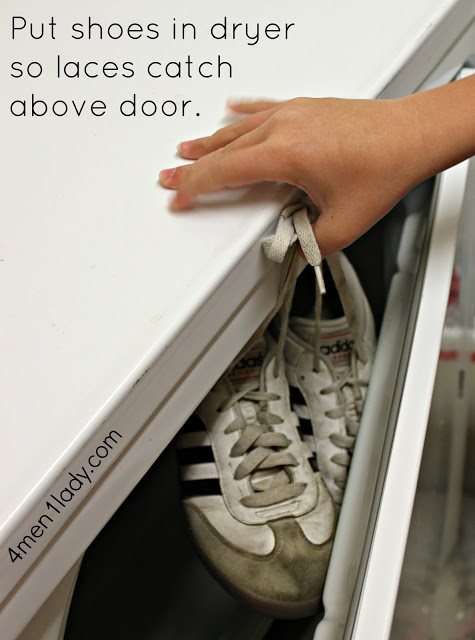 Organizing Made Fun created a chart to help you wash your laundry clean and naturally. This is such a handy chart–everyone needs a copy! One of my favorite tricks for drying clothes is using dryer balls instead of drying sheets. They help make clothes so soft, and they last for so long!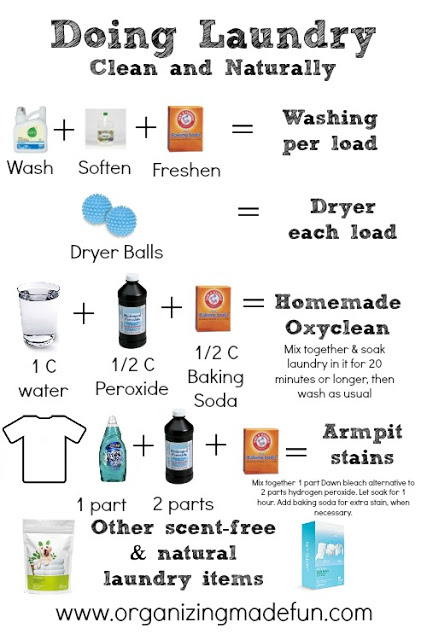 The Mama's Girl posted a tutorial for the best way to wash baseball caps without ruining their shape. Instead of putting your hats in the washing machine, you should soak and dry the hat using these directions. Your hats will thank you!!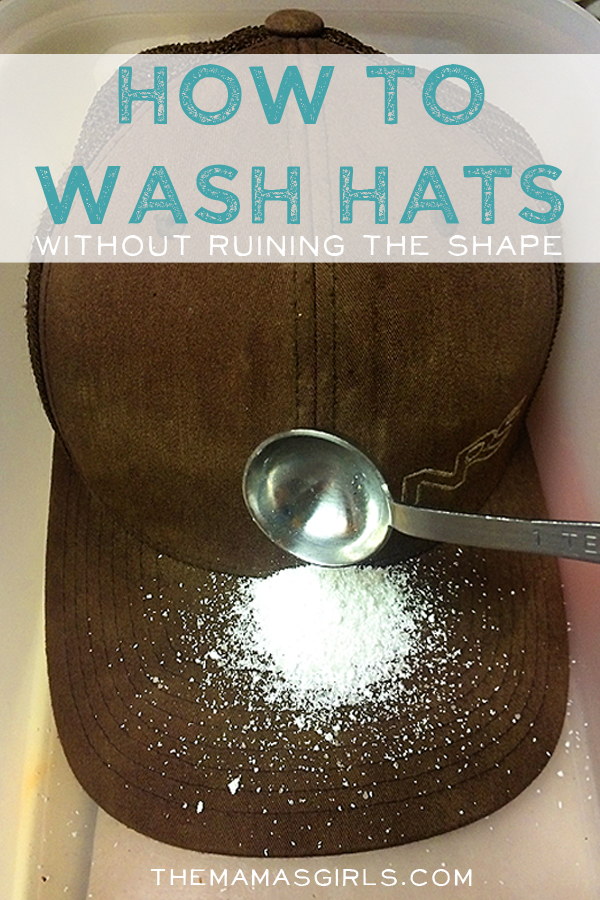 Northern Belle Diaries posted a tutorial for easily removing oil stains from your clothes. This trick even works if the oil stains have set! The secret ingredient for stain removal is WD-40 . . . who would have thought! Soon the clothes you thought were ready for the garbage will be good as new!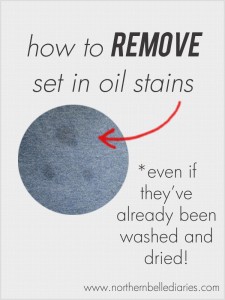 Sarah Hearts decided to put a dry erase sign on her dryer to make sure that nothing got put in there that shouldn't have been. I can't even count the number of times my husband has accidentally shrunken my clothes or vice versa. This tip would have saved me! Guess I need to hurry and put one of these up in my laundry room!