Whether you're raising a teenager, or you just remember how it was when you were that age, teenagers can be some of the most difficult people to please! If you are looking to bond with your teenager, or you just have a group of them needing some entertainment, you may want to consider trying out one of these incredible DIY projects!

Any teenage girl will tell you that the love of bath bombs is a real. It's even better when you can save some money, and relax at the same time! You only need a few household ingredients (like baking soda, citric acid, epsom salts, food coloring, and water) to make these DIY projects, and it hardly requires any time at all!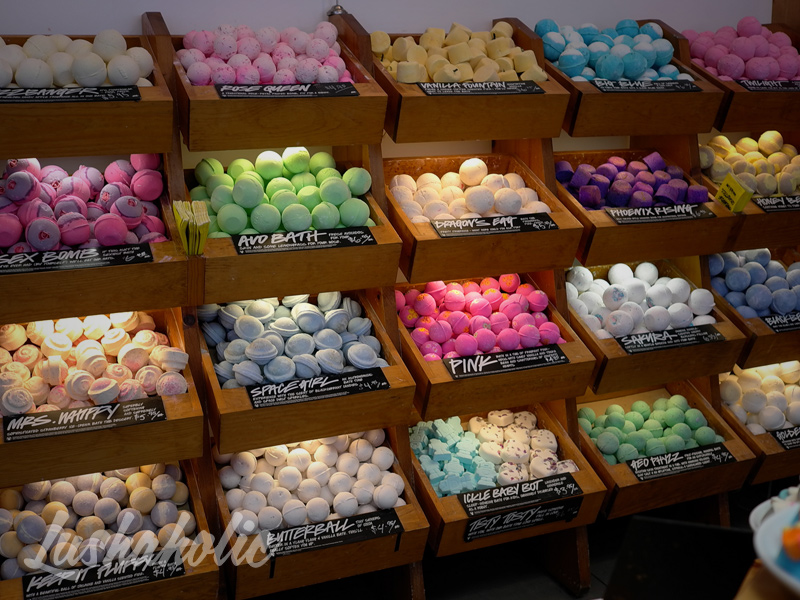 Buy a phone case at Target (there are tons of totally cute ones in the dollar section!) and have them customize their cases with fun nail polish. Everyone has gorgeous nail polish colors laying around, and it is so easy to draw with the tiny brushes!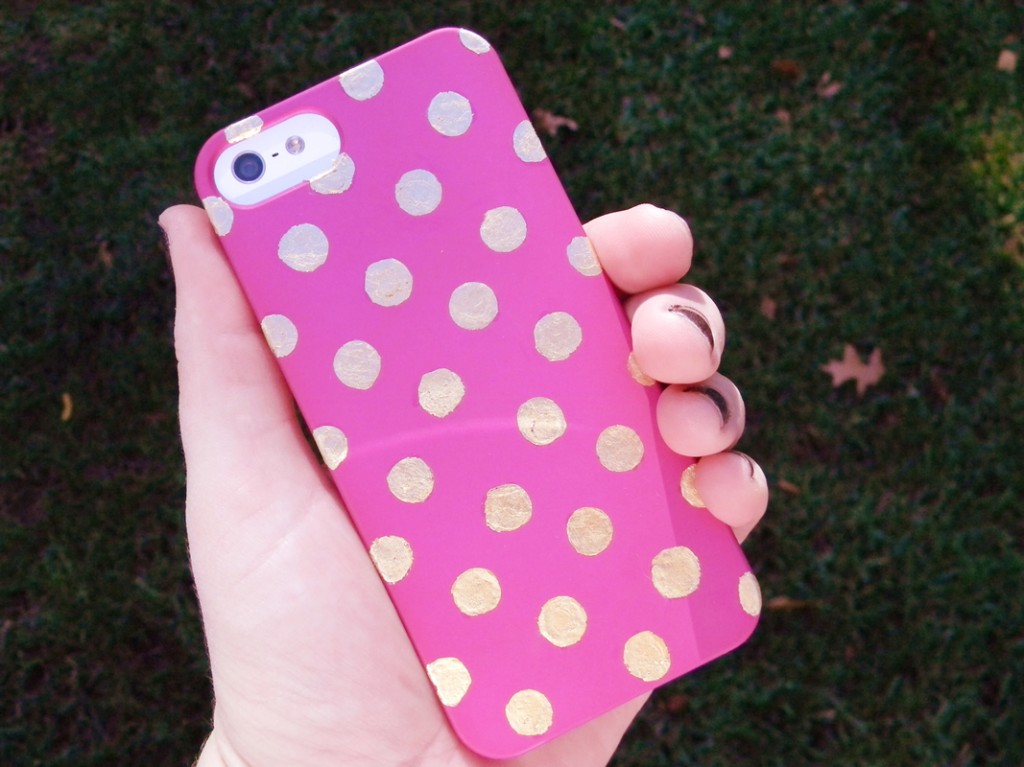 If your bedroom is in need of a really cool decor piece, turn plastic spoons into a mirror. Use spray paint to personalize your DIY projects!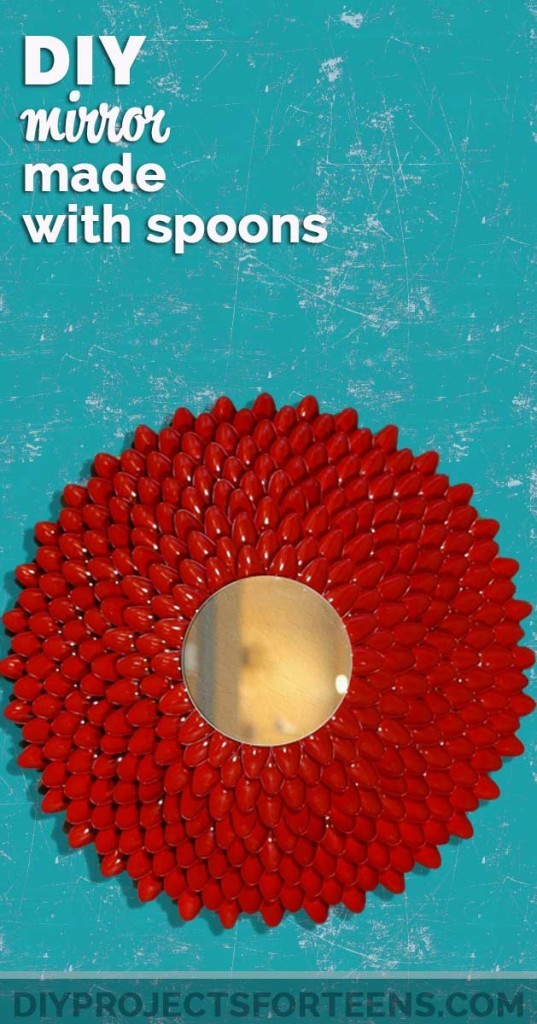 Teens are always looking for cool and unique jewelry to wear. Instead of digging around bins at the mall, have your kids make their perfect piece.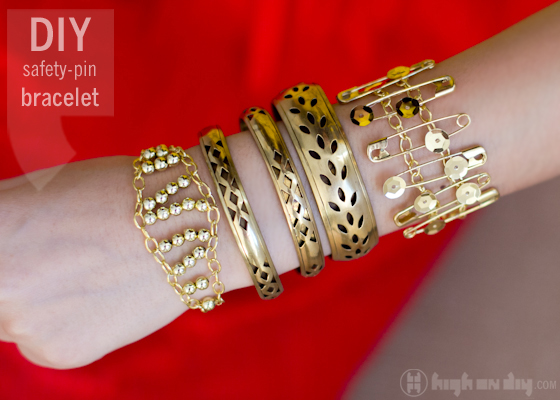 This isn't exactly a craft project, but these nails were too cool to not share! Trust me, even the most untalented manicurists can paint these!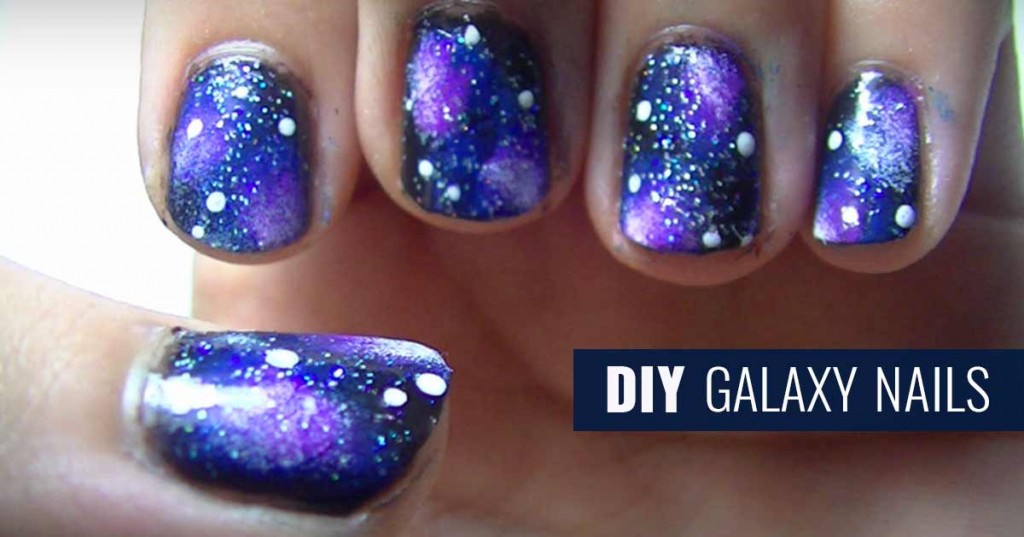 This probably sounds a little bit crazy, and that's exactly why you should try to make them! Edible water bottles could be the perfect drink/snack combo!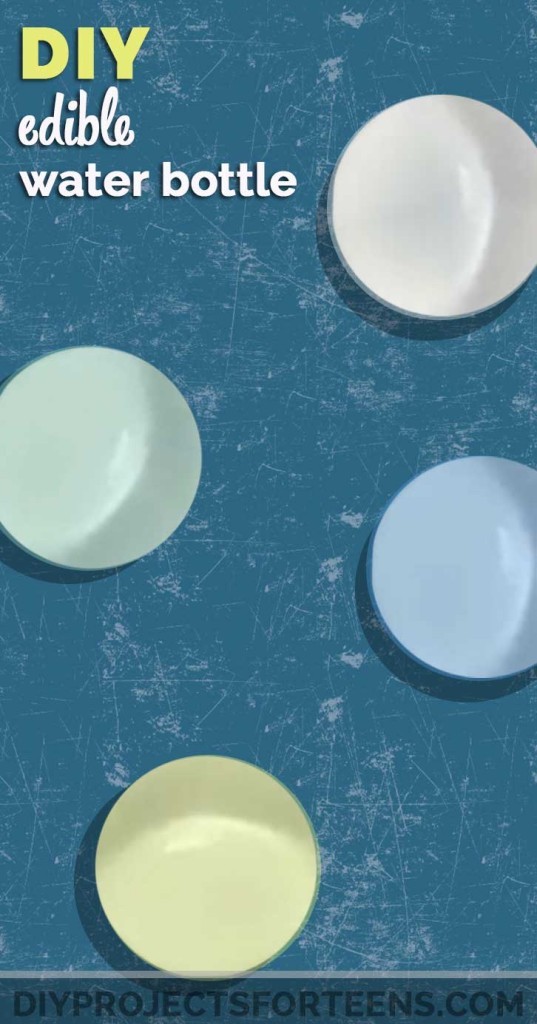 Instead of spending money on makeup and lip balms, you can make them at home! Tint these DIY projects based on your personal preference!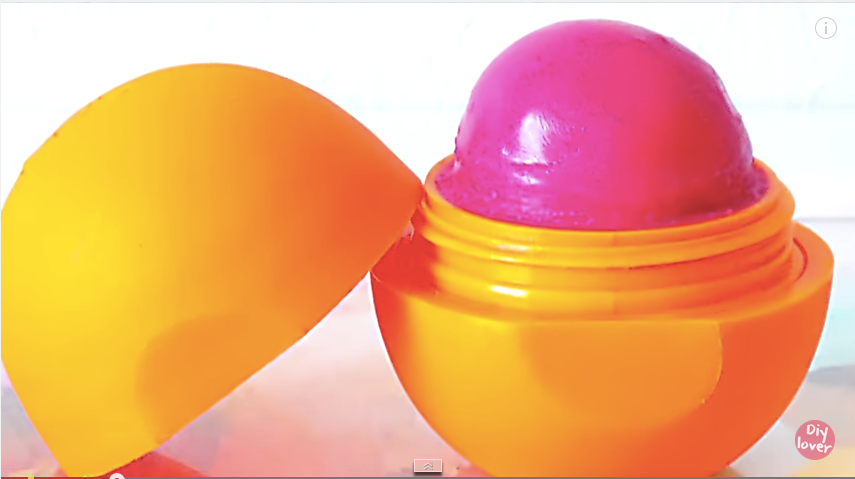 Is there really anything more perfect than a hammock in your room? It's unlikely! This adorable DIY hammock looks great in any space, and it is perfect for after school relaxation!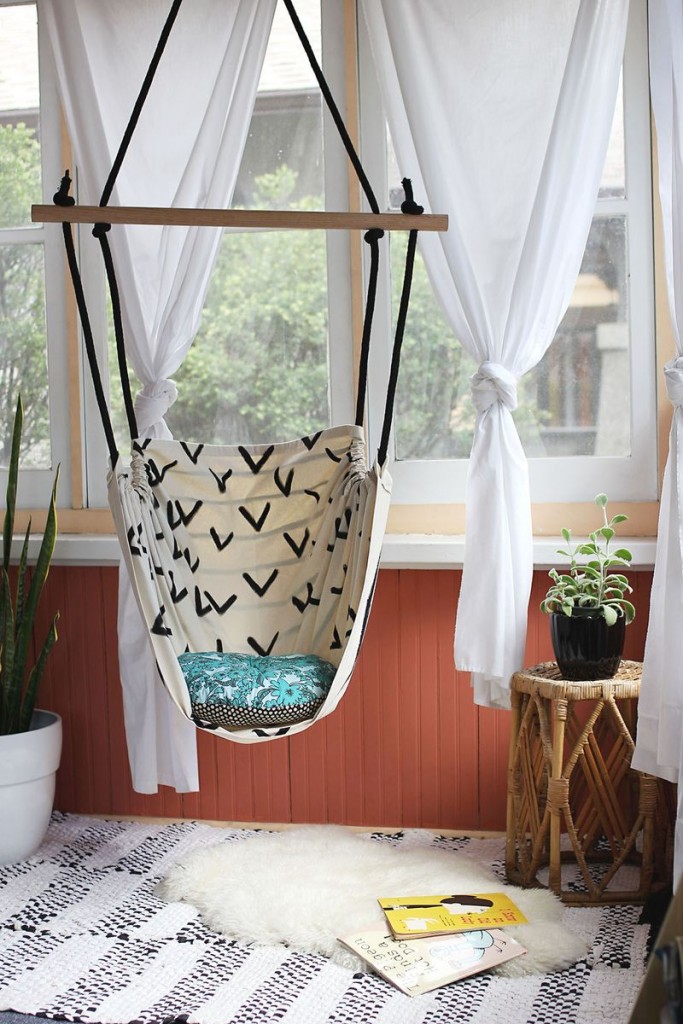 Add some lighting to a drab space with these beautiful DIY light pendants. Just use doilies!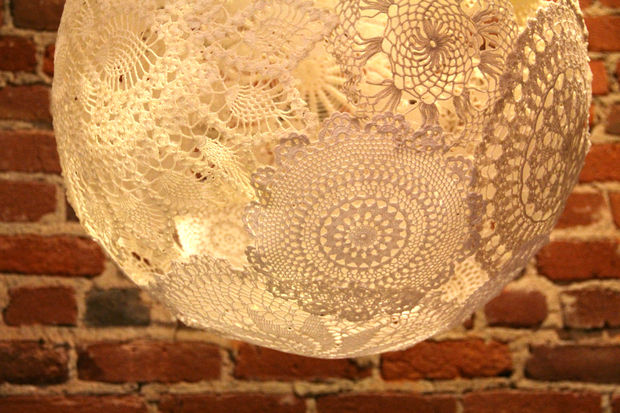 Turn favorite photos from your winter vacation into an incredible clockwith these DIY projects.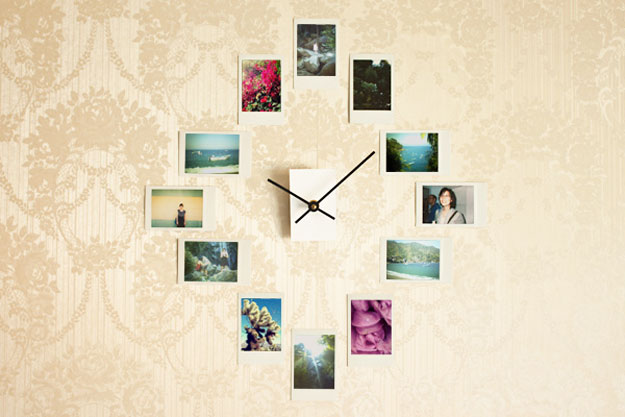 Buy some cute letters from your local Target or a craft store. Paint them a fun color and then bedazzle them! This would add a really cute touch to a room!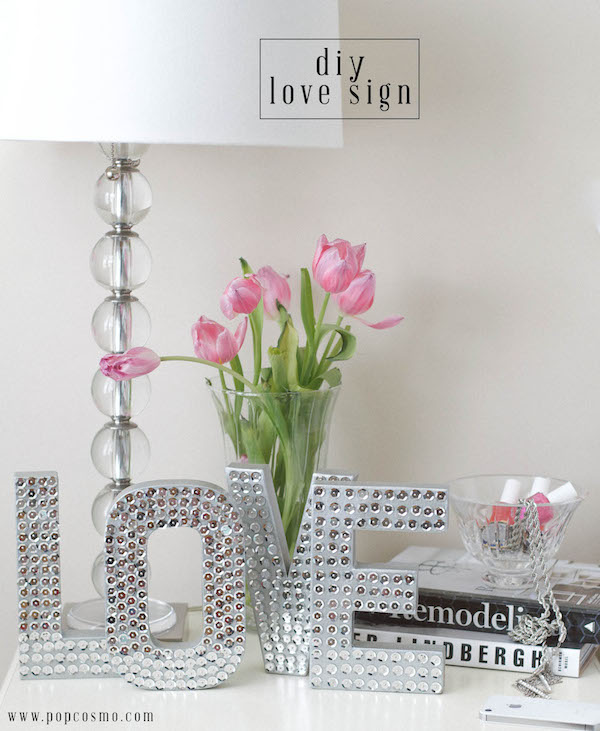 Every woman knows that storing jewelry can seriously be the bane of your existence. Necklaces are easily tangled, and earrings easily lost. Organize your jewelry with this super cool DIY holder.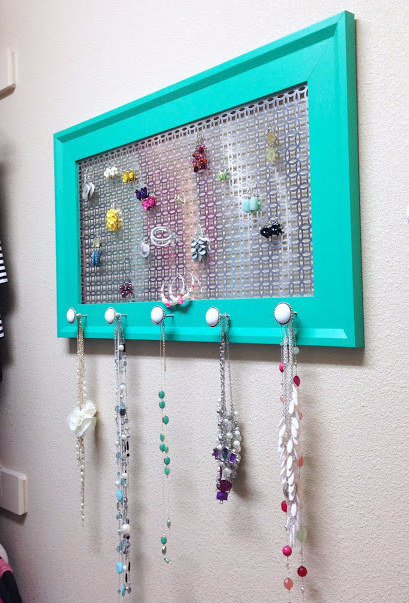 If your room isn't big enough for a larger nightstand, try using an old wastebasket instead. All you need is a coat of spray paint!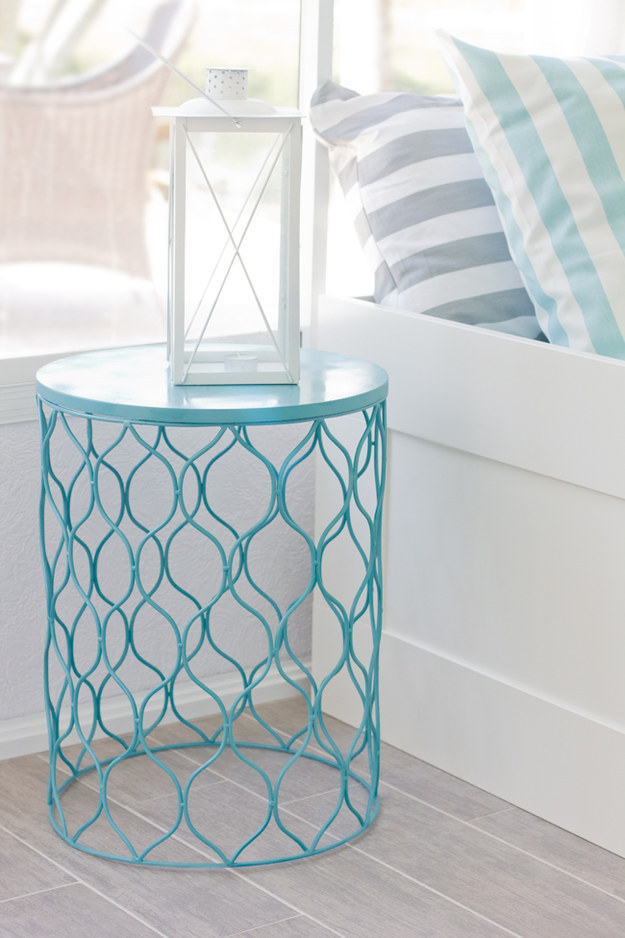 Bring a boring dresser back to life with a coat of paint and some scrapbook paint. Of course, our "lazy" drawer would probably be much bigger!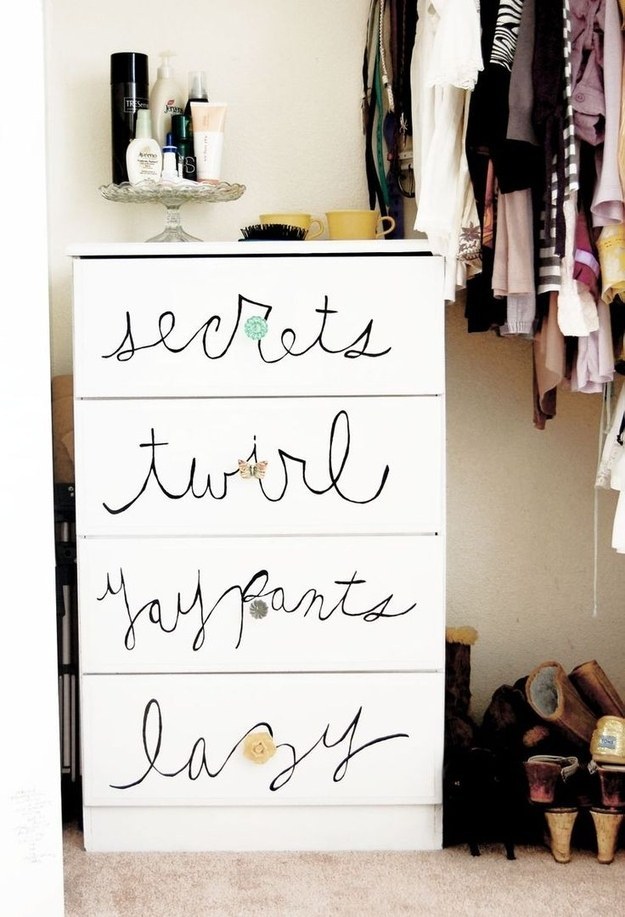 Of course, one of the most popular crafts in the DIY world is the chalkboard wall! Turn a boring wall into a great canvas for art work and self expression.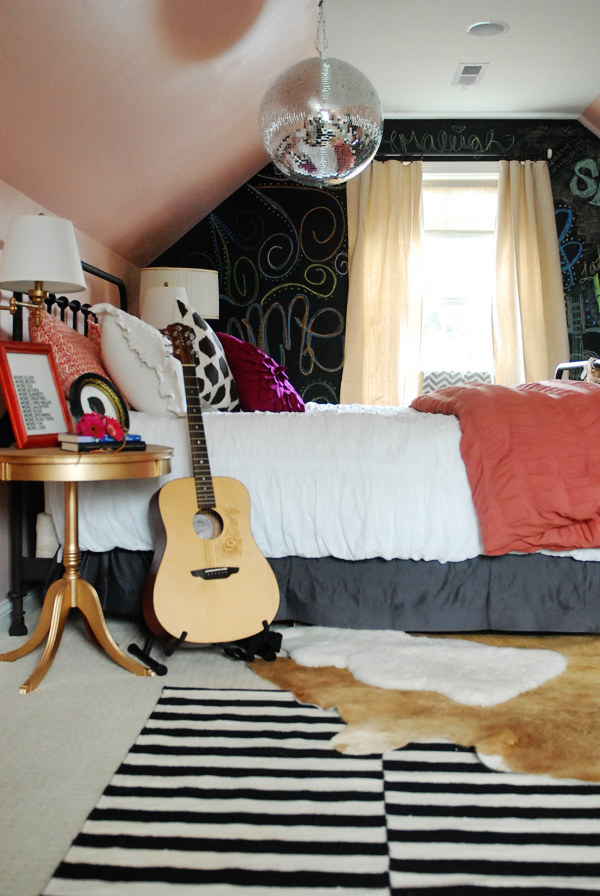 Put old paint chips to good use. Put them in an old picture frame, and use a dry erase marker to keep track of important events.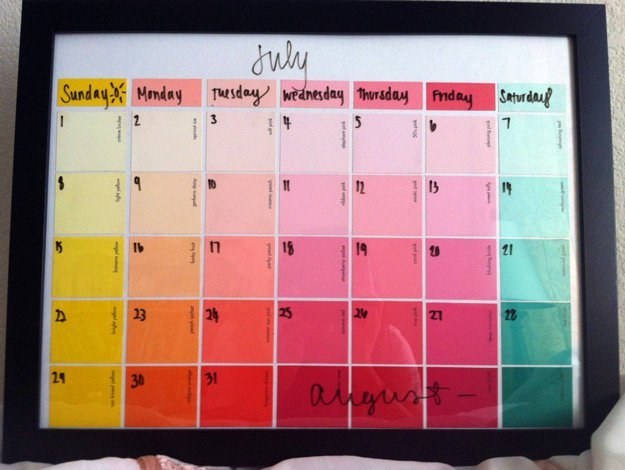 A great craft for boys and girls alike, you just need an old baseball!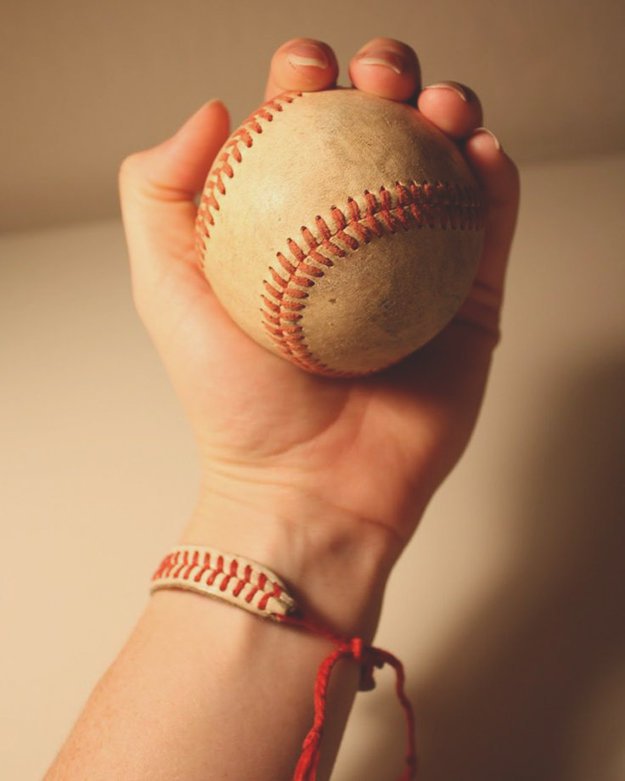 The perfect accessory for a rad music festival., and it is incredibly easy to make! Use fresh cut flowers and some florist's wire to make your own flower crown.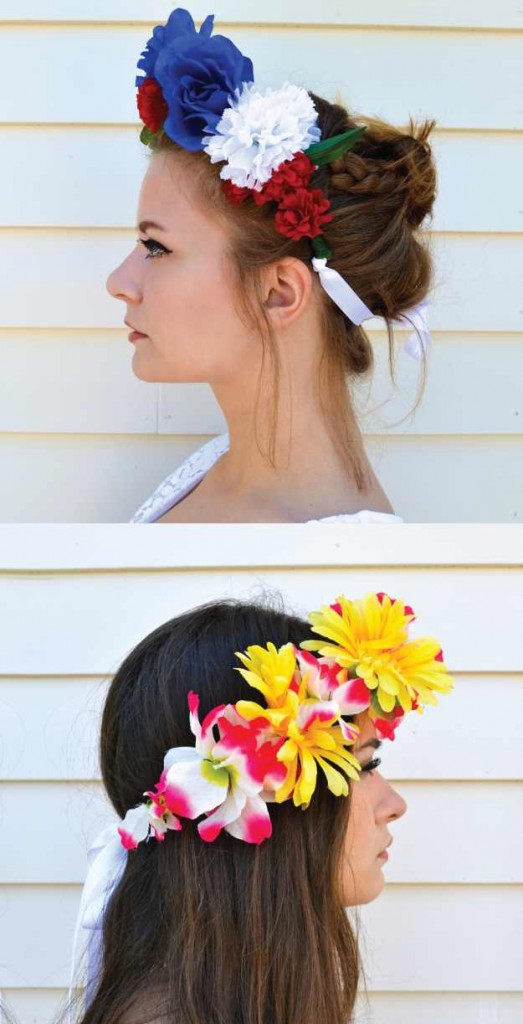 These look adorable, and they're fun to make! Perfect for any skill level.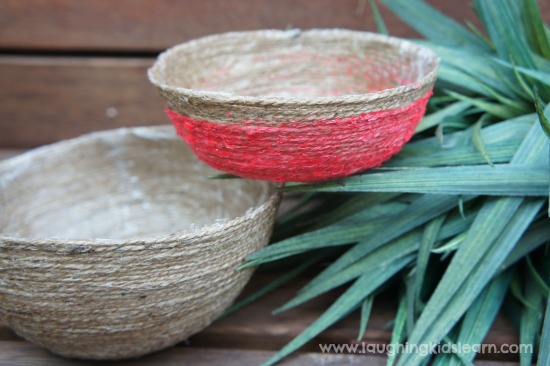 Never fight over who's charger that is. Customize yours, and always know where your charger is.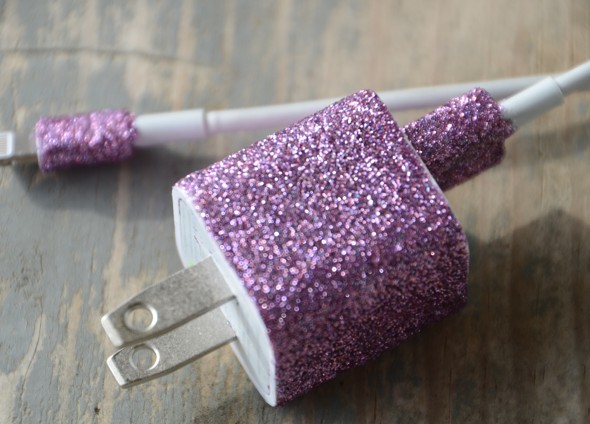 Perfect for your feet, and perfect as a decoration! Put old pom poms to good use with this really cool DIY rug.
Who knew that this even existed? Yet another incredible DIY lighting option fit for any bedroom.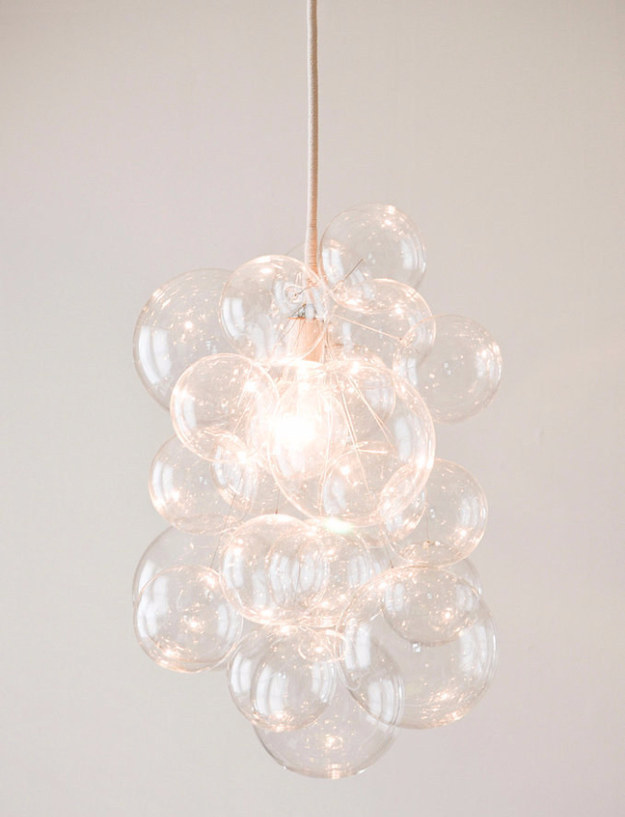 Make a really cool room accessory with some string, a photo frame, and linoleum nails.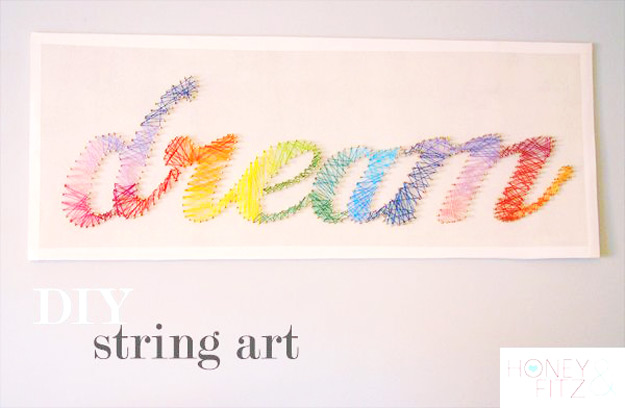 Plain white light switches can be kind of boring. Liven yours up with some incredible Washi tape. This stuff can be used for everything!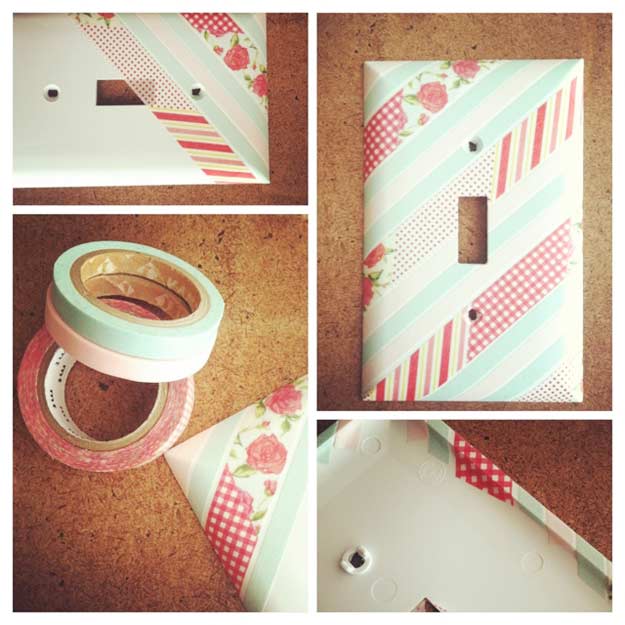 If you have tons of cool Polaroids, and no place to hang them, consider making this really cool photo frame! An old picture frame and some twine is all you need.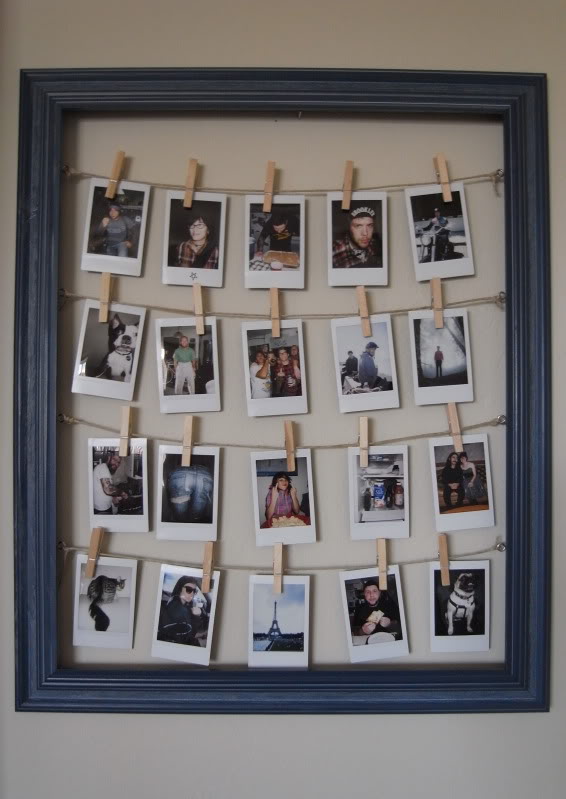 There are no limits when it comes to pallet projects. Use an old pallet and some spray paint to create your new headboard.

Mason jars are another item that can be incorporated into virtually any DIY craft project. Seriously. Turn them into fairy lights perfect for late summer nights.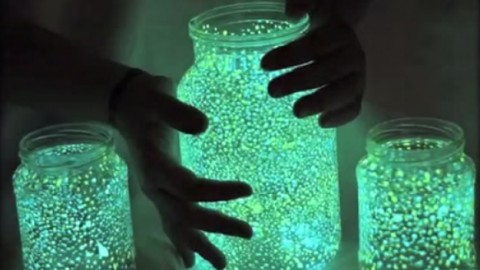 This may be a really cool idea for Christmas gifts, or DIY holiday decor.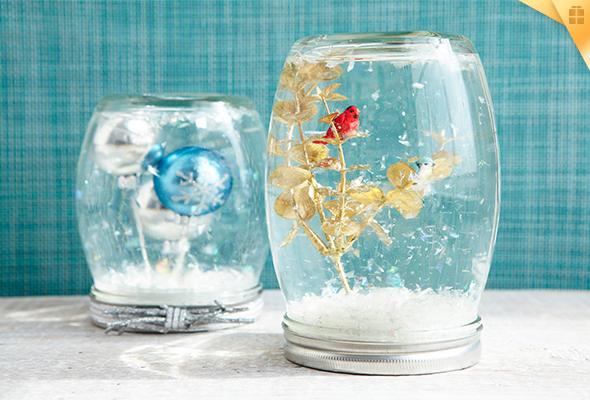 How adorable is this for a party or school dance? The best part is that it's homemade!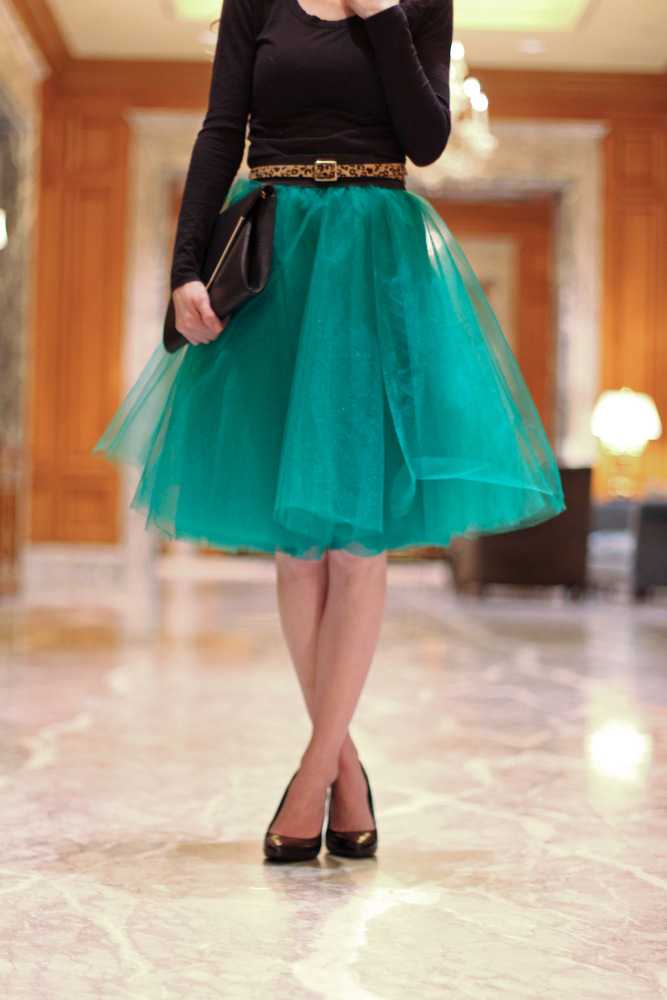 Turn an old scarf into a great Kimono in under an hour. Seriously! It's just that easy!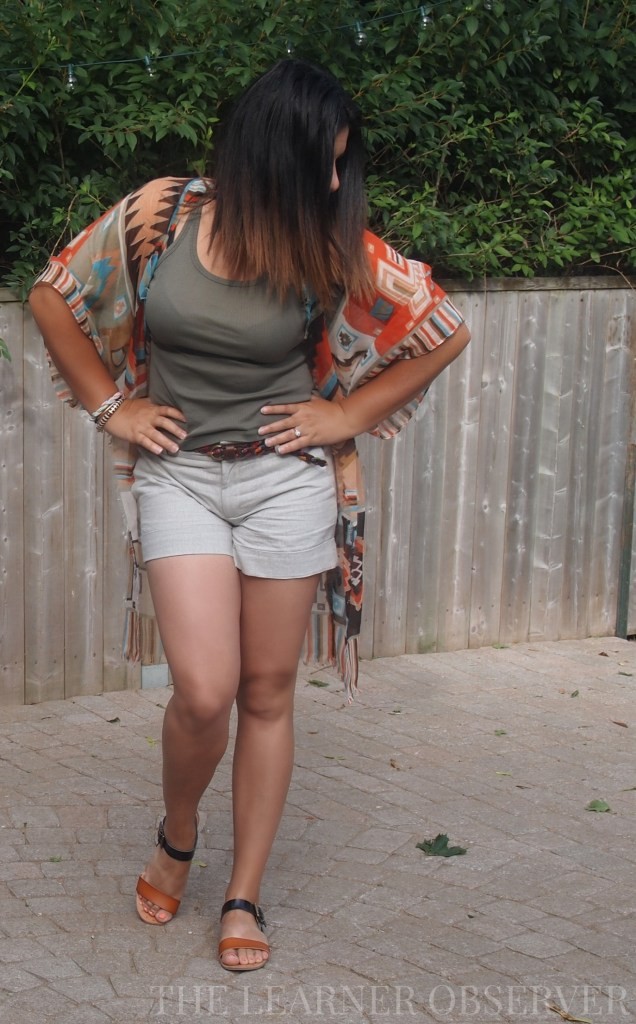 If you are anything like me, you have incomplete sets of china all over your house. Put some of those to good use, and create some fantastic candles.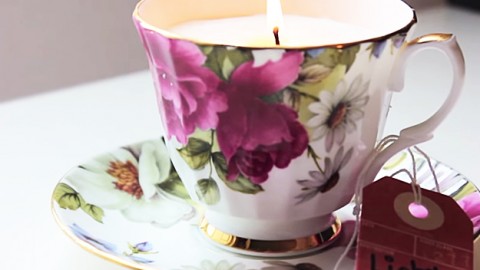 Beanies should be a staple in everyone's closet. Not only do they keep you warm, but they are an adorable accessory to any outfit.