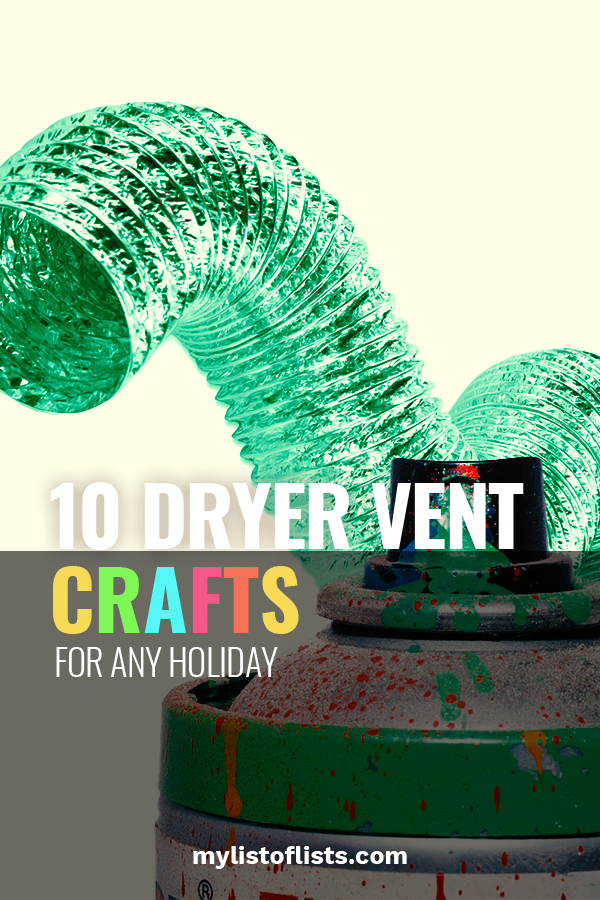 I wasn't aware that dryer vent crafts were, well, a "thing" until just recently. I love whoever came up with a crafty way to repurpose those unsightly dryer vents. And you'd best believe that I found a project for (almost!) and holiday.
Timeless Treasures has this winter craft project. You can use scrap fabric as the scarf, and a handy dandy glue gun to attach everything where it belongs.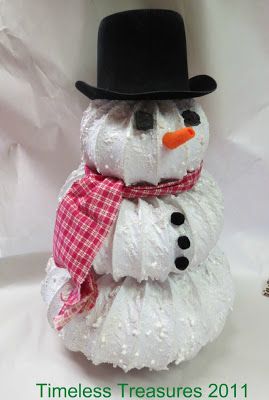 Now, this? This is just the thing that your Thanksgiving kids' table needs! Use foam pieces, cardstock, or construction paper to give this dryer vent some turkey-like features. Learn how to do it at Turtles and Tails.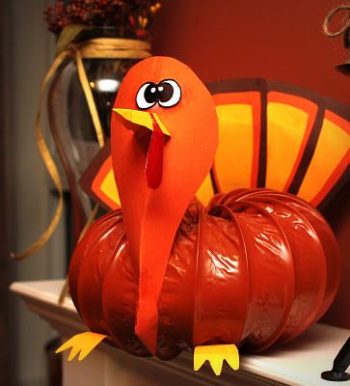 Without a garland or a tree topper, this dryer vent craft might just end up looking like a stack of under-ripe pumpkins….I'm only kidding!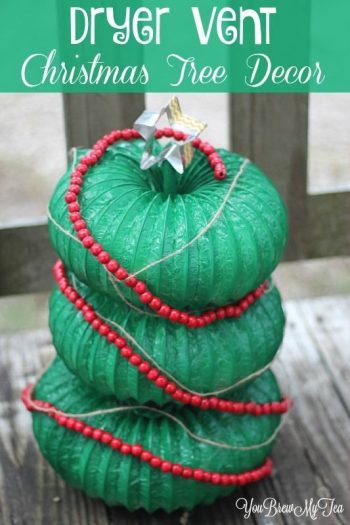 Remember that awful joke I made about a stack of pumpkins? Well, this dryer vent craft will REALLY get you in the mood for fall. A layer of spray paint, and the addition of a stem will make for the perfect fall porch decor!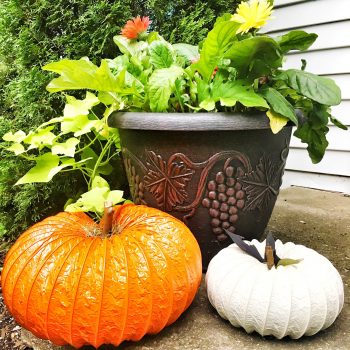 Look no further for a fun Summer-themed craft! I have the perfect one for you! I think I would use peonies instead…but that's just me! Purchase the one pictured on Etsy.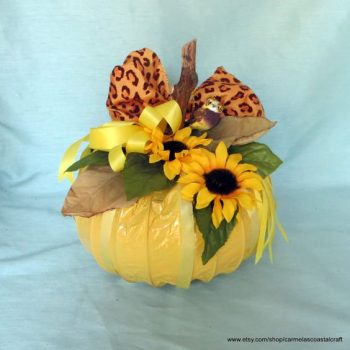 In another fall themed dryer vent craft, add some holiday foliage, to complete this autumn themed look. It's as easy as rolling up a dryer vent!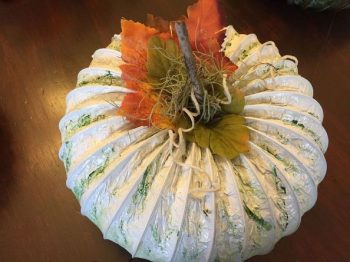 Fit for any holiday, or none at all, a multi colored dryer vent like this one would look amazing absolutely anywhere. Plus, this puts all of your old fabric scraps to good use!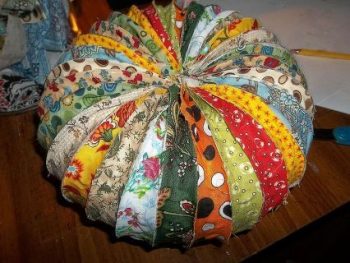 Edgar Allen Poe would definitely approve of this holiday DIY project. Quote the raven, nevermore. Tutorial from Pinterest.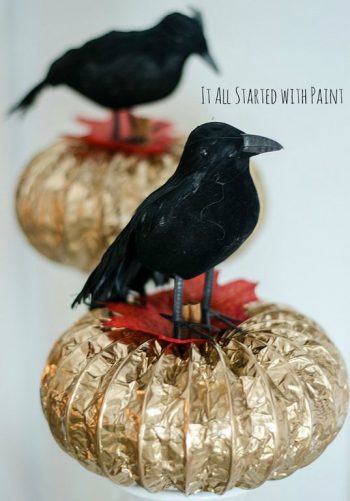 Break off a branch from a tree in your garden, and hot glue it to the center of a rolled up dryer vent. Spray paint them orange and white for easy fall decor. Tutorial via A Diamond In the Stuff.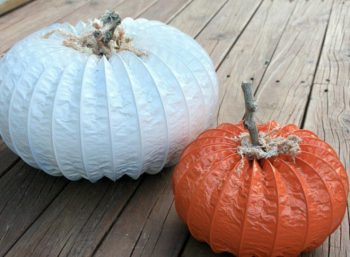 Alright, one last fall themed DIY project! Use twine, and a brightly colored flower as a great contrasting piece.